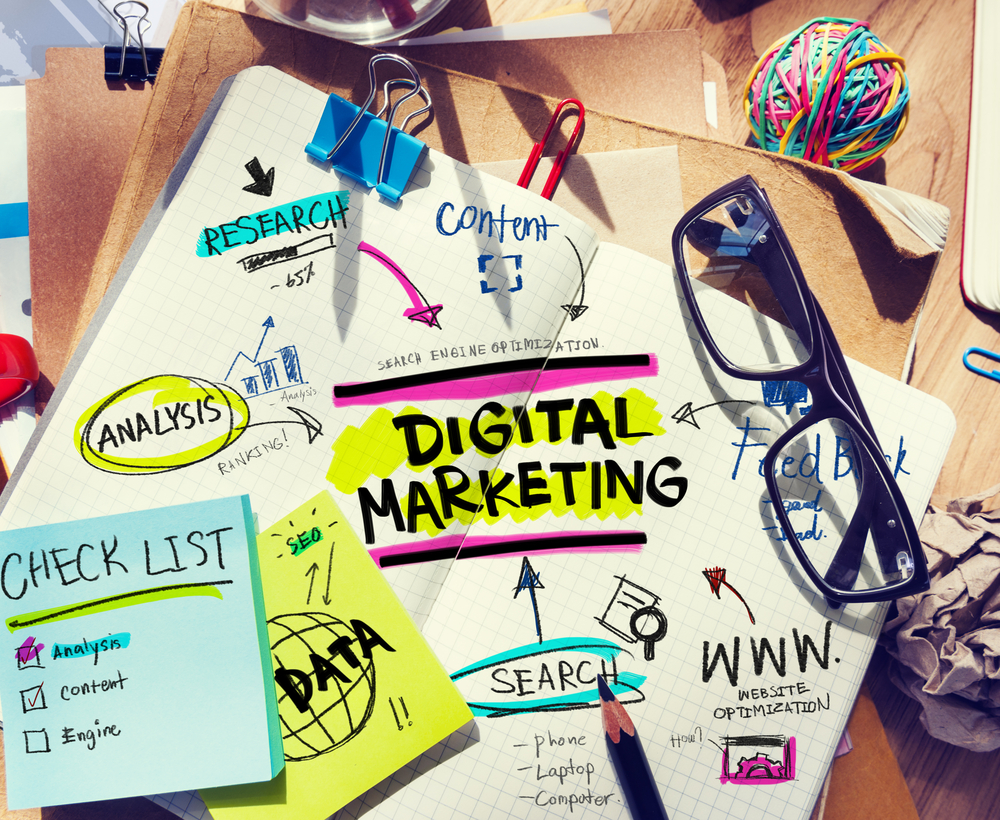 Digital Marketing for Roofing Companies: How to Use Free Inspections
Every roofing business has a challenge regarding marketing: How can you use new techniques or services to stand out from the competition? How can you then leverage those services in digital marketing for roofing companies?
Thankfully, there are a variety of ways that you can offer different services to help differentiate your business from the competition. When used right, a free inspection can be a critical component of an inbound marketing campaign.
One such example is using free inspections. When leveraged properly, free inspections can help you get your foot in the door of prospective customers, enabling you to introduce your business to customers and ultimately sell them a useful product or service. Here's how to use an offer like this to enhance your digital marketing efforts!
How Do Free Inspections Help Roofing Marketing?
Fundamentally, an inspection product can be a fantastic lead-in to your services and is a common marketing strategy within the roofing industry. Creating a free inspection opportunity gives customers something they may want for free. At the same time, this allows you to market a more advanced service to a potential customer.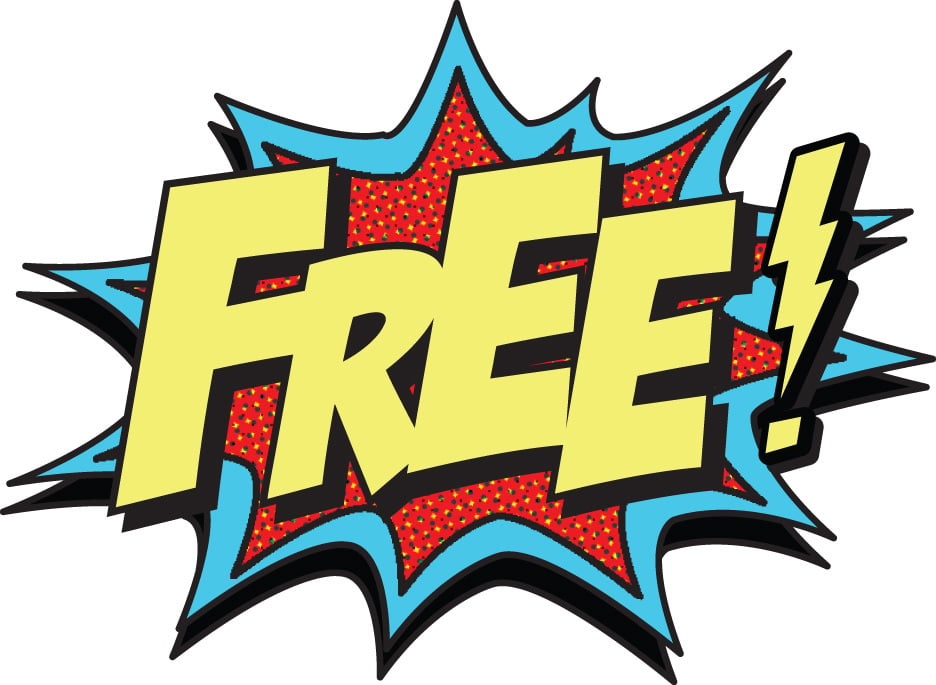 Free inspections can help your roofer marketing efforts in many ways, including:
Giving potential customers a tangible offer of assistance. You are essentially giving a visitor something of value that allows them to get to know your business and get a better idea of your services. A roof inspection is an item of real value, and if you identify a potential area that needs work, you can turn that inspection into business.
Collecting critical data and contact information on customers. You can then use this information for future marketing efforts.
Building trust and credibility with customers. By giving away something for free, you appear selfless. This creates a great marketing message and allows you to position yourself well for future sales.
As you can see, creating a free inspection offer can have real, tangible value in many ways. The trick is for roofing contractors to learn the right way to execute such an offer.
How to Offer Free Roofing Inspections
Roofing marketing ideas are only useful if you can advertise them appropriately. First, you have to craft an ideal product, then figure out how to use it in marketing materials, such as roofing social media posts or on your website. Here are a few steps to take when implementing a free assessment (or inspection) service into your marketing plan.
Identify Your Target Audience
It's important to recognize that you can't just create a product, put it on your website, and hope for the best. That won't often generate the success you need, as aligning your messaging with something so broadly targeted can be difficult.
Instead, roofer marketers must narrow down their prospective targets. Ask yourself some critical questions: What types of homes or commercial buildings are you targeting? What geographic area? How much money does your ideal target audience make, and what products or services are you looking to sell them?
With these questions in mind, create a persona of who you should target when offering a free service like roof inspections in your marketing communications.
Create an Inspection or Consultation Process
When offering a new product or service, you must design a process that enables you to create and execute this service properly. This may involve a few steps, including:
Creating a separate landing page on your website
Creating a marketing funnel that allows you to pull individuals in, send them marketing materials, and ultimately make an appointment
Designing roofing social media posts and other content that can get users to your website
Training staff and ensuring they have the right equipment and expertise to execute the program
Finally, make sure you properly configure this offer on your website. You can use the offer to pull customers into your website and start them in your sales funnel.
Follow Up With Potential Customers
A crucial aspect of success with any marketing effort is following up with customers. Generating more leads is excellent, but if you don't have a plan to connect and follow up with them, your business won't experience additional paying customers or growth.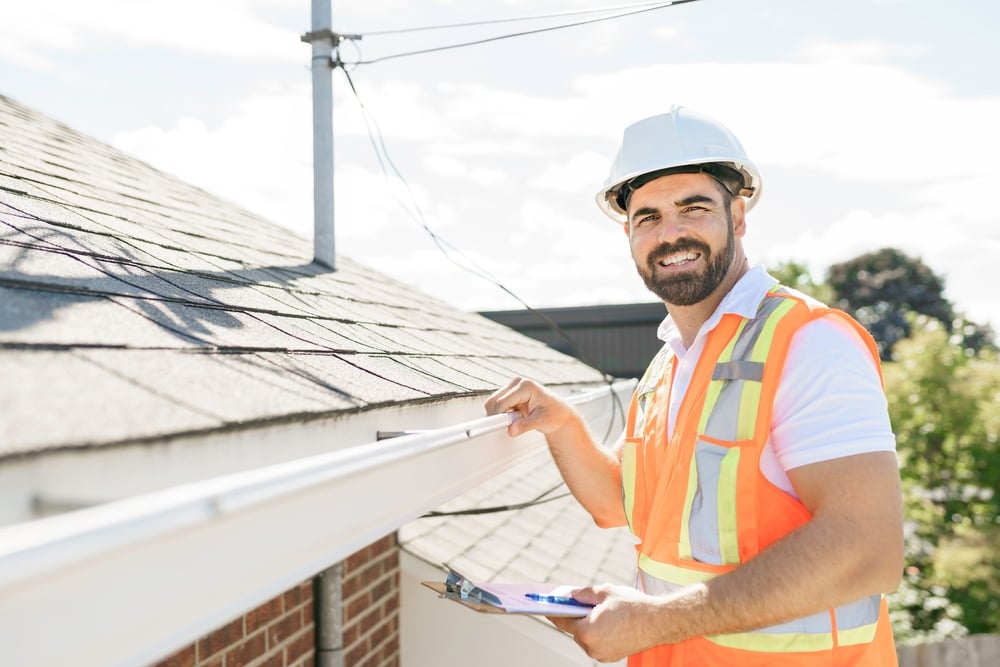 Following up requires creating a marketing funnel that enables you to determine when a customer is interested in an inspection service, when someone has been dispatched to conduct the service, and when follow-up has been completed. Marketing automation software can play a crucial part in this effort, enabling you to automate follow-ups and make selling a customer a more expensive product or service easier.
Track and Analyze Results
You can only find out if the success of your free inspection program is good by tracking the right pieces of data. Indeed, successful digital marketing for roofing companies relies on certain key pieces of information, including:
Website clicks
Bounce rates
Clicks and impressions on your roofing social media posts that advertise the free inspection program
Once you have the data, you must analyze it correctly and determine what posts work. For example, when posting social media posts, do some social networks, graphics, or times work better than others? What are the best roofer marketing messages to promote your inspection program? Determine the answers to these questions (based on data), then adjust your marketing efforts toward the most successful days, times, and messaging.
Let Us Help You Incorporate Free Inspections Into Your Roofer Marketing Plan
At Geekly Media, we get it: digital marketing for roofing companies can be challenging. However, with a tangible offer like free roof inspections and a solid plan to incorporate these types of roofing marketing strategies into your inbound marketing efforts, marketers for roofing businesses can generate more leads that lead to new business!
If you're ready to develop this concept and incorporate it into your marketing efforts, Geekly Media can help! Reach out to learn more when you Speak with a Geek.
Get our best insights into digital marketing for roofing businesses! Download our free resource, "Marketing a Roofing Company: Digital Strategies for Success."