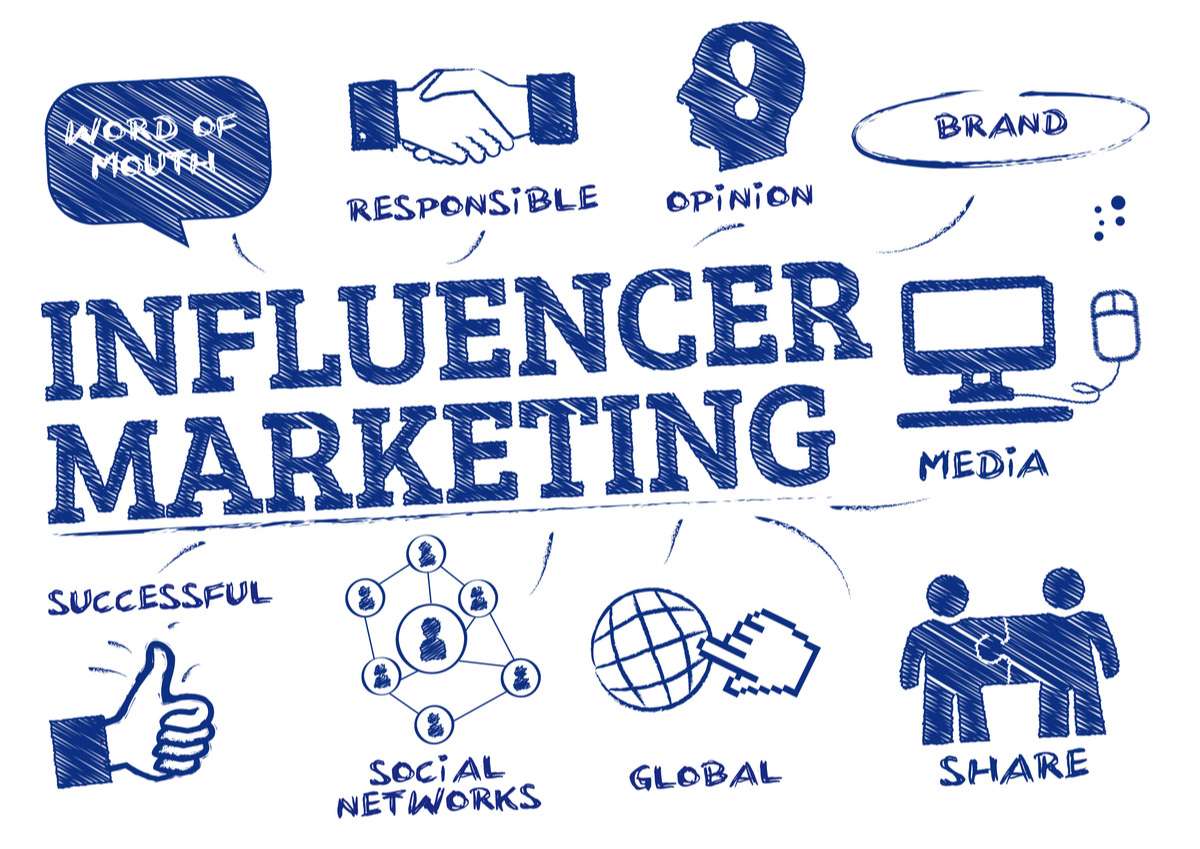 How to Utilize Influencer Marketing for Roofing Companies
The internet has given rise to various new types of marketing that were previously unheard of. One such example is influencer marketing.
Influencer marketing refers to marketing a product or service through a well-known, well-liked, and well-respected individual or brand. This individual has successfully built up a reputation as a go-to in a certain industry or area, and they have become a trusted voice for consumers. Influencer marketing can be extremely beneficial for countless industries, including roofers. When done right, the benefits of influencer marketing can complement your other marketing efforts.
This begs the question: How does influencer marketing work for roofers? It can work well, and there is no doubt that marketing for roofing companies can incorporate an influencer marketing strategy. To get influencer marketing right, you must set up a process to identify and collaborate with good partners. Once this is done, you have to measure your results.
Keep reading to learn more about using influencers to market for your roofing company!


Identifying Influencers
The first thing roofing contractors must do is identify influencers within your industry or local area. To do so, you must look for individuals with a large social media following. These individuals should also have a solid reputation and healthy levels of engagement with their followers.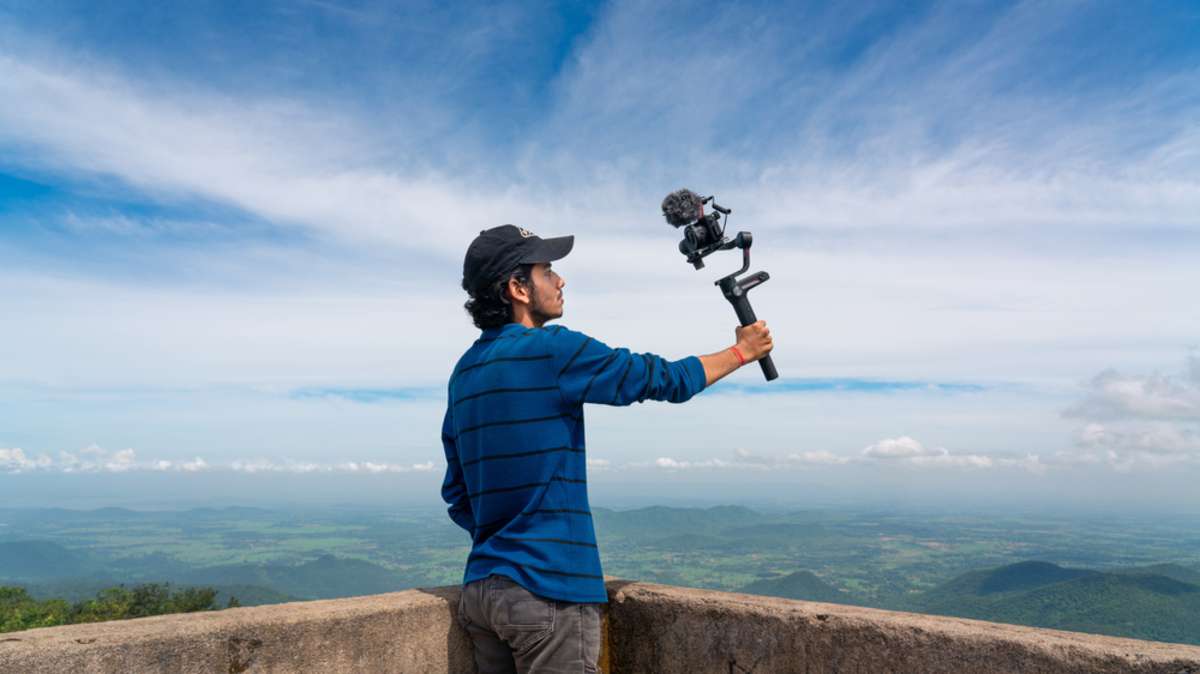 A simple search can often help you identify potential influencers who can benefit your company. However, you may need to engage in more advanced tactics, including:
Using specific influencer marketing services that connect influencers and brands.
Sorting influencers by their engagement data to determine if a partnership is worth it.
Conduct a more in-depth examination of the influencer to ensure their brand and values align with yours.
Once this is done, you can formally collaborate with these influencers for roofing marketing. This typically involves contacting the influencer with information about your product or service. From there, you'll agree about what the influencer expects from you and what you expect from them.


Measure and Analyze Results
You can only learn the benefits of influencer marketing if you gather data about the results. As such, you'll have to track the data and ensure you get more eyes in front of your products as part of this effort. You can do this by:
Analyzing growth in key data points, such as social media or website clicks.
Creating separate landing pages, then seeing how many people visit that specific page and convert into sales.
Ask the influencer for data from their analytics.
Roofing marketing with influencers requires you to develop plans to analyze the data and determine your campaign's success. As such, you may need to work with experts like Geekly Media with extensive digital marketing experience.


What Are the Best Types of Influencer Marketing for Roofing Companies?
Plenty of roofing marketing ideas exist for partnering with an influencer to help your company grow. Here's a look at three different types of influencer marketing.
Product Reviews
As the name implies, you can work with influencers to get reviews of your products or services. Doing so will expose your brand and roofing business to their audience.
Remember that this can be a double-edged sword, as the influencer may not like your offer and respond accordingly. You can't guarantee a positive review, but you can minimize the risk of a bad one by putting your best foot forward and working with reviewers who have typically liked products and services like the ones you have to offer.
Social Media Posts
If you can properly identify an influencer with a large social media following, they can create and share social media posts with their audiences.
This strategy is one of the most significant benefits of influencer marketing. Done right, it can expose your brand to a whole new audience and be a key part of enhancing your SEO.
Sponsored Content
Sponsored content means you are paying influencers to share your content.
Sponsored content is more than just something an influencer does out of the goodness of their hearts or because they like your products. This is a paid partnership that is noted as a paid partnership in the shared content.
This type of roofing company marketing can involve any content, including blog posts, pictures, videos, social media, or more. Fortunately, when working with an influencer to develop sponsored content, you can get highly specific with the types of content you develop. As such, you can partner with the influencer to create a message that is true for both of your brands.


Boost Your Digital Marketing for Roofing Companies With Expert Help
Roofing marketing using digital strategies can be difficult! However, partnering with experts like our Geekly Media team makes it easier to generate more roofing leads through digital efforts. Learn more about how we help roofers experience more traffic and leads to grow their businesses when you reach out to Speak to a Geek!
Then, download our free guide, "Marketing a Roofing Company: Digital Strategies for Success," today to learn more about influencer marketing and other strategies!