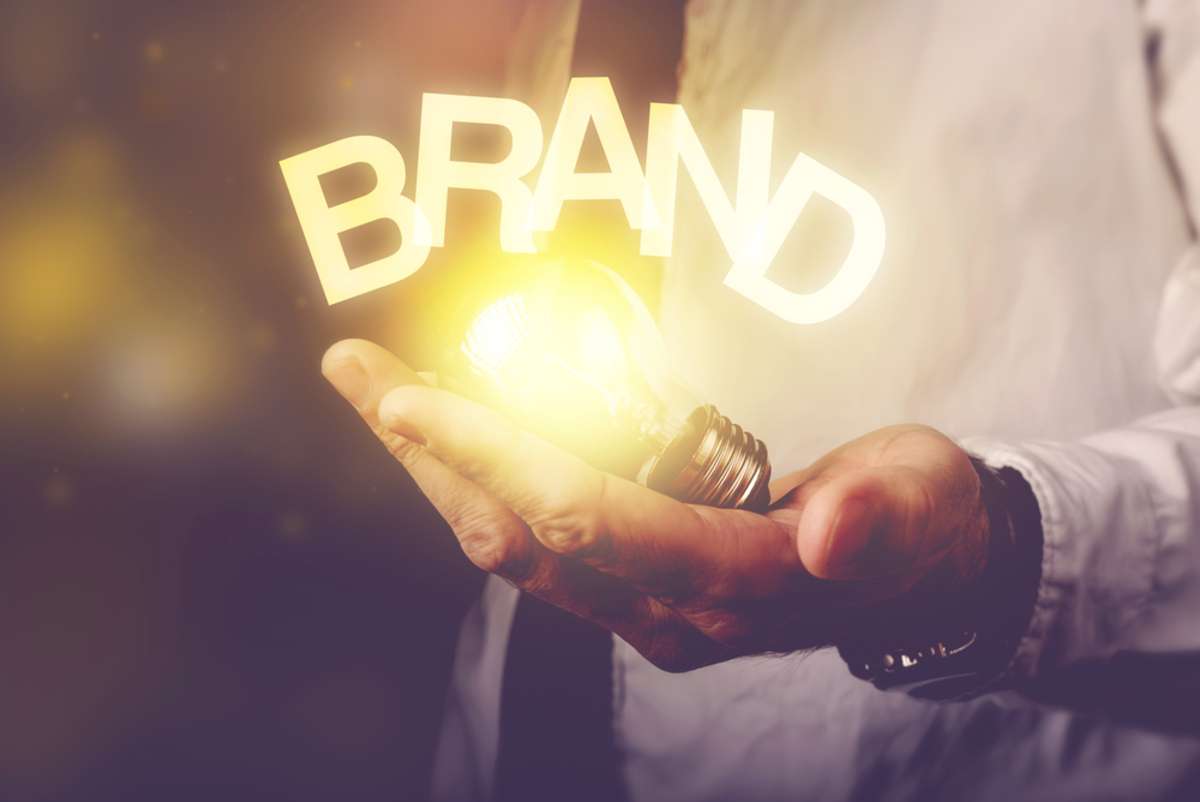 What Is Brand Perception (and Can Inbound Marketing Improve It)?
Published January 19, 2023
Updated June 13, 2023
How do customers view your brand? Is it positive? Negative? Indifferent?
Brand perception is a challenging concept for businesses to manage. Although it's immeasurable and relies on psychological and emotional concepts, it still impacts everything from your reputation in the industry to your bottom line.
Maintaining your brand should be behind every decision, from web design to how customer service employees represent your business.
In this blog, we'll look at the relationship between brand and perception, factors contributing to branding, ways companies can manage the perception, and how an inbound marketing agency can help strengthen this process.
What Are the Components of a Brand?
The answer to this question depends on perspective.
From a consumer perspective, it's the emotions and attitudes that individuals may feel toward your product or service that will add to expectations that they may have about your business.
For example, if customers consider Nike, they may feel emotions related to hard work, determination, and physical exercise. Again, this was a carefully crafted process for the Nike marketing team.
From a company perspective, a brand is one or several of the following identifying markers that contribute to this feeling:
Name

Logo

Design

Tagline

Message

Symbols

Colors

Jingle
For example, the recognizable Nike brand is represented with the white tick and tagline, "Just Do It."
How Do Customers Become Brand Conscious?
Brand awareness is fundamental as it is the entry point to your company values and an introduction to your product or service. It also establishes a level of expectation that, if not matched, can lead to poor brand association, negative reviews, and a lack of engagement with your company.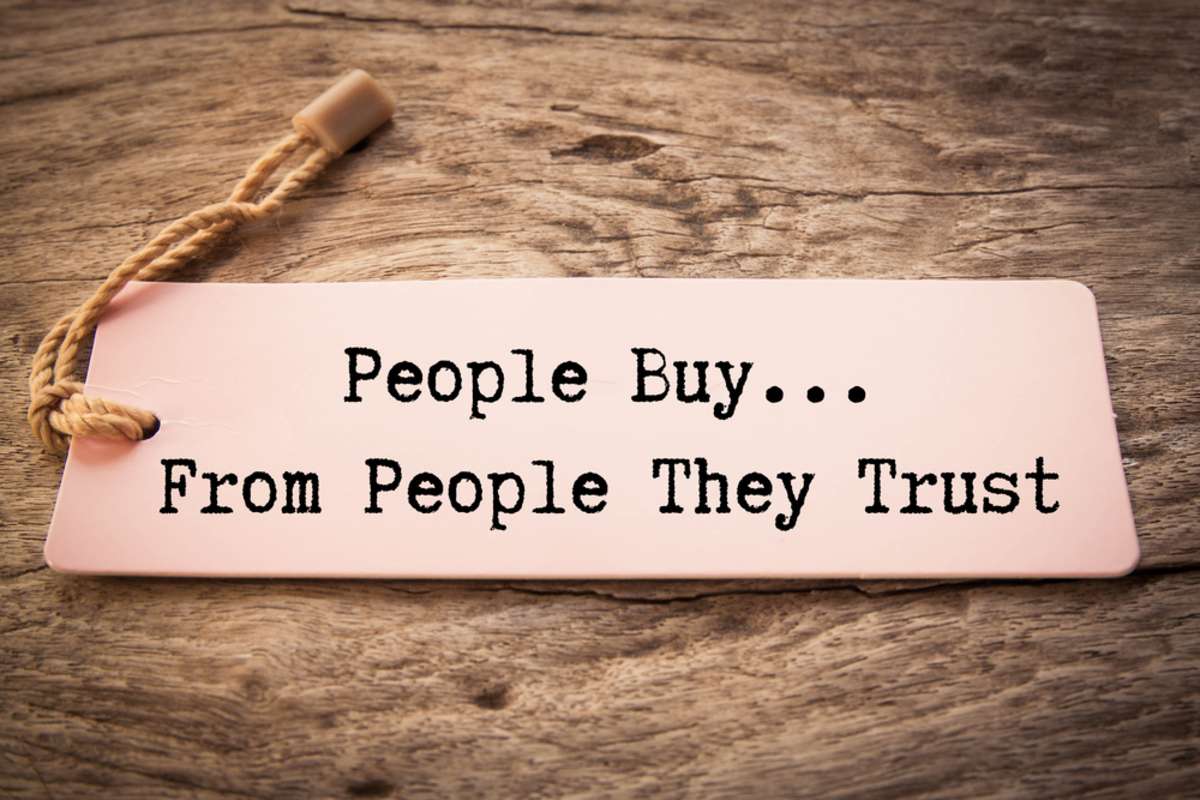 Future customers can become brand conscious in several ways, such as:
Personal experience with the product or service

Word-of-mouth recommendation

Targeted marketing efforts like PPC ads

General advertising

Outbound marketing, such as guest posts, podcast appearances, etc.

Referrals
Remember that employee experience can also significantly impact your brand awareness. For example, negative reviews from disgruntled ex-employees or unhappy tenants can damage the public's perception of your brand.
What Factors Influence Positive Brand Perception?
So, what is brand perception? To get started, determine your current brand perception: customers' experience, feelings, and attitudes toward your brand.
One of the easiest ways to do this is to undertake brand perception surveys to develop a baseline 'feeling' towards your brand. Once you've acquired feedback, consider the following points to build a positive brand perception.
Good quality-to-price ratio

Honest and effective advertising efforts

Respectful and attentive customer service

Availability of product

Positive reviews and solid social presence

Influencer marketing
Knowing the factors that impact brand perception is a great start. However, top brands constantly optimize their customer perception to develop their reputation. Take a look at some optimizing tips below.
How to Optimize Customer Perception of Your Brand
What does any of this have to do with inbound marketing for a property management company, roofing business, or real estate agency?
Each time you upload a new blog post or reach out to a potential client, you're representing your brand — and while, unfortunately, there's no secret formula or quick fix to create a solid brand perception, here are a few strategies to help you.
Maintaining consistency across all outbound and inbound processes means creating branding guidelines that cover your website, emails, and marketing materials. This will help build a clear and recognizable brand and voice.

Ensure all sales and marketing teams are on board with branding guidelines and understand what they mean.

Manage complaints and negative feedback quickly and courteously.

Maintain a consistent content posting schedule with topical, helpful, and educational content to engage customers and generate leads — and encourage online interaction.

Check popular forums, review sites, and competitors for negative mentions of your brand and address them, and always thank customers for positive reviews.

Consider guest posting, appearing on podcasts, and doing interviews to strengthen your brand presence and expose your brand to a broader audience.
Optimizing customer perception may seem involved, but it pays off. Below are some of the leading benefits of cultivating an exceptional customer experience.
Benefits of Customer Perception Management
Why is brand perception important? By cultivating a positive brand, you're actively promoting company growth in several ways.
When customers positively perceive your brand, they're more loyal, more likely to become repeat customers, and more likely to recommend your brand to friends and family.
In addition, new customers can quickly and efficiently determine your company's culture and values.
Content Marketing Can Help Build Your Brand
As part of your inbound marketing strategy, content marketing helps build your brand through consistent communication with your target audience.
Through blogs, emails, social posts, and paid ads, a consistent message and style across all elements help customers and potential customers recognize your company and build their trust in you as an expert.
If you want the "perception" of your brand to be the best property management company in your market, inbound strategies can help make that happen!
Problems From Poor Customer Perception Management
Unclear brand messaging leads to a discrepancy between customer expectations and the reality of your product or service. This cycle leads to poor word of mouth, both online and in-person, building a negative brand perception.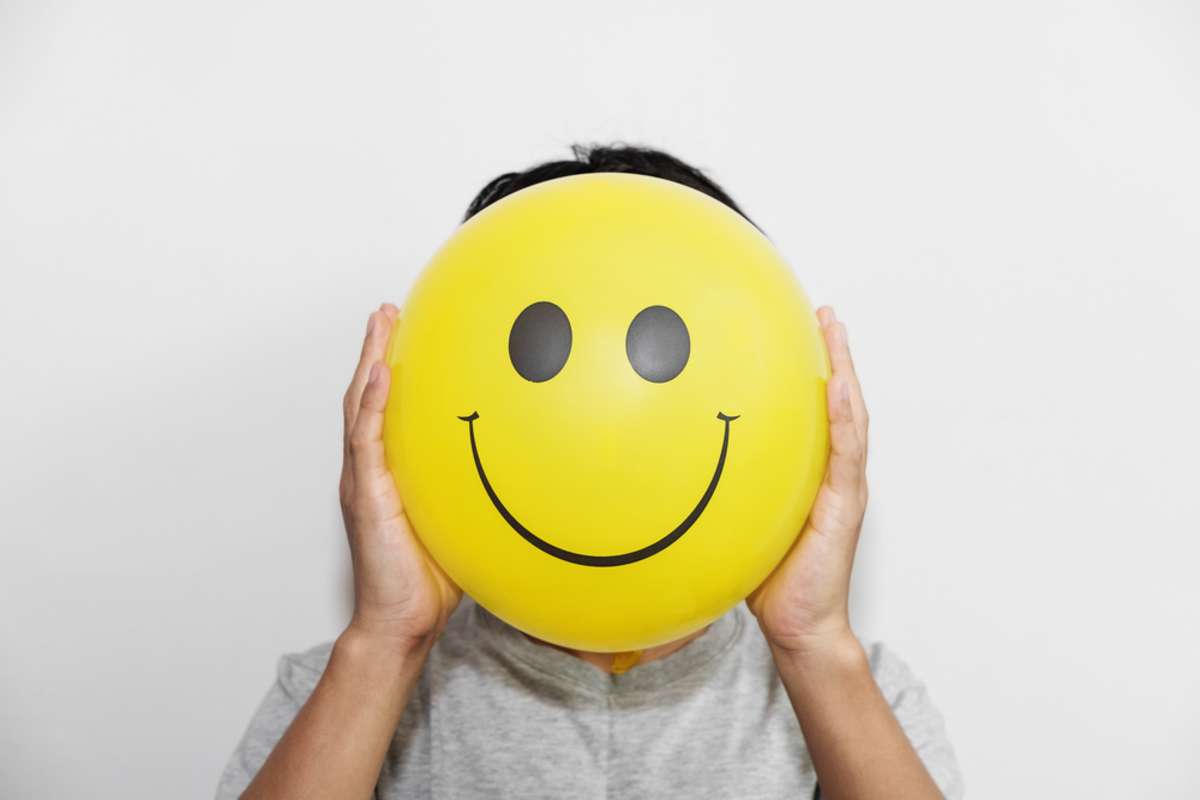 Remember that in today's age, your brand is everywhere, and every component of it, no matter how small, is open to scrutiny. This means understanding what is inbound marketing and the kind of image it presents to potential customers is fundamental.
Let Our Inbound Marketing Agency Help Boost Your Brand Identity
Building a reputable brand can take years to develop and only minutes to destroy. It's a labor-intensive and ever-changing project.
Geekly Media is a HubSpot Agency Partner offering everything from content marketing to web design to help maintain and promote your brand, drum up more business, and fortify your reputation. Reach out to our team today to discover how our marketing solutions will help put your brand at the forefront of your market in the property management industry.
Download our free "Inbound Marketing Starter Kit" to learn more about inbound marketing from the experts!