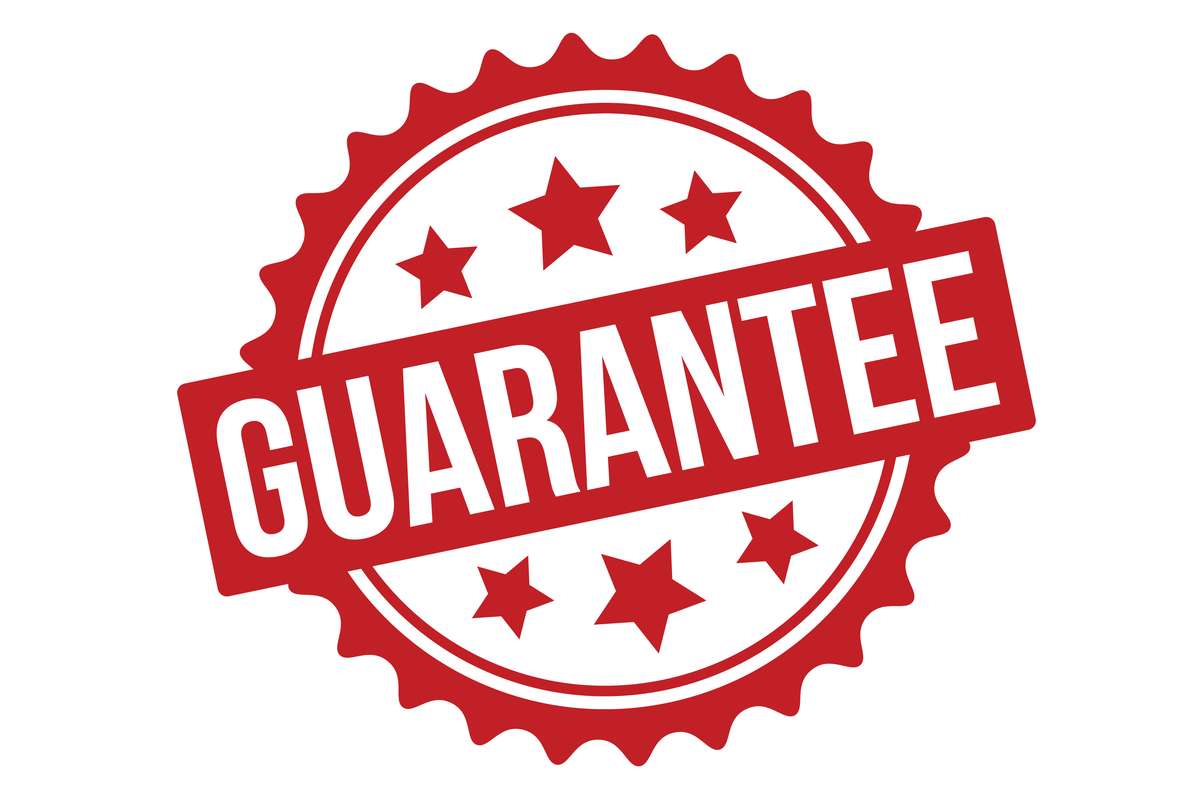 Can Offering Guarantees Boost Your Roofing Marketing Strategy?
One of the fundamental questions of any roofing marketing effort is this: How can you get ahead of the competition? Additionally, how can roofer marketers make their businesses stand out and ensure they are truly doing something specifically for their companies?
There are many specific strategies that your roofing business can leverage as part of trying to generate that competitive advantage. One example is offering guarantees. By offering guarantees, roofing companies can give their customers peace of mind and keep customer satisfaction at the forefront of their business model.
Of course, determining what kind of guarantee you want to offer and how to stand by it if necessary is crucial. Then, how do you apply your guarantees to your digital marketing strategy? Today we talk about a few different guarantees to consider (if you don't have them already) and how they can boost your inbound marketing efforts.


What Kind of Guarantees Should a Roofing Company Offer?
You probably already know there are many guarantees roofing companies can offer to help customers feel confident in the quality of your roofing services. Using these guarantees on your social media and business website can help you generate relevant content and build trust for your business in the market.
Some of the most common roofing guarantees include:
Satisfaction Guarantee: Do you want to ensure your customers are happy? A satisfaction guarantee can ensure that your customers are satisfied with your work. Of course, you'll need to define what "satisfaction" means and how you will remedy any problems, but this is an excellent and commonly-used marketing term that can ensure your customers are happy with the final product you present.
Leak-Free Guarantee: One of the biggest dangers of any roof is the possibility of leaks. As such, you can create a guarantee that you will repair or replace any materials or workmanship that lead to a leak free of charge. You may also want to consider expanding such a guarantee to cover any damage a leak may cause.
Workmanship Guarantee: A workmanship guarantee holds that the quality of work is guaranteed. This means that any work your roofing company does should be able to stand up to the reasonable expectation of the local climate for a certain period. Such a guarantee can be ideal for helping your customers know that you aren't some fly-by-night roofing company but one that will stand by the quality of work you produce.
Materials Guarantee: This guarantees that the materials your company uses will not fail or your company will make it right. Such a guarantee can be ideal for people concerned that the materials will be cheap, allowing you to grow your profit margin at the expense of their wallet.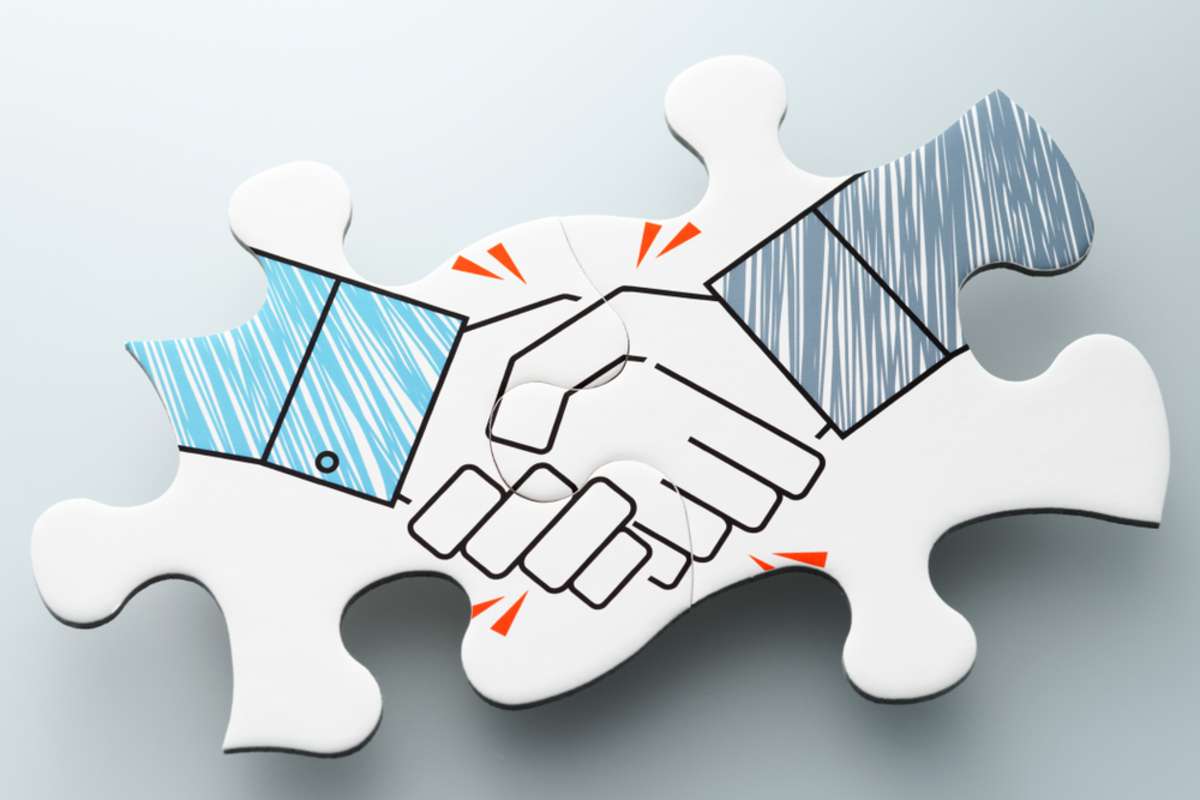 Keep in mind that fulfilling these guarantees can be expensive. As such, you should make sure you budget appropriately. You should also speak with an attorney to ensure you are legally covered, just in case there are any disputes between your customer and you.


What Are the Marketing Advantages of Offering A Guarantee?
The basic tenants of roofing marketing can be used to understand how a guarantee can specifically help your business. Talking about your guarantees in website content, on your social media platforms, and in blogs helps your marketing strategy in several ways.
Build Trust and Credibility
An unfortunate reality is that far too many nefarious actors have damaged the reputation of contractors and roofing companies. As such, offering guarantees and developing relevant content around them helps you alleviate an immediate challenge: convincing your potential customers that you are better than the rest!
A written guarantee can give your customers piece of mind. It shows you are committed to their satisfaction and will stand by your work.
Differentiate from Competitors
The roofing services competition in your market can be fierce. As such, roofer marketers must find a competitive advantage to differentiate themselves from the competition.
A guarantee can do just that. Whether a few of your competitors offer a guarantee or not, your materials and workmanship promises to customers can be different than other roofers and help elevate your services above other contractors. As such, you can successfully leverage a guarantee to ensure your business can stand out from the competition.
Improve Customer Satisfaction
If potential customers believe you genuinely care about their satisfaction, they will do business with you. Furthermore, customers who know that you guarantee your work are more likely to use that guarantee, thus ensuring that they are ultimately happy with your product. This, in turn, will likely increase your website conversion rate and help you grow your business.
While there is no doubt that a guarantee can give your roofing company a considerable advantage, utilizing these resources wisely in your digital marketing efforts is crucial to optimize their potential. If you're not sure how to translate workmanship and service promises into relevant content that helps drive traffic and leads to your website, experts that handle digital marketing for roofing companies can help!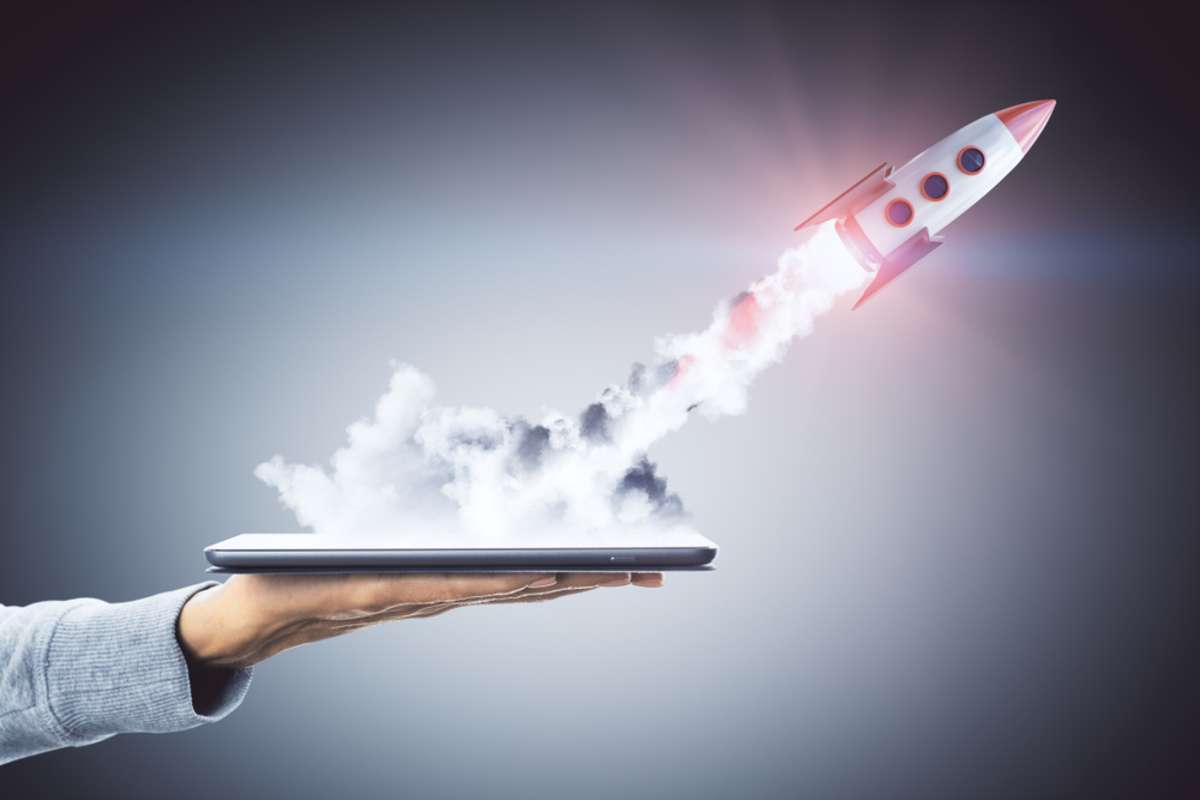 Use Guarantees to Boost Roofing Marketing Strategies
Aside from the high quality of the work and materials you deliver, your guarantees can be some of the best aspects of your business to attract new clients! Using them wisely in your digital marketing strategies can help you drive traffic to your website and find more customers.
The experts of Geekly Media understand the inbound strategies roofer marketers need to get the word about their services and products. Reach out to learn more about our digital marketing and website services for roofing companies!
Get our best insights into digital marketing for roofing contractors after downloading our free resource, "Marketing a Roofing Company: Digital Strategies for Success."