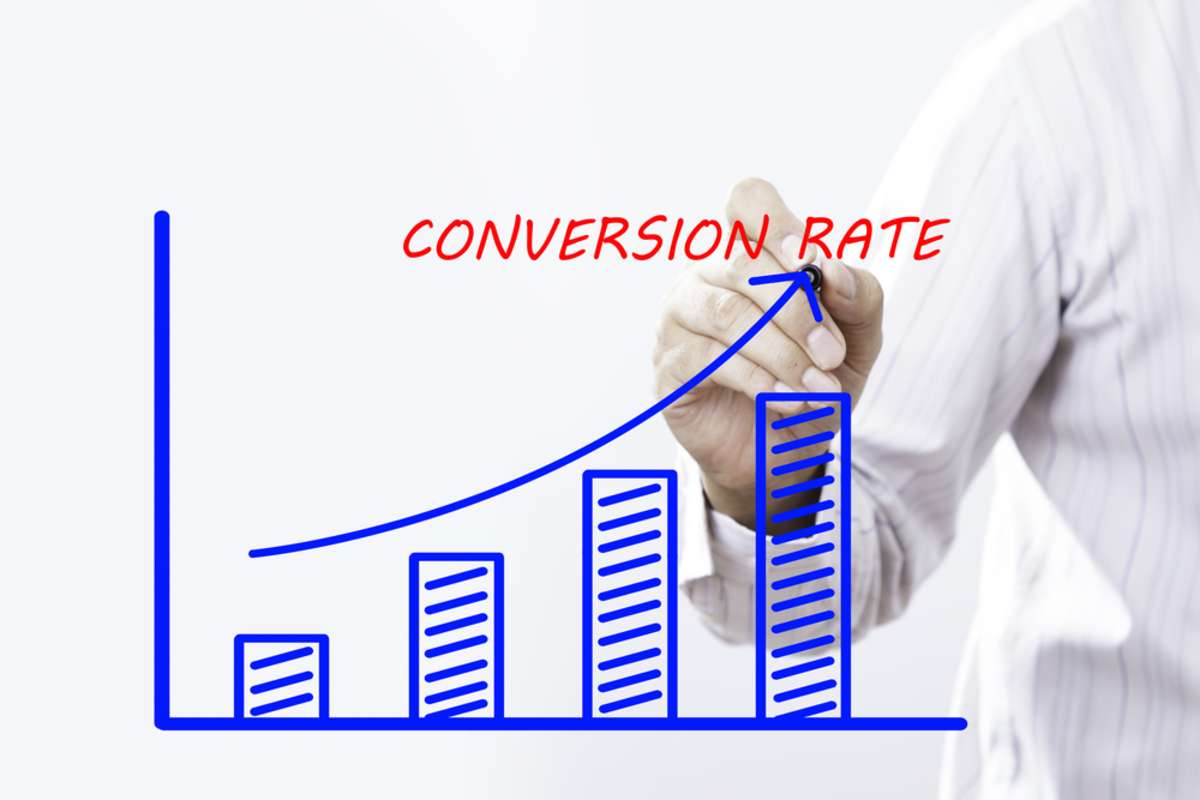 Website Services: 3 Hacks to Increase Landing Page Conversion Rates
An excellent landing page converts visitors into customers and clients. If you find that you're losing online leads, your small business website probably needs better actionable strategies to boost landing page conversion rates. You might receive terrific traffic, but are you converting website visitors to leads?
In this article, we'll talk about simple and powerful hacks to increase landing page conversion rates.
What Is Your Average Small Business Website Conversion Rate?
Your website's average conversion rates determine how your landing page is performing. Before you can optimize landing pages to achieve better conversion rates, start by understanding your current (or average) rates.
To find this number:
Conversion rate = number of conversions/total number of interactions
When you have your conversion rate, you can measure the impact of each landing page and tweak your optimization tactics accordingly.
3 Tips To Boost Your Landing Page Conversion Rates
With current data in hand, the next three tips can help you improve conversions throughout your website. If you have a wide fluctuation of rates from one landing page to the next, applying specific optimization strategies to each page can help you see better results from all pages!
1. Define the Objective of Each Landing Page
A practical landing page should have a clear objective and purpose to succeed. Too many offers or CTAs (calls-to-action) on one page can confuse your prospective buyers.
Instead, focus on one offer that turns warm or cold leads into customers.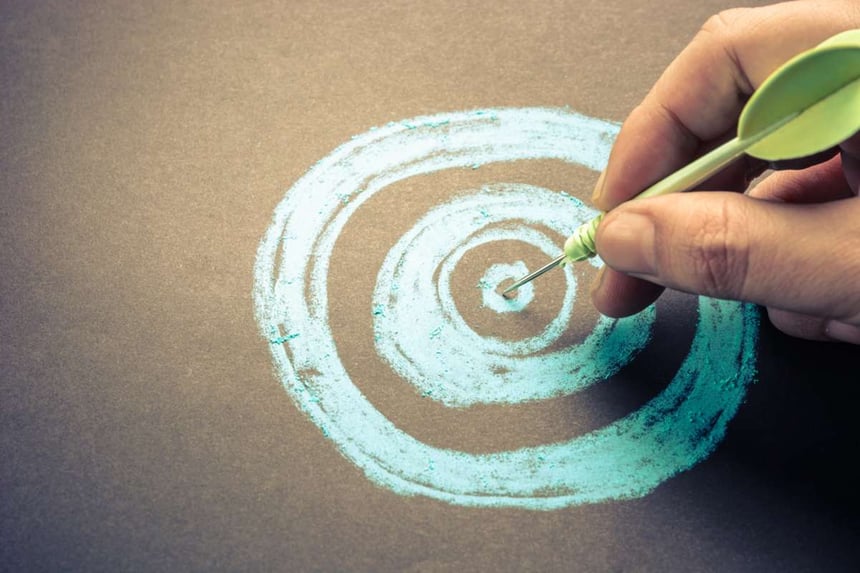 Whether you have an online store as a landing page or simply want visitors to schedule a free demo, use the following tips to ensure you have a well-defined purpose and objective for your landing page:
Know your intended audience (i.e., who are you targeting on this landing page?)
Talk about the pain point, issue, or concern you are addressing.
Indicate the action you want your website visitors to take, such as filling out a form, downloading a form, or signing up for a newsletter.
Write a short and clear call to action (CTA).
Request names or email addresses in exchange for an offer, such as free downloadable guides and eBooks.
Once you understand a page's goal, you can adjust your landing page's copy or design to suit your audience.
For instance, if the primary objective of your landing page is to convince users to download a guide, make sure every element of the page works together to lead visitors to click and download the resource.
In addition to goals for each landing page, establish a conversion rate goal to track progress toward improving over the starting numbers.
2. Write Impactful Headlines
Attention-grabbing headlines draw people to your brand and generate leads. Small businesses can capture the attention of potential customers by writing short and compelling headlines. Here are a few tips to keep in mind when creating headlines that lead visitors to landing pages and encourage them to take a desired action.
How-To Headlines
Ideally, "how-to" headlines get people's attention when searching for insights into how to complete a task. In some cases, visitors might find your headline before they realize they need help with what you offer!
Depending on your business and industry, your "how-tos" will vary. Thus, use the following examples to craft captivating headlines:
How to boost your landing page leads
How to buy a house at the right time
How to stay fit and healthy when you travel
How to increase website traffic for free
The best "how-to" headlines aim hook visitors without spoiling the ending. They offer sufficient detail to intrigue the reader into clicking on the landing page and completing the offer.
List Headlines
"List" headlines grab users' attention since they offer organized information. Many people love reading listed information since they are easy to read or scan. Therefore, you can use the following examples to tease your readers into wanting more details:
8 ways to boost your landing page leads
15 types of headlines that will make you stand out
7 ways to shed weight while on vacation
Top 10 ways to increase your website's conversion rates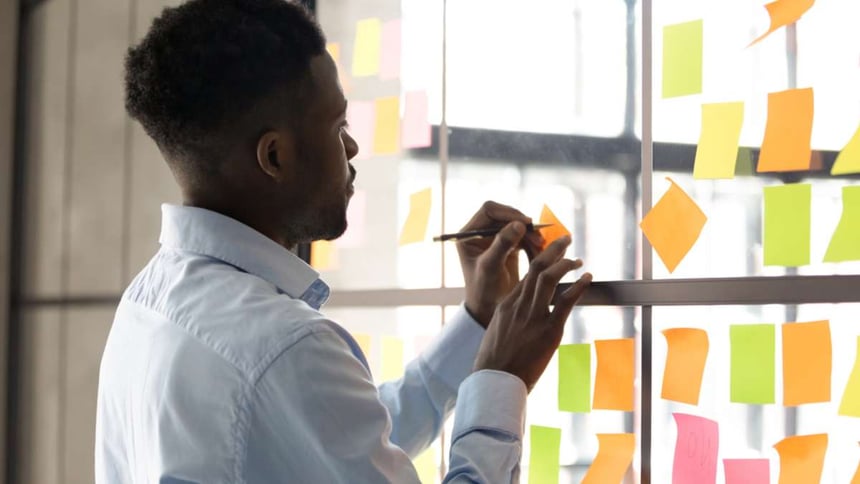 When you have an attention-grabbing headline, visitors can read your entire landing page and take action. In contract, a boring headline won't encourage readers to click through to your website.
3. Add Videos To Your Landing Page
Another powerful hack to increase your landing page conversion rates is to add videos. According to 87% of digital marketers, videos have helped them boost traffic. Most importantly, graphics, such as videos, are engaging and visually appealing.
To utilize videos on your landing pages, try the following techniques when creating a video:
Explain why your potential customers need the solution you offer
Indicate what the solution is (and that you have it)
Tell your audience what will happen when your audience buys your solution
Videos that feature your solution to a customer's problem and clearly indicate how what you're offering can help your audience recognize that they're in the right place!
While that might seem like a lot of information, landing page videos should be short and stick to the point. These videos are extremely powerful since they enable potential customers to see your services and products (rather than simply read what's on the page)). What's more, these graphics build trust with customers, which in turn increases conversion rates.
Boost Landing Page Conversion Rates for Your Small Business Website
Increasing your landing page conversion rates can help your business grow! Let us help you make it happen. As a HubSpot Diamond Partner agency, Geekly Media has the experience to review landing pages, help you set goals, and optimize conversion rates so you enjoy more customers. reach out to learn more about our website services, including professional web design services!
Ready to learn more about how inbound marketing can help you generate more traffic and leads? Download our free "Inbound Marketing Starter Kit."