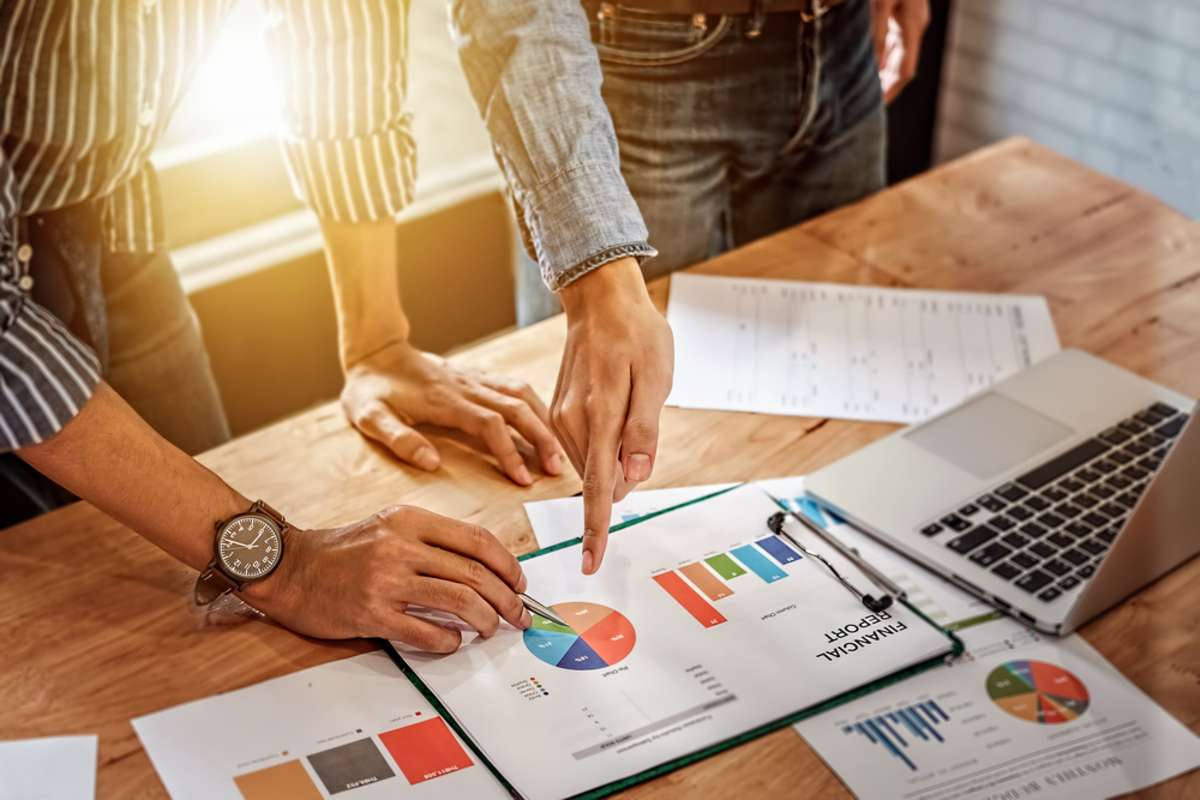 Best Marketing Automation Software for Sales Enablement
There are many benefits of using effective marketing automation technologies. For example, you can fine-tune your content strategy, create more engaging and effective social media posts and marketing emails, and ultimately increase your conversion rate.
Whether your company is big or small, it makes little difference: marketing automation can help you grow your business! So, it's time to look into the best marketing automation solutions to boost the success of your sales enablement platform. This blog will go over the top options available in 2022 for small businesses.
What Is Marketing Automation Software?
Do you know the answer to "what is sales enablement" or marketing automation? Simply put, marketing automation software simplifies marketing processes, tracks the success of various initiatives for your sales and marketing teams, and automates repetitive tasks.
With the right software, all marketing data and interactions may be stored in one place, allowing for more targeted, timely, and relevant campaigns. Email, social networking, lead generation, direct mail, digital advertising, and more may all benefit from the automated tools offered by these platforms.
So, what is HubSpot or Active Campaign, and other marketing automation platforms, and how do they work? When analyzing potential platforms, look into four primary components of marketing automation software and how they can support your business.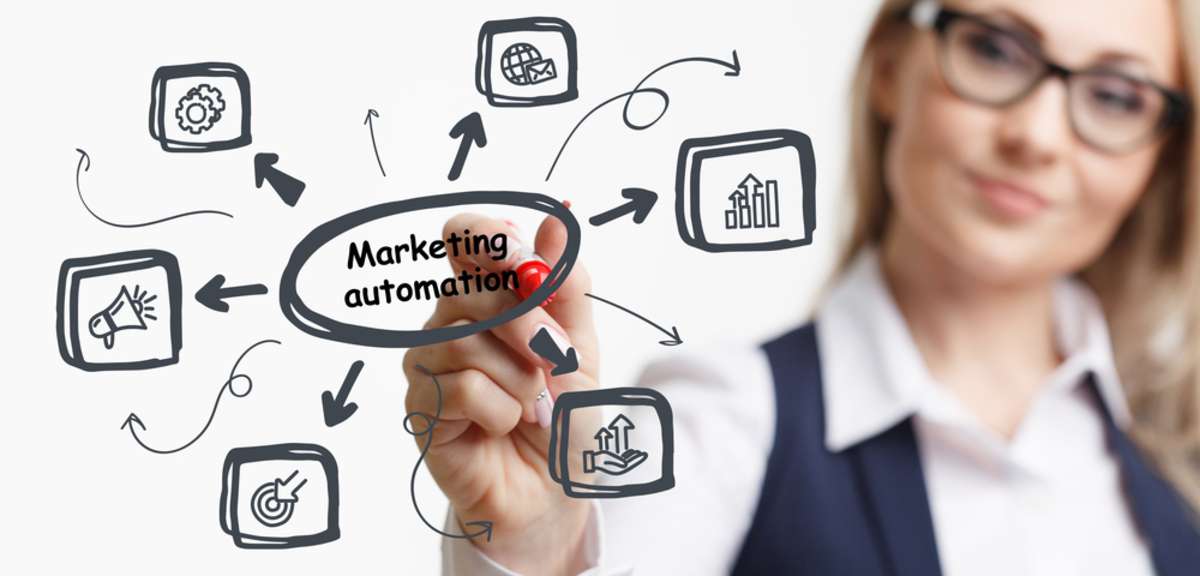 Automation
To have repeatable, scalable, and automated sales process and operations, you must configure marketing automation. When applied appropriately, your campaigns keep running in the background while you concentrate on more pressing matters.
Segmentation
Sorting your consumer base into relevant segments helps you build personalized messaging for different audiences. In addition, the right sales enablement platforms help support efforts by your sales reps to build good relationships based on messaging and the timing of those messages.
Workflows
Workflows include the use of technology to streamline activities. This includes funneling traffic throughout your website, deploying marketing communications, digital asset development, and administration. In addition, using workflows effectively helps marketers target certain audiences with timely, personalized messages.
Analytics To Drive Sales Performance
Data mining, predictive modeling, and machine learning are just a few statistical methods driven by predictive analytics. These methods use present and past data to generate educated guesses about the likely outcomes of hypothetical situations.
Why Does Your Business Need Marketing Automation?
Marketing automation can provide a complete view of prospective clients' actions. You can also learn more about a prospect's interests and where they are in the buying cycle with the aid of marketing automation software by monitoring their actions as they navigate your website, for example. Therefore, marketing automation is a crucial key to success!
What Is the Best Marketing Automation Software For Your Business?
To carry out marketing automation successfully, you need the best sales enablement platform and marketing automation software. We've listed the top options available below.
1. HubSpot (Our Top Choice)
If you're looking for marketing automation, you must have heard of HubSpot. So what is HubSpot, and what's the connection between the CRM and marketing automation? HubSpot offers multiple Hubs, including Marketing Hub, to help businesses automate marketing efforts and convert more leads.
HubSpot's Marketing Hub is among the easiest to use on the market. The product is simple and user-friendly, making it ideal for anyone needing a solution for businesses from small to large. Complete personal onboarding, training, counseling, and technical assistance are part of the platform's 24/7 client service. Further, they provide a wealth of paid and free continuous training and educational options.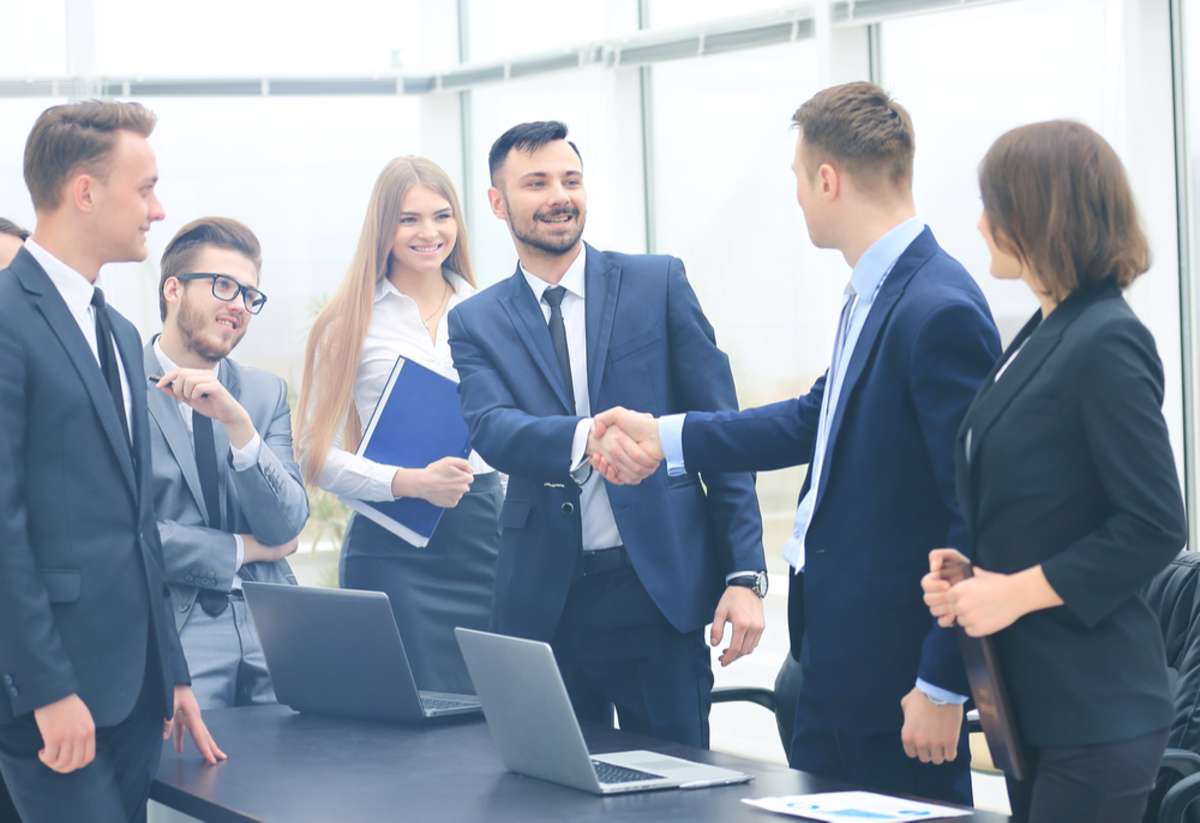 Overall, we believe HubSpot is the best marketing automation software for businesses in a wide range of industries, including real estate, property management, consulting, and more.
2. Active Campaign
A top marketing automation tool, Active Campaign's pre-built automation integrates email marketing, marketing automation, and CRM to provide robust segmentation and personalization across social media platforms, email, messaging services, chat, and text.
3. Marketo
Marketo is another well-known marketing automation platform. It's one of the most developed options, and it comes equipped with a wide variety of useful features for marketing and sales.
4. Salesforce
Regarding digital marketing channels like email, mobile, social, and online advertising, Salesforce Marketing Cloud helps businesses with automation and analytics. It also provides advisory and implementation services.
5. Pardot
Account Engagement in the Salesforce Marketing Cloud, previously known as Pardot, is the product of choice for Salesforce clients needing a B2B marketing automation solution. Large businesses are best suited for this software.
Work With a HubSpot Diamond Partner and Start Automating Today
So, which platform should you choose for your business? It depends on your needs and budget!
While the importance of marketing automation cannot be overstated, you'll need expert support to make the most of it and learn more about what is sales enablement and how it works. As a HubSpot Diamond Partner agency, we firmly believe that HubSpot is the best tool for marketing automation and sales enablement for most small to medium-sized businesses. To learn more about the platform and get started, Speak to a Geek!
Get your business ready for growth! Download our free "Game Plan for Success."