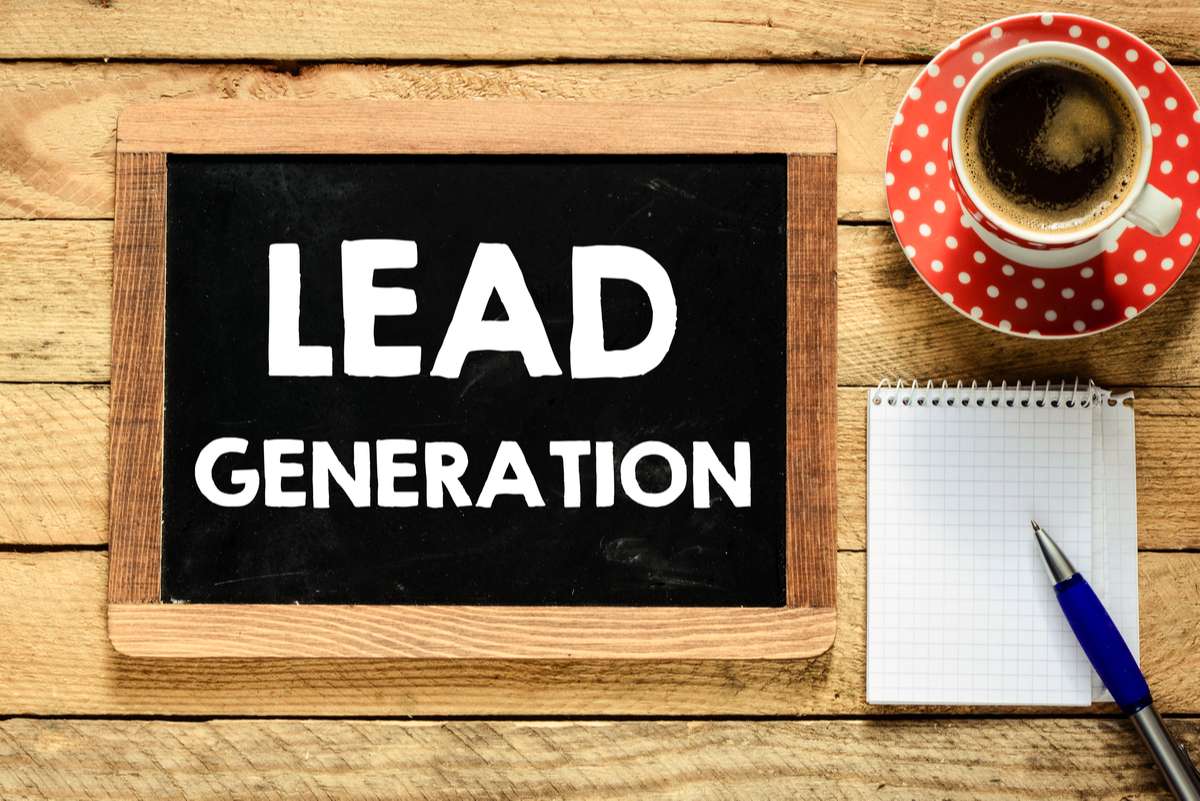 4 Reasons Why Marketing Automation Is Critical For Success
It's no secret that property management is one of the most competitive fields in real estate. Every property manager or real estate professional is looking to capture more leads, sell more homes, or manage more properties. However, not all property managers or marketing managers have enough time to manage every detail of a successful marketing strategy without the help of automation. This doesn't mean you can't market your property, though!
If you haven't considered property management marketing automation yet, you are likely losing money on your current marketing efforts. Today the Geekly Media team tells you four reasons why automating a property management marketing plan will save time and money for both marketing departments and property managers alike.
What Is Real Estate Marketing Automation?
Automating anything allows tasks and processes to move forward without manually making that happen. With automation for any workflow, some tasks can even happen without human intervention at all.
As it applies to marketing, automation utilizes a software platform and defined workflows to streamline workflows, measure performance, and put tasks into action to save time, money, and lost leads.
In most cases, marketers that utilize automation vs. those who don't experience better quality leads, more new business, less wasted effort, and fewer budget dollars going down the drain. So, why haven't you automated already? You might not understand what property management automation can really do for you!

1. Track and Adjust Campaigns Sooner
Spending less time doing repetitive marketing tasks gives you more time to analyze and strategize more effectively. The right automation software delivers metrics and insights to inform marketers about the success (or lack of success) of a campaign, tactic, or content offer.
If something is working well, you'll know about it sooner with insights into what more you can do to boost the campaign or plan your next one. However, if something isn't working well, you'll know that quickly, too, with the ability to adjust for better results quickly. Automation can also help you think outside the box and keep employees engaged since they'll spend less time doing repetitive tasks instead of creative, meaningful work to grow your business.
2. Reduce Staffing Costs
If you're thinking about hiring a new team member to handle more marketing tasks and lead management, implementing automation is a more cost-effective way to support your marketing operations. The right workflows and software create more time to do the tasks that automation can't do, like follow-up on leads, conducting demos, and closing deals.
Automation, along with an effective marketing strategy and a real estate CRM (Customer Relationship Management system) like HubSpot, can deliver better results without the overhead costs of an employee to send emails or track leads manually through your funnel.
3. Better Lead Management
Automation gives property managers more flexibility to target buyer personas with personalized messaging for leads throughout the buyer's journey. Sequenced emails and messages with relevant content offers and calls-to-action help bring leads through your marketing funnel (and their buyer's journey) effectively to increase close rates.
While you can do these things manually, automating these tasks and sequences keeps leads engaged and times their next messages "just right" for a personalized and ideal experience until they're ready to buy.
If you're currently losing too many potential customers, holes in your marketing process could be a primary reason why leads never make it to "new customer" status.
4. Save Time With Marketing Automation Tools
Scheduling posts on social media platforms, email communications, inbound content, and other marketing elements helps property managers save time. For example, when your real estate business sales team isn't spending time writing emails and clicking "send," they have more time to engage with qualified leads to build relationships and close more new business.
Letting automated workflows and marketing automation software work for you is one of the smartest ways to generate better leads and gain new clients!

Two, Four, Six, Eight
—

How Can Property Managers Automate?

If saving time and money and improving your lead conversion sounds good, how can property managers make it happen? Effective automation requires:
Optimized workflows
The right software
Experience to implement the right solution
If you're not sure how to turn your manually-managed marketing efforts into a well-oiled and automated machine, Geekly Media can help! Through our Diamond Agency partnership with HubSpot, we help property management companies and real estate professionals analyze and refine workflows, then utilize software and marketing automation tools to implement the right strategy for your business.
Let Geekly Media Automate Your Property Management Marketing Strategies
We love seeing companies experience better real estate lead generation and convert more new clients when their sales teams have the time and resources to close deals. Unfortunately, if you're not currently automating your property management marketing efforts, you're probably losing money, time, and new clients.
Automation is the best way to shift mundane tasks to a software system that gives your sales team members more time for the "human" aspects of closing more deals that grow your business. Geekly Media helps property managers automate their marketing so they can focus on adding more doors and serving clients better. Let us take a look at your current systems and implement solutions that streamline your processes, reduce overhead costs, and help you delight more customers! Reach out soon, and let's talk.