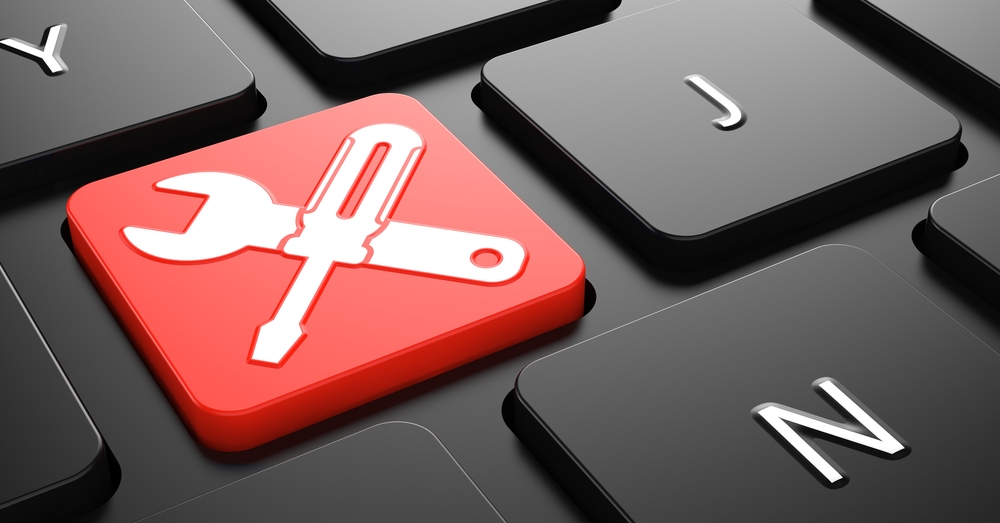 3 Reasons Why You Should Consider Workflow Automation Tools—and How to Get Started!
If you've been in the property management business for a while and you haven't considered the power of automation, it's time you did. Property management workflow automation means working smarter instead of harder by allowing technology to handle repetitive tasks.
We drill the concept of "smarter not harder" into our kids—but what does it mean? Conceptually, you would be avoiding inefficient processes, missed deadlines, and lost time. By using software integrations and automation, you can collectively manage your administration, operating, marketing, maintenance, and service tools all in one system that streamlines your communications and day-to-day business operations.

What Are Workflow Automation Tools?
Workflow automation tools allow you to completely automate processes that take up too much of your valuable daylight hours—or the tasks that could use an efficiency boost. Workflow automation tools can also help you manage more doors with less overhead as well as eliminate costly errors. However, there's so much more to automation than just management! Take a look at three more reasons we love automation here at Geekly Media!
1. Marketing Automation = More Traffic
What's a website without traffic? Absolutely useless, that's what! If you're suffering from a lack of traffic or you see—intermittent results—you might benefit from property management marketing automation. By using automated follow-up strategies and behavior-based methods within the software program, you'll see increased web traffic almost immediately.
2. Better Leads, Higher Closing Rates
With the right kind of integration, you'll have access to better leads because the tools to run effective inbound marketing campaigns will be at your fingertips. Marketing automation tools can help you get results when it comes to leads. You'll spend less time prospecting and more time converting leads to sales—which means higher overall profits. Better leads mean a higher closing rate.
3. Fewer Errors and Less Risk
Once you implement the right software and start the automation process, you'll see how much easier it is to provide your clients with excellent service. We consider it a win when our property management partners can nix errors that typically cost you too much time and waste your resources. You'll be able to provide prompt service with a level of accuracy and efficiency that exceeds what a human who needs coffee and sleep can do on their own!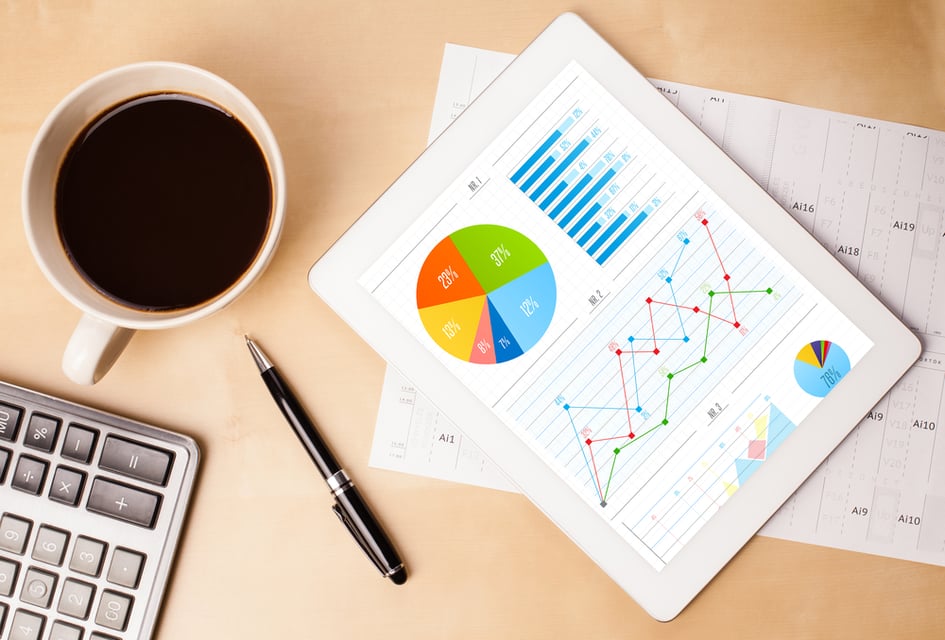 How Automation Works for Property Management Operations
If you're ready to automate your property management workflows, here's how it works:
Step 1: Setup
To begin, you'll meet with the automation pros at RentBridge and learn and utilize best practices to avoid any mishaps down the line. They'll give you a roll-out schedule, introduce you to the team, and ensure everyone knows what to expect during the implementation process. During the setup process, RentBridge builds a bridge between your property management software (like Appfolio and other major property management software programs) and HubSpot. Using the bridge, you'll get daily reports that feed you crucial data about the status of your tenants, owners, and properties.
The system has the ability to pull data from all of the property management software programs you use to digitize your paper-based workflows and automate:
Collections and lease violations
Move-ins and move-outs
Expirations and renewals
Sales and onboarding.
They'll also move the PMOS infrastructure into your HubSpot portal to make sure your team is appropriately trained. You'll be given full access to a set of training videos that you can come back to anytime. You also have the option of migrating your website to HubSpot so that your website can scale as you do!
Step 2: Implementation
During implementation, Geekly Media can help you launch and automate your operational processes, giving you all of the support you need for your team. The implementation process is designed to help you get comfortable with the new, improved way of doing things.
Step 3: Automation
The last step in the process is the actual automation. This is where you'll begin automating your routine daily tasks, including:
Collections
With property management software automation, you can completely automate the collections process. No need to leave voicemails, send emails, or send text messages to every single delinquent account by hand! Your staff won't have to waste time chasing down late rental payments or personally processing evictions. You can see at-a-glance how many accounts are past due—and where they are in the collections process—all from your dashboard.
Leasing, Expirations, and Renewals
Automating the leasing, expirations, and renewals processes can help you avoid lease expirations from falling through the cracks. Stay up to date on everything and avoid the hassle of lease negotiations with sequences like Property Management Expirations and Renewals Automation.
The Move-Out Process
Automating the move-out process can save you tons of time and money—not to mention, you'll be able to keep your vendors and your team well-informed thanks to real-time notifications! Tenants get their own suite of management options available through Property Management Move-Out Automation Sequences. Automating this process provides everyone involved with more accountability, visibility, and transparency.
Sales and Onboarding
Need to onboard new owners? That process can be automated too! Using Geekly Media's Property Management Sales and New Owner Onboarding Automation Sequences, lead nurturing and client acquisition just became a whole lot easier.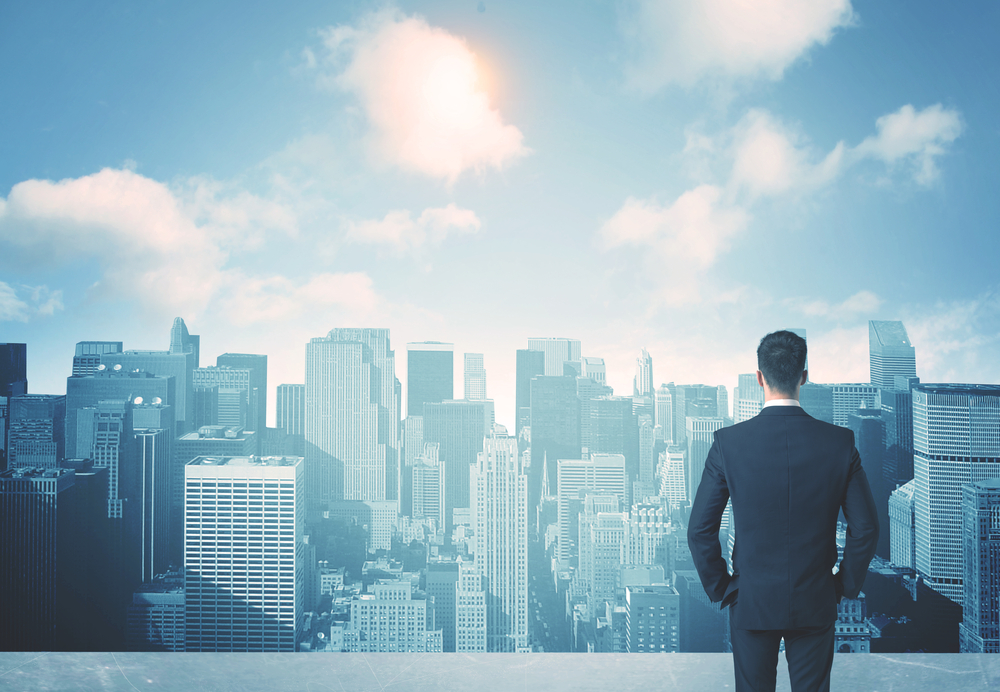 Automating Today Saves Your Tomorrow
Handling all of these processes on your own can be frustrating and time-consuming. Automating these processes can give you the tools (and the peace of mind) you need to run your property management company smoothly. At Geekly Media, we know your goal is to grow your doors—that's our goal too!
Still have some questions? Learn more about automation and workflows in our other blogs!
Automation can help give you a better overview of your operations so that you can make informed business decisions based on real-time information. Ultimately, this leads to more time—and more doors.