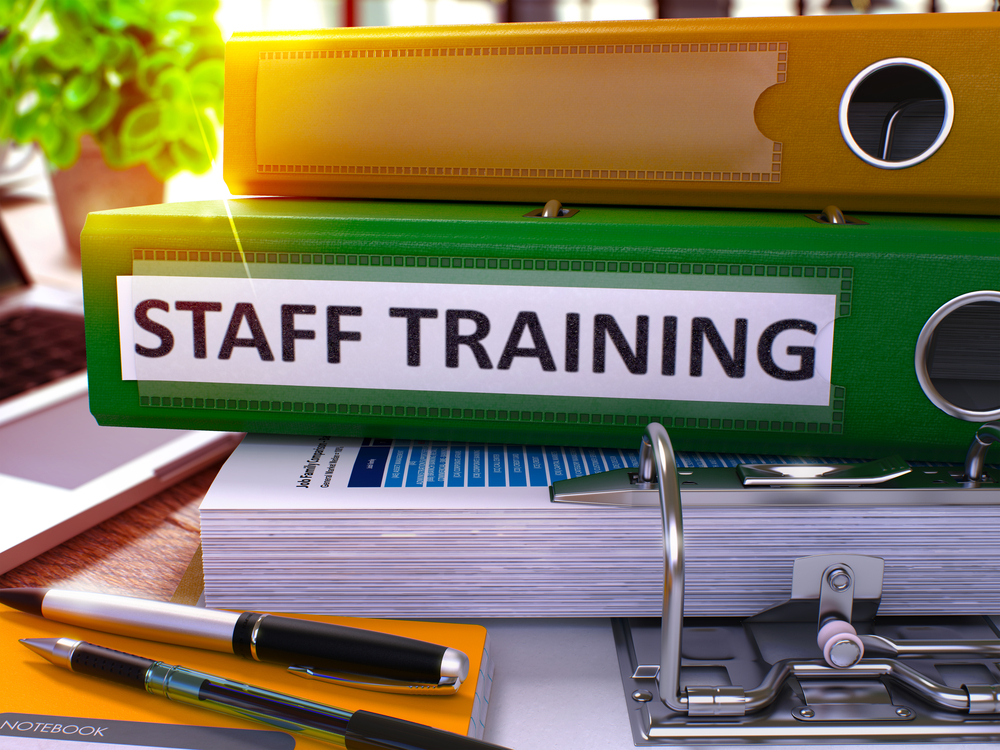 7 Things You Should Be Doing With Hubspot (or Your CRM)
The right CRM can take your sales process from a complicated, confusing, undocumented mess, and transform it into a streamlined, delineated, and scaleable process with a reliable success rate. Like any property management tool, the best results come from using such programs to their fullest extent: why buy into software you don't intend to maximize?
A CRM like HubSpot is much more than just a place to store contacts. If that's all you've been using your software for, it's time to take your property management CRM usage to the next level! Here are seven things your sales team should be doing in HubSpot—or any CRM that you use.
1. Capture Property Management Leads
A CRM should be able to capture your leads as they come in and automatically create a new contact record for them. Your HubSpot CRM will do this automatically with a HubSpot website. If you don't have a HubSpot website, but you are using the CRM, just pop a HubSpot form on your site to take advantage of this feature.
You don't want your business development head entering leads from an email or call into a spreadsheet! Kick that to the curb: using your CRM to store all leads is the foundation for sales success. If you don't have 100% adoption on this with your team, schedule some training with your account manager right away to get everyone on board.
2. Learn About Your Leads
Be sure to set up your CRM with places for information that will help save everyone time. Is John a renter? Is Jane just looking while she picks the right property? Is Investor Ike looking for management within the next month? Keeping this type of data in your CRM makes it easy for sales to target Ike now, Jane later, and ignore John.
You can automate a lot of this as well! Just collect the right information with your forms (I am a...Looking for...). Be sure to have your sales team log all details in the contact record as they come up in conversation, an email, or from interactions on your site (if you don't have HubSpot, where this is automatic).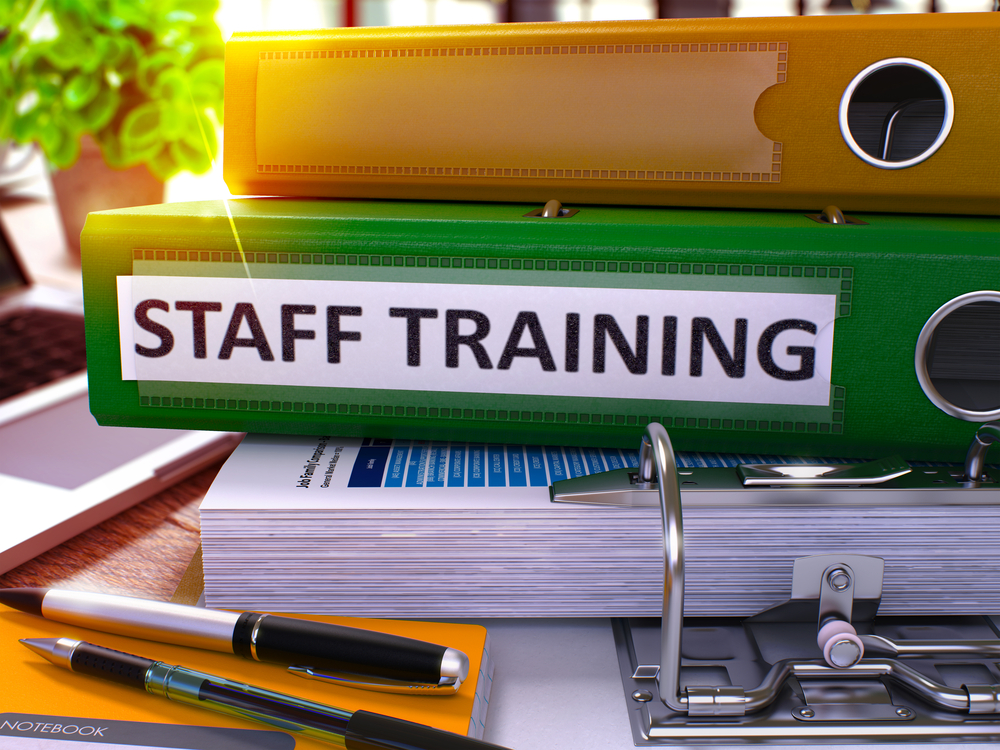 3. Nurture Your Property Management Leads
Since your leads and all of your information about them is in your CRM, your CRM is the perfect tool to use to engage and nurture them! Be sure your sales team is using your CRM to communicate with leads, so all of that work is captured in the CRM.
They'll like being able to show you, by the numbers, how many calls and emails were made each day—and you'll feel better having the kind of metrics and data you need to make some executive decisions.
4. Ensure the Lead Is a Good Fit
Not every property owner is an 'ideal client,' so it is important to qualify leads so you know that 'new business' is business you want.
Using your buyer personas, create a list of ideal client traits and add that checklist to your CRM, so your business development pro has an easy time referencing it. Then, they can have a successful conversation with leads and spend time documenting the conversation—instead of trying to remember what to ask. This information is invaluable in the follow-up to close the lead if you find they're the right fit for your goals!
5. Keep Track of Objections
Some leads aren't going to convert now, and some need more convincing. You can close both easier when you know what the holdup is.
Budget? Check-in in a few months with a follow-up asking whether they have been able to make room in their budget for your services.
Do you see a pattern to the objections? Have your sales team let marketing know so they can start to craft a campaign to get past the 'No.'
6. Send Documents
Did you send the PMA, and you haven't heard back in two days? If you sent it through HubSpot, you'd be able to track whether the lead opened it and clicked. No opens? They might not have seen it! Give them a call and let them know to check their spam folder.
Have they opened it a number of times and still aren't signing? The lead might need a little more nurturing to get past the hesitation they are experiencing. Whatever the culprit, using your CRM to its full efficacy allows you to draw up a plan of action for your team moving forward.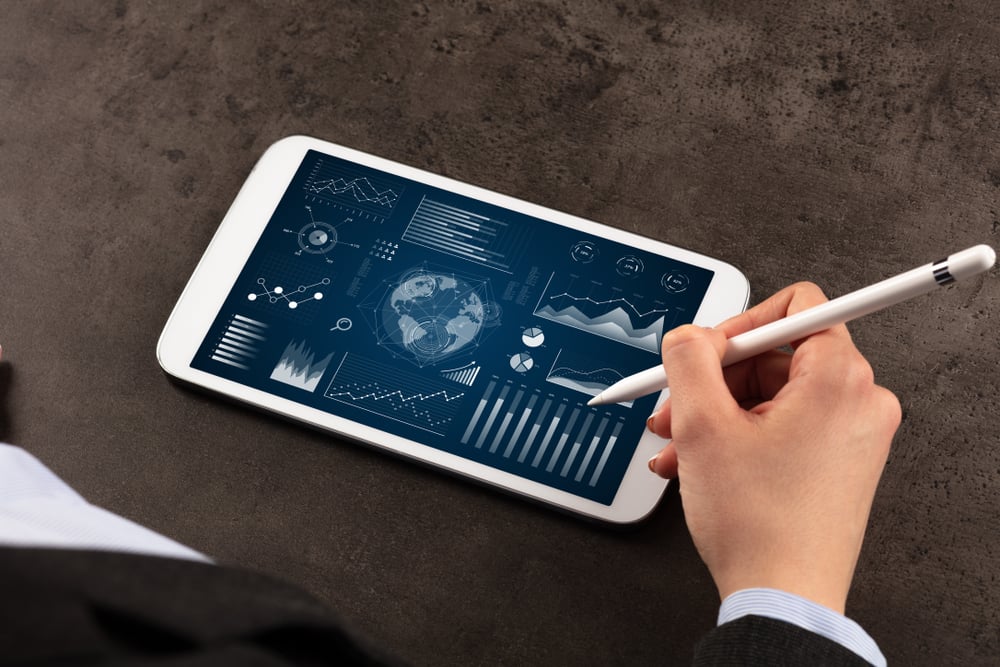 7. Tracking and Reporting
Why are certain leads not closing?
How did they hear about you?
What is the actual closing ratio of your sales team?
What about the closing ratio per sales associate?
Use your CRM to gather and report this data, and review it with your bizdev team or expert so you can make data-driven decisions. At the end of the day, we can't always make up for an economic downturn—but if there is a direct correlation to new doors and sales calls, and sales calls fall off, you'll know where to make an improvement right away.
More questions about CRMs? Learn more on your own by reading these blogs!
Harness a CRM that makes it easy for you to spot these trends, so you aren't leading from your gut, and you'll be able to make big changes to your sales process that lead to even bigger returns!
Schedule a quick demonstration with us to get a look at the reporting we've built into HubSpot. You'll be able to see everything you need to know within a few clicks to measure your overall business health and start making changes that make sense.