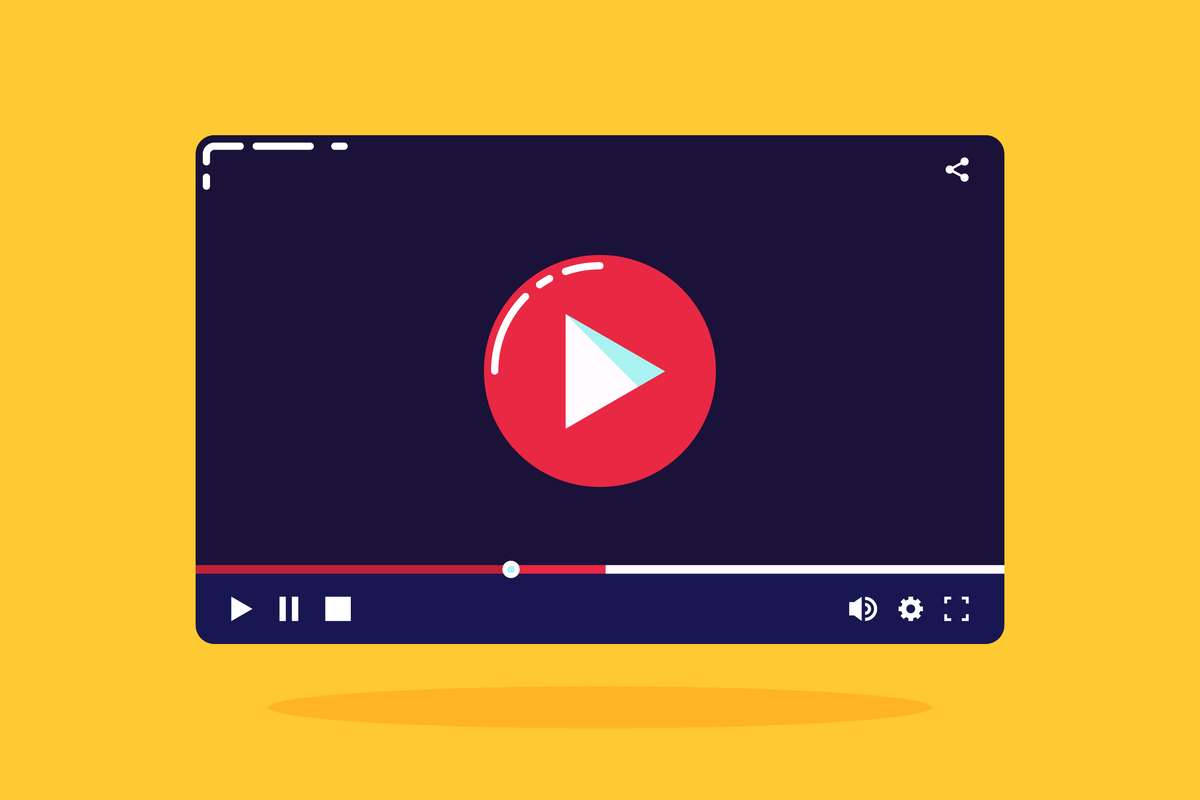 How to Apply Video Search Engine Optimization Best Practices
Updated March 21, 2023
With 96% of consumers preferring to learn more about products from videos, there's no doubt that your most potent content marketing weapon should be video.
However, to break through the clutter of competing content, marketers must provide viewers with more than just an everyday (boring) video experience. Therefore, optimizing videos and marketing efforts is crucial to get the best results for your efforts.
Videos that lack good optimization can hurt your SEO. That being said, what is organic search engine optimization, and what is the role of a video? To help you better understand what we mean by "optimizing" videos, we've developed this simple, actionable guide to help you experience more success through video content.


What is Video SEO (and How Does It Work)?
Video is very effective for marketing in a variety of industries, including the real estate industry, property management, and for roofing businesses. It can help increase exposure to available properties for real estate agents and helps enhance the user experience when searching for help for something like roofing repair.
Static photographs are good resources for a variety of marketing needs, but a well-made video takes a real estate listing or a roofing website to the next level for potential clients
Search engine optimization (SEO) for videos involves tweaking various aspects of your video to improve indexing and placement in search engine results for the targeted keywords. The process includes making videos that people are interested in and developing metadata that attracts viewers.
Good video SEO also includes how you get the word out about a video, including using keywords in descriptions.


How Video Can Help Improve Your Content Strategy for Search Engines
The cornerstone of search engine optimization is developing a content strategy that considers the search engine's ranking factors. While Google isn't always forthcoming with information about what they prioritize, we know that videos can significantly improve a site's rankings on search engine results pages.
Using videos as part of the inbound marketing strategy for your business significantly impacts SEO's primary ranking factor: content. However, web crawlers don't have access to the video's raw data, so you must provide search engines with context utilizing tags and metadata.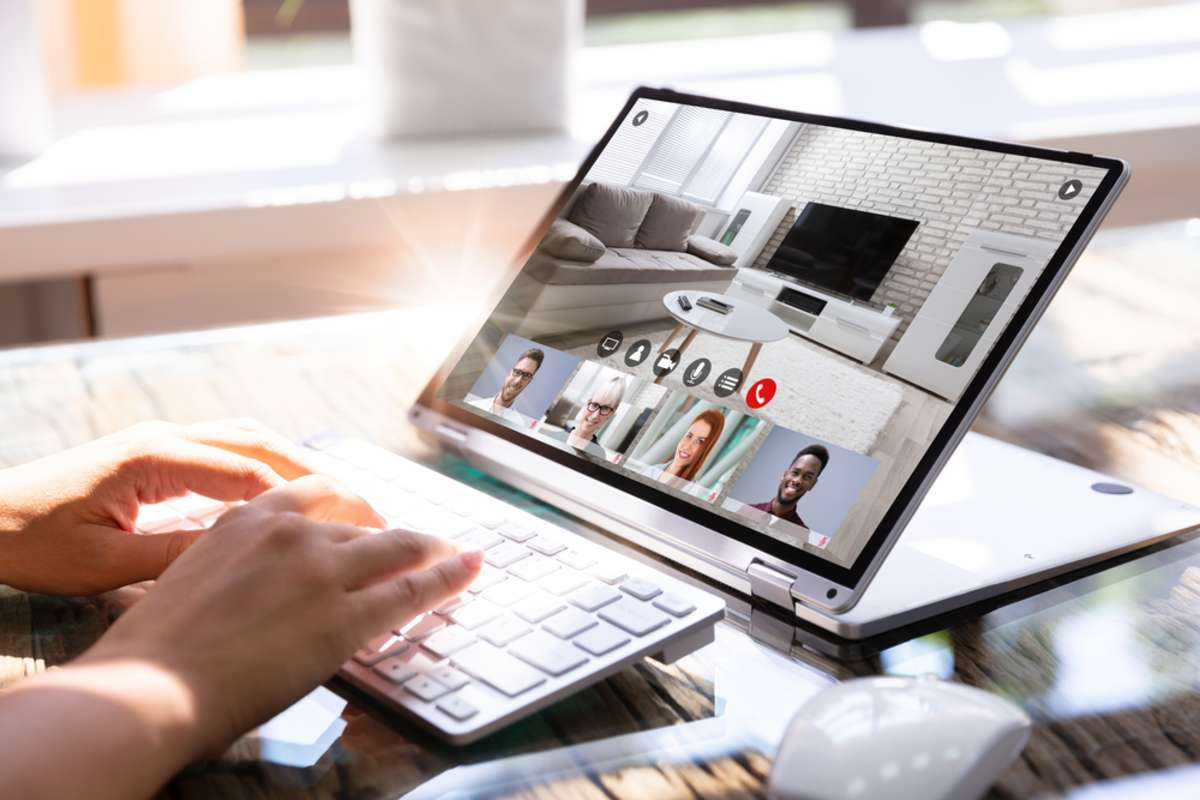 When exploring search engine optimization for real estate companies, it's important to master some best practices that can help potential clients find your website and (specifically) your videos.


Video SEO: Best Practices To Follow
It's easy to pick up a smartphone, shoot a quick video, and load it onto your website or YouTube. However, for optimal visibility and indexability for your video marketing SEO efforts, consider following these guidelines, too!
Conduct Thorough Keyword Research
Similar to other aspects of your content marketing strategy, the first step to optimizing your video is conducting research for relevant keywords. Identify key phrases consumers search for while looking for your service or product, then use those words in the video description, tags, and meta descriptions.
That said, it's important not to "keyword stuff" or choose irrelevant keywords just to attract traffic. Instead, use keywords that are relevant to your videos and overall inbound marketing strategy.
Keep The Content Up-To-Date
If a video has become out-of-date, it's important to redo it, considering any new information or developments related to the topic.
Many marketers mistakenly believe that videos only need to be created once. However, your competitors might easily surpass you in search results if they publish a video that reflects recent shifts in your industry.
As information changes, it's a good idea to refresh videos or remove outdated content.
Optimize Metadata and Schema
Videos show titles and descriptions just like regular search results. Therefore, you'll generate more clicks and a better position in search results when optimizing metadata.
Furthermore, using structured data and schema markup (semantic vocabulary) helps search engines recognize your videos and display them prominently. Schema markup helps regular search results include a video thumbnail and duration, much as video search results do now.
Every video should have a video title, summary, thumbnail, and either an embed- or content-URL marked up using schema.org. You should also give the video's duration, the date it was uploaded, and the video's width and height.
To check your video schema markup, use Google's Rich Snippet Testing Tool.
Compress Videos to Improve Load Speed
An effective video marketing strategy isn't just about the need to create high-quality content. Marketers must also focus on technical details that boost SEO efforts.
The bounce rate and search engine rankings suffer from a mobile video that takes too long to load. You can speed up the playback time by compressing the video's visuals, animations, and music. Use formats that compress video well so it's easier to share while keeping the file size down.
Answer Questions In Your Videos
If you know search engine optimization strategies, you understand that offering useful and engaging information is essential. The same applies to your videos.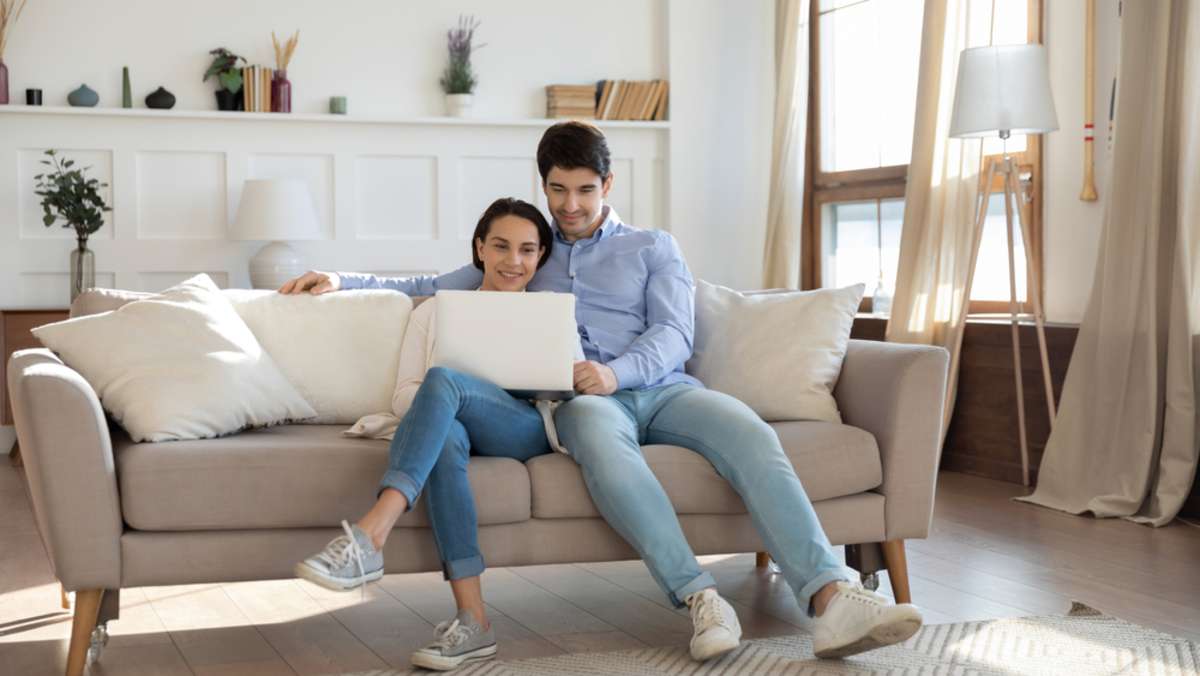 Ensure that your content answers common questions your customers ask or will most likely be searching for to address the target audience's queries while increasing your rankings.
Ensure that your content answers common questions your customers ask or will most likely be searching for to address the target audience's queries while increasing your rankings.


What is Search Engine Optimization for Video? We Have the Answers!
When it comes to understanding search engine optimization, there's no doubt that content, especially videos, is king. The inbound marketing and SEO experts of Geekly Media can help optimize your video, content, or site for search engines (and help your business grow). To learn more, Speak to a Geek now!
Learn more about SEO! Download our free "SEO Guide for Any Business."