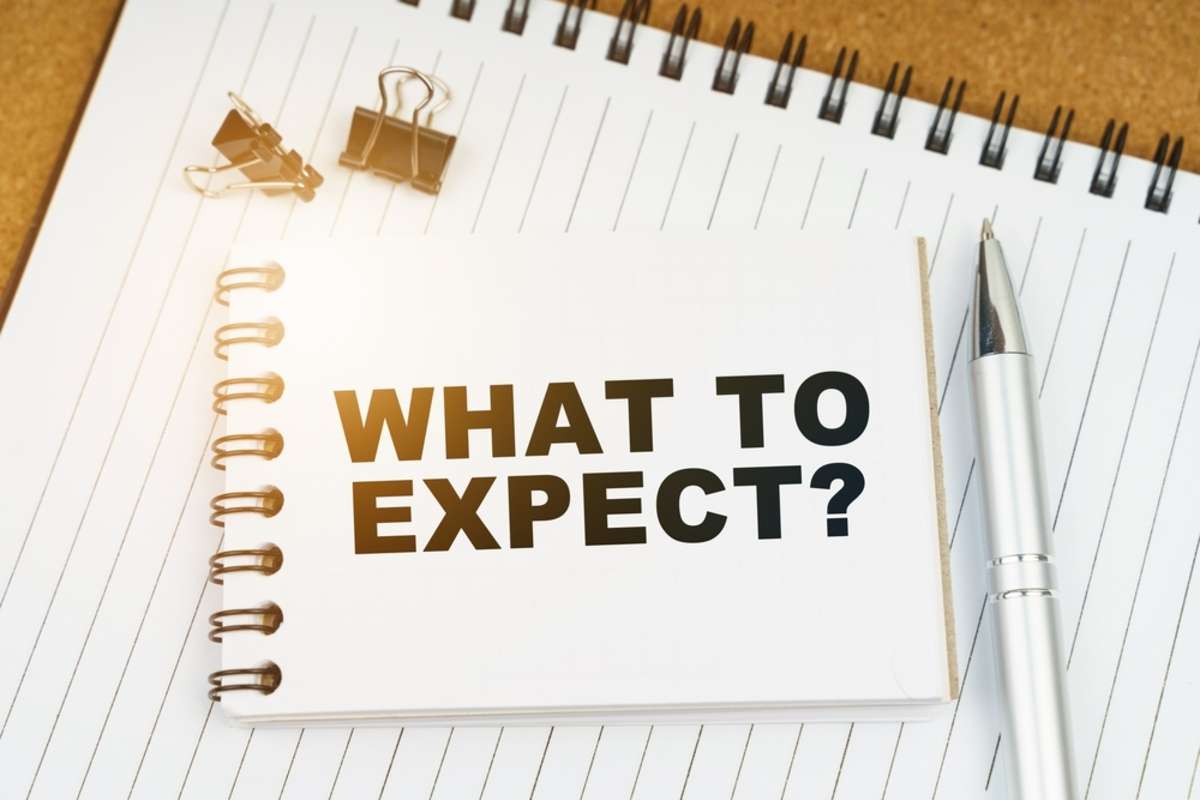 What to Expect During HubSpot Sales Onboarding
Due to digital breakthroughs, automation and corporate growth have become inseparable. As a result, marketing and salespeople may work more seamlessly together and automate some tasks, which has proven extremely beneficial to achieving both sales and marketing goals.
So, if you've decided that inbound sales and marketing are the way to go for your company, HubSpot is the clear leader. As a result of using the platform, sales and marketing teams may better coordinate, improving your sales plan and increasing return on investment. Track deals, interact with prospects effectively, and work within a central point of truth for your sales, marketing, and customer support departments.
So, what can businesses expect when moving to Sales Hub? A lack of sufficient training might lead to missing out on critical features within the platform. Luckily, HubSpot and their partner agencies (like Geekly Media) offer comprehensive sales onboarding services to ensure your move is seamless. However, what exactly is HubSpot Sales onboarding? In this blog, we'll break it down for you!
Understanding HubSpot's Sales Hub
The HubSpot Sales Hub helps companies keep track of, manage, and communicate with their leads. It enables a company's sales force to communicate with customers without wasting time and money manually entering data or composing the same email repeatedly. Email templates, free calls, email sequences, meeting scheduling, and pipeline tracking are part of the package.
An Overview of The HubSpot Onboarding Process
Setting up your HubSpot account (and any Hubs you add to your portal) takes a bit of effort, but you shouldn't allow the initial labor to scare you away from using the platform. A Solutions Partner can help coordinate and execute a significant portion of this work on your behalf.
During your HubSpot Sales onboarding, including setting up your HubSpot portal, the following are some crucial tasks within the process. While many of the onboarding steps apply to almost any Hub setup, some specifics are determined by the objectives and priorities of your business.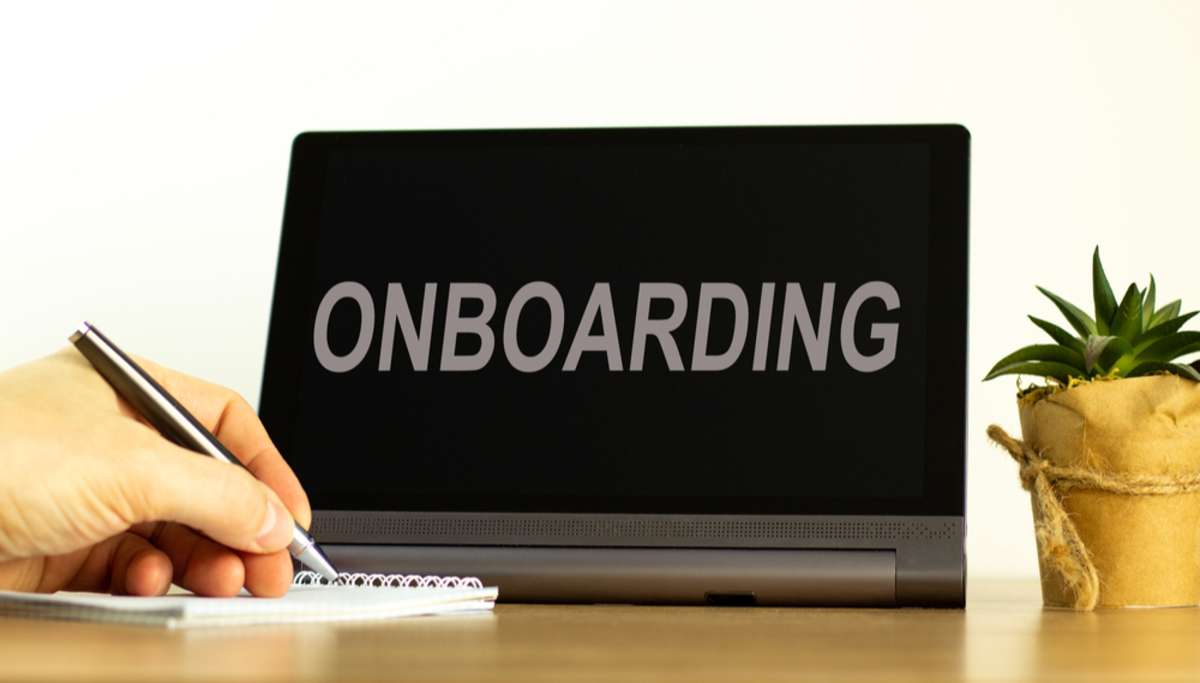 To get started on your own or with a HubSpot onboarding expert, follow these steps as a checklist:
To use HubSpot, you must link your domain or subdomain.
Set up your domains for sending emails.
To avoid inflating your traffic stats unnecessarily, remove traffic from your company or team members from reporting.
Import your existing blog into HubSpot's gateway from other platforms to empower HubSpot's analytics. If you don't have a current blog to migrate, create your blog page and content within HubSpot to get started.
Use HubSpot's templates to create landing pages or emails to maintain the look and feel of your website.
Track visitors to your website using JavaScript.
Add your contacts and verify that they have opted in to receive your company's communications by importing your contact list. A partner agency can help import your list into HubSpot on your behalf during onboarding.
In HubSpot, create buyer personas and upload them. Again, your partner agency can help you research and develop ideal personas to target your customers.
Set up any optional linkages between HubSpot and the other platforms you use.
While this might seem like a lot of steps, you don't have to onboard alone! Onboarding experts handle every detail and train your team throughout the process to empower your company to navigate every aspect of the platform.
How Long Does The HubSpot Onboarding Process Take?
In most cases, a successful Sales Hub onboarding takes anywhere from seven to ten days. However, the speed at which you deliver necessary information and coordinate with your onboarding team can impact the process and timeline. In addition, development delays for any website needs can also add time to your onboarding process.
How Much Time Do You Need To Invest During The Onboarding Process?
While working with a partner agency for HubSpot onboarding certainly takes a load off of your plate, it's important that you're involved in the process.
The most time-consuming component of the procedure for many customers is often the compilation of a list of contacts and the subsequent verifications to ensure they're correct. The time it takes to complete this task will be determined by the size of your contact list and the regularity with which you have updated your records to add new contacts and remove inactive contacts or opt-outs. The shorter your list is and the more regularly it is updated, the less time you'll need to put aside before you can share your data with your onboarding team.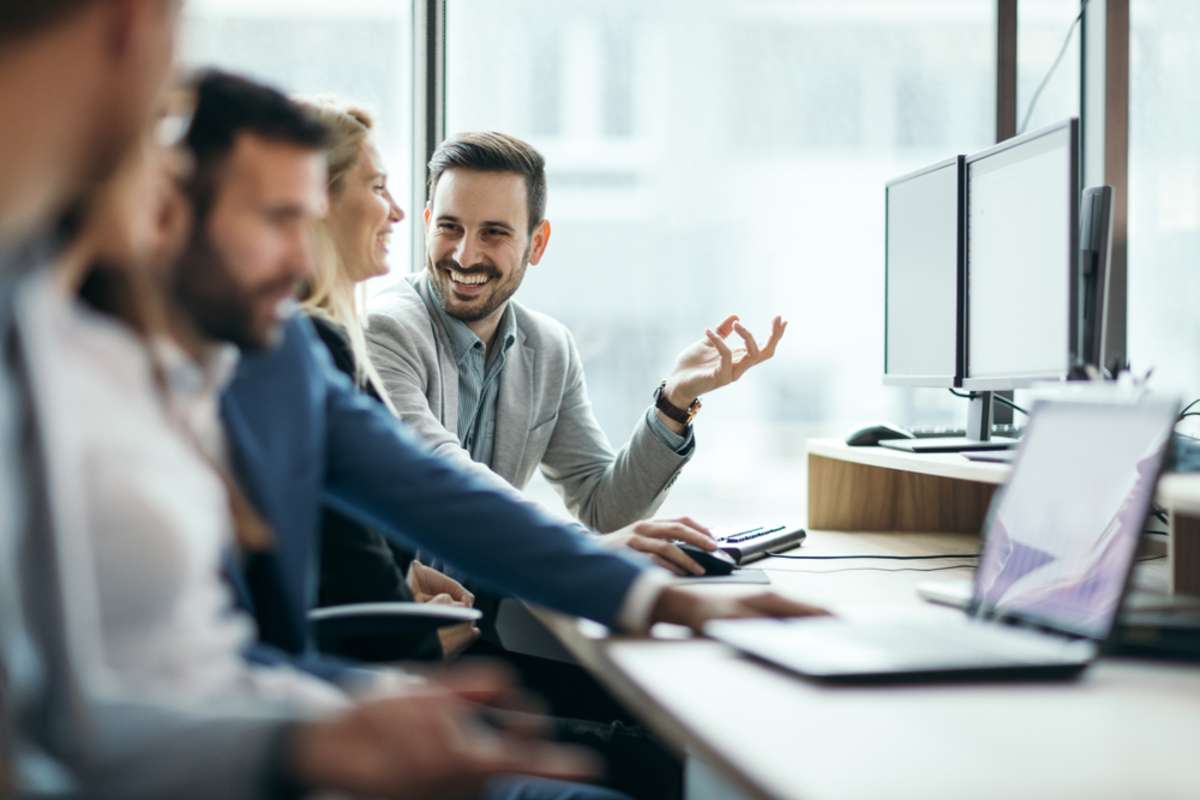 In addition, some businesses have trouble setting up connections between HubSpot and the other software applications they use. There are instances when these integrations are simple to connect quickly, but there are other occasions when testing and setting up these integrations might take more time.
Before completing onboarding, we advise setting aside a little time to evaluate templates to ensure that the end result meets your expectations.
A Partner Agency Makes HubSpot Sales Onboarding Better!
After completing your onboarding, you'll better understand how to make HubSpot Sales Hub work for your company and how to use an inbound marketing strategy to grow your business. Sales Hub is an excellent tool, but it's only the beginning of your journey.
The right partner agency not only makes the HubSpot Sales onboarding process better, but they're also there to help you with your post-onboarding plan. Geekly Media helps companies get started with Sales Hub, Marketing Hub onboarding, HubSpot's CMS, and more. We also help implement inbound marketing plans, create content, and ensure you get the most out of your HubSpot investment while your company grows.
To learn more about how we can help your business onboard into HubSpot, reach out to Speak to a Geek!