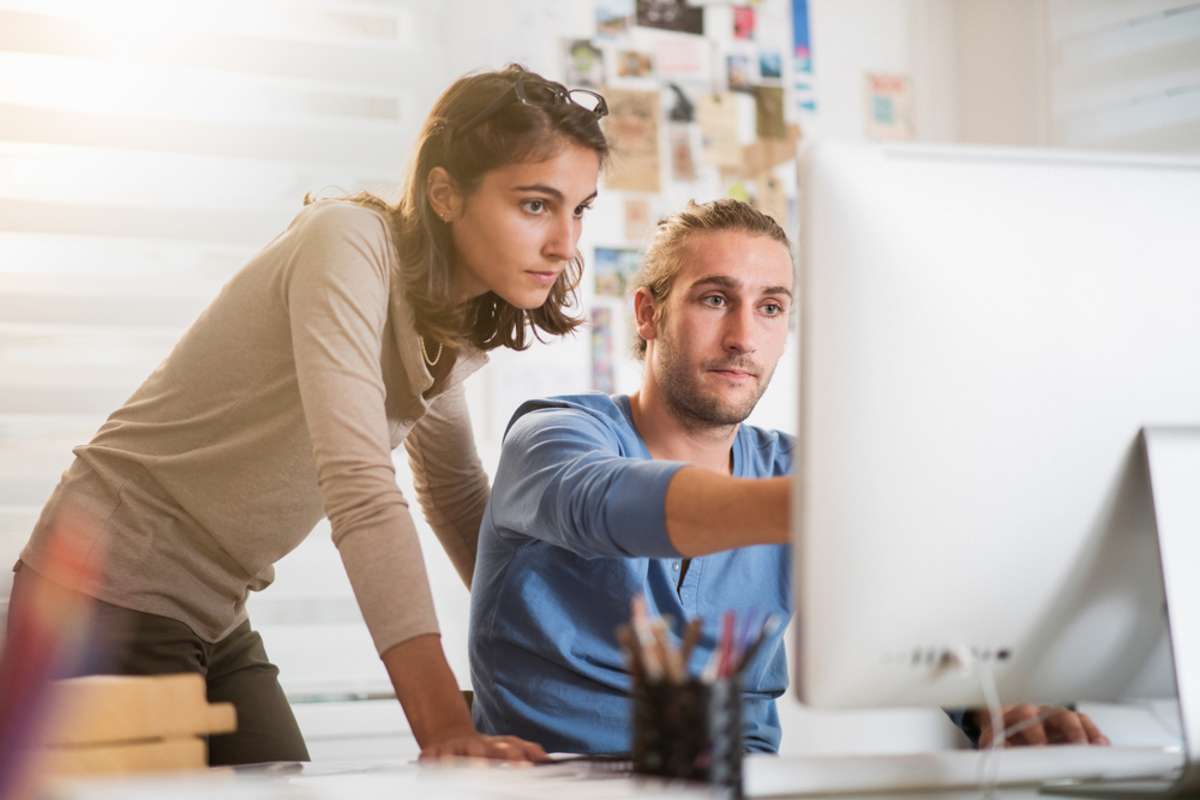 How Long Does HubSpot Onboarding Take?
So many companies are adopting inbound marketing strategies and CRMs like HubSpot to compete successfully in the digital marketplace. After all, HubSpot was declared the leader for B2B marketing automation platforms in the 2021 Gartner® Magic Quadrant™.
While HubSpot is a very popular (and exceptional) tool, tools can be nothing more than expensive toys if you don't know how to utilize them effectively. If you're a business owner, the last thing you need is another expensive product that takes forever to pay for itself.
With the right training, your team can learn to use HubSpot to its full potential, transforming from a reactive to a proactive organization. We believe a specific HubSpot onboarding process is extremely important for companies, no matter how much you engage with the platform! Therefore, this article provides a deeper dive into the onboarding process and how to get started.
Is Onboarding Required for HubSpot?
Technically, no. You can "open the box," start your account, and jump in head first for your HubSpot experience.
However, HubSpot is powerful, and it takes a lot of work to get it up and running and customized to your specific requirements. Incorrect system use may also cause your marketing team to receive inaccurate data, irritate your consumer base, or render your website inoperable.
Essentially, undergoing a proper onboarding process is one of the best ways to get better results from your HubSpot CRM. With the right amount of training and onboarding, your platform can begin to pay off for your business growth sooner rather than later!
The onboarding process provides you with the knowledge, skills, and resources to effectively use HubSpot and boost your marketing efforts.
What's the Best Way to Start the HubSpot Onboarding Timeline?
To get up and running in the CRM, what's the best onboarding strategy? Businesses have two primary options: DIY or working with a partner agency.
Do-It-Yourself HubSpot Onboarding
HubSpot offers its consumers digital (self-help) onboarding to ensure they can complete the process without outside help.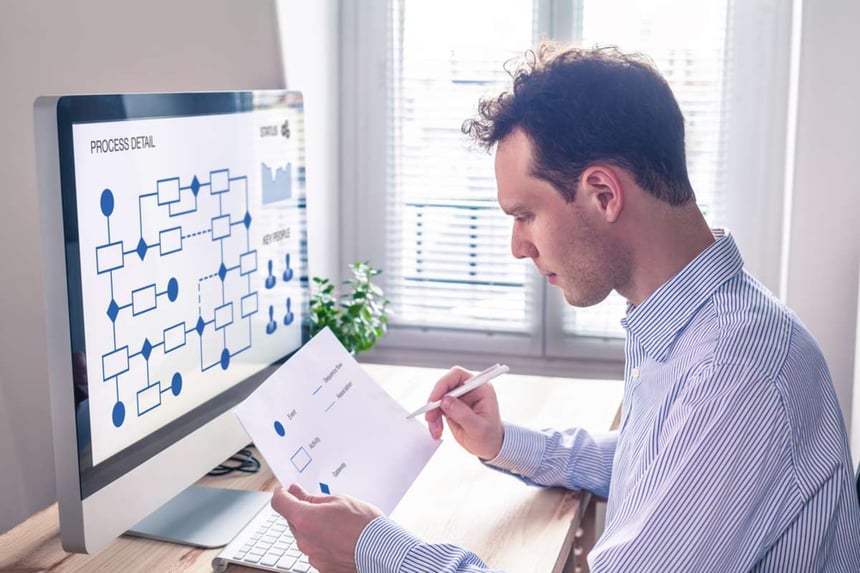 When you log into HubSpot for the first time, the platform will take you through a mini-tour, giving you a gist of all the services that are accessible to you. Moreover, you have access to multiple tools like HubSpot's massive knowledge base and videos that offer step-by-step guidance through all applications available on the platform.
The most significant benefit of the DIY HubSpot onboarding process is that you can begin the process whenever you want and take the time to get acquainted with the platform at your own pace.
Partner Agency Guided HubSpot Onboarding
If DIY isn't your style, HubSpot Partner Agencies can help!
When an agency (like Geekly Media) chooses to work with HubSpot to provide onboarding services, HubSpot has a few specific requirements that must be met throughout the onboarding process. In addition, each agency partner undertakes thorough individual training and retraining to guarantee that we cover the fundamentals.
The variables are how "expert" they are within the platform, how long an agency will remain with you throughout and after onboarding, how much they'll charge you, and how they'll educate you to utilize HubSpot.
For example, Geekly Media offers an in-depth and purposeful onboarding process. By the time you finish training, you'll understand each CRM function better, know how to maximize its benefits, and be able to keep the system running smoothly.
Agencies like ours use a tried-and-true strategy to onboard companies into HubSpot. We take the time to learn about your company, collaborate with you to create a buyer's journey, and handle all of the technical aspects of integrating your tools (so you don't have to).
Benefits of Onboarding Through a Partner Agency
There are plenty of benefits that come along with onboarding into HubSpot via an agency. Not only will they give you an action plan, but depending on who you hire, they may also be able to accomplish a significant portion of the technical work in addition to the strategic work, such as the construction of a launch campaign, emails, and processes.
Depending on your onboarding package, experts will teach you and your team how to use HubSpot so that every individual feels confident and at ease while using the platform.
When your staff is already quite busy, deploying a new system like HubSpot may be a lot to ask of them and can be time-consuming. By working with an agency, you can free up a significant amount of your time while capitalizing on their expertise to configure your portal appropriately for your business.
How Long Does HubSpot Onboarding Take?
Onboarding in HubSpot varies depending on the agency you work with (or your DIY timeline), the Hubs you choose for your portal, and the tier you choose for your account. A thorough onboarding process might be anything from 45 days to 75 days.
HubSpot Guided Onboarding Timeframes
When using Guided onboarding, the HubSpot onboarding timeline takes forty-five days with the Marketing Hub, Sales Hub, or Service Hub Starter plan, while it takes sixty days with the Growth Suite Starter plan.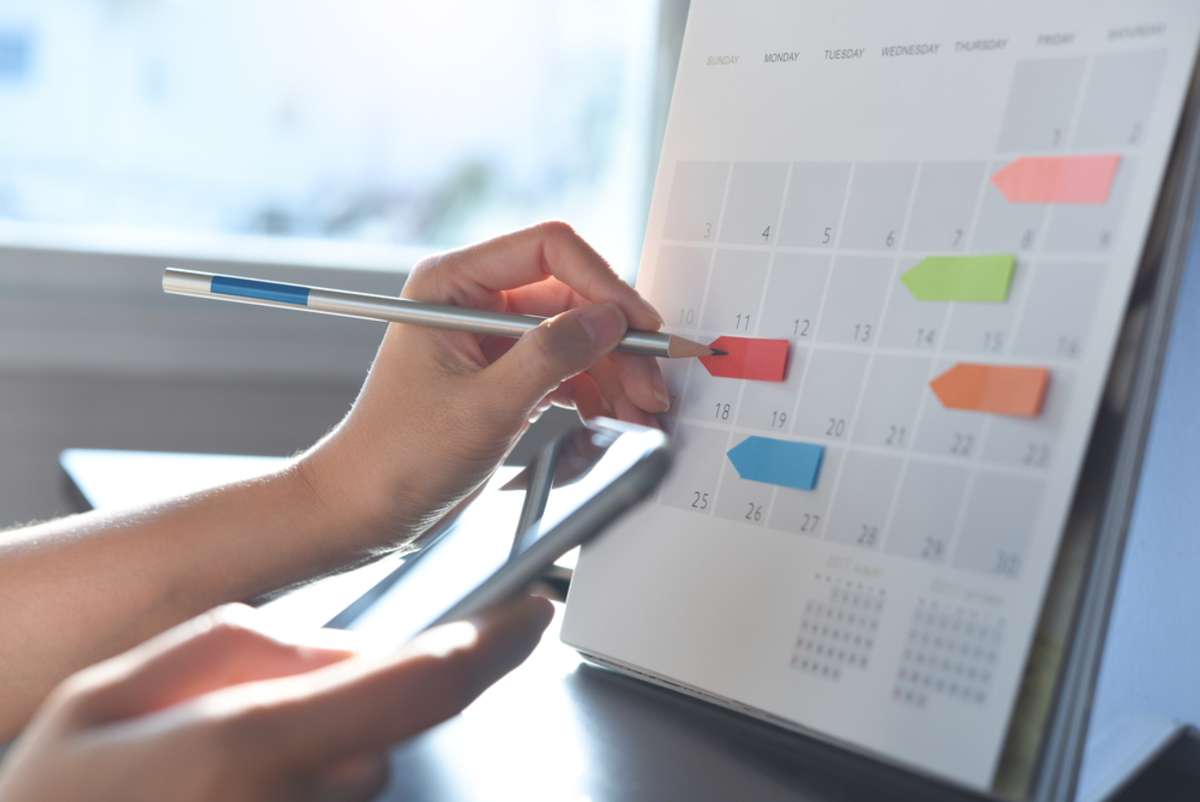 Plan for sixty days for onboarding with Marketing, Sales, or Service Hub Pro & Enterprise and seventy-five days for Growth Suite Pro and Enterprise.
Partner Managed Onboarding Timeframes
When using a Partner Agency, the timeline for Marketing, Sales, or Service Hub Pro & Enterprise is usually about sixty days, as agencies take time to explain each process and application and show how each feature can work for your specific business.
Work With a HubSpot Partner Agency for HubSpot Onboarding
A DIY approach to onboarding into HubSpot will get the job done, but it could take more time than it should before your CRM is operational. It's also easy to miss crucial steps when onboarding on your own.
Instead, working with a partner for HubSpot onboarding services can reduce your overall timeline, help you avoid errors, ensure your team has the training they need to operate smoothly within the platform, and ultimately help your business grow faster! To find out how Geekly Media can help you with your HubSpot onboarding process, Speak to a Geek soon!