To get the kind of blog traffic that is going to support your inbound marketing efforts, you need to have the right content. At first, coming up with the right content can be pretty easy! As long as you are helpful and informative, beginning a blog about the things you know can go pretty quickly.
Over time, though, the ideas are a little bit harder to come by. You've already written about pet policies and security deposits, maintenance, and all of the common topics that property owners typically ask about. What's next?
The Geekly Media content team churns out a lot of great content every month, and we only work with property management clients (for now). How do we do it? We're here to tell you how to create new ideas for your property management marketing materials!
Mind Maps
Not just for elementary classrooms, mind maps are something that has a practical application in the business world as well.
Start with a common topic (such as a pet policy), then think of every crazy story you could tell involving pet policies from your time as a property manager.
Chances are, you have a few that will make entertaining and informative topics for the owners coming to your blog for advice. Those might spin off into other related topics as well!
When you're done, you have both topics to write about and a strategy for linking them together on your site (the lines on your mind map), which is great for SEO.
Every main topic can act as a pillar, with the subtopics supporting it. Google loves this linking structure because it makes it very easy to see what that content is about. If all of your supporting story blogs link to the main blog with the words 'pet policy' as the anchor, your primary post will get a boost.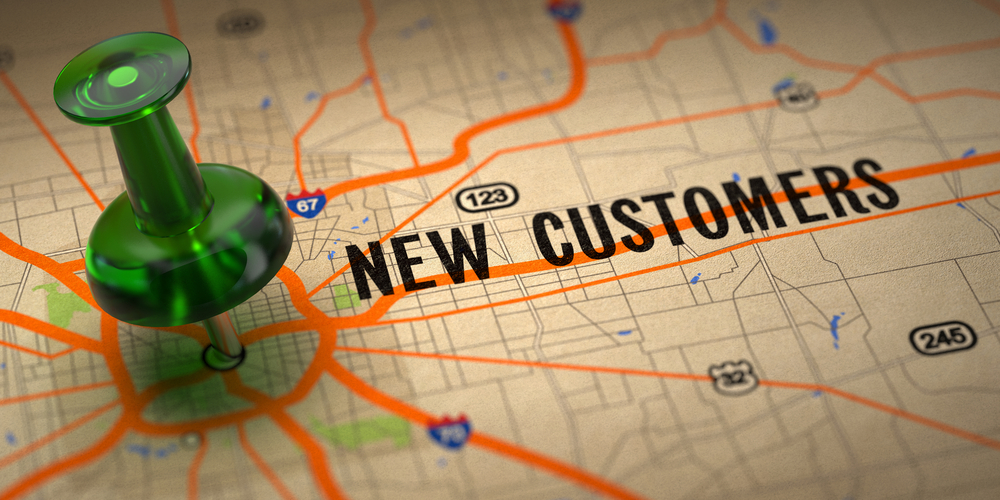 Tickets
Do you have a ticketing system? Tickets are what owners and renters alike resort to when they cannot find the answer to their questions on their own.
Ticket questions make perfect topics for both blog posts and FAQ or knowledge base articles. Of course, sifting through all of your tickets to find questions can be a daunting task, so you'll want to be sure to get your service team in on it to pass appropriate topics towards your content team as they come in.
Internet Content Tools
There are a ton of free content tools out there that you can use to help generate ideas.
Usually, you add a few words in, and the generator will spit out a title using that word.
These can leave a lot to be desired, though, because it is just a generator and an algorithm.
This means you'll often get some duds like '5 ways to use evictions.'
Still, you can make something of those with a little creativity, such as '5 ways to avoid evictions.'
Where, What, Why, When, and How
These are great words to use to start a list of topics with.
Remember the boolean search? People don't use that anymore because Google knows how to interpret actual questions from users thanks to its machine learning algorithm.
Everyone these days uses Google to ask questions they want the answers to—so starting your topic brainstorming with these question beginners is a sure win.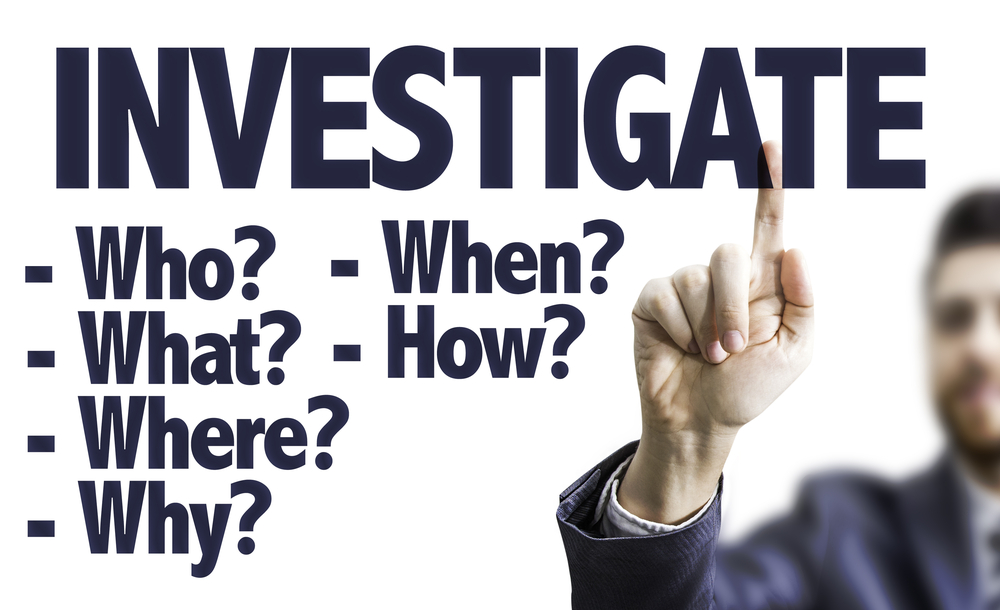 Use It Again
Your best content isn't something you put out into the world and then never revisit. When all else fails, update a popular topic with more relevant information.
Rental laws constantly change (especially right now), and updating your content to ensure it is always accurate will impress your readers and the search engines.
Don't Forget the News
Report on any changes to the law, best practices, and property management in the news.
Chances are, your local news has already covered the topic—but taking the topic and explaining how it will affect your clients is the perfect way to make the content helpful to your readers.
This is a very regular source of content right now as we're navigating the second wave of the pandemic, and everyone is wondering whether there will be another stimulus or more eviction restrictions coming down the pipe.
Establishing yourself as the go-to resource for these topics now will help you remain that resource when everything returns to normal.
Hire Help
You don't have to personally write a weekly blog! Work with a property management marketing agency with property managers on staff, and you can let the content strategy be someone else's job.
Our team works with property management companies all over the US, and we know what topics property owners click on—and which ones they don't. We pair our amazing content with marketing automation and the best SEO strategies to ensure our content makes it in front of your clients, so you can educate and nurture them through the sales process.
Get in touch for a free consultation! We'd love to help you identify what content will perform for you.