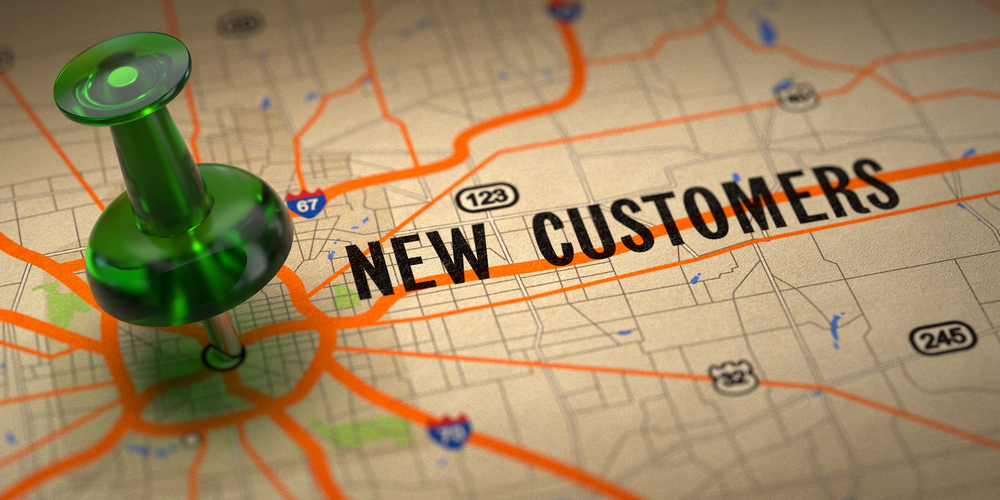 What Should Property Management Marketing Content Be About?
Published November 20, 2020. Updated September 18, 2023.
To get the kind of blog traffic that is going to support your inbound marketing efforts, you need to have the right content. At first, coming up with the right content can be pretty easy! As long as you are helpful and informative, beginning a blog about the things you know can go pretty quickly.
Over time, though, the ideas are a little bit harder to come by — while the volume of consistent content you need for a successful content marketing strategy does not decrease. You've already written about pet policies and security deposits, maintenance, and all of the common topics property owners typically ask about. So, what's next?
The Geekly Media content team churns out a lot of great content every month for ourselves and our many clients (including property management companies)! So, are you wondering how to come up with blog post ideas? We're here to tell you how to create new ideas for your marketing strategy!
Create Mind Maps for SEO Content Topics
Not just for elementary classrooms, mind maps are something that has a practical application in the business world as well. If you've ever seen one of our Lucidcharts showcasing content pillars and topics or property management workflows, you know we actively apply this strategy!
Here's how it works using any tool you find helpful to map your mind (or topic ideas):
Start with a common topic (such as pet policies for rental properties), then think of every crazy story you could tell involving pet policies from your time as a property manager.

Chances are, you have a few that will make entertaining and informative topics for owners visiting your blog for advice. Those might spin off into other related topics as well!

Also, incorporate any questions you can think of that you've heard from property owners or tenants. Add those to your map.
When you're done, you have topics to write about to generate helpful SEO content for your blog. You also have a strategy for linking them on your site (the lines on your mind map), which is great for SEO.
Every main topic can act as a pillar, with the subtopics supporting it. Google loves this linking structure because it makes it very easy to see what that content is about. If all of your supporting story blogs link to the main blog with the words 'pet policy' as the anchor, your primary post will get a boost.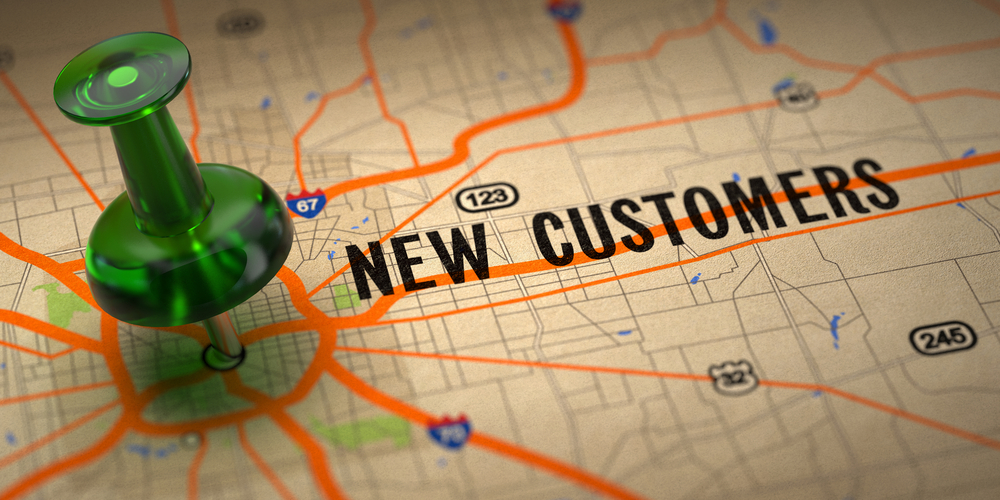 Gather Ideas from Your Ticketing System
Do you have a ticketing system for property owners or tenants to submit requests? Tickets are what owners and renters alike resort to when they cannot find the answer to their questions on their own.
However, they can serve another purpose as property management blog topic generators! Ticket questions make perfect topics for blog posts, FAQs, or knowledgebase articles.
Of course, sifting through all of your tickets to find questions can be a daunting task, so you'll want to be sure to get your service team in on it to pass appropriate topics to your content team as they come in.
Search engines like Google love content that helps answer common questions that relate to search terms (or competitive keywords from your keyword research). Additionally, answering questions helps position your property management company as the expert in your market!
Tap Into Internet Content Tools
There are a ton of free content tools out there that you can use to help generate ideas. Answer the Public is a good one, and there are others that are excellent for simply getting your topic-generating juices flowing.
To put these apps to work for you, add a few words (like a broad topic from a ticket or a relevant keyword), and the generator will spit out a title using that word. These can leave a lot to be desired, though, because it is just a generator and an algorithm. You'll often get some duds like "5 ways to use evictions."
Still, you can make something of those with a little creativity, such as '5 ways to avoid evictions.'
AI (Artificial Intelligence) Content Tools Can Help
In addition to true "topic generating" online tools, the latest iterations of AI for content can be great resources for property management marketing strategies and content. This can include using chatGPT and a prompt like "Give me ten topics about rental property management" or something more specific like "Generate five topics about tenant screening for rental properties."
There are more ways than ever before to use AI to help support your content marketing strategy. Just be sure to review anything generated from AI tools and edit the content so that it's unique to your company, the topic, the keywords, and your audience. Applying search engine optimization to all content is crucial before publishing.
Answer Where, What, Why, When, and How
These are great words to use to start a list of topics! Answering any (or all) of these questions through good blog topics can lead to excellent SEO content!
Remember the boolean search? People don't use that anymore because Google knows how to interpret actual questions from users thanks to its machine learning algorithm. Instead, most internet searchers use Google to ask questions they want the answers to.
So, starting your topic brainstorming with these questions for beginners is a sure win. From there, you can apply any of the content idea generators we've mentioned (or others) to dig deeper into higher-level subtopics related to beginner topics.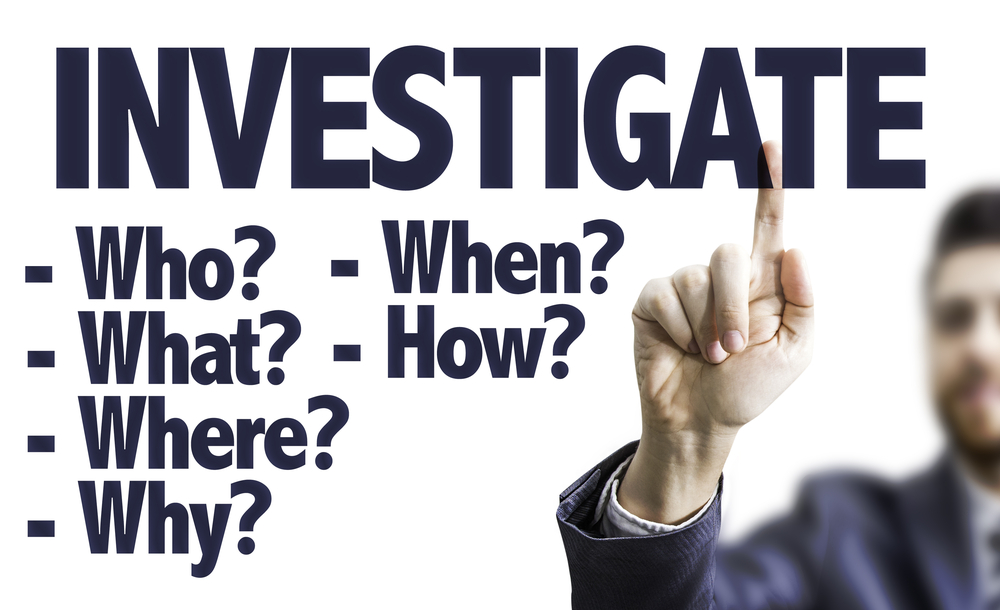 Use It Again
Your best content isn't something you put out into the world and then never revisit. When all else fails, update a popular topic with more relevant information.
Rental laws constantly change (especially right now), and updating your content to ensure it is always accurate will impress your readers and the search engines.
Additionally, regularly reviewing, updating, and republishing content can have significant positive benefits for your traffic! It's one of the best things you can do to increase traffic while reducing the volume of brand-new content you need to create to keep up with the demands of a successful content marketing plan.
Don't Forget the News
The news makes excellent content! Creating newsworthy content can include reporting on any changes to the laws, best practices, and property management in the news.
Chances are, your local news has already covered the topic — but taking the topic and explaining how it will affect your clients is the perfect way to make the content helpful to your readers. For example, this approach to generating content ideas was crucial during the pandemic to keep property owners and tenants updated on changes to rental laws. However, there's no need to wait for a pandemic to create content about newsworthy topics!
Establishing yourself as the go-to resource for these topics will help you remain that resource when everything returns to normal. You can also pivot news (in general) or news about your company and services into press releases to build your backlink and SEO strategy.
Get Expert Help for Good SEO Content Ideas
You don't have to personally write a weekly blog! Instead, property managers should work with a property management marketing agency with property management experience (like Geekly Media) and let the content strategy be someone else's job.
Our team works with property management companies all over the U.S., and we know what topics property owners click on — and which ones they don't. We also know how to keep up with Google's changing algorithms to ensure your content delivers the traffic you need. We pair our amazing content with marketing automation and the best SEO strategies to ensure our content makes it in front of your clients so you can educate and nurture them through the sales process.
Get in touch for a free consultation! We'd love to help you identify and execute the best content marketing strategy to help you grow your property management business.