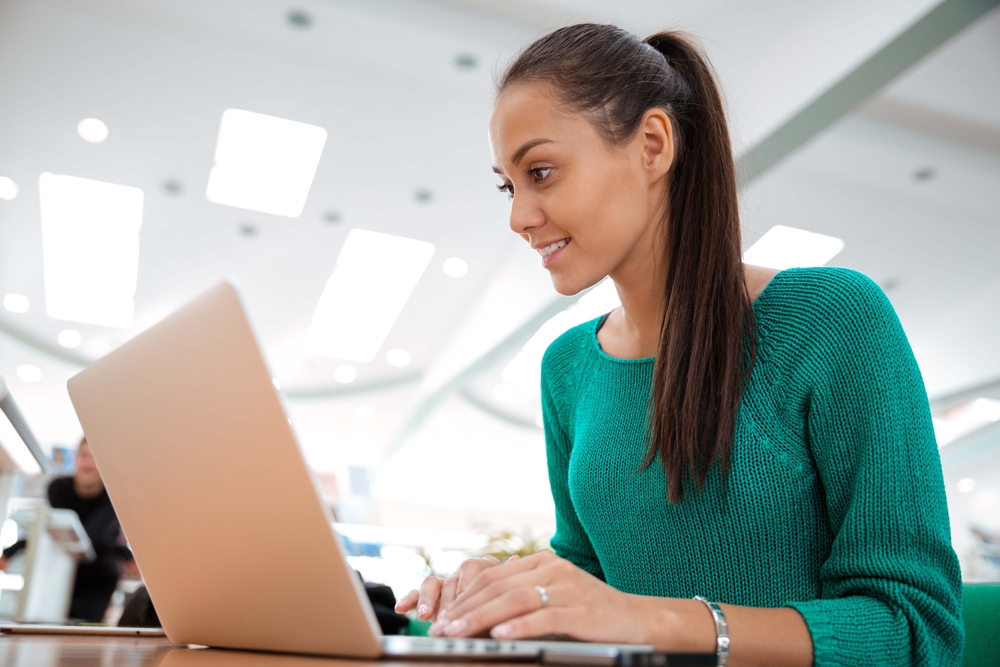 Property Management Marketing Aimed at Renters
Very few Geekly Media clients want to market to renters—but we're here to tell you this is a missed opportunity! Renters drive valuable SEO-boosting traffic, and they also pay the rent each month—which keeps the lights on.
Having renter-directed content fulfills other purposes beyond just finding a renter, too. Creating content for renters lets them know you value them and want to delight them! Plus, renter-focused content can go a long way toward educating your renters on your policies in a way that is frictionless and simple.
Consider these tenant marketing ideas for your property management website, and get in touch if you'd like help with directing your marketing towards your renters!
Tenant-Focused Blogging
Before running tenant-centric campaigns, you'll want to set up a new blog for your renters. Blogging for tenants is just as helpful as blogging for investment property owners! Renter-focused blogging can help you avoid damage to your rentals, set maintenance expectations, and more.
In addition to a knowledge base—where a resident is already looking when they have a problem—you can use your blog as an opportunity to educate before problems arise.
Renters who find helpful information on your blog will click through into multiple pages and spend more time on your site, signs Google looks for that your content is relevant and helpful.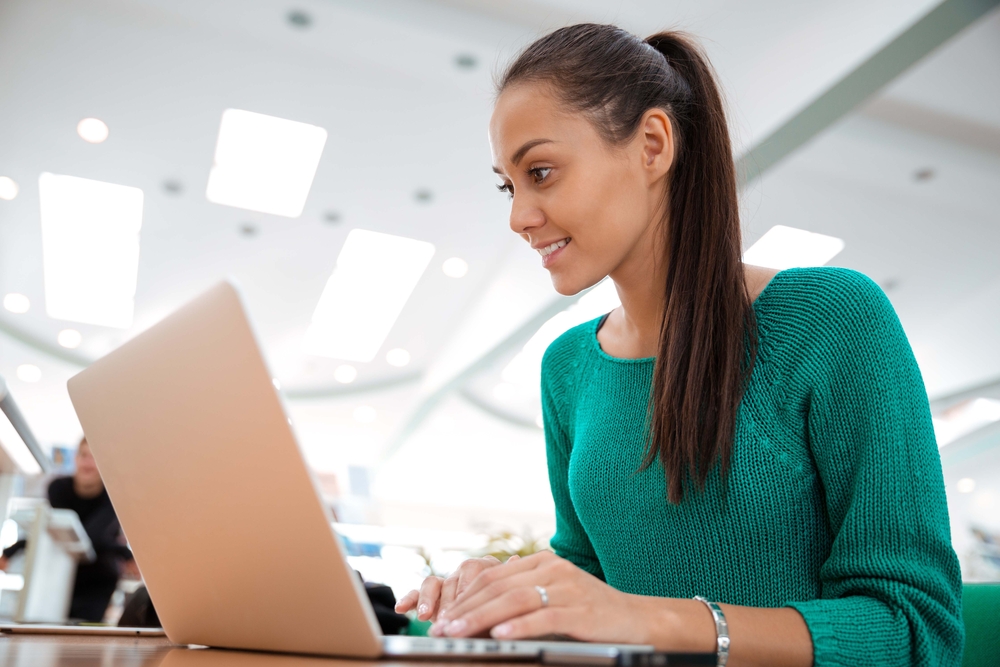 The 'Rent With Us' Campaign
You're already gathering information about who your property management website visitors are—especially if you are using property management marketing automation.
When renters fill out a form meant for owners. or otherwise submit a request for information on new properties, you should be capturing this traffic and interest with a marketing automation campaign aimed at new renters. There is no reason not to with how easy it is: when you set this drip, you can let it run all on its own!
What to include:
Rental criteria
Links to helpful local resources
Links to your available properties
Helpful tips about how to select the right rental property
Answers to commonly asked questions to make life easier for your leasing team.
Interested renters will be delighted that your company is so helpful from the start—which will create goodwill that will set your hard-working leasing team up for success.
You can have a million doors under your belt—but if no renters are interested in the properties and services you have to offer, the number is pointless. Keep your renters delighted and coming back for more with renewal after renewal!
The 'Current Renter Delight' Campaign
Great renters that stay a long time are a delight for your property owners. One way to encourage them to stick around longer is to provide them with content and excellent services.
Add that renter focused blog and automate some emails that check-in every few months. A simple 'We hope you are well, let us know through your tenant portal if you need anything!' when things aren't going wrong is a great way to encourage positive feedback and friendly faces.
What to include:
A quarterly drip check-in with your renter, to include:

Tips for any preventative maintenance you want them to perform (filters anyone?)
Well wishes and thanks for their continued business.

Renter blog posts with topics like:

Tutorials for solving common maintenance issues (like running toilets)
Damage-free decorating tips
Seasonal reminders
Fun local events.
Your renters will appreciate the positive contact—and may even be a little more patient if there are issues in the future.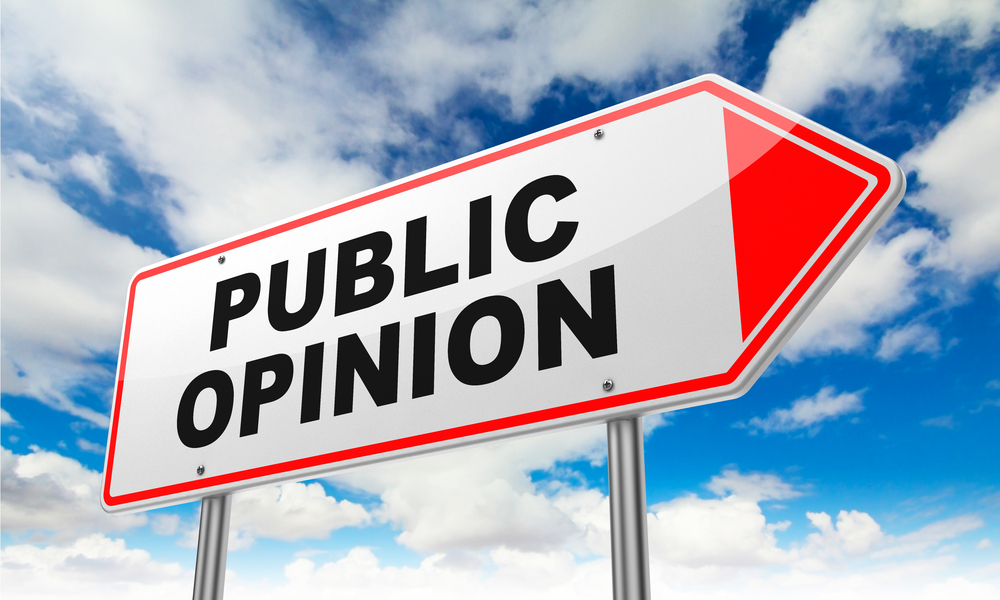 The 'Review' Campaign
Asking renters for reviews can be scary, but there are great ways to do so without risking sending your review link to the renter that will leave one star because 'it doesn't go any lower.' Using automated NPS surveys, a property management company can check in to 'take the temperature' of their renters automatically. This simple question can tell you a lot: 'On a scale from 1-10, how likely are you to recommend (company) to a friend or family member?'
Using property management marketing automation, you can enroll the tenants who give you a 9 or 10 into a campaign, requesting they leave you a review.
Those scoring below a six can be sent to your team for some hands-on care, hopefully resolving any issues causing ill will before they become any more serious.
While these issues can be resolved after they've made it to Google, it would be better for your business to find and correct them—before it ever gets to that point.
Get Started With Geekly Media
If you are considering running renter-focused property management marketing campaigns, get in touch with the Geekly Media team. We provide marketing automation solutions that help delight and retain renters and investment property owners alike.
Is your website up to speed to handle the kind of traffic you can expect from an excellent campaign targeting your renters? Ensure you're ready to handle whatever gets thrown at you with a free website analysis from the crew here at Geekly Media!