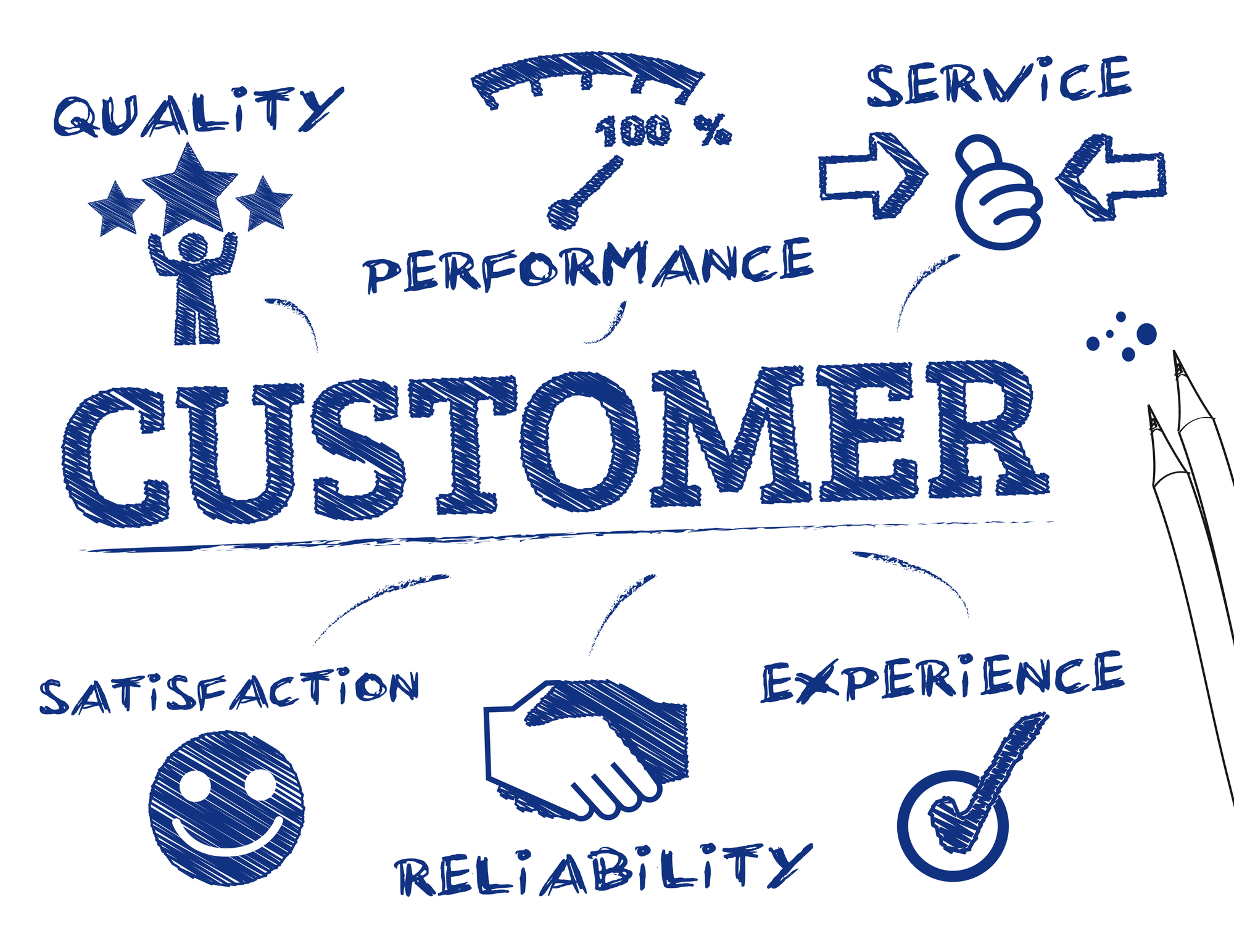 7 Ways to Improve Property Management Customer Experience
Customer experience is crucial to gaining clients and keeping them. With 32% of consumers readily admitting to walking away from a brand after one bad experience, you can see why a focus on creating a fantastic customer experience is critical to your property management business.
Making customer experience a priority will do more than retain and convert clients; it also helps the bottom line of the companies who embrace it by up to 60%. How can you create a customer experience that keeps clients and converts new ones?
Use these 7 ways to improve property management customer experience, then get in touch with our team to see how we can help you take your customer experience to the next level.
1. Understand Buyer Personas
A buyer persona is so much more than a marketing tool; it is a sales and customer service tool as well. When your staff doesn't truly understand your clients' needs and wants, it is hard to sell to and serve them. Investment property owners have a problem that your business can solve. Understanding that problem and its solutions will make sales pitches more effective and help your team provide customer service that exceeds expectations. Understanding those pain points is a vital part of building useful buyer personas.
2. Communicate in a Customer-Centric Manner
Potential property management clients, owners, and tenants all have one thing in common: they want to reach you by the method most comfortable for them. This means opening up multiple channels for them to use—chat, phone, email, service tickets, and zoom. Use technology to provide more options to connect and let them pick the time that works best for them too. It is 2020, let your leads book a meeting instead of leaving a voicemail. Let owners chat with your staff when they have a question while they are in line for their morning coffee. The more accessible you are, the better your customer experience.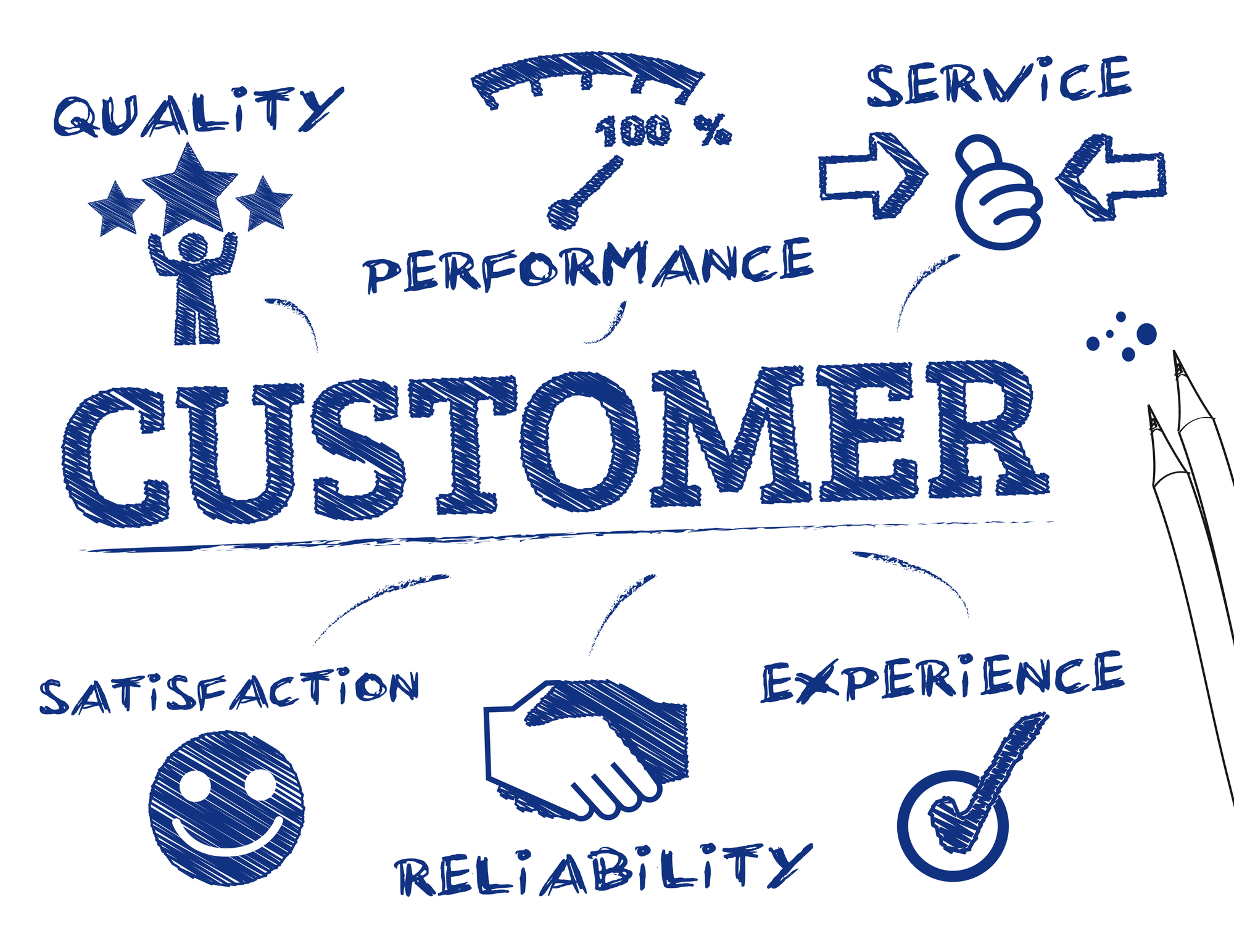 3. Have Self Help Options Easily Available
Customers want to reach you when it is convenient for them, and for a lot of owners, tenants, and prospects, this means after typical office hours, after all, they work too. Utilizing a knowledge base, FAQ, and self-help options such as chatbots can provide a way for you to remain virtually open to help at all hours.
4. Use a CRM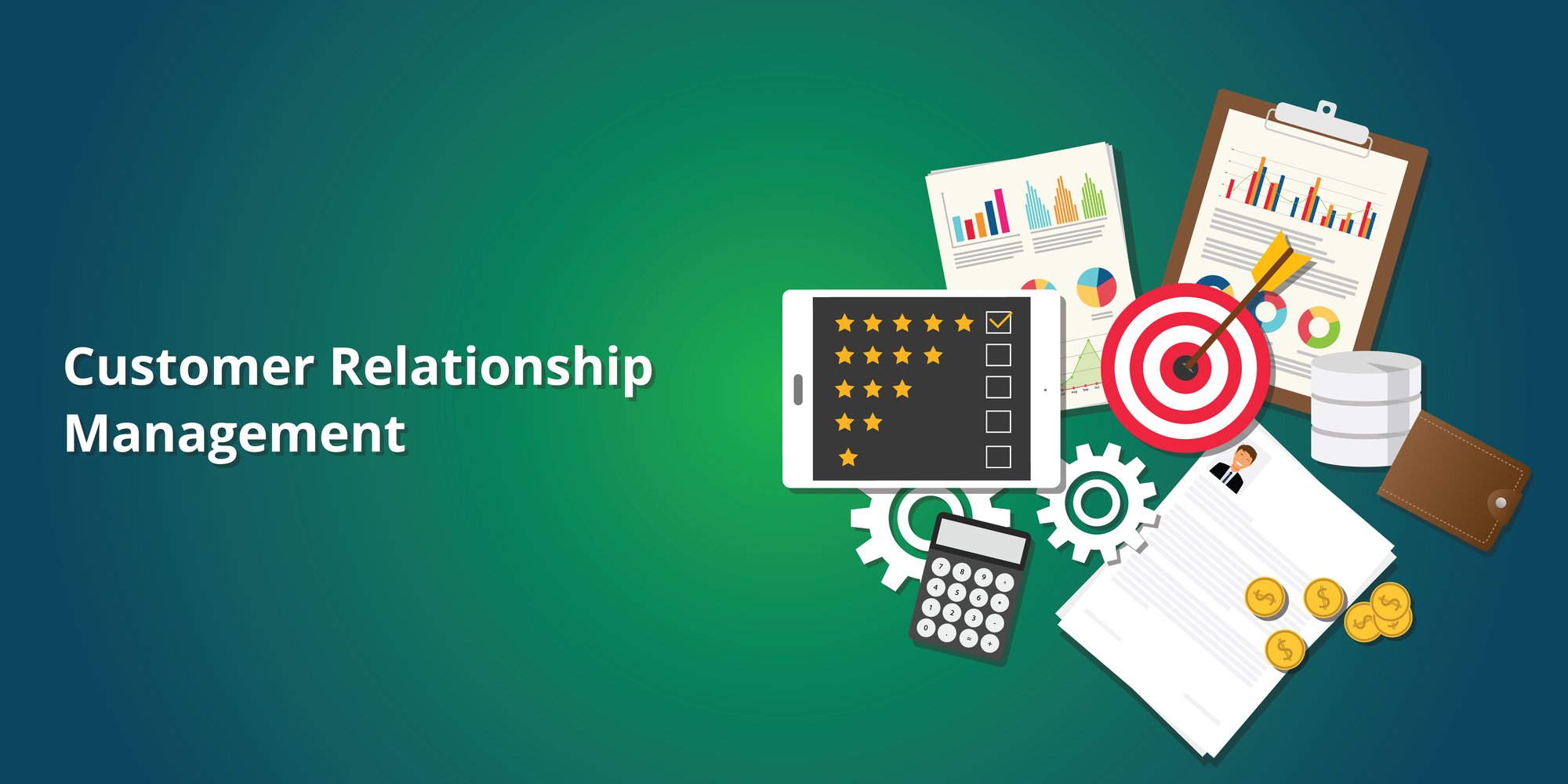 You don't have to remember everything about your clients to give them a great experience. We have technology that can do that for you now when integrated with your sales and marketing efforts. HubSpot wrote a great article on it here, but to summarize, a CRM can create a great experience by:
Providing better self-service and onboarding

Personalizing communications with clients

Facilitating customer relationships

Providing faster access to information

Improving customer satisfaction
The word relationship is part of the name because this tool is built expressly to help develop the relationship. By giving you instant access to the entire history of the relationship, you'll never have to worry about being in the dog house over missed anniversaries.
5. Stay Social
Social listening is a fast (an easily automated) way to ensure a customer having a bad experience is quickly contacted so you can fix the issue. People love to complain on their social media accounts, so setting up automations to listen for you lets you get an email when your brand is mentioned, positively or negatively, so you can respond accordingly.
6. Request Feedback
Using NPS surveys or other measures will make it easy to tell when you are beginning to have customer experience issues. Long-form surveys are great when you already know customer experience is suffering, and you need to determine why, but they take a lot of time, and people are less likely to respond to a more detailed survey. Using a quick one-question temperature check on a regular basis can help you set a customer satisfaction baseline so you can sound the alarm when things start to go south.
7. Reward Loyalty
Property management is an ongoing service, and you don't necessarily want to give away the thing that keeps you in business. Still, there are many ways to say thank you in a meaningful way to foster your customers' goodwill. Automate thank you cards after each successful renewal. Use your CRM to keep track of important events and recognize them. Offer a free inspection here and there, reward referrals with a free month of management, or reward survey responses with a gift card for a cup of coffee. Little things will go a long way to ensuring your brand conjures happy feelings.
8. Work With Geekly Media
Our bonus tip! All of these 7 tips are possible for you to have without the work when you hire Geekly Media. We operate on the HubSpot ecosystem so our clients can access these tools and the automations that support them, so customer experience improves without adding a ton of work to your plate. Schedule a consultation today to learn more!