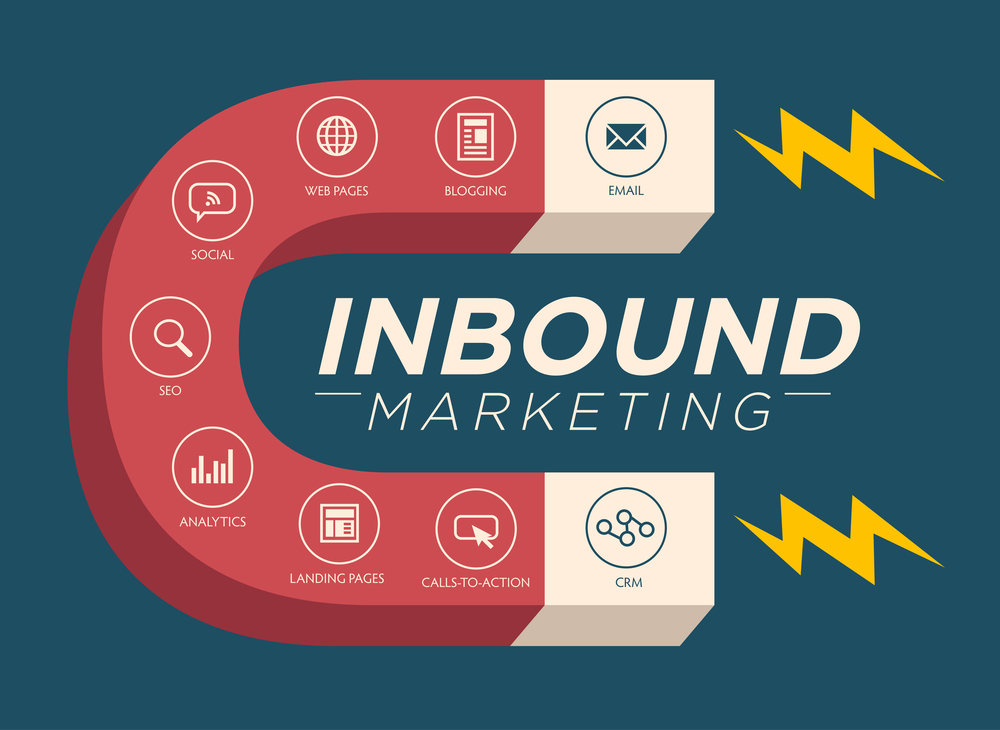 Hubspot Puts Inbound to Work for Your Property Management Company
Property management is a business built on partnership: with property owners, contractors, real estate agents, and tenants. Each of these relationships needs trust to thrive—but a traditional approach to property management marketing doesn't trust the customer to know what they need.
HubSpot's approach, however, starts with honesty by presenting the services you provide with your ideal customer in mind. The marketing techniques utilized by HubSpot are called "inbound marketing," and it can help grow your business outside of the traditional model.
With HubSpot, property management companies can stop wasting their effort on dead-end leads—and focus on clients who actually need your expertise.
By outlining the basics of inbound marketing, and highlighting the various tools and services provided, it will be clear how HubSpot is an excellent investment for your property management marketing plans.
Inbound Marketing 101
Imagine inbound marketing as the inverse of the traditional marketing model most people are accustomed to. Traditional marketing interrupts your daily routine: the commercial on the radio on your way to work; the ad covering the article you're researching online, the mailer with misleading urgent notices.
This strategy puts a product or service out in front of a vast swathe of people in the hopes that those who need it recognize its value and those who don't might be intrigued. Inbound marketing, on the other hand, requires you as the service provider to create engaging content that highlights your products and services as a solution to your ideal client's need.
This content, in the form of informative blog posts, creative photos, video tutorials, and free guides or ebooks is then shared using keywords that will help optimize your company in online search results.
Now, instead of plastering billboards up for the world to see, you've placed yourself in the niche of your ideal customer by offering your services as a resource, not a selling point. To boil it down: you don't seek customers, the customers seek you.

Marketing Automation with HubSpot
Once you've engaged the customer and confirmed their interest, you want to put the information you've gathered from them to good use. This involves a marketing campaign that touches base directly with those who wish to be contacted but haven't pulled the trigger on partnering with you. To continue the dialogue, you'll want to contact the customer in a way that pulls them closer to making that decision through a series of touches designed to intrigue the customer further.
These touches can be extremely time-consuming if you try to send each one individually, which is why HubSpot created a set of tools to automate your marketing campaign. Not only can you design your emails but you can assign workflows and triggers that will engage each customer in a way that makes sense for where they are in their journey towards working with you.
Through notifications, your team will know when a potential customer has taken actionable steps and requires a different set of attention. Meanwhile, each workflow is set toward a specific goal that will pull your leads further down the path without your having to take the reigns on each one. You're also able to customize and personalize information sent to your leads based on the original data you've gathered regarding their interest in your company.
As a property manager, this means you'll have time to work with those you're already servicing: handling tenants, maintenance, rent collection, move-ins, move-outs, and showings while setting up an automatic but personalized touch for those new potential landlord partners.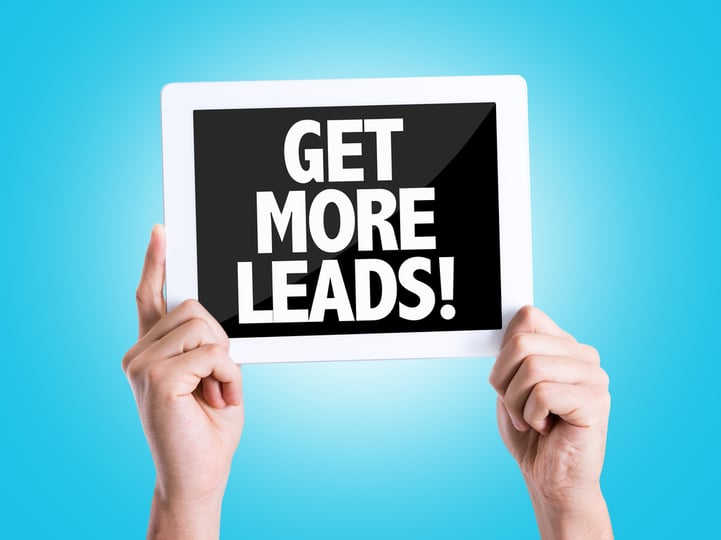 Convert Leads into Sales with HubSpot Sales Automation & Tools
Much like the marketing automation, the sales tools HubSpot provides allows you to be hands-off with converting leads into sales. HubSpot's sales automation connects multiple types of communication: email, live chat, and calling.
All of these are integrated with property management software while HubSpot provides customizable reporting and tracking, so you're learning what's best for your company.
Email
Utilizing your email campaigns and communication – which work with Gmail, GSuite, Outlook, and Office 365 – to reach those potential customers, HubSpot allows you and your team to create templates that can be personalized as well as have an automatic trigger that you set up based on what works best for you.
Sequences: develop a series of emails that contact the customer in new and different ways each time.
Templates: set up beautiful templates that can be shared among your sales team using property management automation for personalization and optimization
Tracking: Know when a lead opens their email and what contents of the email they engage with.
Scheduling: Set your emails to be sent at a particular time or use predictive software to understand when your customers are most likely to open and absorb them.
Live Chat
When using HubSpot to power your company, you enable your team to chat live with customers when they enter your website. Not only does this give the customer a way to ask questions and get instant feedback, but you can also direct them to the right sales department or person to close the deal. Customers don't enjoy having to be transferred when on the phone, but with live chat, it takes seconds for the correct sales member to engage with them.
Calling
Many customers still need to hear that voice over the phone to answer questions and build trust with a real person. With HubSpot, you're able to schedule these sales calls to fit the needs of the customer and not overwhelm your sales team. Then, you're ready to enact the calls and record them from your browser for insight and training on future conversations.
As a property management company, this calling structure can demonstrate to your landlords what sort of personal communication they can expect throughout their partnership with you. Managing someone's property requires their trust that you'll do what's best for them and provide great feedback on how you're securing their investment.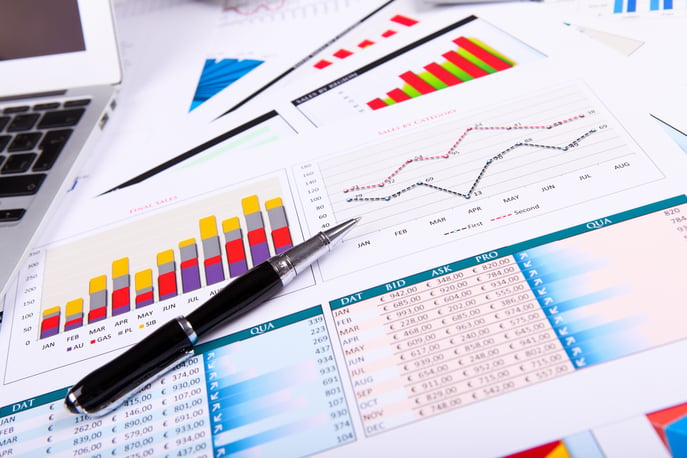 Customizable Reporting
Every company, even within the realm of property management, has their own needs when it comes to reporting. With HubSpot, you're able to pull information that makes sense for your company and will enable your sales team to learn and grow.
You may have a different approach to sales in the areas that you manage properties based on the services you have available and the clients' needs. This can vary from company to company as well as from location to location in a single business.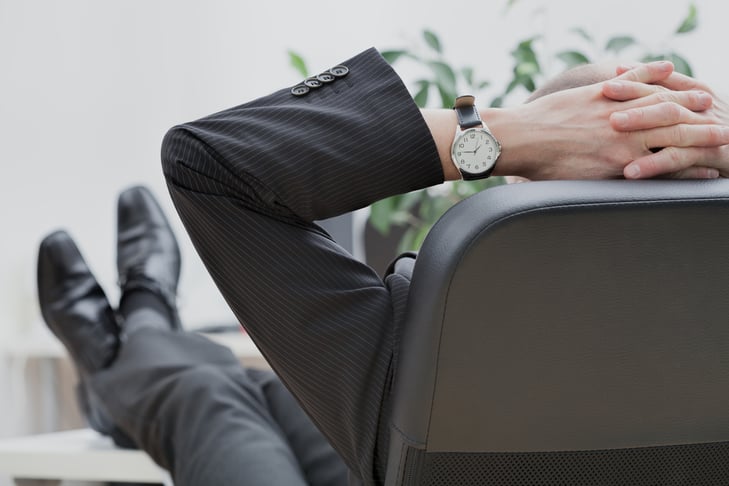 "Free for All" Means Investing When You're Ready
Being a certified partner of HubSpot means we believe in their marketing and sales philosophy. True to that concept, HubSpot wants you to engage with them at the level that's right for you.
HubSpot isn't afraid to grant free access to the standard-setting software and management tools. Without spending a dime, you can use HubSpot's Customer Relationship Management (CRM) software along with their free Marketing Hub, Sales Hub, and Service Hub.
HubSpot believes in its approach to marketing: they know that when—or if—the time comes to grow into the more advanced services they offer, you'll be ready based on your experience with them.
In the meantime, HubSpot is happy to work with you to exceed your sales goals as you make the transition from interruptive, impersonal, and ineffective traditional marketing models to inclusive, engaging, and solution-based inbound marketing.
Property management is a business that has always depended on building trusting relationships between your team and your clients. By choosing HubSpot, you're matching your approach to property management marketing with the "human element" that has always been so crucial to property management.
Get started with HubSpot's free tools today and see how they can streamline, as well as optimize, your sales and marketing approach for the better.