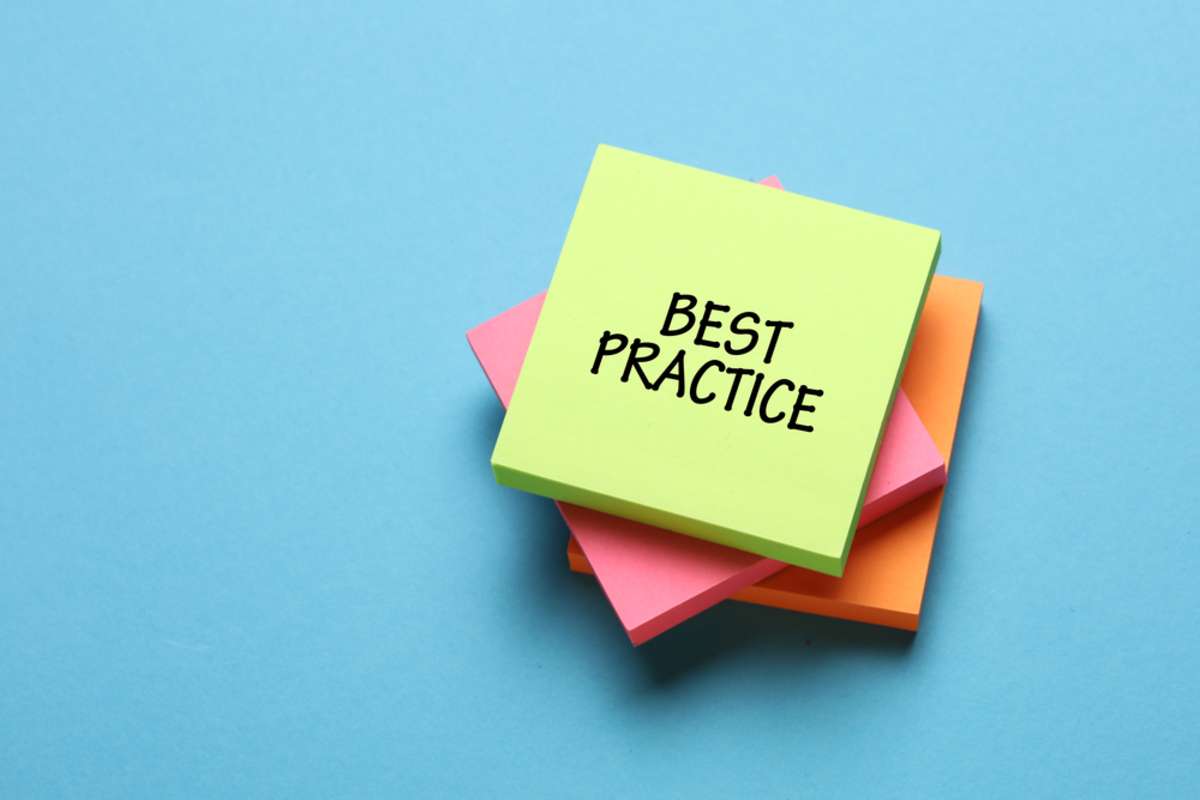 What are the Best Sales Enablement Platforms for Consulting Firms?
Sales enablement gives salespeople the resources they need to serve prospective customers best. It could include customer relationship management, marketing materials, reporting, and analytics. A good enablement strategy aligns the entire organization (specifically your sales and marketing teams) behind improving the sales process. In addition, a good strategy helps sales reps have all the information they need to close more deals.
Consider a sales enablement platform to make it easy to empower your sales team with the tools they need to get better results. In this article, we'll cover what a sales enablement platform is, why it's important, and our recommendations for the best sales enablement platforms out there.
What Are Sales Enablement Platforms?
A sales enablement platform is software that connects your sales team with the information they need to best meet customers' needs at every stage of the buyer's journey.
By organizing workflows, collecting sales and marketing materials, and connecting sales with marketing and other essential teams, the right platform improves efficiency and effectiveness at every level of the organization. Many tools can perform sales enablement functions, but a dedicated sales enablement platform is laser-focused on sales and sales alone. It takes your sales capability to the next level.
What Is a Sales Enablement Strategy?
Using one of the platforms we just described can be an excellent asset for your business, but only if you're using it properly. A sales enablement strategy gives structure and guidance for how your sales tools should be used to meet your goals.
A good strategy includes:
All the tools and resources the sales team needs
Training and guidance

for using those tools
Collaboration and feedback mechanisms within and between teams
Regular review and optimization to maintain good results
When developing your strategy, getting buy-in from your sales team is important. Without them on board, it's unlikely you'll find success in empowering your sales team with the resources they need. In addition, by collaborating with your sales reps and marketing team, you'll build a strategy that's unique to your business and buyers, getting you even closer to your goals.
Why Is Sales Enablement Important?
So, what can sales enablement do for your business? Quite a bit! Though focused on sales, a strong sales enablement strategy draws from the entire organization to close more deals and increase revenue. Here are a few ways this strategy gets that done.
It Gives Structure to Your Sales Team
Sales enablement helps define the sales process, clarifies roles, and opens lines of communication between different teams. It also provides onboarding and training plans for quickly getting new sales reps up to speed or introducing a new sales tool.
With the right platform, you can build this sales structure right in the tool. Many such platforms include optimization features like workflow builders and business automation to improve efficiency in your sales process.
It Gets Sales and Marketing On the Same Page
With a single source of truth for all things sales, marketing teams and others can get on the same page more easily. For example, you can have a resource library of all your sales and marketing collateral to align on unique selling points or brand positioning in both marketing and sales.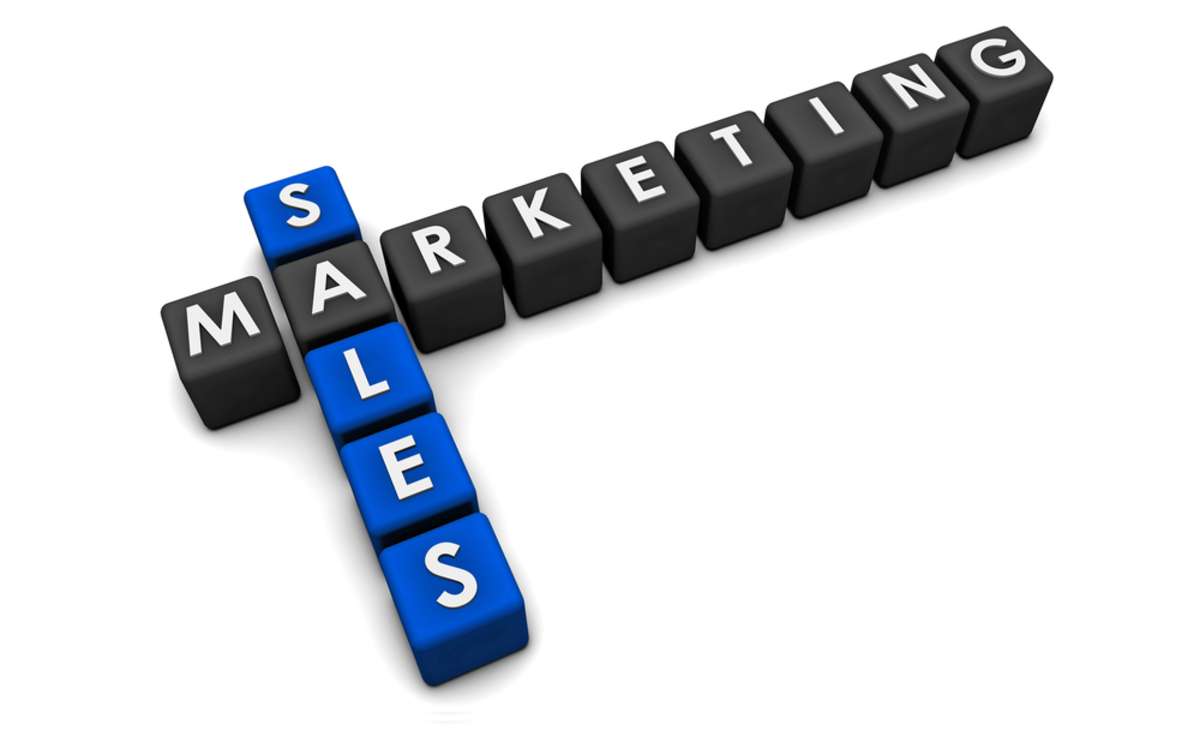 Many sales enablement platforms also have customer relationship management (CRM) features, allowing for a seamless handoff of leads from marketing to sales. Implementing sales enablement also brings deeper collaboration between sales and marketing. By sharing information, these teams can build a fuller picture of buyer audiences, helping your entire organization better serve your customers.
It Defines Sales Best Practices
Five different sales reps might do something five different ways. Sales enablement looks at all the options and decides what strategies and approaches best fit your unique business, product, and customer base.
Sales enablement doesn't just define sales best practices; it helps put them into action. Through training, workflows, and other sales tools, you'll have a clear picture of what the ideal sales process looks like in your company.
What Are the Best Sales Enablement Platforms?
There are dozens of sales enablement platforms out there. So which one should you choose for your consulting business? Here are some of the best.
TigerLRM
TigerLRM is a cloud-based platform focusing on sales rep training and CRM. You can set up sales pipelines, manage sales collateral, and talk to every lead — all within the platform itself. You'll also find automated sales workflows boosted by AI (Artificial Intelligence).
Gong.io
Gong.io is all about data. It analyzes your sales information to provide personalized recommendations for what a sales rep can do to close more deals.
You'll get features like lead follow-up reminders, sales goal alignment, and onboarding and training tools to help your reps become more productive faster. Gong.io also places a high emphasis on understanding the true needs of your customer, looking for insights your sales team might miss to give you a better view of your buyers.
Kompyte
Kompyte helps you understand your competitors through AI and automation. It automatically assesses your competitors to help you find your unique audience and strategy. Like other platforms, it also boosts onboarding and improves training for new sales reps.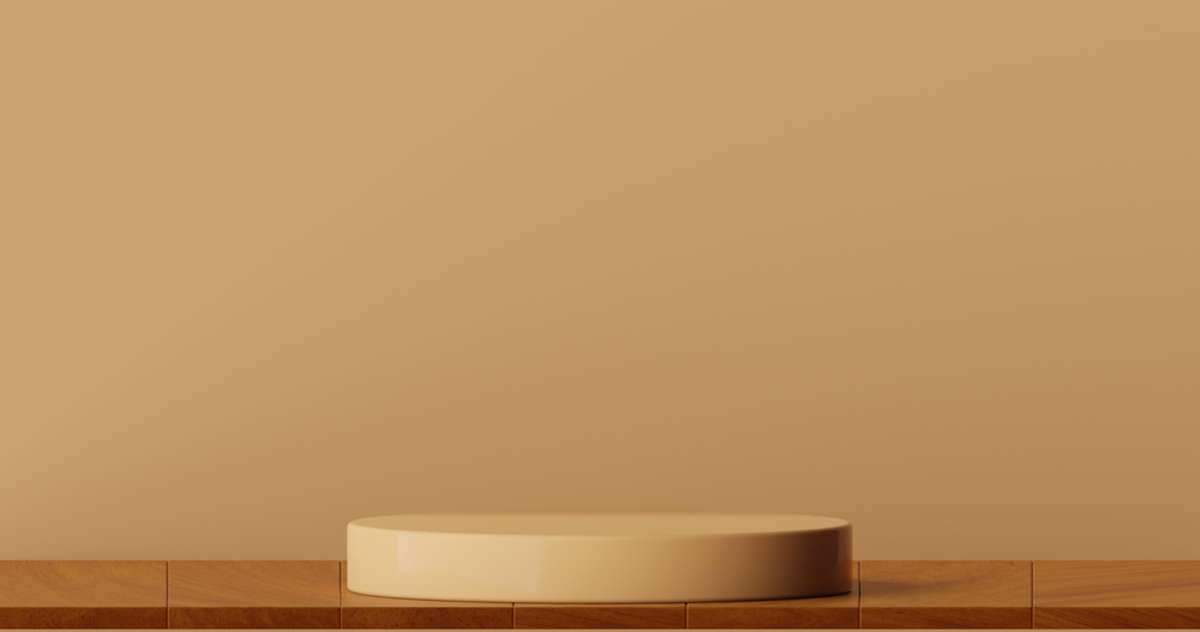 HubSpot
HubSpot Sales Hub offers sales enablement features in a CRM-style platform. With a focus on starting and strengthening relationships with prospects, HubSpot offers templates, tracking, and automation for emails, phone calls, and even live chat. You'll also get robust sales pipeline management and a place to store assets like playbooks and battle cards.
To get the most out of HubSpot as a sales enablement platform, you can invest in onboarding services through an agency partner like Geekly Media. HubSpot onboarding helps you set up Sales Hub in a way that makes the most sense for your business.
Get the Right Sales Enablement Platform for Your Business!
Investing in a
sales enablement
platform is one of the best ways to boost sales and revenue in your organization. With this software and strategy, you'll address your company's weaknesses and set up best practices to enable the success of not just sales but the entire organization. If you're ready to implement this structure and platform for your company, Geekly Media can help! Reach out to Speak to a Geek!
Learn more about how your business functions (and how to improve it) when downloading our free "Game Plan for Success."