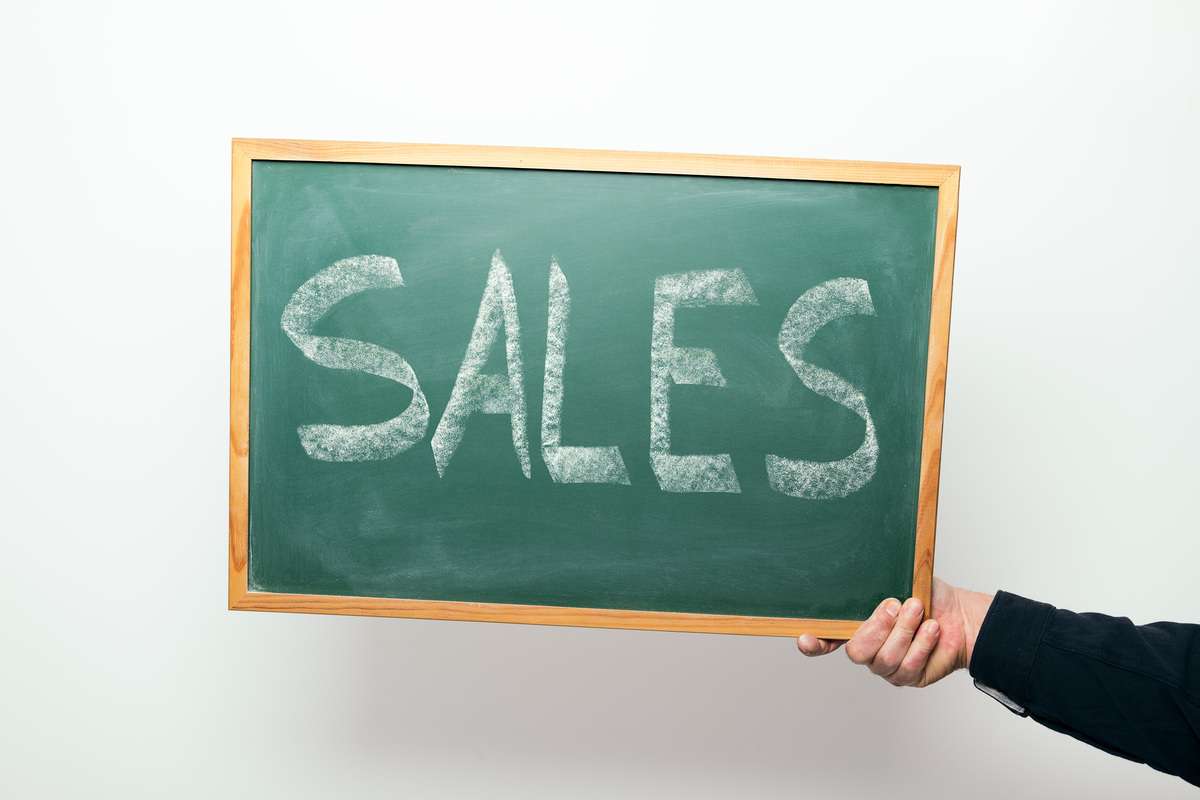 5 Ways Sales Enablement and Personalization Drive More Sales
Thanks to the advent of widely accessible data and technology to manage that data, sales enablement platforms have taken on a more personal touch. Indeed, creating such a strategy will allow you to personalize and customize your connections with clients, leads, and sales. As such, this strategy allows you to increase your conversion rate, turn more leads into sales, and build long-term relationships with customers.
When done correctly, personalization can drive more sales in many ways and can be a critical part of your overall sales strategy. Here are five ways sales enablement and personalization increase sales performance!
1. Create a Connection With Prospects
Sales personalization can allow you to create a specific connection with a customer. For example, you can use their name in communications, create customized data, and refer to past services or products in which they have expressed an interest. This sales strategy allows you to create a connection with a buyer.
Creating this connection enhances your sales enablement efforts and must be part of your entire sales strategy. Businesses must devise a process to train sales and marketing teams to recognize specific personal data and connect them during the nurturing stage.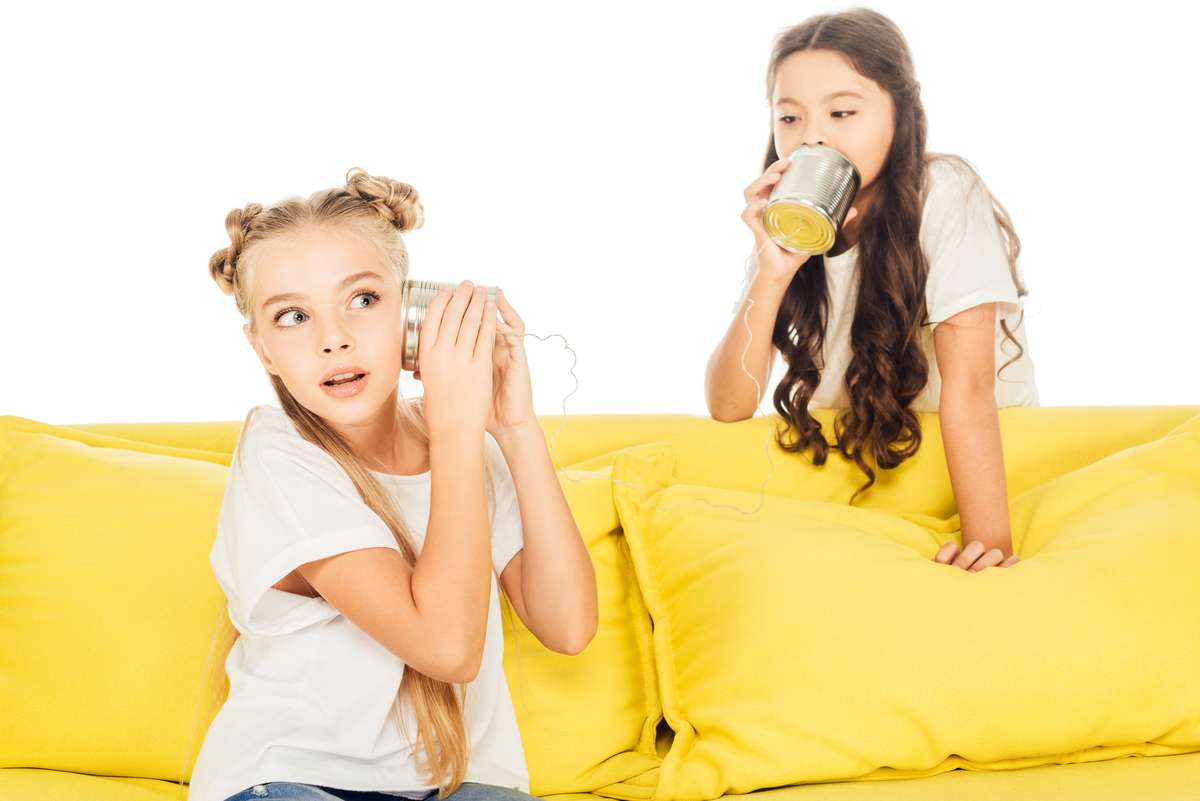 Managing personalization is easier with a robust CRM, like HubSpot, that can help you identify critical data points and integrate them into your overall sales approach. Below are some sales enablement best practices to ensure your sales content wins over your prospects continuously.
2. Show How Much You Care About Your Customers
Businesses and customers want to know that the people they are doing business with do care about them. Your customers want to know they are valued because it shows that you will watch out for their interests, give them fair prices, and find products or services in which they may be interested. That sense of caring also means that customers are more likely to accept price offers as fair and reasonable.
Caring about customers means respecting their time. A personalized advertisement shows them information, products, and services that interest them. Personalized ads also ensure you don't waste their time — or your money — with irrelevant content.
3. Experience Better Conversion Rates
Customers are more likely to do business with a company when they experience excellent customer service.
A personalized message or personalized attention throughout the sales process gives a customer an added sense of value, thus leading to increased clicks, more downloads, and higher conversion rates.
Furthermore, logic dictates that your customers are more likely to click on a link if it is relevant to their stage of the buyer's journey. So, Amazon isn't just sending you emails that begin with "Customers like you also enjoyed . . . " just to be nice. They're doing it because personalization increases conversions.
4. Close More Sales
People want to do business with a business that gets them. Businesses typically perform better when they take the time to dig into a customer's needs, desires, and interests and use those insights to inform marketing and sales.
If your business can fulfill that role, customers are more likely to believe they are valued. Acquiring data that can better personalize products, services, and messages can help you close sales by using sales enablement software.
5. Help Improve Future Sales
Consider the nearly limitless amount of data that is now at your fingertips. With the right tools, you can know more than ever about who your customer is, where they shop, what they want to buy, and what messages they respond to most often.
Your sales enablement team should foster personal connections with potential customers, helping them feel like they are interacting with a human being rather than a marketing email during the sales cycle. When a customer imagines a face behind an ad, they feel a connection, and they are thus more likely to make a purchase.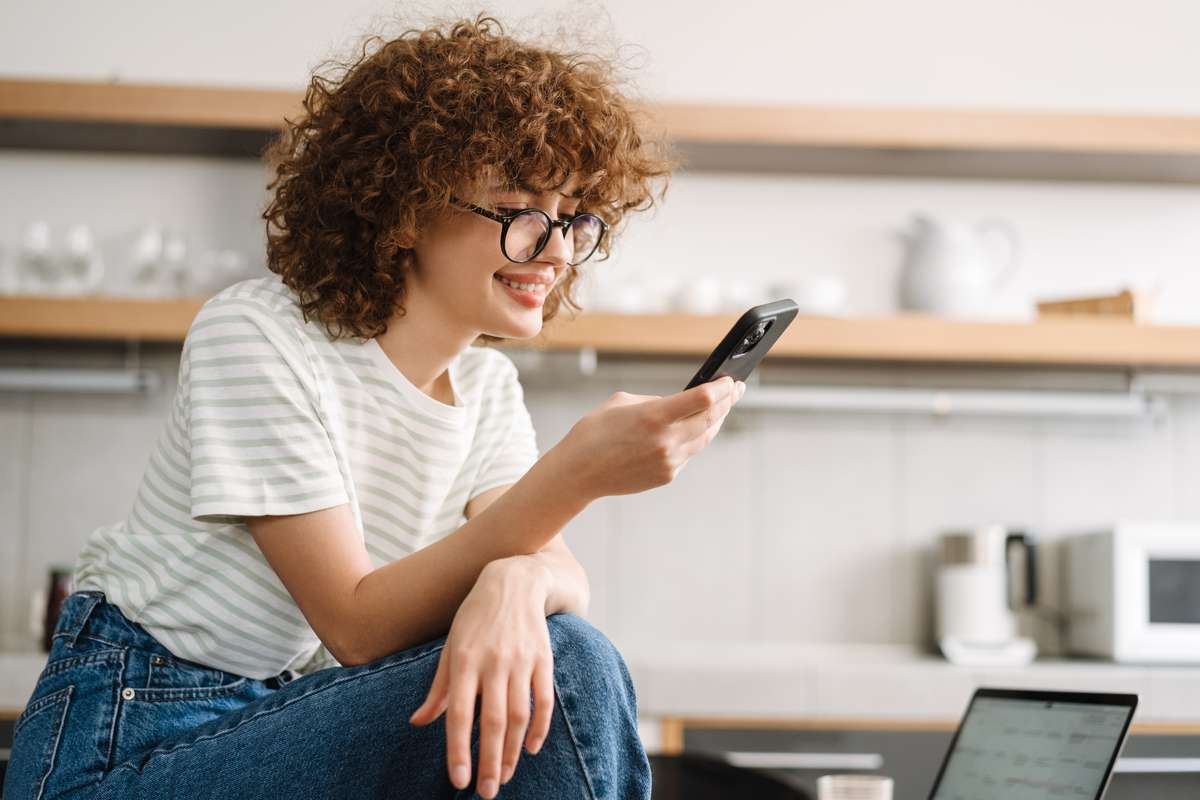 Personalized messages build trust and can influence future sales with existing customers. If they believe the content in front of them is relevant to their lives, they are more likely to open an email or click on a link as you keep in touch after the first sale.
As such, trust leads to more than just a sale: it leads to a healthy, long-term relationship between clients and sales reps. It also makes customers more likely to recommend your business to their colleagues or friends.
Partner With a Diamond HubSpot Agency for the Best Sales Enablement Strategy
Hopefully, you now have an answer to some critical questions: "What is sales enablement," and "how can I manage sales enablement tools and strategies the right way?"
Geekly Media is here to help. We help businesses optimize their sales and marketing strategies to generate more leads and close more deals through HubSpot. Reach out to Speak to a Geek and learn more about how we can help!
Optimize your business for more sales with insights from our free resource, the "Game Plan for Business Success."