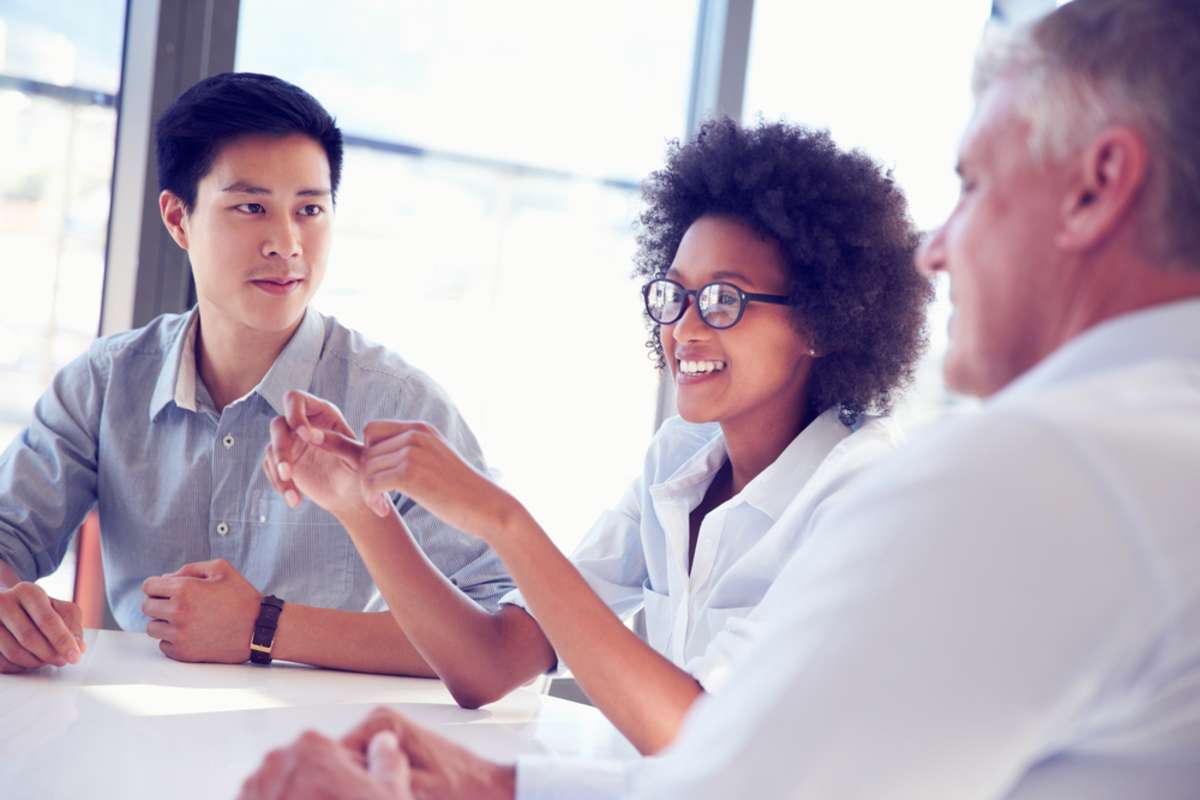 Training Your Team: How to Grow Your Small Business
Without reverting to a tired cliche, having a quality team ready to grow with your business is very important.
Even with the flashiest website, contracting staff who are untrainable or not growth-focused will cost you both time and money in the long run. If you want to expand, you'll need a team that knows what it means to scale and has the tools and strategies to help them achieve this goal.
This blog looks at procedures, accountability, and measuring to explore how these three areas can help you build a team of growth-hungry employees through implementing strategies within these areas.
If you're stuck wondering how to grow your small business, you're in the right place!
Nail Down Your Procedures
Business procedures are standardized steps that are in place to help an employee or team move towards a goal or complete a specific task.
You may have heard of Standard Operating Procedures (SOPs), step-by-step instructions, or policies employees can look to when completing a task. Creating procedures established a culture of efficiency and consistency as the team follows the standardized methods for operations and serving clients.
Some of the additional benefits of having procedures when creating a team include:
Onboarding:

An approachable and thorough onboarding system ensures new employees are not left unguided. In addition, you will cut down on time and expenditure each time a new employee joins the team.

Safety:

Procedures around compliance and maintenance will prevent potential incidents and create a safer work environment. Small business consulting experts recommend adding procedures concerning harassment and discrimination.

Empowerment:

Employees are empowered to complete tasks autonomously without asking managers or senior staff for guidance or next steps.

Learning potential:

With better operating procedures, staff can learn more quickly and effectively through understanding the core of the task. For smaller jobs, consider creating microlearning opportunities such as short videos.
Operating procedures can also cover several additional areas, including workplace rules, regulations, cultures, and behavioral expectations.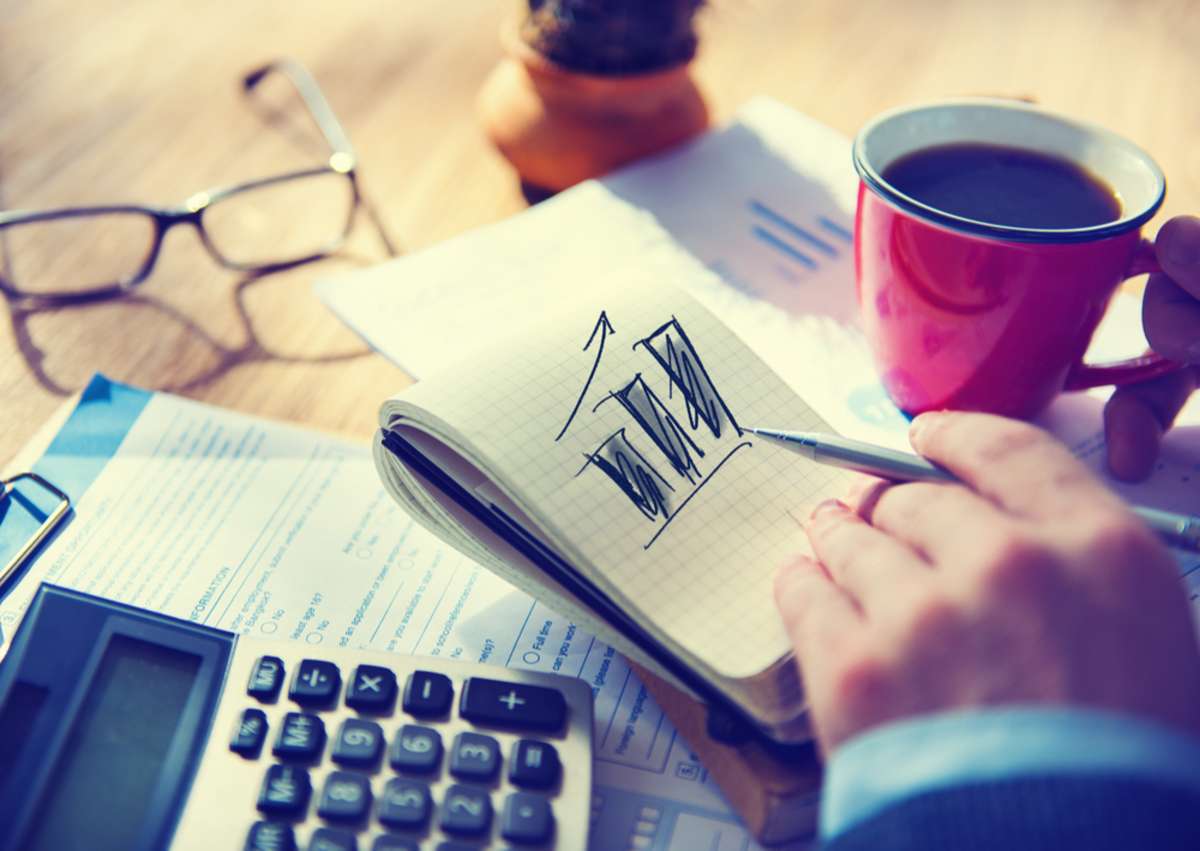 With dialed-in procedures, your staff will know exactly what's expected of them and have the tools to complete their duties. This can also help when hiring new staff as you can set clear expectations and responsibilities within the role.
Whether hiring new team members or training existing team members, your procedures are your roadmap to business success and growth.
Build a Culture of Accountability
In its essence, accountability refers to accepting responsibility for one's actions.
As the company grows, it's significant that every team member understands the scope of their role and their responsibilities. In addition, staff members should feel confident that they have the tools and training to undertake their duties.
Small business owners can achieve this by:
A clear company structure with strong leadership

A positive environment where team members are encouraged to learn from errors

Setting goals and performance criteria (KPIs)

Reviewing performance and maintaining ongoing communication within the team

Providing ongoing support and setting realistic work expectations
Team members that are not open to feedback or aren't entirely onboard with their role within the business may be a hindrance. When onboarding staff, ensure they are fully open to embracing the position and its requirements.
Use Accountability in Positive Ways
Accountability, although sometimes associated with a negative trait, can be flipped on its head. Team members who exemplify company values and take complete ownership of their work also display a form of accountability and should be rewarded.
Some ways small businesses can build a culture of accountability include:
Providing learning opportunities such as e-learning and micro-lessons

Allowing new or inexperienced staff to shadow senior members

Have all expectations written and accessible

Have a "why" for every action and task (i.e.,) ensure staff see the big picture
Finally, a successful business must treat mistakes as a learning experience. It's one of the key ways to build an accountable team ready for future growth.
Review Your Goals for Growth
While the end goal is growth, having a clear picture of what it will look like can help your team prepare and alleviate pressure. Team members want to see how they fit into the new vision and what their role will look like in a business as it grows.
Assess your current positions and determine critical areas, including efficiency, the scope for growth, and core activities. Then, consider which areas are most important to your business so you'll have a clear idea of what you need when hiring staff. Contracting objective parties such as small business consulting groups can also give some additional insights.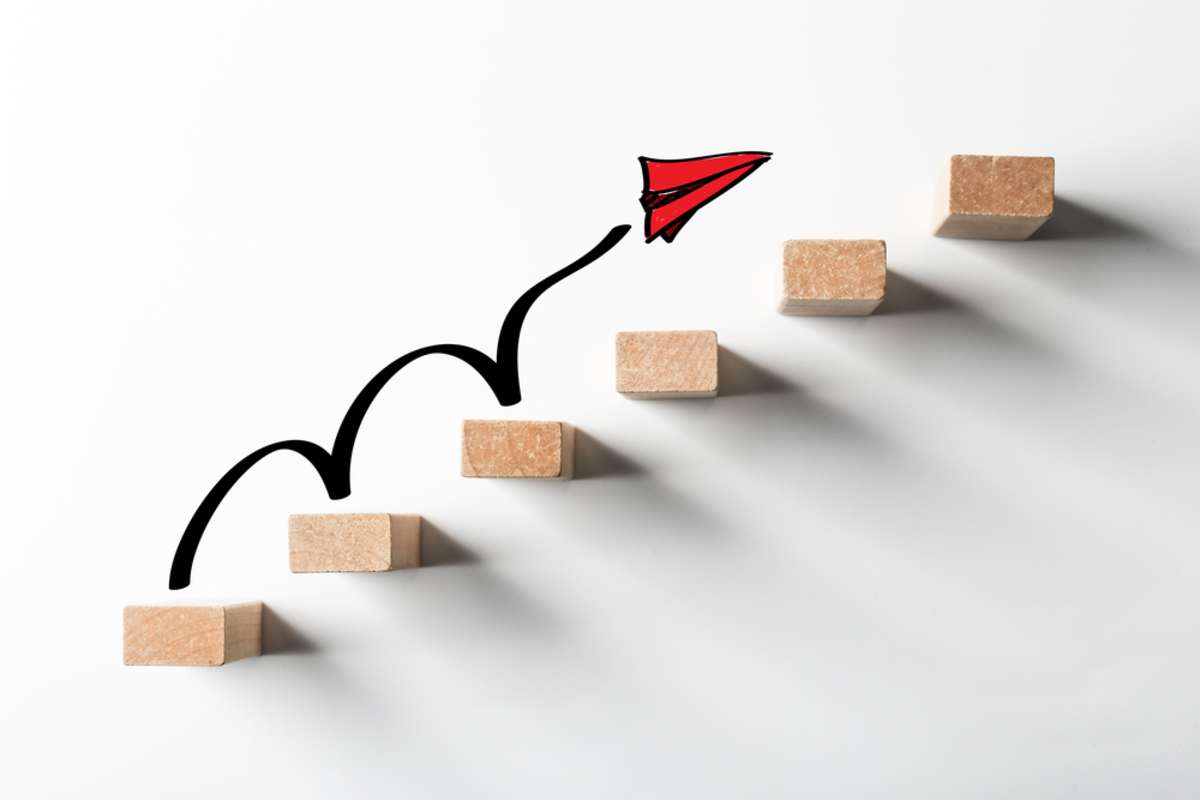 Encourage staff to share ideas and input regarding your business's next growth phase through mentoring, one-on-one meetings, and brainstorming sessions.
Measure and Adjust
Monitoring employee performance and adherence to procedures can help create a more resilient team. Some easy ways to complete this include performance reviews, measuring employee satisfaction, and creating spaces for employee feedback and concerns. For data, use a scaling method (i.e., how satisfied are you with the training offered at this company (on a scale between 1 to 5)?
Set aside time each month to engage with the team to discuss hurdles and encourage staff to come up with solutions and suggestions to improve roadblocks better. To upgrade this system, create an individual growth plan, measure performance over specified periods, and build incentives into the model.
From this, you can begin to implement new procedures as the business grows that better reflect employee concerns. This will create a better workflow and make the growth transition smoother!
Knowing How to Grow Your Small Business Builds Better Success!
Scaling your small business to new heights starts and ends with your team. By creating solid procedures, a culture of accountability, and measuring the team and your business goals, you're empowering your employees to face any new challenges with resilience and confidence.
Growing a small business can be challenging and thrilling, with a steep learning curve. However, with the right inbound marketing team behind your business, you can free up time to focus on a crucial thing that matters to you: growth! Reach out to Speak to a Geek today to discover how our systemized operations can help you achieve your business growth goals faster.
Ready to grow? Find more insights in our free
"Game Plan for Any Business!"