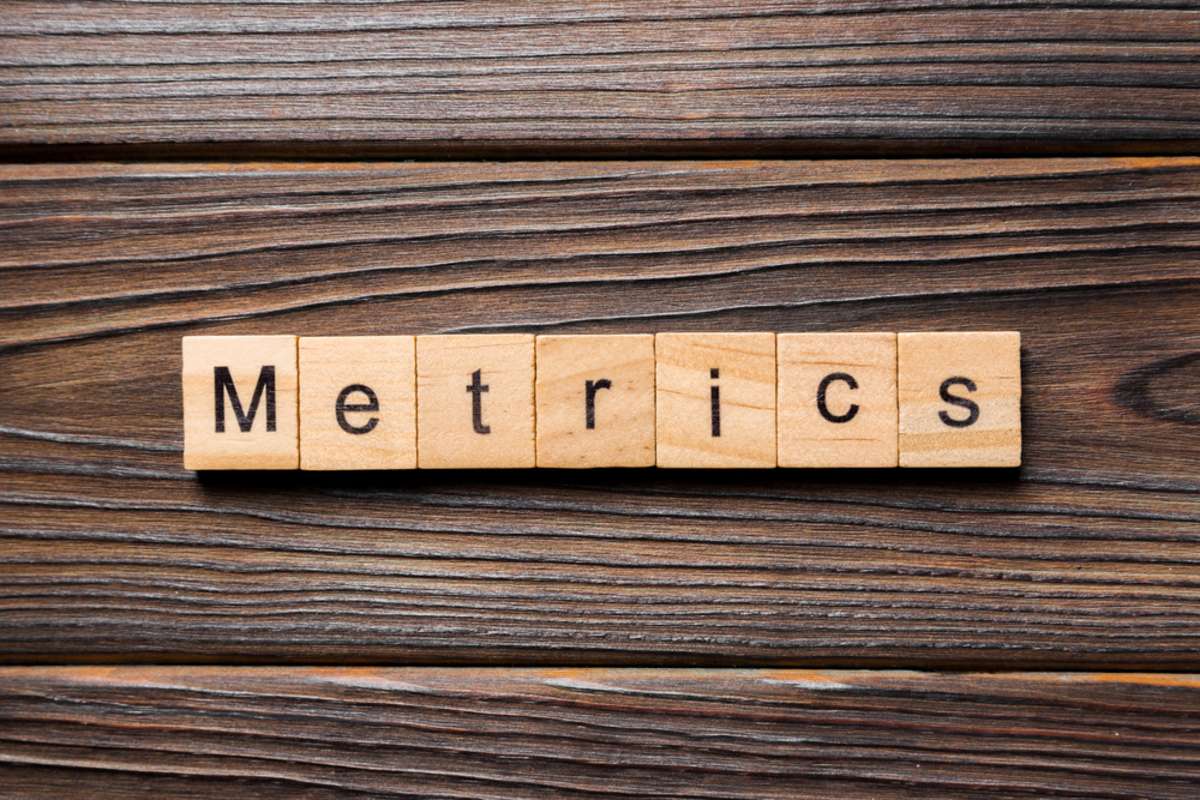 8 Sales Enablement Metrics to Track for Successful SaaS Companies
As any marketer can attest, marketing today is an inextricably data-driven profession. Therefore, setting KPIs and tracking metrics is crucial for success!
What should a marketer focus on when working through your sales enablement strategy? How can you establish that you're strengthening communications between your marketing and sales departments? Today we provide a few quantitative and qualitative methods for measuring the success of this strategy within your organization. Let's start with a solid understanding of sales enablement and how it works.
What Is Sales Enablement?
Sales enablement involves strategizing and continuously providing sales teams with the knowledge, direction, and learning they need to engage buyers. It's also a crucial bridge between your marketing and sales teams.
Making sales teams more efficient with an emphasis on information, workflows, and resources requires:
Facilitating the discovery of helpful materials for sales reps
Providing a variety of presentation options
Delivering real-time insight regarding client engagement
Using analytics for pitch improvement
Providing assistance and instruction to salespeople
Analyzing the aforementioned factors and how they affect revenue
Small businesses are focusing more on sales enablement than ever (and for good reason). Because buyer behavior has changed, your sales and marketing teams must align for better lead conversion!
8 Ways to Measure Sales Enablement Success
So, what sales enablement metrics should you consider? These seven metrics should be on your list.
1. Start With the Lead-to-Opportunity Conversion Rate
A successful sales enablement strategy makes it easier for the sales department to make sales.
One metric that might help you evaluate the success of your sales enablement efforts is the rate at which leads are converted into paying customers. It's a good indication that processes and resources are working well, albeit it depends on factors like the total quantity and quality of leads produced.
SaaS companies should review the percentage of leads to consumers over time to spot patterns. This parameter should also be considered when determining the success (or failure) of specific marketing tasks or campaigns.
2. Track Content Effectiveness
No one benefits from creating materials just for the sake of "having" content. Having high-conversion material, however, is another thing.
When it comes to helping your sales team succeed, good content is one of the best resources they may have at their disposal. Content performance metrics, however, are crucial to determine which pieces, topics, and formats best help your sales reps convert more leads.
Set KPIs that include:
The number of downloads
Likes or shares
Stars, ratings, or reviews
Click-throughs for CTAS
A deeper understanding of what kind of content connects with your leads can help you better equip your sales staff.
3. Track Your
Win Rate

The term "win rate" describes the proportion of sales opportunities your organization successfully closes.

By tracking the percentage of deals the sales staff can close, you can see areas where they excel vs. where they may require more training. Your company's internal win rate rises when sales staff have proper training and access to necessary tools.
4. Measure Wins and Losses Against Competitors
After reviewing your internal win/loss ratios, analyze wins and losses when at least one other competitor was involved with a lead. By looking at this metric, you can tell how well your sales staff is prepared for competition.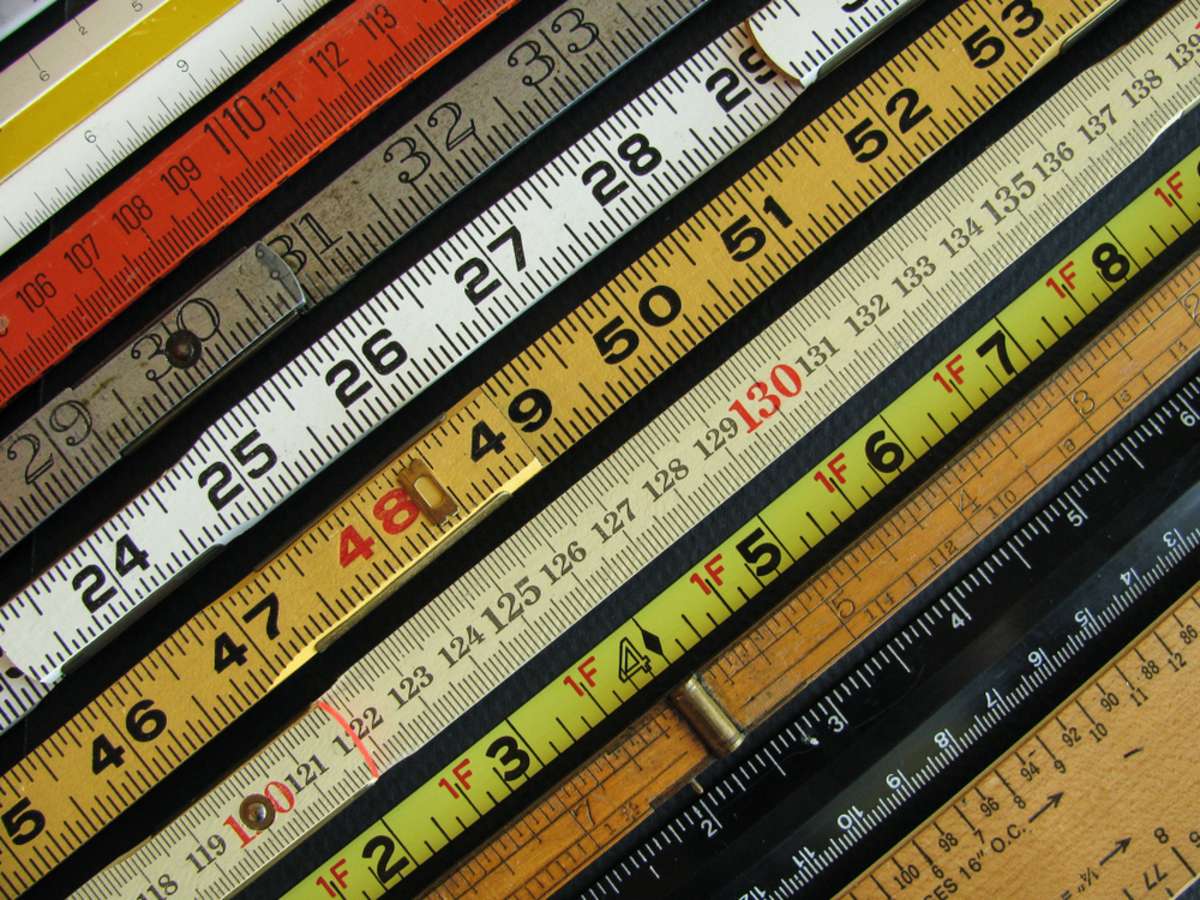 The best way to use this information is to break it down by sales team and consumer demographic, then make sure your numbers involve prospects that were considering at least one of your competitors and whether you won the sale (or the sale went to your competitor).
5. Analyze the Average Selling Price
The average contract value (ACV) or your average selling price measures the normal contract cost with a client for a specific product or service. Using this indicator, you can see whether your sales staff is lowering prices and cutting deals to win clients or if they're able to sell your services at the value and pricing your products deserve.
A rise in the average selling price suggests that your sales representatives successfully communicate the value of your company and products to customers.
6. Analyze Knowledge Retention
Regular, continuous training is the greatest approach to ensuring that the information provided to your sales team is retained — then communicated well to potential clients. For example, it's great that you're providing company orientation and industry training. Still, without enough repetition and context, your sales reps might fail to retain what they learned when talking with potential clients.
7. Determine the Average Length of the Sales Cycle
The sales cycle timeframe is an important indicator for successful sales enablement. The time it takes to go from making the first interaction with a prospect to finally closing the business is the "sales cycle."
In an ideal scenario, the sales cycle and time should grow shorter if your software and technique perform as anticipated.
Accomplishing a shorter sales cycle often means closing more deals. Therefore, having a firm grasp of this statistic will improve the accuracy of your revenue projections. However, this sales enablement indicator is not as straightforward as it may seem.
While it's true that a quicker sales cycle is generally beneficial, this may not be the case in your particular business. Effective usage of sales enablement may increase the number of touchpoints with customers and the length of time spent communicating with leads.
Instead of relying on a simple average, consider the different kinds of deals and the percentage of leads that become actual customers. Find out whether longer sales cycles result in more closures (or bigger deals) by analyzing the factors that cause certain transactions to have a shorter sales cycle than others.
8. Track Churn Rate
The churn rate is the percentage of total customers that leave your service each month or each year. Increases in churn may occur when a firm experiences negative press when its product or service fails to meet customer expectations, when a new rival enters the market, or when its sales force fails to provide enough after-sale support.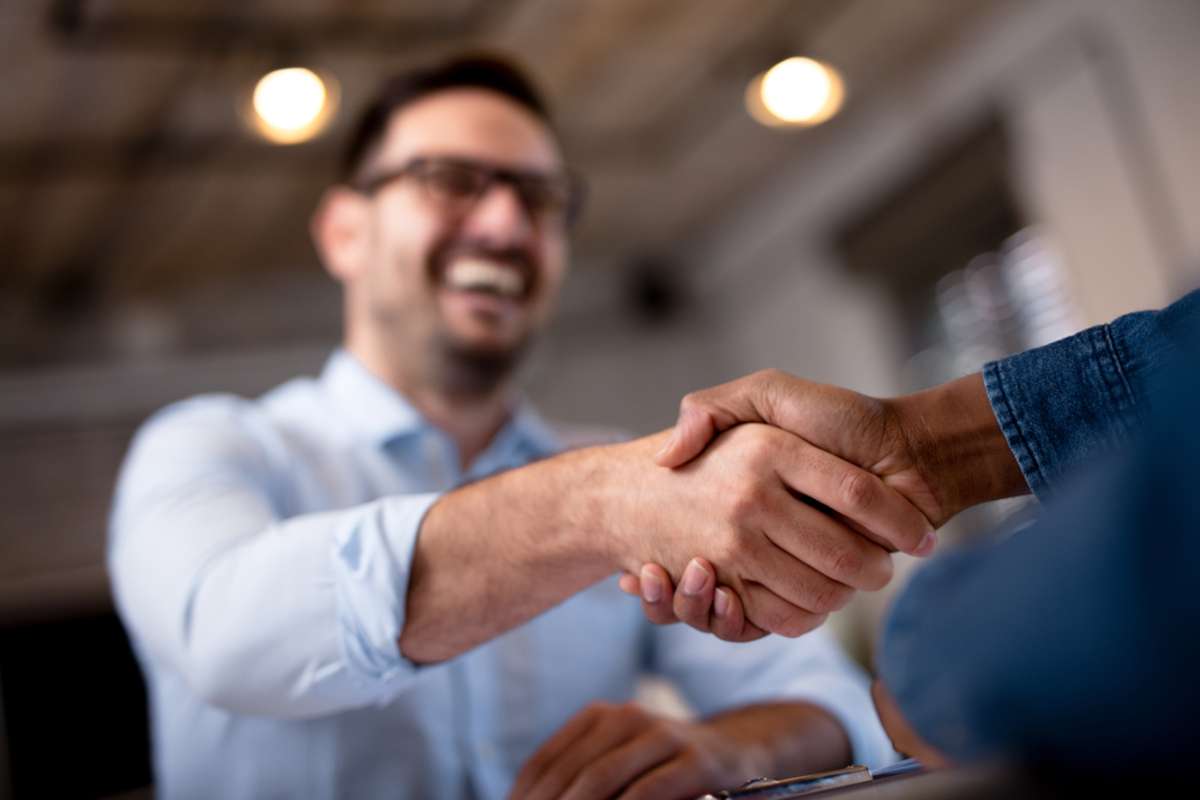 When churn rates go down, you're maintaining more customers for longer, reducing your cost to acquire new customers, and boosting your profits.
Analyze the Right Sales Enablement Success Metrics for Success
While there are undoubtedly many more sales enablement metrics you might be monitoring, the items listed above should provide a useful starting point for fine-tuning your sales strategy. By instituting tracking procedures, you can improve the effectiveness of your sales force and close more deals! For help with your sales enablement platform and strategy, reach out to Geekly Media!
Learn more about how well your business operates with a free download of our "Game Plan for Success."