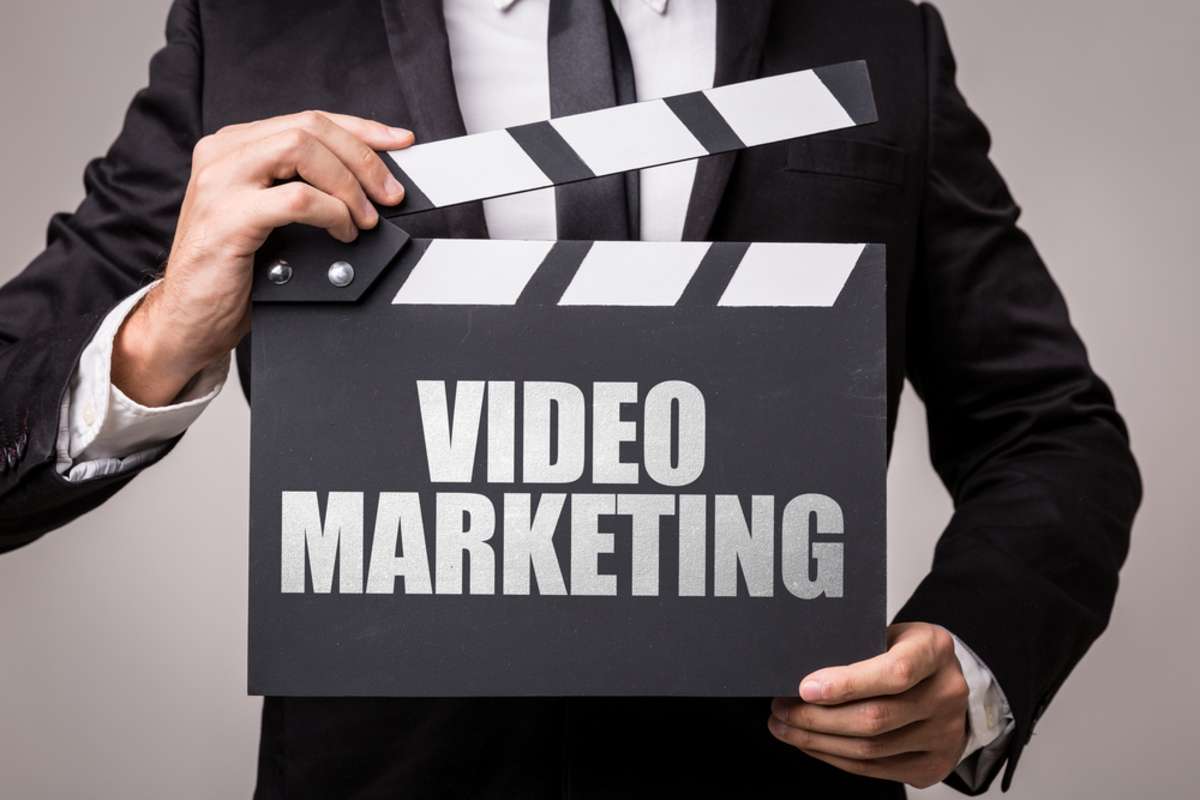 What Are the Benefits of Video Marketing for Roofing Companies?
When it comes to marketing, there are a few simple truths. Chief among them? The benefits of video marketing are virtually unparalleled.
Video marketing can assist you in getting your brand out to an audience that had previously never heard of you, enhance your search engine optimization, and position your roofing company as a leader in the roofing field. Videos of completed or in-progress roofing projects can be very powerful on websites and certain social media platforms.
However, social media marketing and utilizing video can be challenging without guidance, and there are many ways it can go wrong. Today we talk about how to utilize video marketing and incorporate it into your inbound marketing efforts.
What Video Marketing Platforms Should Roofer Marketers Consider?
If you engage in video marketing, you need to know who you will market to, where your audience spends their time online, and what content will resonate with them.
Video marketing platforms to consider for distributing your content should include:
YouTube: YouTube is the largest video network in the world. This platform allows you to create and upload content easily, embed that content on your website, and enhance your SEO.
Vimeo: Vimeo is a smaller network with many robust and powerful technical features. It operates on a SaaS business model, has a more active privacy system, and tends to have more business-oriented videos.
Instagram: Instagram is one of the primary, visual-oriented social networks today. Instagram and Facebook are each owned by Meta, allowing easy integration. Therefore, the presence of one platform can help build a presence on both.
Facebook: These days, Facebook's audience is older. These individuals are more likely to be homeowners and may need your roofing services more so than younger audiences on other platforms.
TikTok: TikTok is the fastest-growing social network of all time. Its videos are quick and can be extremely helpful in showing people how to use specific tools.
Video marketing is a critical component of successful social media marketing for roofing companies. Roofing contractors must know how to create compelling content for their brands, then distribute it to reach their target audiences.
Creating a Video Marketing Strategy
A marketing effort is only successful with a well-planned strategy. If you plan to use video marketing for your roofing company, you need a comprehensive strategy that can help ensure you define what success looks like and how you will arrive at that point.
As such, consider the following steps:
Define your goals: Why do you want to create a video marketing strategy? You must be specific. Are you trying to build a better sales pipeline? Collect more email addresses? Sell a particular product or service? All content should flow from decisions about your goals.
Choose the right platforms: Avoid choosing platforms simply because "that's where everyone is." Marketing must go where their ideal customer is. Their location should drive platform decisions.
Create a content calendar: Creating a calendar can allow you to identify ideal content, find already existing content to repurpose, and ensure that you know who on your team is responsible for creating the content in the first place. In addition, a content calendar keeps you organized and allows all team members to track the content you create.
Measure and analyze your results: Make sure you develop the expertise and have software to track critical success metrics, such as views and click-through rates. This information can allow you to determine when tweaks to your strategy are necessary.
Completing these steps is critical for creating a strategy that works for you. If you have questions about the right video marketing strategy, connect with a roofing contractor marketing agency that can help you create and execute the right approach.
What Are the Ideal Types of Videos for Roofer Marketing?
Hopefully, by now, you understand that the benefits of video marketing extend to the roofing industry and your roofing company. So, what kind of video content should you produce to support on ongoing video marketing strategy? Here are a few ideas:
Brand Awareness: Use videos to discuss who you are, what you do, and how to help potential customers.
Products and Service Demos: Do you have a new product or service you want to show off? Video can be ideal for these purposes, including drone video footage of completed roofing projects.
Customer Testimonials: Encourage happy customers to create video testimonials. You can use these testimonials on your social media. You can also embed them in your website, allowing people considering doing business with you to hear from genuine customers.
How-To Videos: Roofing is complicated. By showing people how they can do specific roofing tasks, you can prove yourself to be a friendly expert who potential customers can rely on if they have an issue.
Live Videos: Many social networks favor live videos in their algorithms. As such, live videos, like a live demonstration or installation, can be ideal for picking up more followers and building your audience.
When creating videos, think about specific platform requirements to maximize their effectiveness when published for your audiences.
Work With a Roofing Contractor Marketing Agency for Video Success
If you're not sure how to get started with videos or where to post them for the best visibility, a roofing contractor marketing agency can help! Geekly Media can help you discover how to incorporate video marketing into your digital marketing strategy to help you generate more leads and grow your business. To learn, Speak to a Geek!
Get our in-depth insight into marketing for roofers when downloading our free resource, "Marketing a Roofing Company: Digital Strategies for Success."