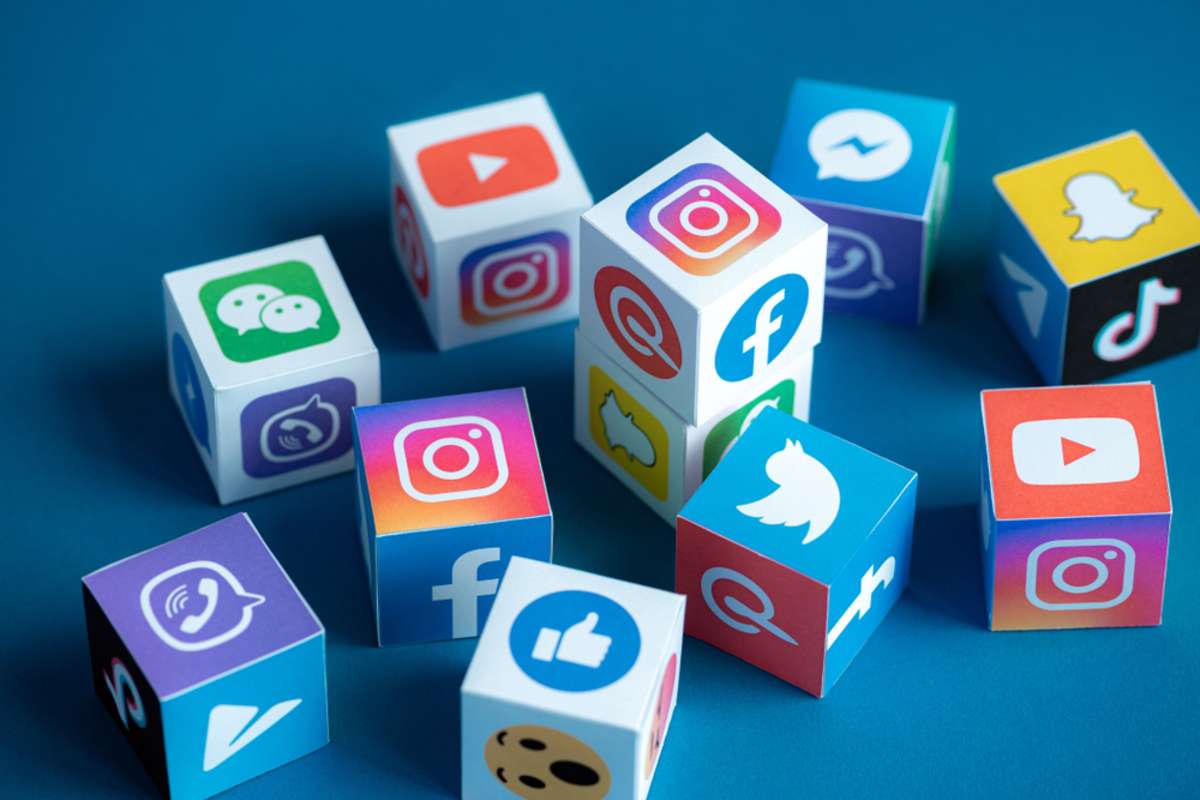 How to Leverage Social Media Marketing for Roofing Companies
If you run a roofing business, the odds are that you have wondered exactly how to market a roofing company. This is a normal and important question, as social media is one of the primary ways your customers will get information.
High-quality social media marketing has become more important than ever, and there is no doubt that this form of hyperlocal marketing is vital to the success of your roofing company. With the right social media posts about your roofing business, you can stand out from the competition and ensure that you can develop the type of inbound marketing expertise that will allow you to pull in new customers. Here's what roofing contractors need to know about leveraging social media platforms for marketing purposes!
Choose the Right Platforms
As a busy roofing contractor, you have limited time and resources. As such, learning best practices for social media marketing for roofing companies starts by selecting the right platform.
Conduct Audience Research
First, explore these key questions: who is your audience, and where are they spending their time?
The answer to these questions extends well beyond standard social media-related issues, as you have to know where you do your business, what the average demographic of your customers is, and where they live. Once you have determined this information, you can conduct market research into the platforms where they spend their time.
Evaluate Platform Features
Once you have discovered the preferred social media platforms for your target audience, learn about the features of each one.
Keep in mind that each social media network has different features that can either enhance your success or make it more challenging to reach your audience. For example, some platforms are broad-based (Facebook) and do well with different types of posts. Others are more visual-oriented (like Instagram and Pinterest) and are ideally suited for videos and images.
Additionally, some platforms provide ample opportunities for hyperlocal social media marketing (like NextDoor), and others require some degree of video editing and incorporation of trends to get noticed (TikTok).
Depending on your resources, skills, and audience, choose the platforms that best support your strategy for social media marketing.
Share Visual Content
Visual content will always be more impactful than text on social platforms. So, develop a content strategy that utilizes imagery and videos to support your roofing services and brand.
Create High-Quality Content
Roofing social media posts are ideal for excellent visuals. As such, you must learn to take or outsource the creation of high-quality pictures and videos. Possible opportunities for content include:
Before and after photos or videos of a roofing project
Types of materials that you use in roofing
Examples of what a roofing inspection can find
Potential problems that customers can look for
Remember, your social posts should tie into your services. Use social media to highlight your expertise and show exactly how you can help your customers. Doing so can help you engage your audience and develop leads.
Use Hashtags
Hashtags help categorize content, make it more discoverable, and alert interested individuals about the types of content they may be interested in consuming. As such, learning how to market a roofing company through social media means researching the industry and local hashtags that individuals can use to find roofing services. It may also involve deploying marketing tools to discover which hashtags are more impactful.
Remember, some of your customers will browse hashtags based on categories that they are interested in. Search engines also use hashtags to help deliver hyperlocal social media content. Therefore, learning how to use hashtags can help more people find your posts.
Engage with Your Audience
Social media is not meant to be a one-way street: instead, it's meant to be interactive. To boost social platform success, you must interact with your audience, seek their feedback, and answer their questions.
Respond to Messages and Comments
Leaving questions and comments unanswered on social posts can leave potential customers feeling disconnected before they ever work with you. Therefore, if a customer or prospective customer asks a question, answer it.
Furthermore, you should also respond to comments. Doing this means that your customers will understand you are paying attention and enjoy interacting with them.
From an internal perspective, you'll need staff and a process to monitor your social media, respond to questions, and answer accordingly.
Host Live Q&A Sessions
Helping customers or potential clients understand how roofing projects work and learn more about your company can take place during live Q&A sessions on your social platforms. Interacting in a live virtual setting can increase the trust and confidence that others have in your brand.
Create a Social Media Calendar
A social media calendar can enable your business to develop a daily guide to what content needs to be created, when it will be published, and who is responsible for developing the necessary content. Furthermore, it can allow you to tie in local events better, work with partners, and create a better format that will enable you to tie in local events or holidays.
Generate More Leads With the Right Social Media Marketing for Roofing Companies
Getting hyperlocal social media marketing right isn't easy! It takes time and a commitment to a strategy that builds and engages with an audience while delivering quality content.
If you'd like to learn more about how the right social media strategy can help you experience more leads, reach out to our team! Geekly Media has the experience to incorporate social posting into your inbound marketing plan to help you reach your goals.
We compiled our best insights into digital marketing and put them together in this free resource. Download a copy of "Marketing a Roofing Company: Digital Strategies for Success!"