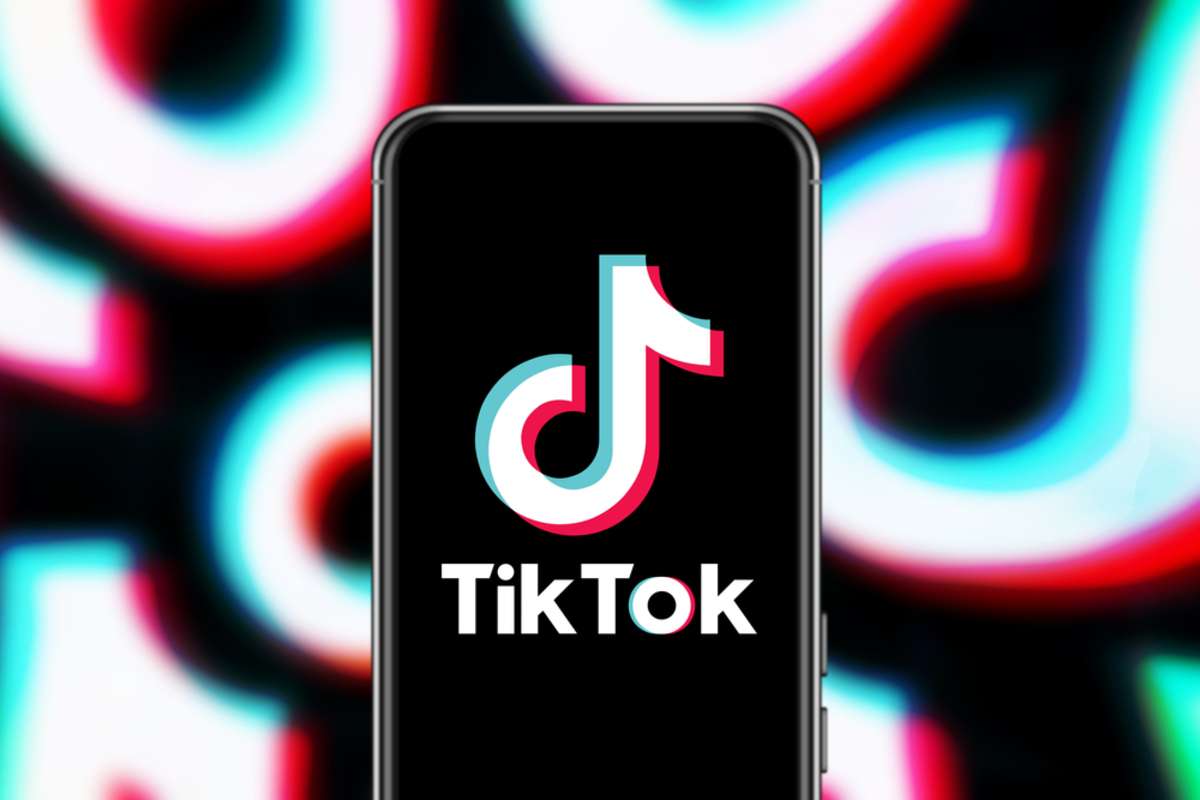 Should You Use TikTok? Inbound Marketing Agency Tips
Originally published October 4, 2022
Updated May 2, 2023
By now, you probably know the answer to "what is TikTok?"
Every decade has its favorite social media platform, from MySpace in the 2000s to Facebook and Instagram in 2010. In this new decade, we have a new reigning champ; TikTok, a rapidly expanding site where popular dance routines, lip-synch clips, and lessons abound, has assumed the mantle.
Putting all discussions aside about potential bans or other restrictions on the app, today we walk through a comprehensive guide to help small businesses (including real estate agents) get started with TikTok on social media for success!
The Benefits of Using TikTok for Marketing
While most of TikTok's user base is likely more interested in watching hilarious cat videos than house hunting, real estate agents would be wise to have a profile on the platform. However, why is social media an important part of inbound marketing?
Whether you operate a roofing company, a property management business, or a real estate brokerage, creating social media posts on TikTok can be an effective way to build an audience, promote your brand, and generate leads.
Generate Leads
TikTok has almost two billion monthly users and attracts a wide range of professionals, including those looking for services related to the real estate industry. Thus, by including TikTok in your social media strategy, you can not only improve brand awareness but also generate leads, get new customers, and boost your company's bottom line.
Real Estate Professionals Can Market Listings
For real estate agents and property managers, TikTok is an excellent medium for building more awareness about listings because of its emphasis on video. Using TikTok also helps showcase your material and properties to those who may not be familiar with your brand.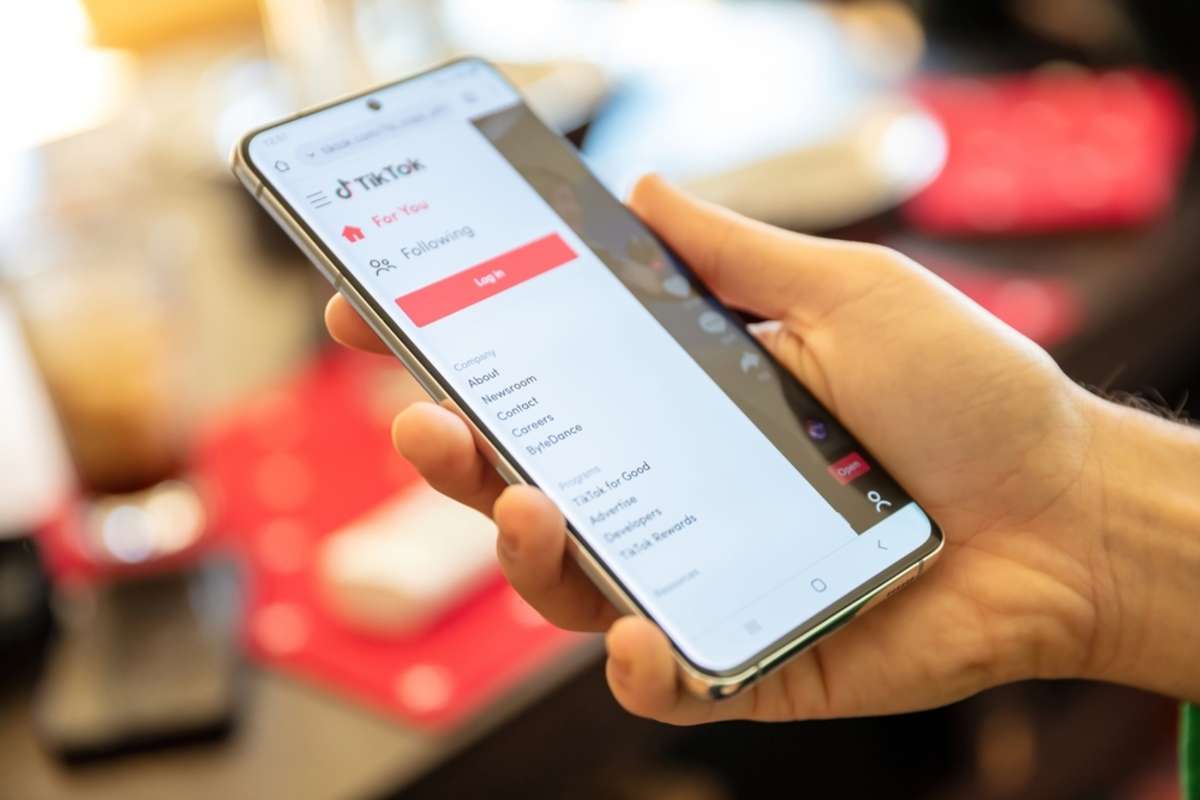 Today, the percentage of homebuyers prepared to make an offer without first seeing a property in person has increased compared to the last few years. To capitalize on that, real estate professionals can receive more requests by marketing their listings after posting TikTok video tours of available houses.
How to Generate Leads Using TikTok
If you want to benefit from the popularity of TikTok and generate leads for your business, here are some tactics to consider.
Find Your Target Audience
Since TikTok's ever-evolving trends can apply to almost any business or subject, it's not always simple to carve out a real estate specialty and build a following. However, small businesses must find their target audience and ensure videos and posts match their ideal customers' likes and interests.
Consistent content that speaks to your ideal buyer will find its way to your audience on TikTok.
Show Off Your Brand Story and Personality
Consumers are spoilt for choice, with multiple options for almost everything they want. Even in real estate, buyers, sellers, renters, and investors often prefer to work with a brand with which they can connect and resonate.
TikTok has a more casual and personable vibe, different from some other social media platforms. Building your brand presence and showcasing your personality can help you build a genuine connection with potential clients while growing your following.
Make The Most of TikTok Trends
After using the app and interacting with the content, you will begin seeing patterns in the content on your feed. TikTok curates material it thinks you'll like and displays it on your "for you page," or FYP.
Some TikTokers have amassed hundreds of thousands of followers by making a series of videos or repeatedly engaging in the same trend with minor tweaks. While we don't recommend only making videos that involve the latest TikTok trends, applying trends that make sense for your business can encourage the platform to push your video to more "for you" pages.
For example, if you put yourself in the buyer's shoes and watch several "first-time buyer" videos, you'll start to notice more of them. In addition, keep an eye on what people respond to the most regarding video content.
If you're not sure how to apply trends to build your content, an inbound marketing agency like Geekly Media can help!
Make Use of Eye-Catching Cover Images
Choosing the right cover image may greatly influence how many people watch your video. Before publishing content, select a cover picture depicting one of your video's most interesting scenes. Ensure it's of good quality and can pique the interest of the viewer.
Keep Your Content Interesting and Engaging
For real estate agents, the most interesting and captivating TikTok videos highlight a certain home's odd, humorous, or otherwise distinctive features—the dog flap on the door, the peculiar nook in a house, or the unusual palette of the family room.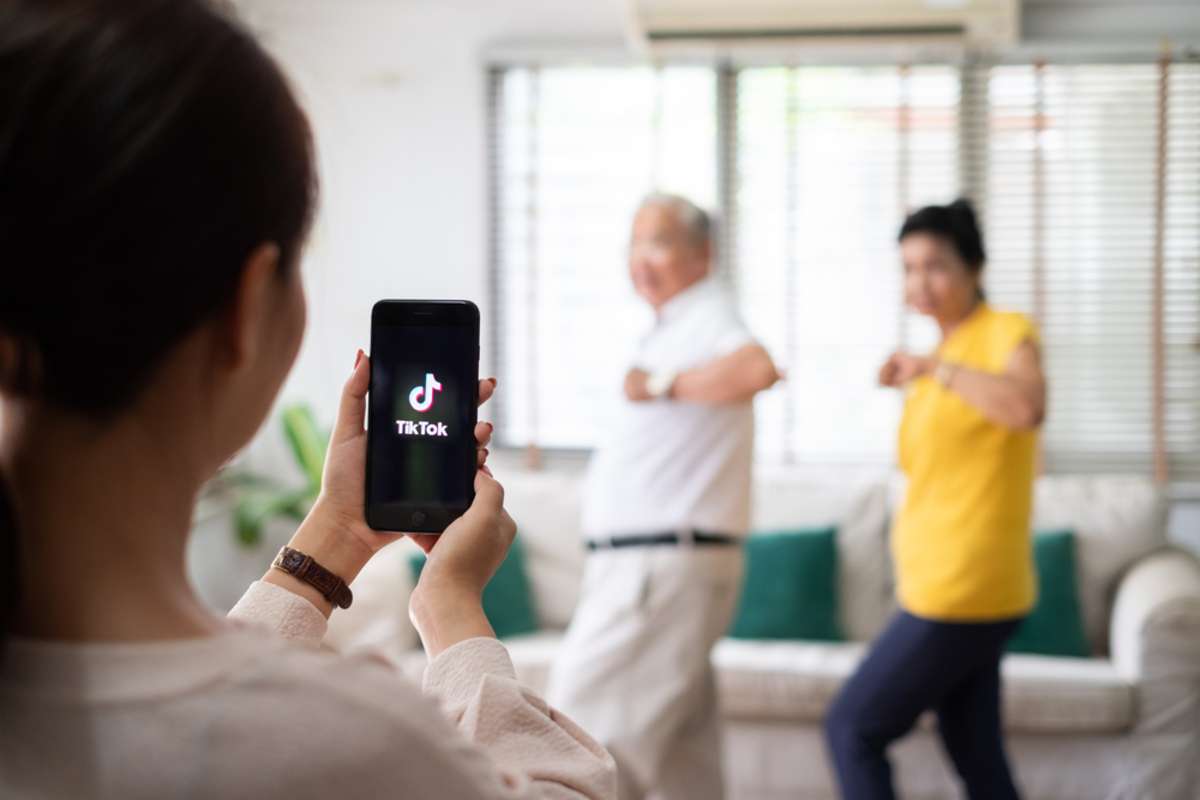 A TikTok video can be more meaningful and shareable if it features something that differentiates it in a good way.
For roofing companies, featuring unique or interesting aspects of a home's roofing system or a problem you resolved can help catch the eyes of your audience.
Always Use Hashtags and Captions
The use of hashtags to narrow a search for a specific video is similar to that of Instagram. So, think like your audience and use hashtags to integrate probable search phrases.
The maximum length for a post's caption is 300 characters, so carefully choose which hashtags to use. Moreover, adding witty captions to your posts can help set up the video and increase the user's interest.
Consider Creating a Series
To maintain interest among your followers, experts recommend publishing at least once daily. Maintaining a steady stream of content keeps viewers returning to your TikTok page. You can also consider creating a themed series, which will encourage people to follow your page for regular updates once they're invested in the content of the series.
4 Steps to Build Your TikTok Presence
Now that you know the importance of TikTok for your business, here are a few steps to build your presence on the platform!
Set up Your Account. Start with the basics! Pick a name that resonates with your audience and makes it easy to recognize your company, then fill in some bio details to set yourself up for success.



Create Your Content in Batches. To maintain a good presence on TikTok, you must post consistently; however, you might not have the time to create new content daily. Instead, consider creating content in batches and publishing it over time.



Keep Sharing Your Content. People aren't aware when you post new content until you have many followers. So, as soon as you post something, don't forget to share it with everyone you know.



Cross Promotion is a Good Strategy. Don't just post videos on TikTok and forget about it. Promote them on your other social media handles as well.
Most TikTok stars didn't have viral videos overnight! So be patient, find your niche and content style, then post consistently to grow your audience on the platform.
Let Our Inbound Marketing Agency Experts Help You Get the Most Out of TikTok
While TikTok is still a hot platform with widespread usage, take advantage of generating new leads through the app! It's a fun platform that can help you expand your audience and generate more leads as part of your digital marketing strategy.
However, as with any social platform or inbound marketing plan, don't rely too heavily on it. Use multiple platforms to build your audience and encourage people to join your channels or pages on other social media platforms.
If you need help with your social media marketing strategy, our inbound marketing agency experts can help! To learn more, Speak to a Geek.
Get your business operating optimally! Download our free "Game Plan for Success."