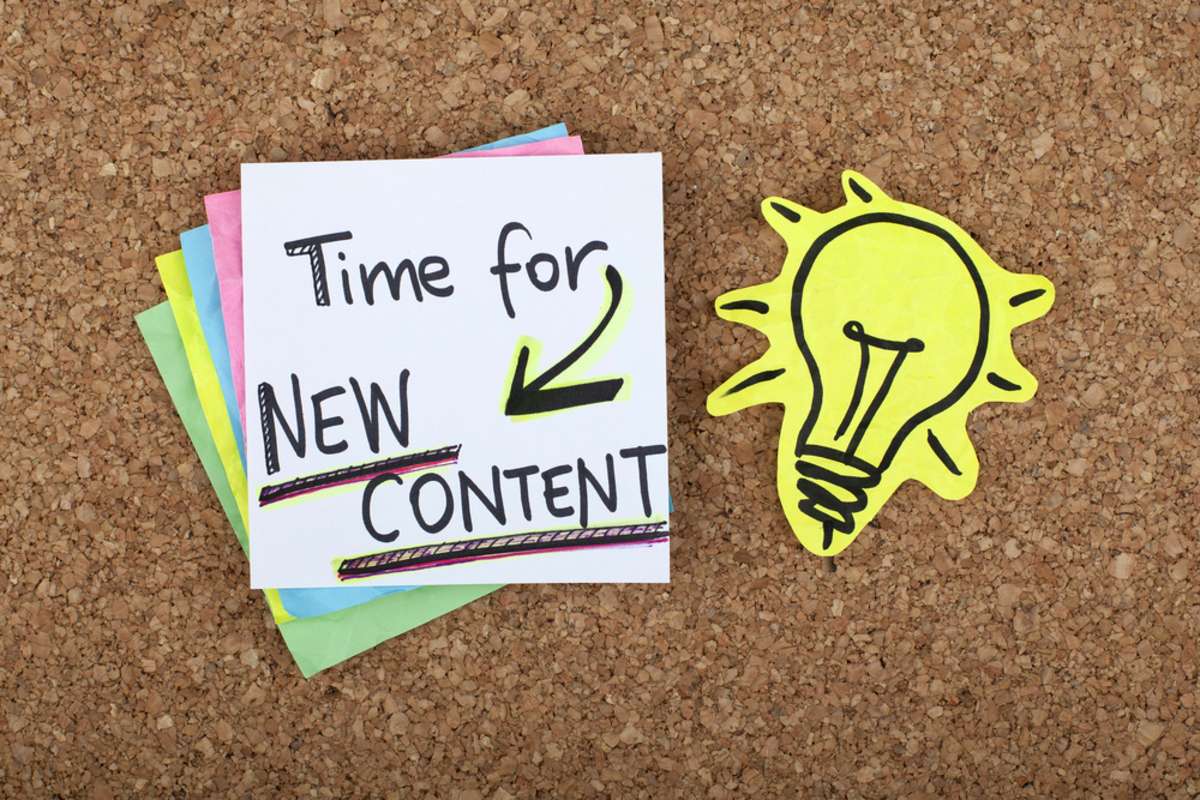 5 Reasons Why You Should Be Updating Website Content
Once you create and publish a well-written, search-engine-optimized blog, it's good forever, right?
Not quite.
In the fast-paced world of digital marketing, even the best content ever created requires ongoing optimization to keep Google happy and traffic coming to your site.
One effective strategy to boost your website's search engine optimization (SEO) is to update old content regularly. By refreshing and optimizing your existing blog posts and web pages, you can improve your organic website traffic, enhance user experience, and increase your chances of ranking higher in search engine results. This article will explore five compelling reasons why updating website content is a valuable SEO practice.
1. Google Loves New Content
Search engines, especially Google, prioritize fresh and relevant content. Whether for a property management blog, real estate website, or roofing company marketing, by regularly updating your website's content, you send signals to search engines that your site is active and constantly providing valuable information to users.
When search engine crawlers revisit your site and discover updated content, they are more likely to index it and rank it higher in search results, leading to increased visibility and organic traffic.
2. More Opportunities for Search Engines to Crawl Your Site
Updating old content creates additional opportunities for search engine crawlers to explore your website.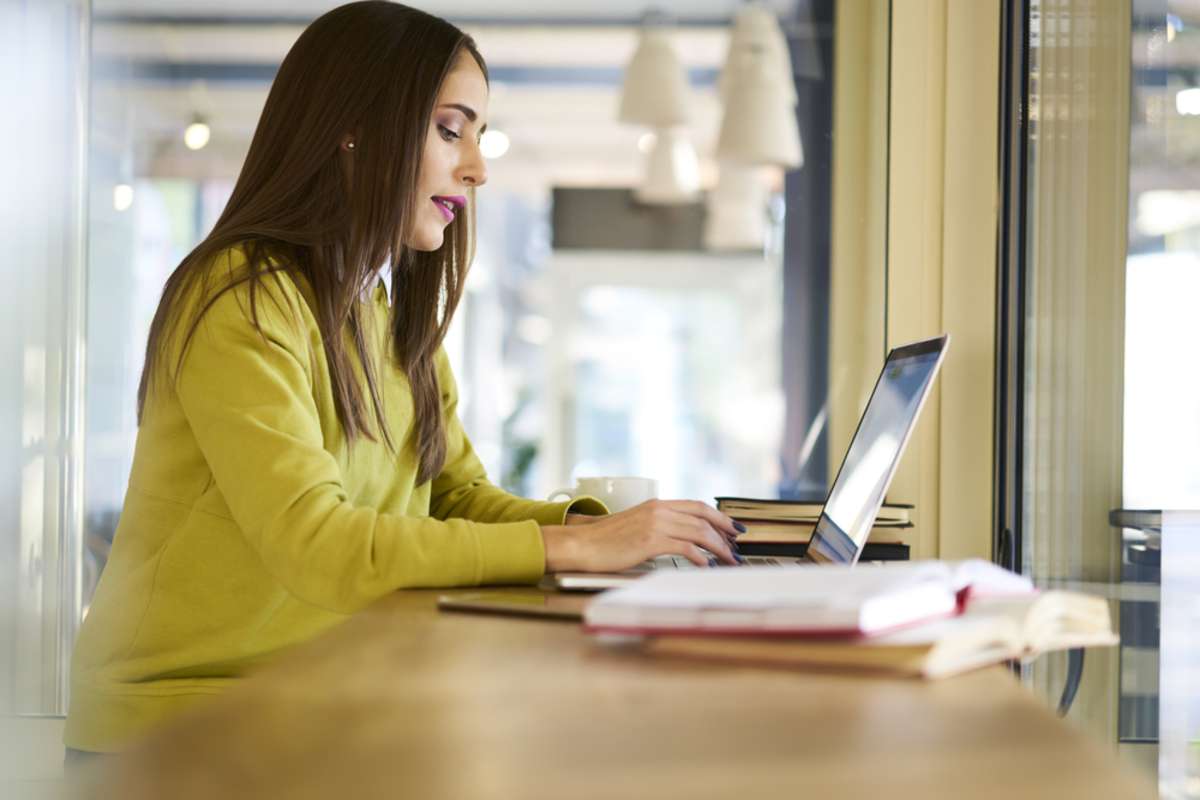 When you update existing blog posts or web pages, you essentially provide new entry points for search engines to discover and index your content. This can result in wider coverage of your website, leading to improved visibility and better SEO performance.
3. Fix Problems
Refreshing web content gives you a chance to fix problems, even if they weren't problems when the blog was originally published, like broken links, formatting, or keywords that are no longer relevant to the content.
Over time, things change in your industry or niche, whether it's property management, real estate, or roofing. As a result, accurate and relevant information when you first published your content may become outdated or even incorrect.
So, by regularly reviewing and updating your old content, you have the chance to rectify any inaccuracies, correct outdated information, and address any emerging issues. This ensures that your content remains reliable, trustworthy, and valuable to your audience, improving user experience and enhancing your SEO efforts.
4. Opportunities to Promote Your Best Content to Your Audiences Again
Your old content, especially the high-performing pieces, might have gained considerable traction and engagement when initially published. However, as time goes by, newer readers may have missed out on those valuable posts.
By updating and republishing your best content, you have an opportunity to reintroduce it to your existing and new audiences. You can promote it through your social media channels, newsletters, or even repurpose it into different formats such as videos or infographics. This not only boosts the visibility of your content but also generates more social shares, backlinks, and traffic.
This renewed interest and engagement can have a positive impact on your overall SEO performance.
5. Outdated Content Doesn't Rank Well
Search engine algorithms are constantly evolving, and they prioritize fresh and relevant content. Outdated content that fails to provide up-to-date information, strategies, or solutions may lose its ranking position over time.
By updating your old content, you align it with the current trends, best practices, and user expectations. This improves its relevance and increases the likelihood of ranking higher in search results, driving more organic traffic to your website.
Keeping your content fresh also demonstrates to search engines that you are committed to providing valuable and timely information to your audience.
Updating Website Content Regularly Requires a Process
To keep up with routine updates, marketers need a process. Take time to catalog the content on your website, then develop a plan to make strategic updates for different pieces on an ongoing basis.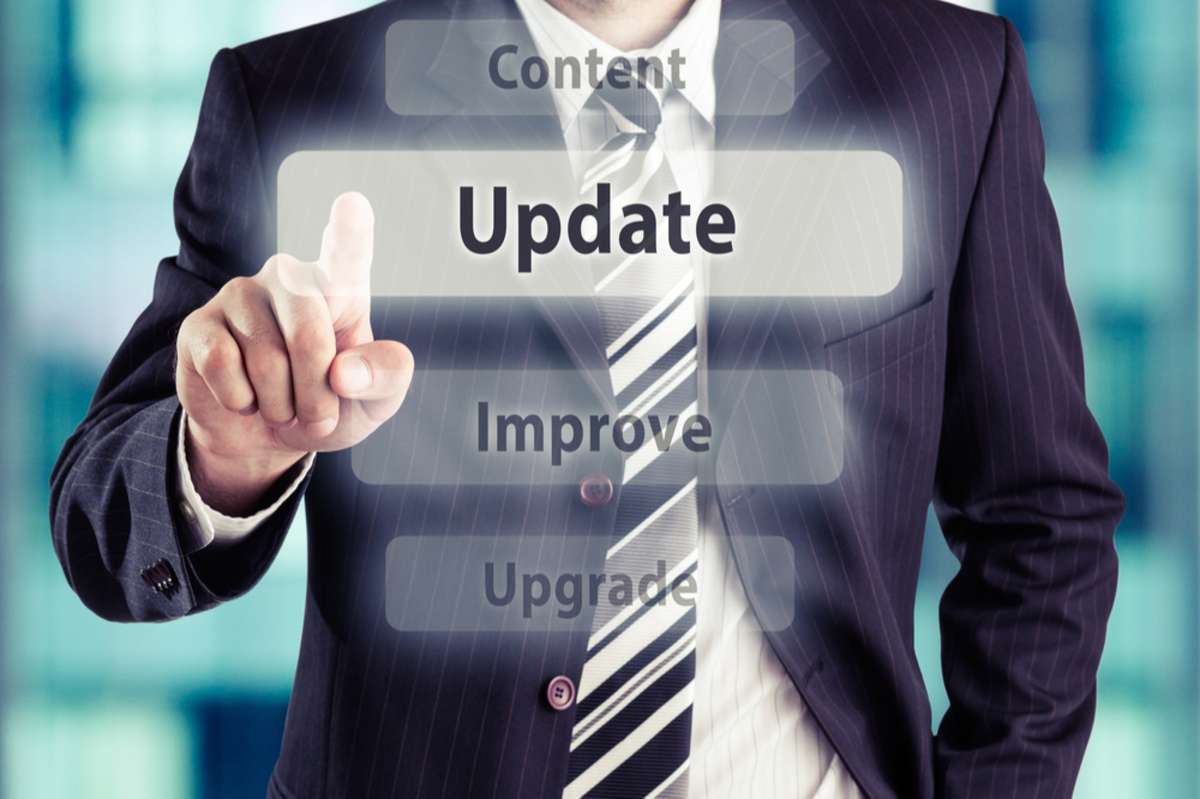 Start with the oldest content first, or choose pieces with the highest performance and update for an extra boost. It can also be wise to target content that hasn't performed well and needs significant help to generate some engagement.
Give Your Traffic a Boost By Updating Website Content Consistently
Updating old content is a vital strategy for improving your website's SEO and increasing organic traffic. By leveraging your existing blog posts and web pages, you can extend the life of your best content, fix any problems or inaccuracies, and ensure its relevance and value to your audience.
Moreover, regularly updating your content signals to search engines that your website is active and up-to-date, increasing your chances of ranking higher in search results. Don't underestimate the power of revisiting and refreshing your old content—it can significantly contribute to your content marketing success!
If you're looking to build a successful content marketing strategy and implement a content refreshing (or "Lengthen and Strengthen," as we call it) approach to your content for more traffic and leads, Geekly Media can provide expert assistance. Contact us today to Speak to a Geek about boosting website traffic and lead volume!
Learn how to update content for better rankings with our free guide, "How to Update Website Content for Better SEO!"