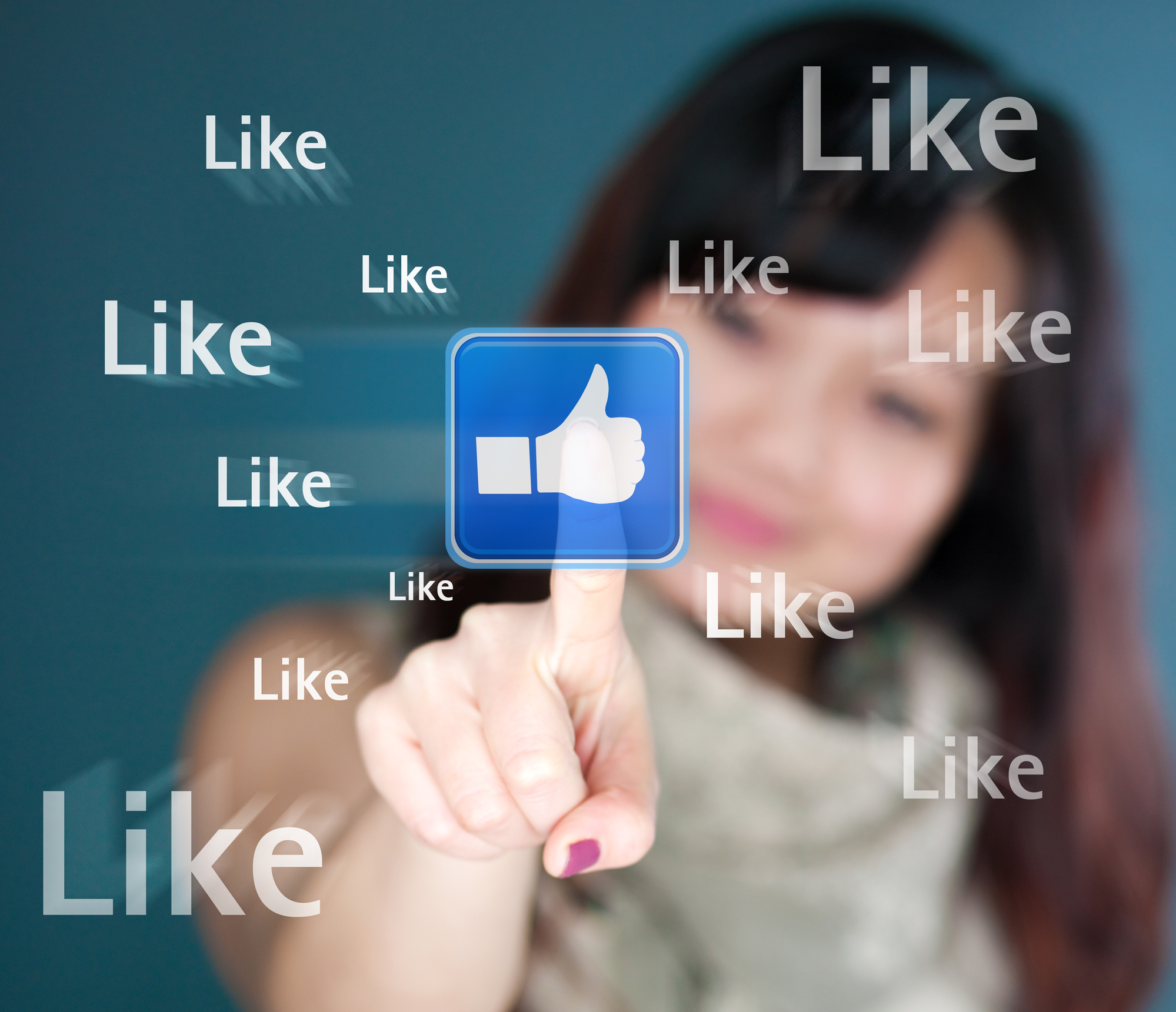 7 Social Media Tips to Perfect Your Property Management Marketing Skills
In today's age, social media is one of the most essential property management marketing tools companies have available to them—hence why it's vital to know how to properly utilize it. The following seven tips will help you learn how to make the most out of your social media presence.
1. Create a Post Schedule to Keep Content Current
It's a great idea to plan ahead: consider creating an editorial calendar for your social media posts and decipher how many posts you will share each day. If you share more than one or two posts a day, social media sites such as Facebook might filter your posts due to concern about spamming.
Another good idea for scheduling posts is to use a tool like HubSpot: this allows you to manage all of your social media accounts in one place. It also allows you to post to multiple sites at once and schedule your posts ahead of time, which can be an excellent way to keep track of your posts as efficiently as possible.
2. Hold Contests to Encourage Post Likes and Comments
An effective way to promote your property management business is through contests. You can ask people to "like" and "comment" on a particular post to be entered: this encourages your clients to share your post with their friends and family, and exposes your business to a whole new array of people who might not have heard about you before! However, it is important to note that you cannot ask any Facebook users to "share" your post as a condition of entering any contest, as it violates Facebook policy.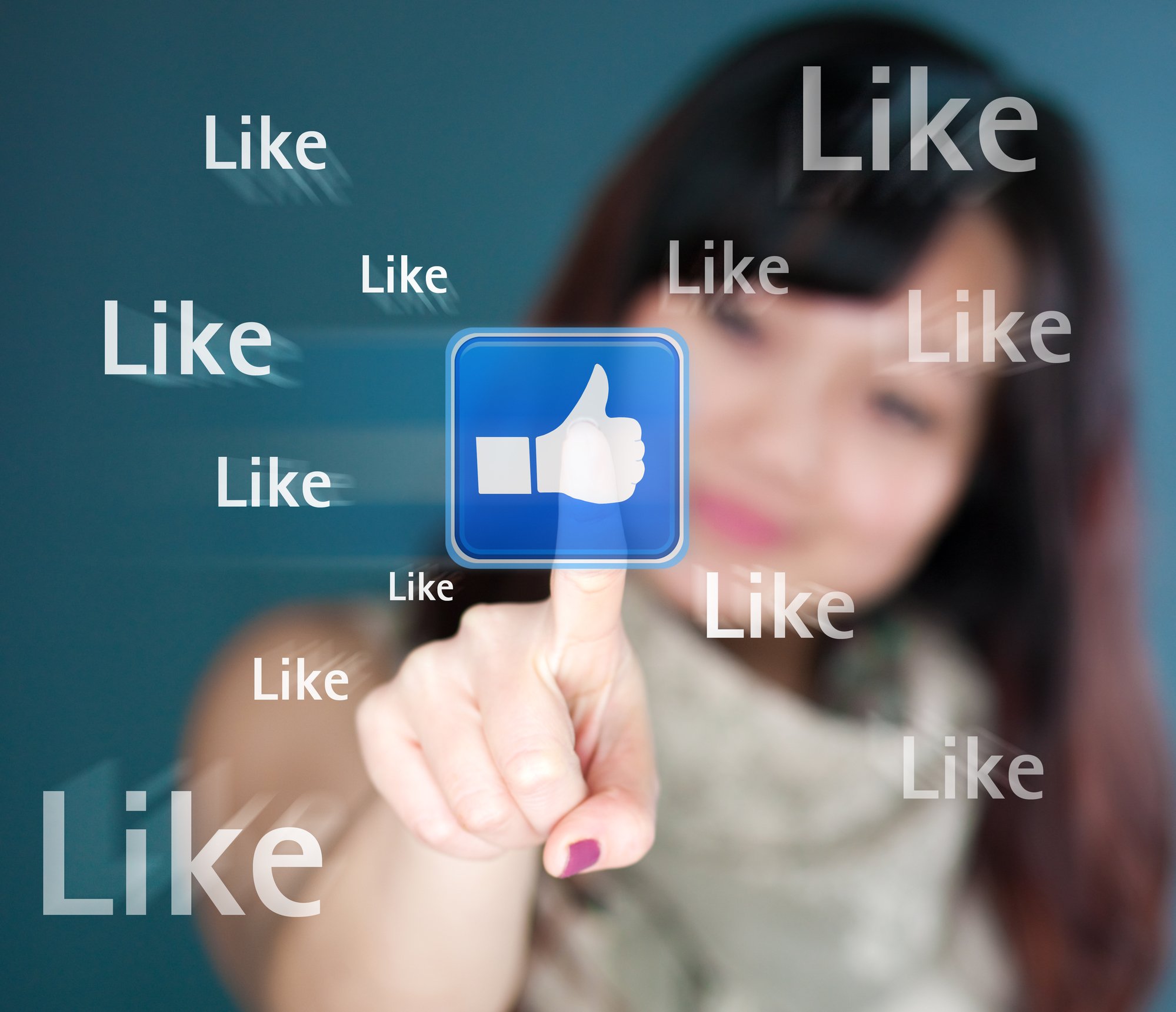 3. Be Proactive About Reviews and Comments
Keep an eye on online reviews: if a negative review comes up, it's critical to reply in a timely and professional manner. Be sure to address any concerns the reviewer has and provide reassurance to them (and to others who might be reading) that the situation is abnormal, and your business is doing everything possible to ensure it does not happen again. Never get into the mud with a reviewer—it just makes you look like "the villain."

You should also keep an eye on comments; not only so that you can address anything negative, but so that you can add to anything positive! Look for ways to interact in a fun and engaging way with people who comment. Show your appreciation for their kind words, and they will likely continue sharing positive feedback on your company's behalf.
4. Add a Call to Action on Networks like Facebook
An incredible way to promote your property management website is through Call to Action (CTA) links. You can take advantage of inbound marketing opportunities by leveraging smart content your clients are looking for!
Say, for example, that you are promoting a video about an extraordinary renter situation, and you have a blog post about "The 10 Best Ways to Attract Quality Renters." Use this as an opportunity to share a link to your blog post! This is a great marketing tool to keep in mind: any time you can piggyback on content, you are saving yourself marketing dollars and providing a resource that clients will appreciate. It's a win-win for everyone involved.
5. Share Articles and Videos with Viral Potential
If you come across a piece of content that is starting to be shared a lot, jump on the bandwagon—as long as it's relevant to your purposes as a property management company. If you can get people to share your version of the post, it's free advertising. This doesn't mean you have to spend all of your free time monitoring new content—keep your eyes open for content opportunities as they present themselves, and you might get lucky!
6. Keep Cover and Profile Images Relevant and Current
It is imperative that you maintain a professional online appearance at all times. Just as you wouldn't let your physical business office get dilapidated with peeling paint and cracks showing in the foundation, you shouldn't let your social media pages look outdated or unkempt either! Be certain that your cover photos and profile images are current: do they still accurately represent a special offer you are promoting or a seasonal or annual event? If not, replace them right away.
One of the biggest mistakes a business can make is to look at their online presence as an afterthought: it should be given priority in your marketing plan. After all, nearly every new lead generation you receive will be the result of your online reputation! These days, clients are self-educated—they will very likely do online research about potential companies they want to do business with before making any purchasing or rental decisions. If your online presence is weak, then they will come across one of your competitors before they come across you.
7. Research Popular Hashtags to Utilize
Hashtags are an excellent way to integrate your business content into mainstream conversations. Unfamiliar with what hashtags are? They are mainly used on Twitter as a way of identifying messages that have to do with a specific topic or idea. This means that if something like "renter's insurance" is a trending topic, then you can add this hashtag to similar content you have and it will be grouped together—this provides a way for people to come across your content that might not otherwise do so. This is an inexpensive way to get your property management company added to a conversation in order to generate leads and establish relevancy.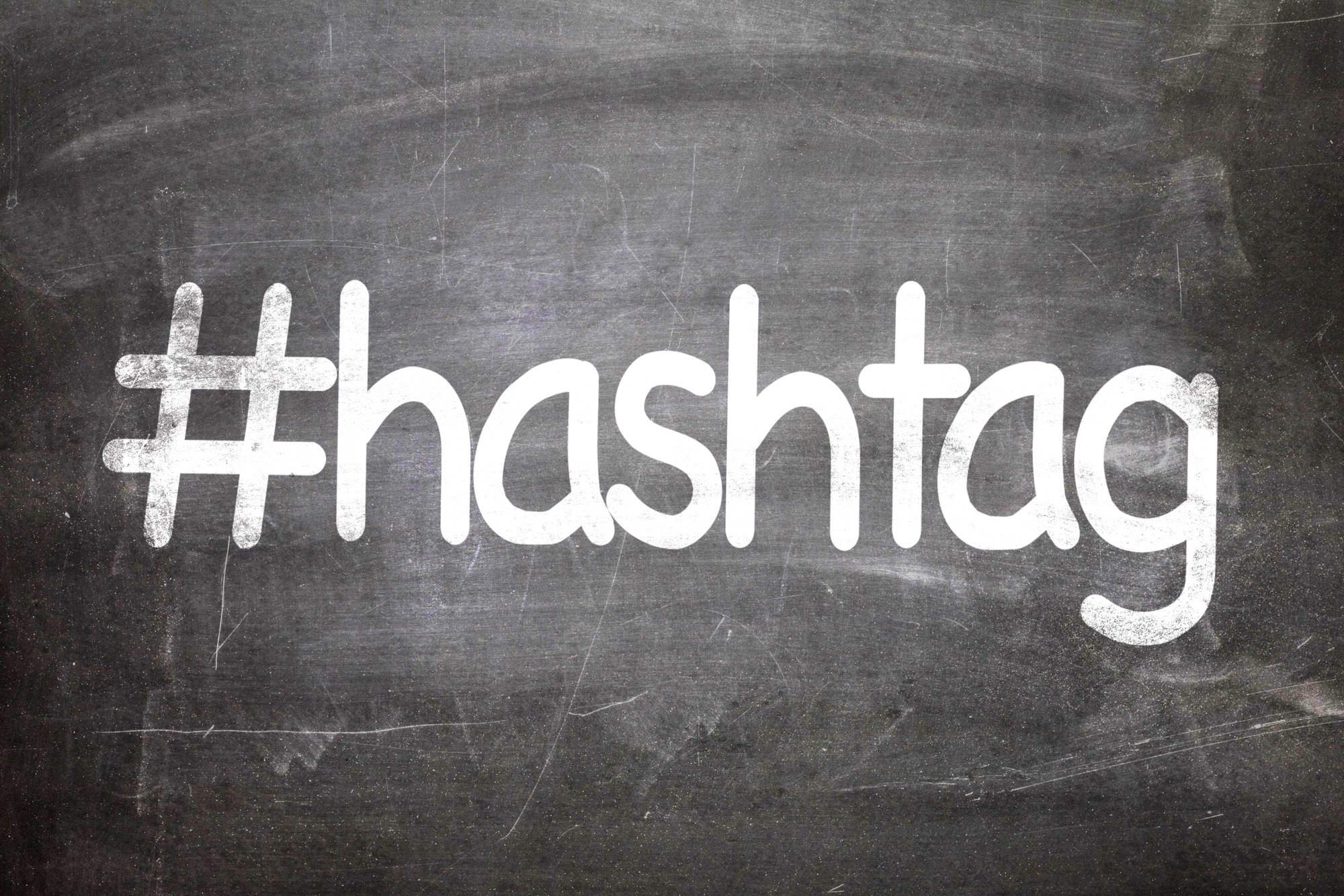 It's Time to #GetStarted!
Do you still have questions about how to perfect your property management marketing skills? The team at Geekly Media understands marketing for property management! As a HubSpot Platinum Partner, we took it upon ourselves to spread the word about the crucial components of property management marketing. Check out our blog series exclusively devoted to helping boost your property management company! Part one can be found here: "Property Management Marketing Campaigns: The Power of Research!"