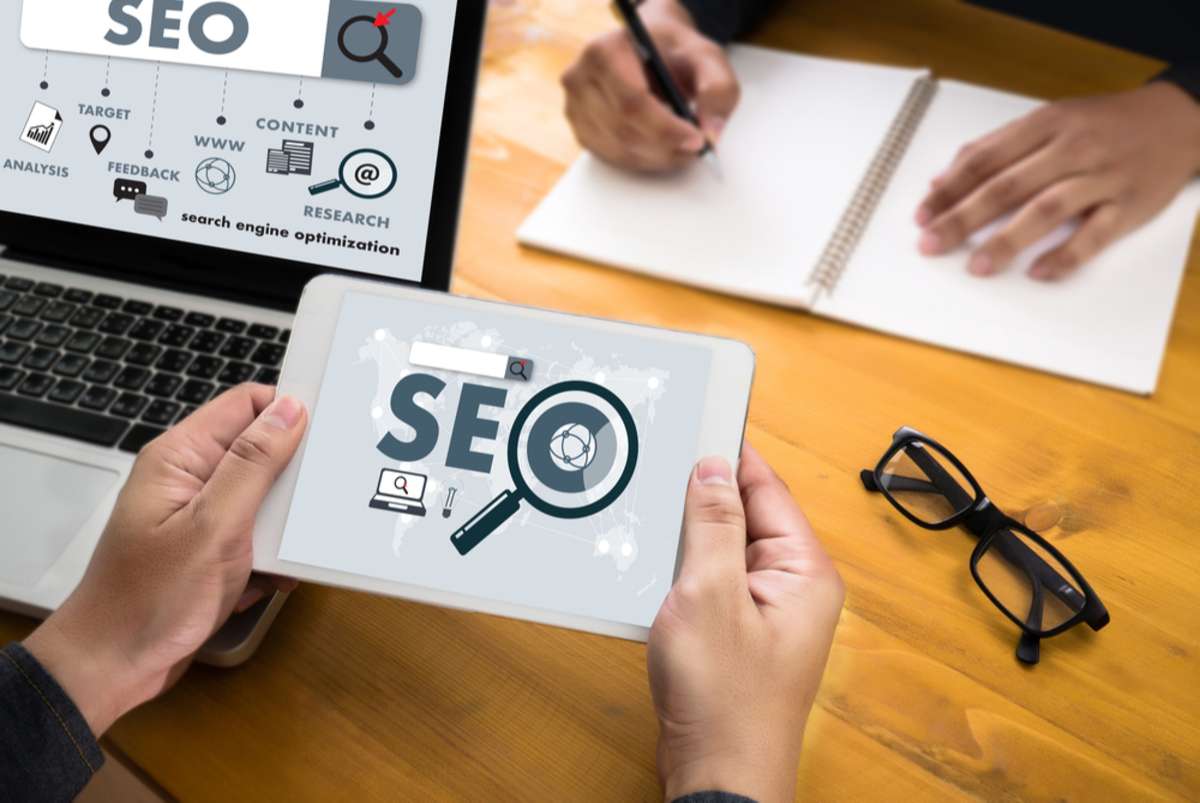 SEO Techniques: On-Page SEO and the User Experience
Updated April 4, 2023.
The fundamentals of SEO, or search engine optimization, are probably already familiar to you if your company maintains a web presence. However, are you familiar with the advanced SEO techniques you need to adapt to create a strong on-page SEO and user experience strategy?
This blog will review the importance of improving your website with better on-page SEO to improve the user experience.
What Is On-Page SEO?
Or you might be asking, "what is on page vs off-page SEO?" Not to be obvious, but "on-page" SEO is the search engine tactics that take place "on" your website pages. It's different from the SEO elements supporting your website pages behind the scenes, or "off-page SEO" (like the meta description).
Websites can increase their Google search engine rankings and attract more organic visitors by applying best practices for on-page SEO (or on-site SEO techniques). Headlines, HTML elements (like the title and header), internal links, keywords, and graphics are all a part of on-page SEO, along with posting relevant, high-quality content.
When on-page elements are missing or not functioning optimally, pages load slowly, bounce rates are high, and websites lose traffic due to a poor user experience. So, improving your on-page optimization and page speed is crucial to improving traffic, leads, and revenue!
How to Improve On-Page SEO for the User Experience
"Having" a website isn't enough for long-term business success. Businesses must optimize website pages for search engines like Google and Bing if they want to rank well in search results and bring in new visitors. Essentially, good on-page search engine optimization techniques can greatly improve the user experience for the visitors to your website.
Here are a few tips to apply when keeping your website's visitors in mind!
Create Content For Users
Quality content increases conversions and delights visitors to your website. To generate "delightful" or helpful content, start with an outline that hits on different topics you want to include on your website. Prioritize content that is helpful to visitors, answers questions, and is informational to improve your search rankings.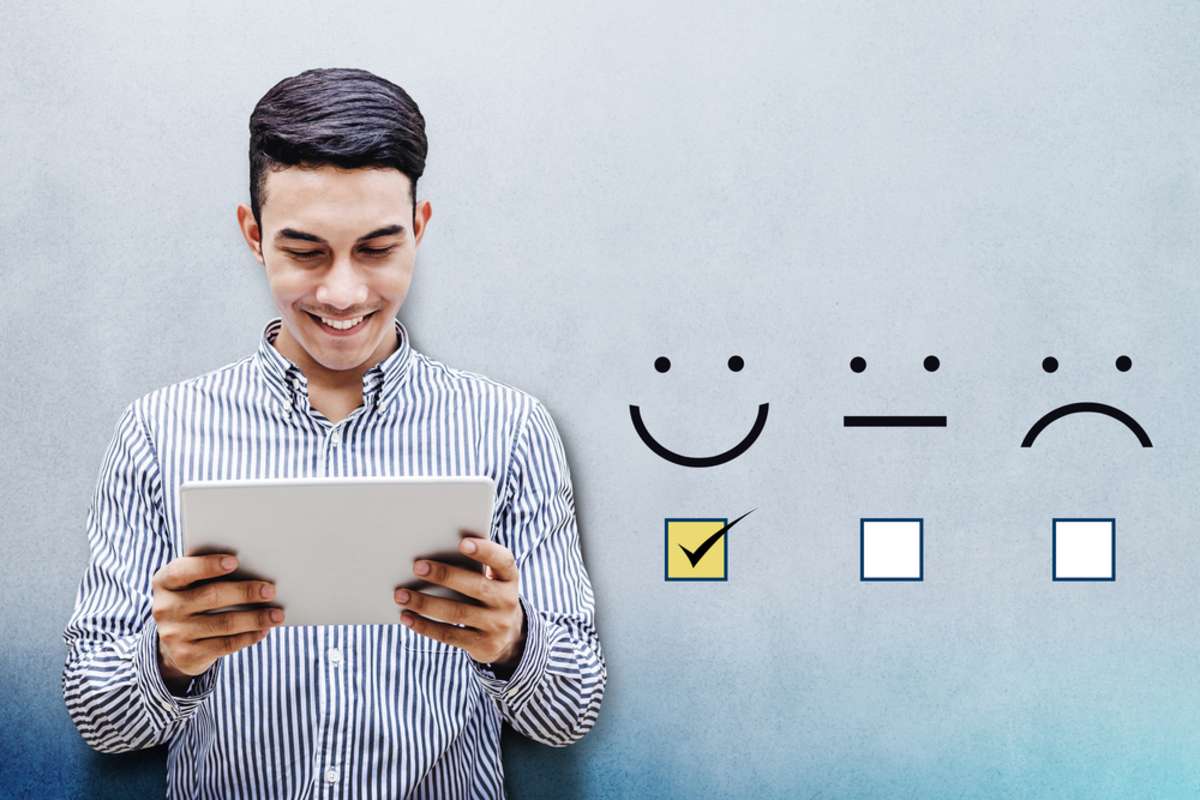 While it's tempting to make your website all about you, what you do, and how well you do it (not that those aren't important elements), far more visitors will find your site and services when your content is helpful and formatted well for search engine recognition.
Enhance Your Webpage Experience
While good on-page strategies can help any business in any industry, local businesses (like real estate agencies, roofing companies, and property management businesses) need to focus on local SEO to rank higher on search engine results pages (SERPs).
Using advanced SEO techniques will improve your search engine rankings and website page experience. Here are five ways to achieve this.
Make Use of Bullet Points for Better Readability. With bullet points in a blog post (like these 5 bullet points right now), the user may swiftly absorb the product or service's major characteristics, advantages, and the many ways they can address their problem or need.

Optimize Images. Page load speed optimization is a crucial SEO technique. User experience suffers when web pages load slowly due to large images or video files. By reducing file sizes (using a plugin or script), page load times may be improved via image optimization.

Use Short Paragraphs. Keep the paragraphs brief for online content. If your paragraphs are too long, the text can look chunky, and some visitors might give up reading the page before even starting it. Since modern readers have such a limited attention span, sentences should be no more than 35 words.

Make Your Website Mobile-Friendly. Mobile phones and tablets account for more than half of all internet traffic. Therefore, consumers are more likely to bounce if your site isn't optimized for mobile devices.

Pictures Speak Louder Than Words. Images provide a visual representation of the points you make to your visitors and serve as a welcome distraction from the wall of text that would otherwise overwhelm them. Use optimized images to improve the look of a page and illustrate your points.
With these insights in mind and applied to your website, visitors are more likely to stay, read, and engage with your website due to a better user experience!
Understand Natural Language Processing and the User
Consider this reality: "[The Google algorithm] is not matching questions to keywords. Google is matching questions to answers," from the Search Engine Journal. What does this mean from a marketer's perspective and on-page SEO tactics?
Google continually updates its algorithm with the sole purpose of helping users get the best results for their queries. To achieve this, they use Natural Language Processing (NLP), which enables machines to better understand and respond to text or voice data.
Using this technology, Google has started better understanding the context of a web page and matching the best results to a visitor's search query. Consequently, if you can answer the questions your potential audience is most likely asking, the chances of ranking improves.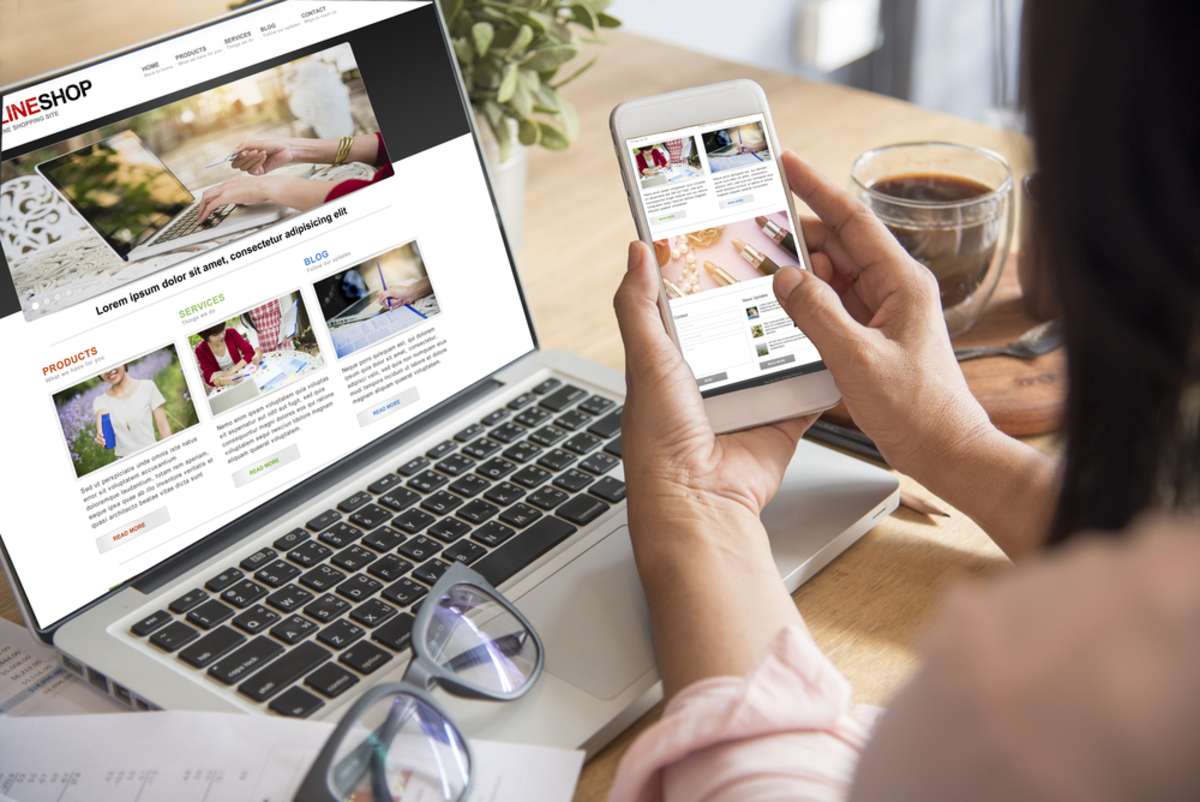 Furthermore, ensure you answer as many relevant questions as possible to make sure users can find the answers they need on your website (and through your services).
Apply Advanced SEO Techniques With Help from the Right Team
Search engines are constantly upgrading and using new technology to improve the user experience. Users are always looking for a website that can help them the best (without having to work too hard to stay on a page or find an answer). Whether on-page SEO vs off-page SEO, the right combination of strategies helps boost your search rankings.
To appease search engines and users (and leave your competitors behind), you need the right SEO strategies and techniques! Geekly Media has experienced SEO experts ready to enhance every aspect of your website and content to improve the user experience (and help you generate more leads). Speak to a Geek to learn how we can help you achieve your marketing goals!
Learn more about SEO techniques when downloading our free resource, "The Business Owners Guide to SEO In 2022!"