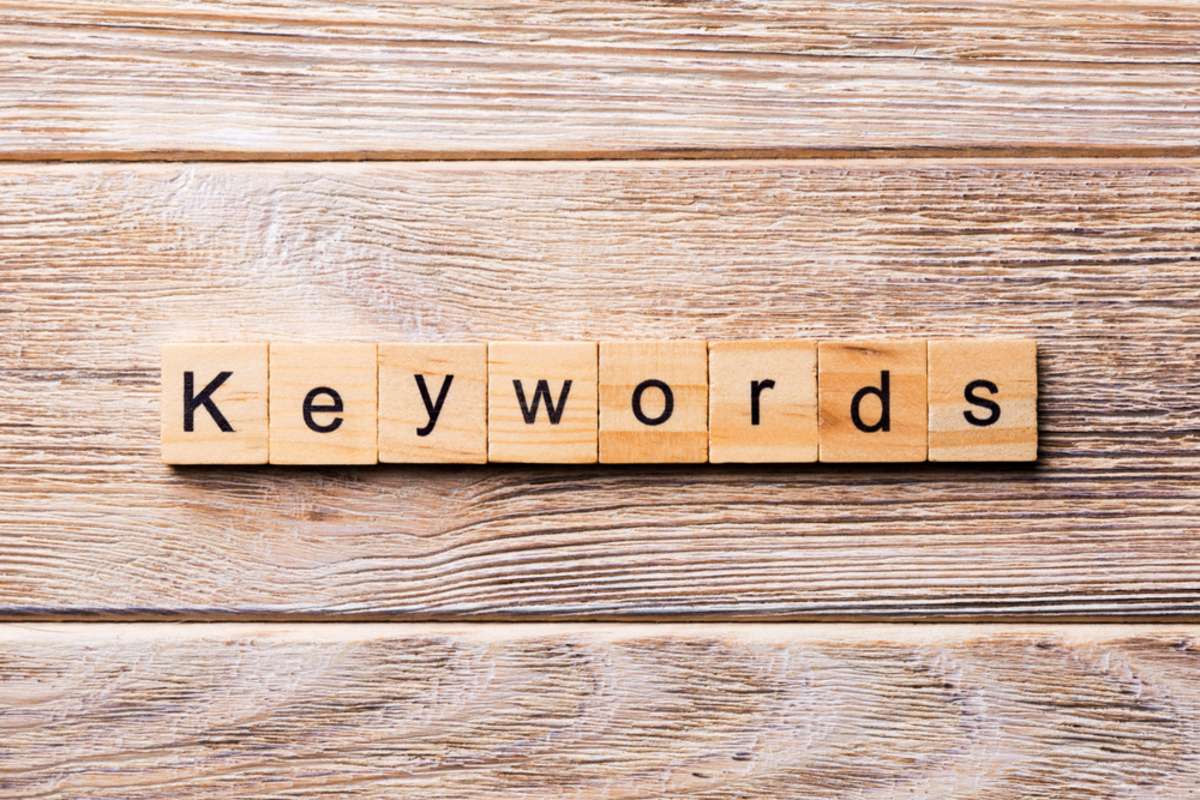 How To Do Keyword Research to Generate More Roofer Marketing Leads
A core tenet of inbound marketing is enhancing your Search Engine Optimization (SEO). SEO requires you to understand who your customers are, what they are looking for, and choosing keywords to make sure your content is found. Therefore, your roofing business must engage in the right research for better SEO.
Specifically, you have to find the right keywords to ensure that potential customers can easily access your website, and that help search engines rank your website high on searches. Fortunately, with the right expertise and strategies, you can ensure that your website's content can be easily found. Here's what you need to know about keyword research to generate more leads for your roofing business!
Identify Relevant Keywords
Almost nothing is more critical to an effective SEO strategy than identifying relevant keywords used by search engines and consumers. As such, roofing marketers must engage in strategic keyword research to determine which searched words or phrases are best for your website.
Conduct Competitor Research
Doing this marketing right means you have to spend some time studying your competitors' websites. This means using search terms commonly used to find businesses like yours, identifying competitor websites, and using free tools that research them.
However, identifying keywords used by your competitors helps you target the words that can help you outrank their websites.
Use Keyword Research Tools
Your business can use multiple free keyword research tools to dig deeper into this analysis. These tools analyze websites and searches to determine what keywords other roofing companies use, or words used most frequently by potential customers in your market. Some tools also give you suggestions on how to incorporate these keywords on your website.
Depending on the keyword, it can be difficult to naturally incorporate these keywords on your website in a way that will still create high-quality content. If you find you are struggling in this area, a roofing contractor marketing agency may be able to assist you in this process and help you create the content you need for your inbound marketing efforts.
Use Keywords to Optimize Your Google Business Profile
A critical component of any roofer marketing effort is using existing tools to ensure you have the most robust website presence possible. All sorts of businesses can use these techniques, and there are specific actions your roofing company can take to enhance the ability of customers to find you.
One free resource is Google Business Profile (GBP), but don't be fooled by the "free" aspect. Optimizing your GBP (including adding those keywords you researched is one of the best local SEO strategies roofing companies can apply to enhance inbound marketing efforts.
Optimize Your Business Information
Your Google Business Profile has numerous fields you can complete to provide online searchers with information about your business. This data includes your name, hours of operation, contact information, website, and so much more.
The best thing you can do to optimize your business information is to fill out every field to the best of your ability. Doing so enhances what a user sees on the knowledge panel, making it easier for potential customers to find you.
Add Photos and Videos
Updating your GBP with photos and videos can show off your work and give potential users additional content that shows your expertise. It also shows that you take your business seriously. A complete profile looks more impressive and is more likely to attract customers to your business.
Finally, you can create content specific to your profile, like an introductory video. When loading videos, use descriptions that include your keywords to help more local searches deliver your GBP.
Respond to Reviews
Responding to positive or negative reviews shows that you take your customers' feedback seriously. This creates a positive impression with your customers and can help create the impression that you are a business truly dedicated to their satisfaction and service.
Optimize Other Content
Going back to your keyword research, applying the most relevant search terms to content in various places online, and using optimization techniques to your content, helps increase your visibility. Here are a few ways to apply keywords and optimize content to reach your target audience!
Utilize Google Maps
Google Maps has a function that allows you to incorporate your business information into the program automatically. This can be vital for users attempting to find your location on a phone or computer, as it makes it easy for them to access critical information about the services you offer. It also provides a variety of SEO benefits when including keywords in the content.
Optimize for Mobile
Make sure that keyword research doesn't go to waste! About 60% of web searches take place on a mobile device. As such, your website should be optimized for these devices.
For your website, apply responsive design, have a simple layout, and ensure that your website has no distracting graphics or pop-ups that may make the mobile experience less simple.
List Your Business on Other Directories
Google is the best search engine but not the only one. Other directories (like Yelp) can be extremely important. Part of your research should be identifying local directories that individuals use in your area, ensuring your information and descriptions (with keywords) are up to date, and requesting reviews on these sites.
Master Inbound Marketing With the Right Experts
Mastering inbound marketing strategies is easier with expert help! As a roofing contractor marketing agency, Geekly Media is here to help. We have extensive experience with digital marketing strategies, including keyword research, SEO techniques, creating and optimizing websites, and more. Reach out to Speak to a Geek about how we help roofing contractors find more leads for your business!
Learn more expert strategies when downloading our free resource, "Marketing a Roofing Company: Digital Strategies for Success."