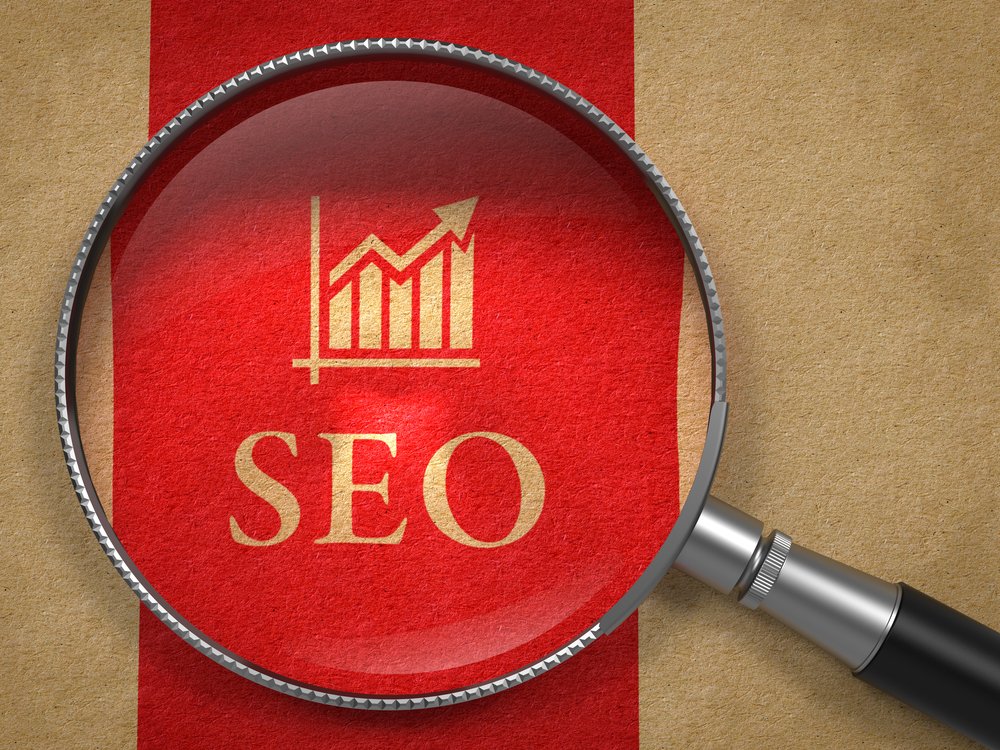 Using Property Listings on Your Website to Boost SEO
Traditionally, all of the SEO created from property listings goes to sites like Zillow, Rent.com, and their competition. When it isn't captured by these giants, SEO is lost to an iframe embed from options like Tenant Turner or Rently.
This is not ideal for you as a property management business because tenant traffic is a HUGE SEO booster—so why do we continually leave that traffic on the table?
Most property management websites lack a way to display listing information on their website in a manner that builds SEO for the site. Developing the tech for this for a single site isn't cost-effective. However, Realtors have long had the benefit of adding their listings to their on-page SEO.
We thought that property management companies needed that same technology for their property management websites—and we delivered.
Why Host Listings On-Site?
When you host your listings on an individual page on your website, you are keeping your potential traffic on your website.
They stay longer and click through multiple pages looking for the home they want to rent. This helps reduce your site's bounce rate.
It also improves your site's average session length (time on your site) and pages per session (how many pages were viewed in a visit), which are both signals to Google that your site is relevant and helpful.
You also benefit from a wealth of content about your listed properties through having the listing descriptions, photos, and videos on your property management website.
One of the things about SEO is you don't only need to say you're a property management company—you also need to use the supporting language, and property listings are great at this.
A great listing is going to list the neighborhoods, schools, and locations that people are searching for, all of which boost the related keywords—which gives your content a quick leg up. This also serves to help you increase your site size organically.
The more pages you have, the better—as long as they are relevant and helpful!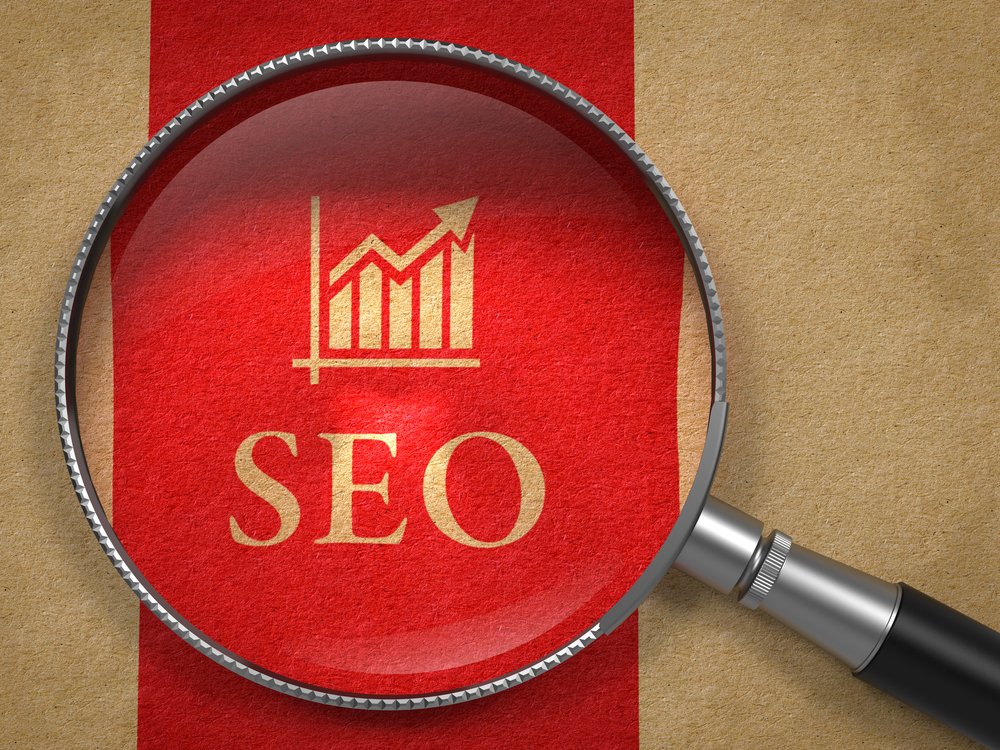 Property Owners See Your Results
Another benefit to hosting your vacancy listings on your property management website is to keep owners on your site, even if they are curious about your other properties (which many are).
Redirecting an owner to another site for them to browse your listings takes them off of your website where you want them to stay and convert.
By keeping the user on your site, you are increasing their likelihood of converting: the path of least resistance is almost always the route that a user will take on a site.
You Keep Great Renters Looking at Your Listings
When your property is found on Zillow or a site like it, you're competing with all the other properties in the area. Great renters are an asset to your business—and there's no reason not to encourage the selection of your properties over the competition.
This isn't to say you shouldn't list on those other rental listing sites. Quite the contrary: You should list on those sites and link back to your rental listings to drive great referral traffic to your site. The more places you find yourself listed, the better, so long as you also have your listings on your site.
Maximize Your Listing's SEO With These Tools
A property listing description is a great time to sprinkle in some SEO boosting keywords, so be sure to include these in your listing!
The neighborhood: The neighborhood of the listing and any popular nearby neighborhoods make for great keywords.
Nearby schools: List the schools and districts the property is in the zone for, especially if they are high-demand.
Available culture: Highlight things like local shopping centers and cultural locations (in our area, that's Historic Downtown McKinney).
Your information: Your property management company name and contact information are the essentials. Even if you have a link to the application and it is listed elsewhere, adding it to the end of your listing helps.
Target keywords: This is especially important for your on-site listing descriptions. Start with phrases that use your high traffic keywords, such as '[City] homes for rent.'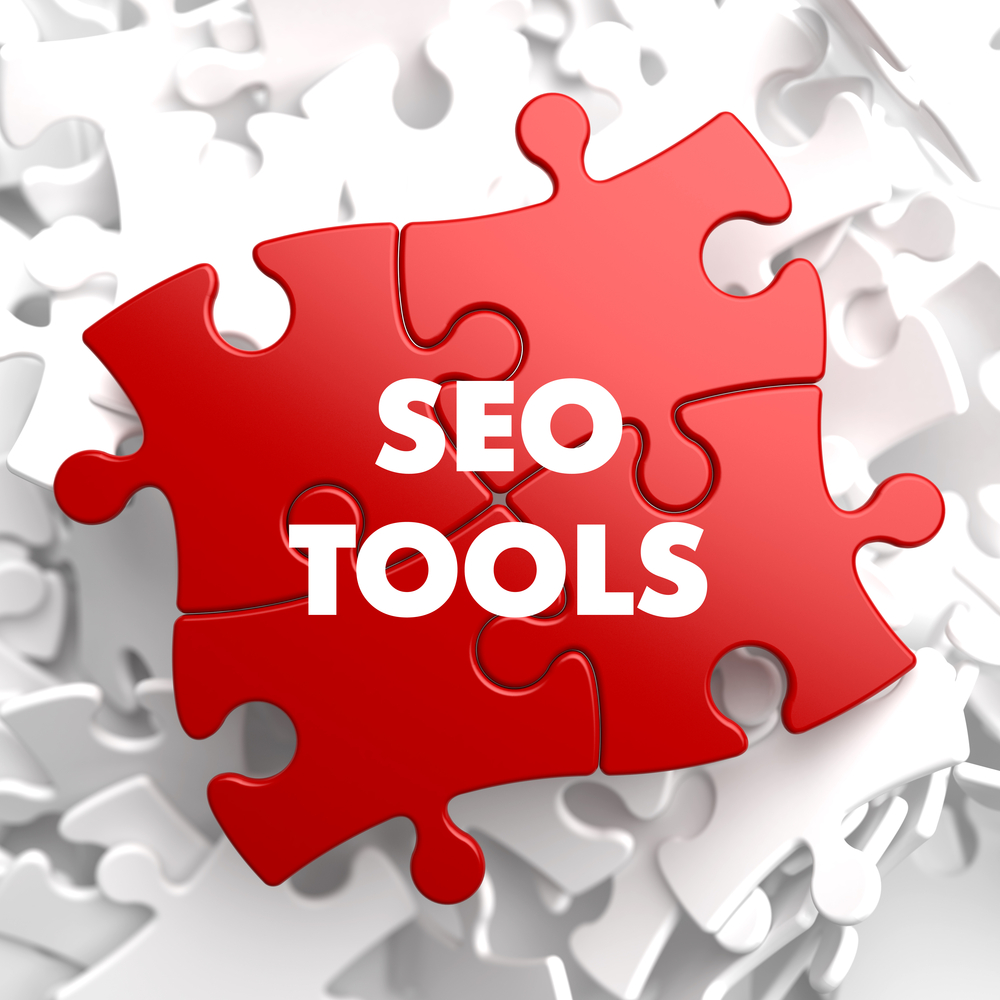 Not sure what keywords to focus on? Here are some tools that can help you pick the perfect keywords to add to your listings:
Google Ads: After you create an account, you can use their free keyword research tool.
Answer the Public: The free version shows you UK searches, but it is a helpful place to start.
Moz: Moz has a free keyword tool to get you started.
Even better? Get in touch with Geekly Media! We have packages that can help you with your property management SEO, inbound marketing, paid lead generation, or all of these!
If you want to learn more about SEO on your own, read these blogs!
We can take a look at where you're at—and where you'd like to be—and help you pick a plan that will make your goals become a reality. Just schedule an introductory meeting with our team using the link below!