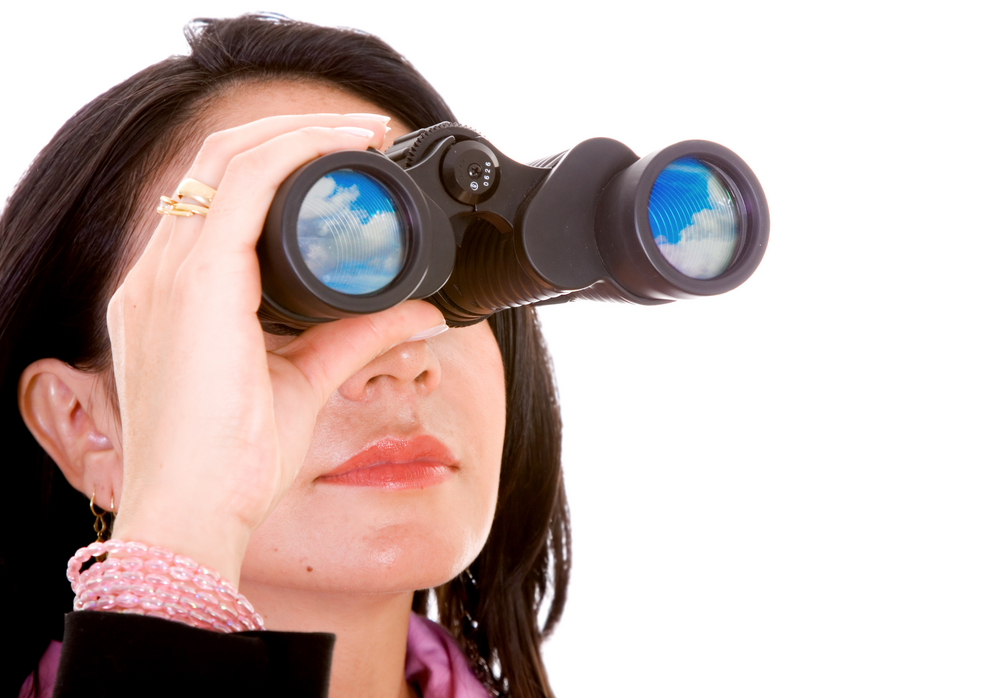 Property Management Website Metrics: SEO
Finishing up our series on the ABCs of property management website metrics is the little "s" for SEO. Many metrics you'd monitor for SEO are also acquisition metrics as the primary purpose of SEO is to get your website found.
However, there are still some additional metrics you'll want to track that can help you boost your ABCs.
Backlinks and Toxic Domains
A backlink strategy should be part of your internal marketing processes, and if it is, you'll know whether it is working or not by the number of backlinks that are posted to your site growing. There are a number of free services you can use to explore your backlinks—some of which will tell you which backlinks are toxic.
You'll want to contact the webmaster of any toxic domains and ask that they remove the link to your site. If this does not work after multiple tries, you can disavow the link. However, that is less effective at removing the toxic connection than an actual removal of the link.
Visibility
Visibility scores can be calculated differently by different sources. At Rent Bridge, we calculate visibility scores based on the keywords we are tracking.
If we are tracking ten keywords, the visibility score would be the average aggregate placement of all ten keywords on Google's top 100 list. This means if none of your keywords are ranking in the top 100, your score would be 0—and if they all are, it would be 100. It gives us a high-level overview of overall keyword performance; we like to see month over month visibility growth.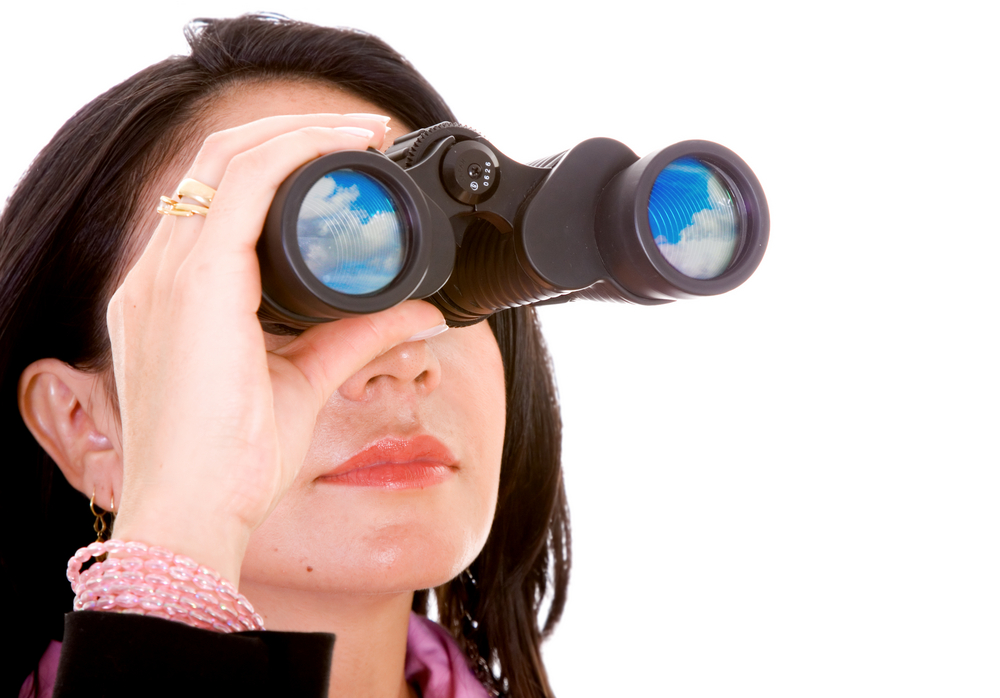 Keyword Rankings
More granular than visibility is your keyword rankings. Of course, the goal is to get all of your high-value keywords on the first page and even in position number one where possible. As someone working in SEO and marketing, I have spoken with a lot of clients who want to be number one—but you also need to measure who your competition is and whether that is a realistic and attainable goal.
There are only so many positions on the front page, and a property management company that has had a website since the beginning of e-commerce and maintains it well is going to be very hard to beat. You also need to consider the number of companies you are competing with in your market. A town with a small population is going to be much easier to rank in than a city with millions. What is realistic is to see overall growth since the launch of your SEO campaign.
Talk with your SEO expert about your goals and be sure to set realistic and attainable ones. I'm not saying that #1 is impossible—but it is going to take time and money to get there.
Indexed Pages
Creating new blogs and landing pages will only take you so far: Google needs to know those pages are there. Indexing means that Google has crawled and acknowledged a page. If a page is not indexed, it is invisible to Google, and it is not helping your SEO.
A speedy way to check how many pages Google is indexing is to type site:yourdomain.com into the Google search bar. Replace yourdomain.com with your URL. It'll look like this:

As you see here, Rent Bridge has around 395 indexed pages. We can compare that to the number of pages in our HubSpot CMS, and if they are significantly different, we can look at why. Remember: not every page should be indexed. Content offer "thank you" pages with a download link won't be indexed, for example, so the user has to fill out the form to access it.
Page Speed
Slow pages can kill every other effort you are making, because no one will sit and wait for a page to load when they know they have so many other options that will load at a decent pace. This might be the most important metric: you'll want to check your page speed regularly because updates to your page can make the load time swing considerably.
You'll want to maintain a load time under 2.5 seconds, but the faster the better. You can use tools like https://www.webpagetest.org/ to check your page speed and get with your webmaster or marketing team to bring the load time down. Remember, video and other flashy items will affect speed, so you can't always have your flashy and your fast too. It is a balancing act.
This primer on SEO is best paired with the full-length guide! Download The Property Manager's Guide to SEO in 2020 for more information on how to turn your website into a tool that draws more traffic and converts more property owners into leads. If you're just tuning in, be sure to check out the acquisition, behavior, and conversion metrics topics as well!