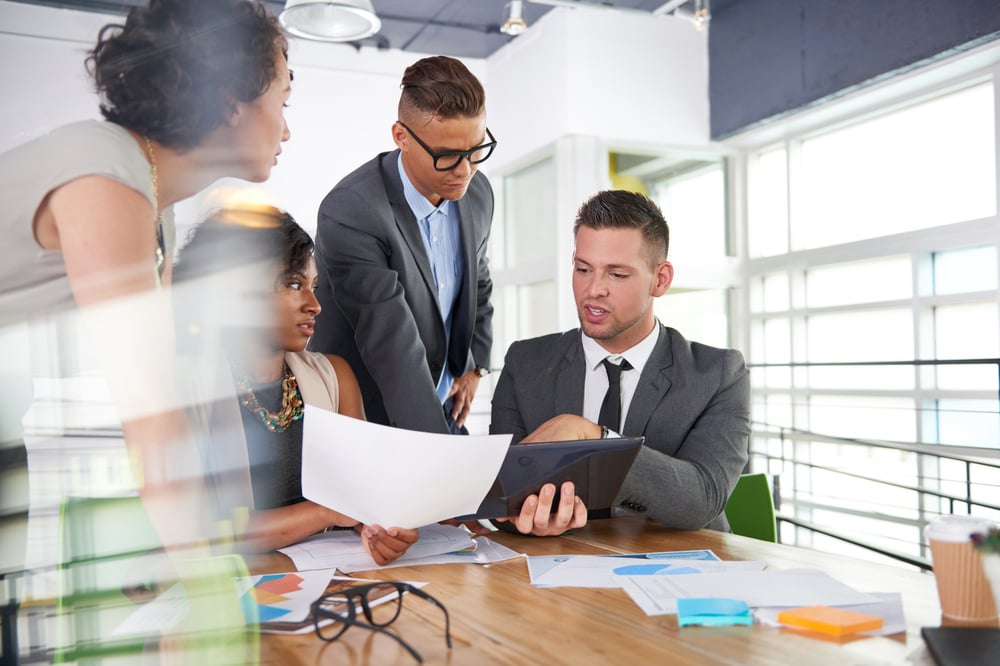 Property Management Marketing: Finding Renters Online
In this technology-driven age, harnessing the power of the internet is an obvious choice for locating renters. Crafting a welcoming and professional online persona for your management company is vital to drawing in prospective tenants and owners.
To help your company (and your property owners' rental properties) stand out from the competition, your property management marketing skills must extend to how you advertise properties to find the right tenants.
There are many advantages to advertising a rental home online, including being featured in the many popular rental websites that prospective tenants peruse daily! Harnessing these tools and effectively marketing rental homes online results in securing tenants without them ever stepping foot in your office! Now that we know the realities of social distancing, it's no longer a hypothetical that virtually finding, screening, and placing tenants could be the norm—rather than the exception—going forward.
In terms of your bottom line, stepping up your virtual marketing game means an increase in productivity—and less turnover. Check out these tips to increase applicants and communication while turning vacancies into profitable leases!
1. Have a Stellar Website
Your website is the first impression of the rental homes you manage for many prospective tenants and owners. It should be one of your company's best assets. In addition to the look and feel of your website, your site needs to have plenty of informative expert content that generates traffic.
How Does a Good Website Help Me Find Tenants?
Your website is your 'storefront' for prospective tenants looking for their next home. When you advertise a property on other websites, renters need to find their way to your site to learn more about the property and how to put in an application. They also want to learn more about the company managing the property.
With a robust, easy-to-navigate website, you have a better chance of winning over a quality tenant from their first moments on your site. First impressions go a long way! An orderly, informative website tells a potential tenant that you run a tight ship. If you take good care of your website, you probably take good care of your properties and tenants.
Why Does Content Matter?
Excellent content validates your operation as a property manager. If a tenant searches for a rental home in your service area, you want your website to be first among the top search results. When a tenant finds your property listing, they probably Google your company to learn more about how you operate and deal with tenants!
Excellent, SEO-driven content helps your website rise to the top of internet searches. Your property management marketing strategies work together with your rental property advertising to help attract better quality tenants!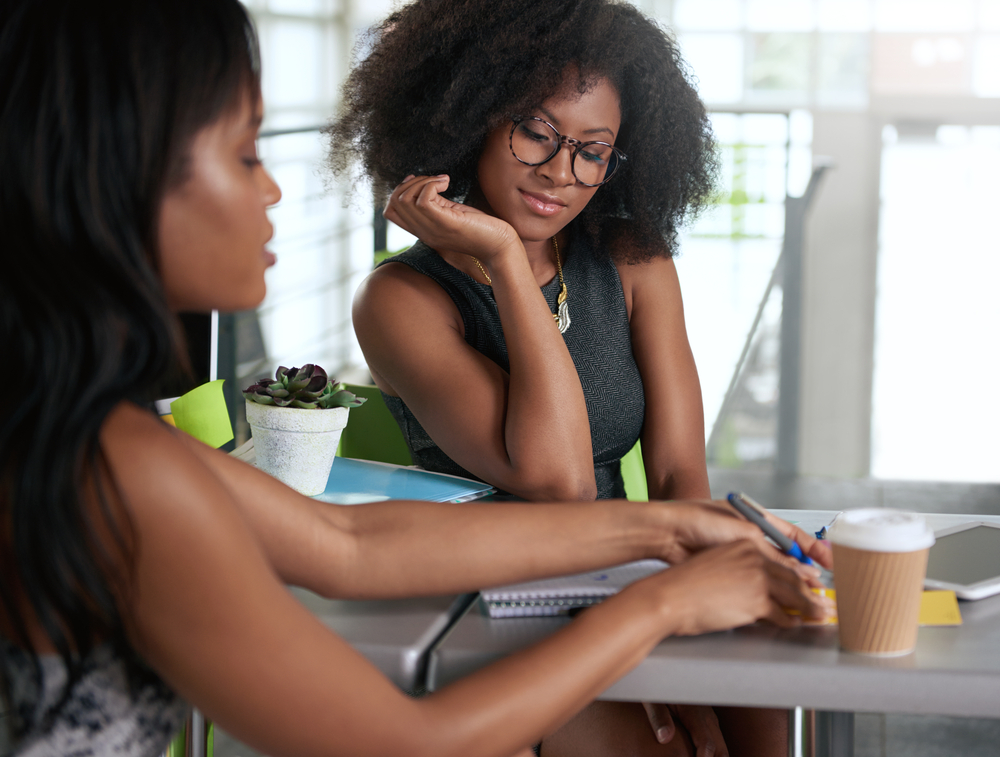 'But—I'm Not a Writer!'
Your skillset might not include writing blogs or website content—and that's okay! When you're an expert at managing properties and delighting owners and tenants, you don't want (or need) to spend your valuable time making sure your website has the content, structure, and SEO components to work for you.
Content includes blogs, informational downloads, and everything a tenant needs to know to be a tenant. Hiring a property management marketing company to add content to your site strategically can greatly increase traffic to your rental listings. This includes:
Using SEO-rich content throughout the page to drive your site to the top of Google searches.

Avoiding robotic wording

and 'keyword stuffing.'

Making sure your website is easy to navigate with photos and a clean layout.

Making sure prospective tenants don't have to go hunting for your listings!
A navigation toolbar along the top or side of the page so prospects can view listings, read testimonials, and contact you with a click of the mouse!
Using AI Helps Keep a Potential Tenant Engaged
A live 'chat now' feature is also worth adding to specific pages on your site. It puts prospective tenants within your easy online reach if they have a question while browsing.

However, it's critical to monitor

a chatbot feature

. Use text shortcuts to communicate easily with anyone who visits.

Your clients shouldn't have to pick up the phone to get the help they need!
Optimize!
With

smartphones leading the technology race

, make sure your website is optimized for mobile viewing.

It can be frustrating for a prospective tenant or owner to try to navigate a site meant for a desktop.

Your website's code should transition from mobile to desktop view seamlessly. This also helps your site achieve higher rankings on Google searches.
2. Use All Major Platforms
Where are you listing your properties? The majority of online rental seekers browse rental sites, including Zillow, Trulia, and Hotpads. Zillow offers prospects many useful tools for house hunting, like the option to optimize their rental lists and sign up for notifications of new listings.
Syndication Saves Time and Boosts Your Reach
Utilizing more websites expands your reach and tenant audience—but who has the time to list a property on every available rental site? No one! Property managers can use rental syndication services to get your rental homes in front of as many eyes as you can.
These automated services offered by most property management software are excellent for getting your doors on as many websites as possible. A syndication feed allows you to make only one post for a rental home that shows up on all major rental sites.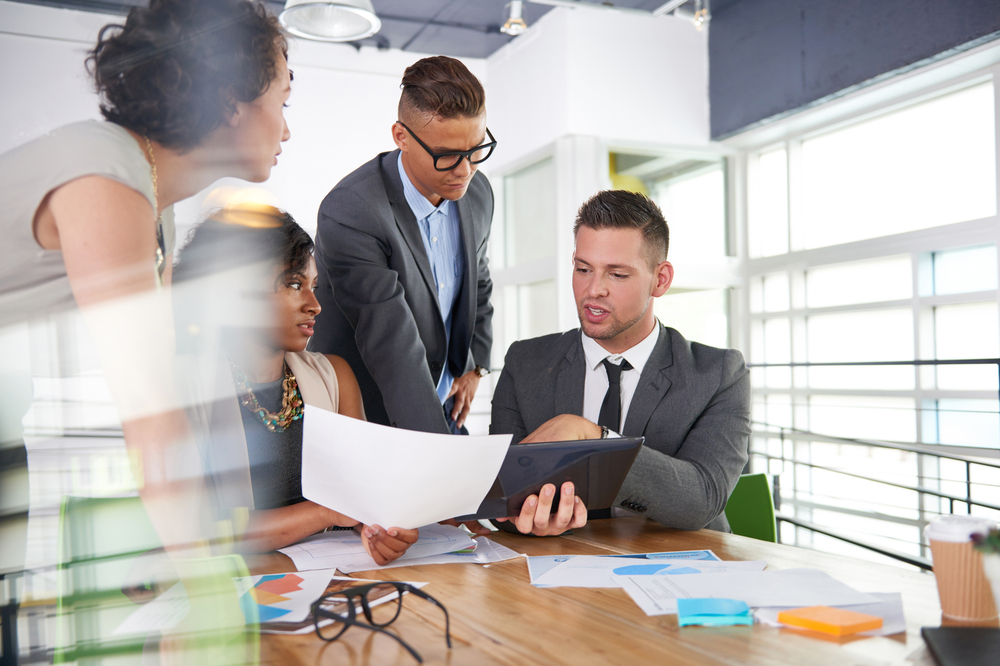 Stay Engaged
Syndication isn't completely hands-free! A copy of a copy can lose a few details along the way. While syndication is a time-saver, be sure to check on the listings that populate to various rental sites.
Once your syndication is set up—and your rental homes are featured on the internet—check your ads routinely to ensure they are accurate and current. In some circumstances, the map placement on Zillow home ads is inaccurate, so reach out to their rental manager to have it corrected.
Be sure to respond quickly to all inquiries from the syndicated sites. This helps increase your rating while helping your rental homes stand out from the competition.
3. Provide Self-Showing Options for Properties
Virtual, no-contact property showings are more critical for your survival as a property management business than ever before. With social distancing, potential renters and property managers learned that conducting a showing and handling the screening and leasing process must become a virtual task—or you risk losing tenants (and doors) to property management companies who can accommodate a hands-free leasing process.
Virtual Processes Help You Connect
When a prospective tenant sees a home they want, they want things to move quickly—especially in a competitive market. Requiring prospects to make a trip to your leasing office or set up an appointment to view the home can lead to scheduling conflicts, frustration, and lost leads. If social distancing prevents in-person meetings, property managers can't afford to prolong a vacancy because they can't accommodate a virtual showing and leasing process.
Once a vacant home is move-in ready (or close to that condition), have a system in place for prospects to show themselves the home.

Set up a lockbox on the door to the house and give prospects the code to get in.

Utilizing an

automated showing system like Rently

can give potential tenants a virtual tour of the home.
'Virtual' Doesn't Mean 'Automatic'
While virtual options should be a standard part of your showings, they don't complete the tenant placement process on their own. You'll need to get hands-on to finalize a new tenant placement. Track your self-showing prospects through email or text and follow up after each visit to encourage them to apply.
Having an automated system to process and contact leads boosts your conversion rate to secure more leases.

Asking prospects to text or email in pictures of their IDs also creates accountability for self-showing homes with less risk.

Scammers take advantage of self-showings too

—this is partly what makes some form of ID so crucial.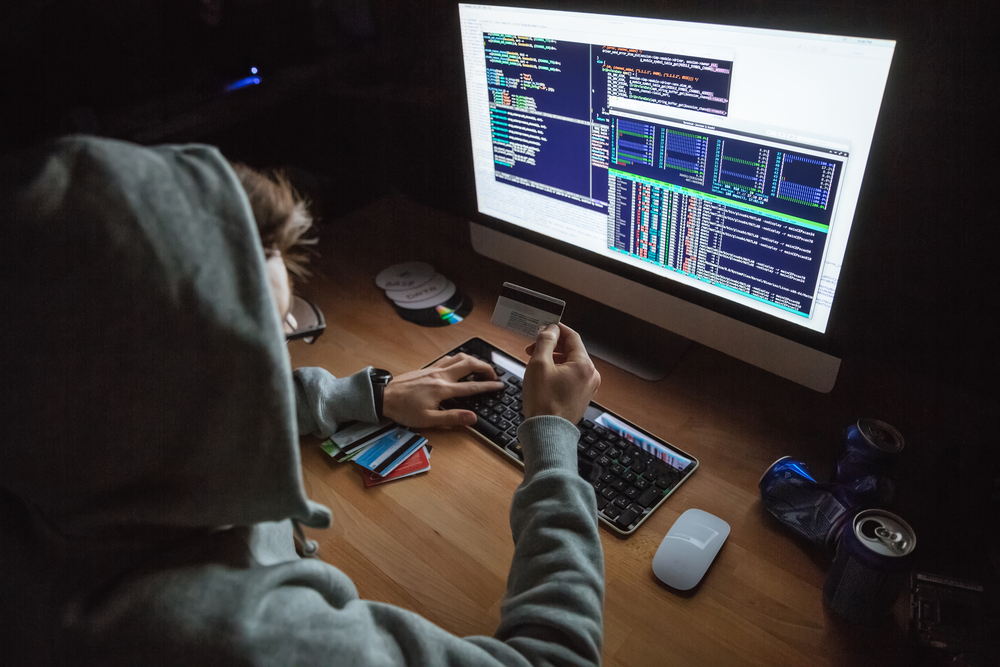 4. Create Extra Landing Pages for Your Listings
Your website is the front door for your property management business—but that shouldn't be the only way you allow potential tenants to find you.
In many cases, your website content and structure is directed toward new potential clients and your current owners. Tenants or potential tenants can get lost in property management content without specific landing pages to help them find what they really need (and what your property owners need from tenants): your homes for rent!
Landing Pages Help Direct Traffic
Utilizing SEO-strategic landing pages is a critical part of your property management marketing plan. These pages provide a targeted breakdown of the home, including rent amount, deposit, and information about the application process. When a potential tenant clicks on a listing or does a keyword search, directing them to a landing page for a specific rental is an excellent first impression for your services!
Delight Potential Tenants With Landing Pages
A property's landing page is your opportunity to show off its best features and who you are as a property manager.
Take your time capturing and selecting

the

best pictures

of your rental home

to draw in prospects.

Clear images showcasing the best parts of the home draw in prospects and encourage them to apply.

Include a compelling property description and all of the relevant details about the property.

Display a prominent link to the rental application so visitors can act immediately upon viewing.
An effective landing page converts browsers into renters—and cuts down on phone calls for information. Each landing page should clearly communicate what an interested renter should do to take the next steps in the application process.
Ultimately, the effective use of landing pages means more time to devote to growing your business!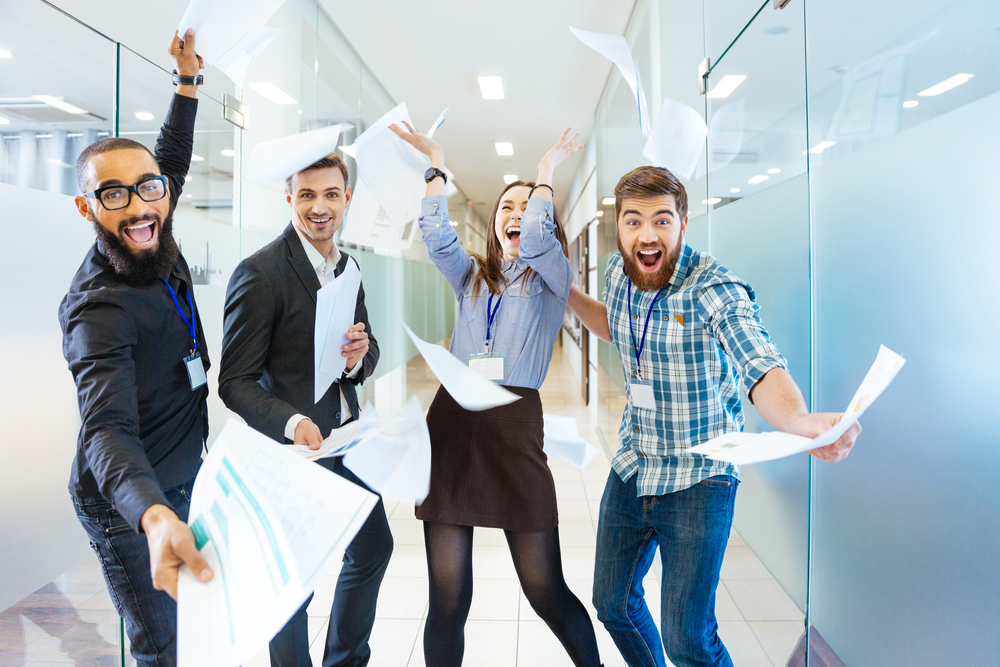 Streamline Your Online Marketing for Impressive Results
Fostering a professional and effective online rental home portfolio may seem like a daunting task! However, with automated processes and expert property management marketing, it doesn't have to be!
Harnessing the power of online tools advertises your rental homes to a wide range of prospective tenants. Finding and securing quality tenants keeps your property management company running smoothly, while proper online marketing makes this a profitable aspect of your business.
Want to learn more about how the right marketing can give your property management company an edge? Check out more helpful content from the Geekly Media blog! We've got plenty of useful articles for property managers just like you. If you need hands-on insight regarding your property management website, take advantage of our free website analysis!
Updated and republished 6/22/2020.