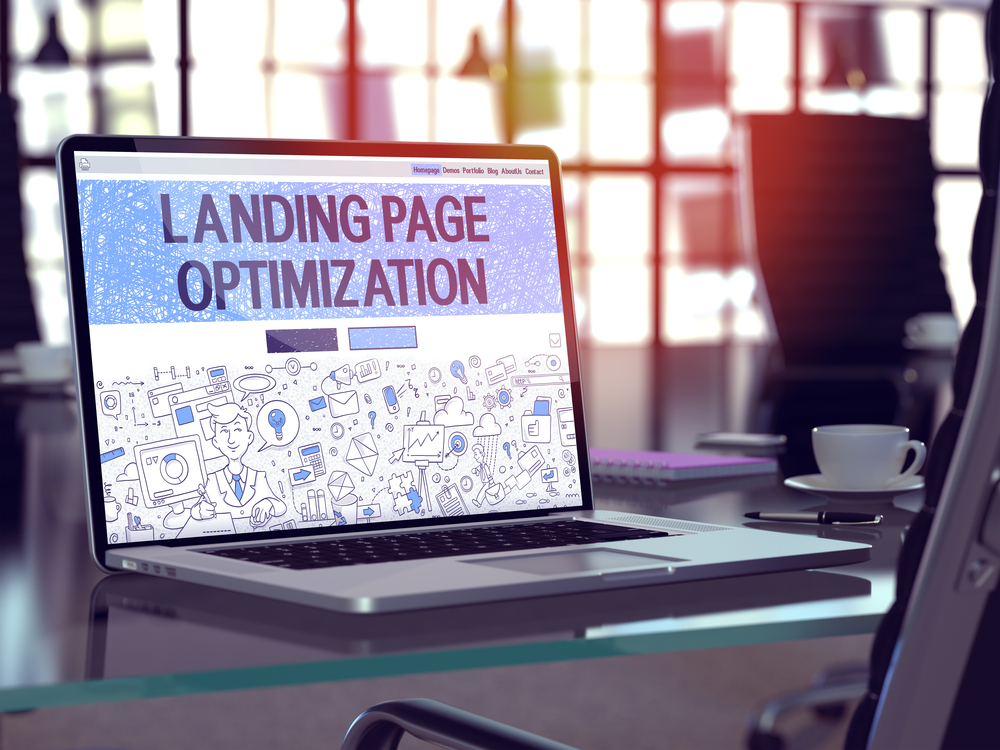 How to Create a Landing Page that Converts
Updated October 31, 2022.
Customer conversion is the hardest part of the sale. You can get people interested quickly, but to get them to make the purchase can be complicated. It's not easy to get people to part with their money or make a big decision no matter how excellent your services are.
Geekly Media is a Hubspot Diamond company for a reason; we get our customers conversions. Here we will let you in on some of our secrets for capturing sales from carefully crafted landing pages. Before we get started, here is a link to some of the best landing pages out there listed by Hubspot. Most of these pages get high conversion because they are straightforward and simple.
First of all, what is this a landing page for?
Two main types of landing pages will be covered here, a page where customers can sign up to download content, and a page where a direct sale or a request for contact is made.
The beginning of a great landing page should entice people to read on. In the case of a content offer, your hook should be related to the great content that they will receive after they enter their information. For a direct sale, there could be numerous things here, if you are offering a discount or any other offer, that should be highlighted.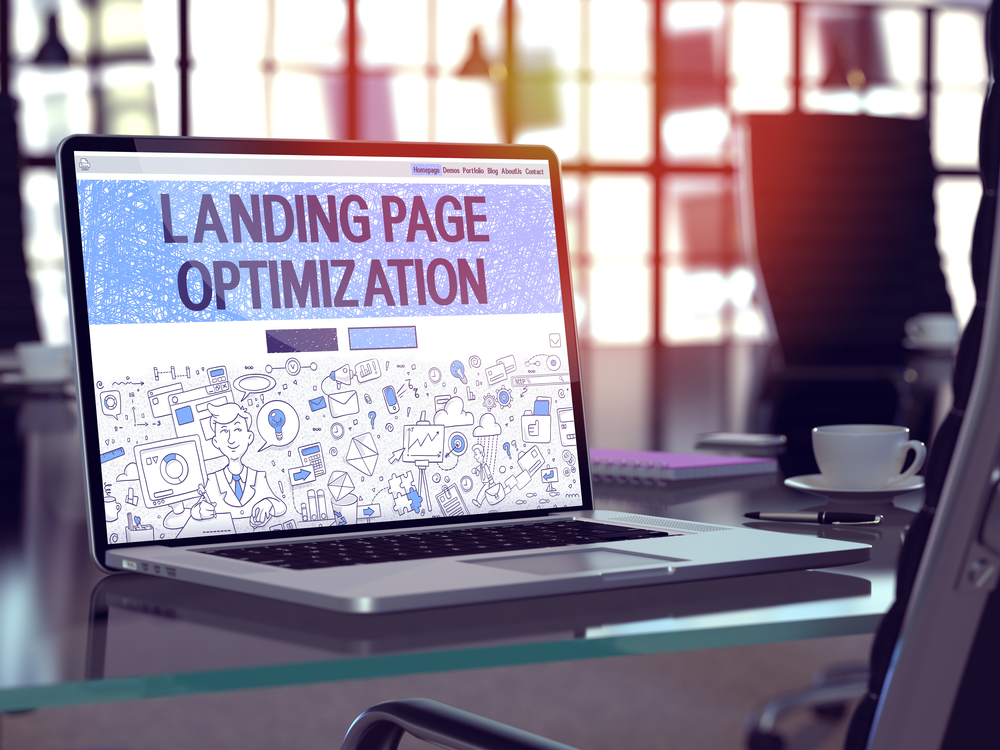 Abbreviated CTA
The first part will include an abbreviated call to action or CTA. The CTA will be presented at least twice, once in the beginning and once at the end to give people that twinge to click through or pick up the phone and call. Having the CTA in both places also allows buyers that are ready to follow through without having to get to the end of the page.
The Offer
Why
Who, what, when, where, why, no we are not writing a news article, but people want to know why they should be clicking around in the first place. Should they be on your page, or should they go back to watching viral fail videos on YouTube for the next three hours?
The five w's boil down to the "why," all roads lead to why; who, what, when, where is giving me the "why" to click through on this offer. No matter what the offer is, tell them what problems you are going to solve, who is going to solve it for them, how fast they will be solved, and where this will happen. Once your customers understand this, they will know why they are moving forward with the offer.
Description
If your "why" can be summed up in one sentence, then offer your customer a bit more of a picture of the results of the efforts that you are asking them to make. Be clear and show pictures whenever possible. The more complicated your services are or the offer, the trickier this part can be. You are building rapport with the potential customer, and you don't want to provide too little information.
Show Your Potential Customer What They Are Getting
There is no need to show them the full eBook, or a complete rundown of services, but this part is just to reiterate that your customers care about the details. If you are making an offer for a free grill upon signing up for a year of service, then show them the grills they can choose from. If it's an eBook offer, show them a juicy (information packed) part of the eBook, if it is a discount then calculate out for them exactly how much that saves them in different ways.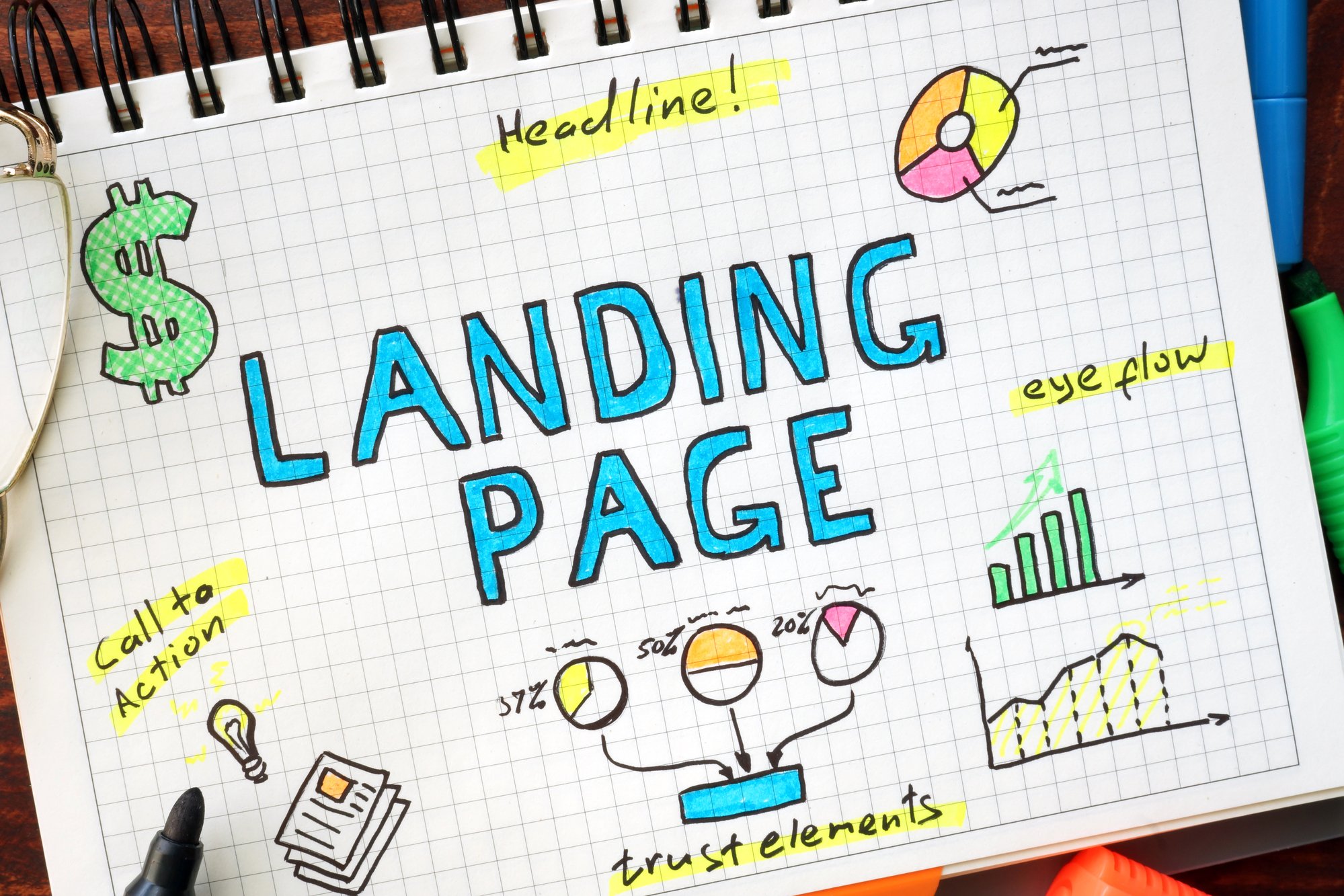 Questionable Action
Put your customers, or potential customers' minds at rest by making sure that they know their information is safe with you. Tell them precisely what the information will be used for and what will take place after they hit send.
You may have already received questions from multiple landing pages you have used. Put these to use in subsequent landing pages; you will lose fewer people close to the conversion due to privacy reasons if you do this.
Call To Action
This is where you tell them what action you are looking for them to take. Do a quick review with a compelling headline and keep it simple. Successful CTAs have used similar language for years. One thing that you should remember not to do is to have customers fill out multiple forms or request that they click through to more landing pages. This will become annoying, and people will give up easily.
To build a good landing page that converts, start with a mini CTA for those that want to click through and don't want to bother reading the rest, also for those that need the extra stimulation. Next, you want to explain why the offer makes sense, be descriptive about it, and offer a glimpse at the final product. Make sure to add something about how customer information is handled, and then close with your awesome CTA!