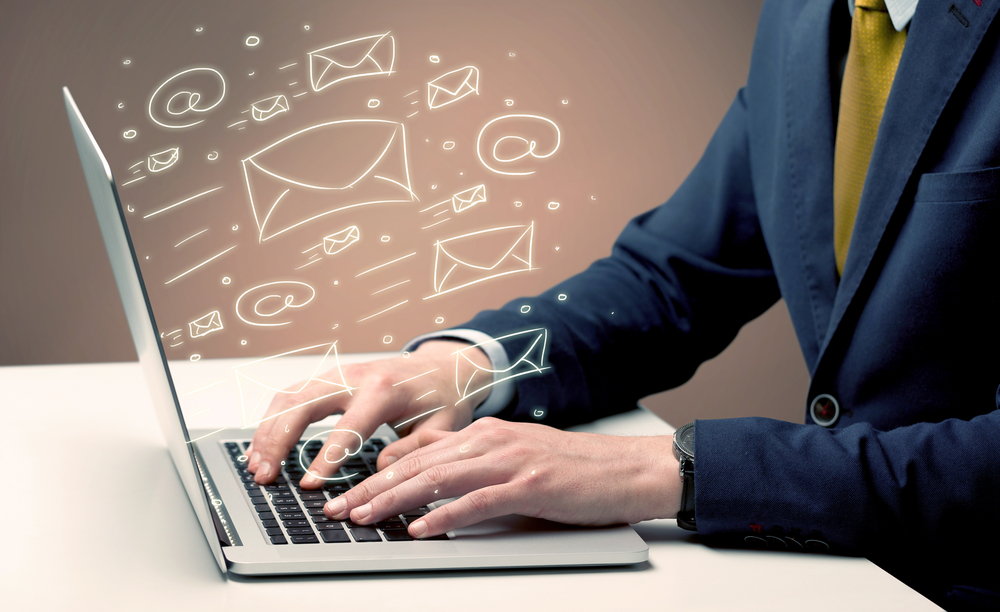 Email-Based Property Management Marketing Gets Results!
Have you given up on sending sales emails? Before you do, it's time to consider reformatting the emails you send! If you're sending emails without success (or with an increasing number of unsubscribes), your template could be to blame.
Sales and marketing emails are still one of the most effective ways to reach your current audience and generate new leads. A personalized email can increase conversion rates by 10%—with an average ROI of 4300%. You're collecting emails in a variety of ways; make sure you're putting them to good use!
However, how you craft your emails when targeting your ideal client can make or break the success of your email sales campaigns. The wrong subject lines, tone, and length can encourage your audience to delete without reading and never hear your message—even if your message is the very thing they need to hear to make more money from their investment properties.
Break through the inbox clutter with these property management marketing and sales email templates from Geekly Media!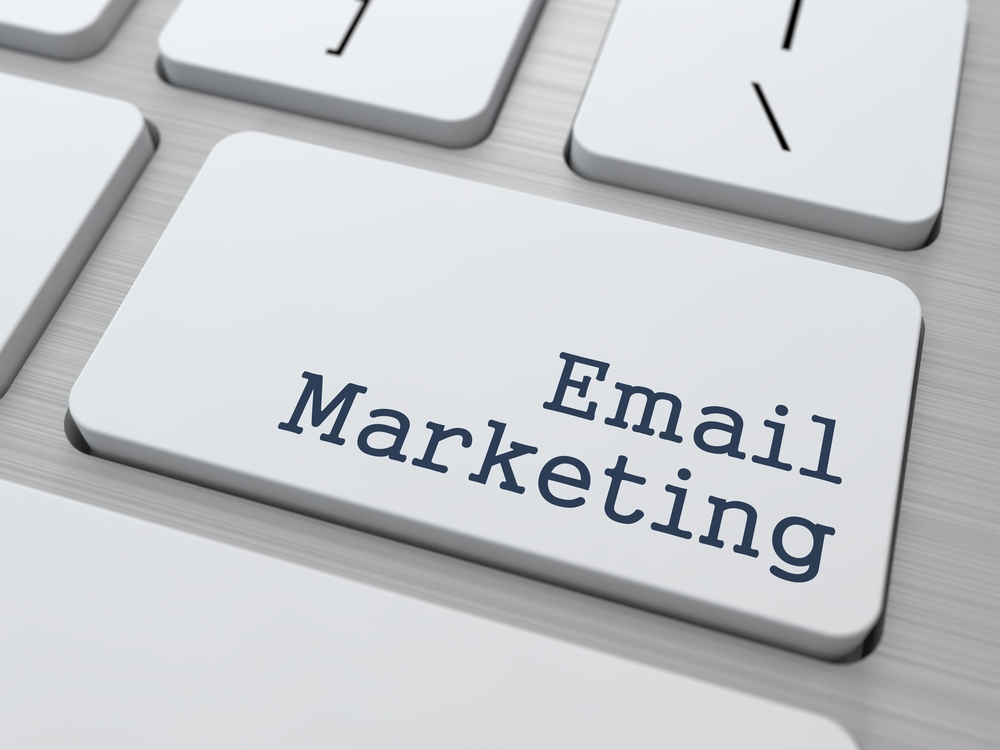 1. Add Immediate Value
You know they need your services, but they might not know it yet. When using this email template, you offer a free bit of insight to a potential property owner—without sounding critical or condescending. If provided in a helpful, friendly way, they receive the message well and respond to your conversation-starting email.
Dear [Prospect],
I just noticed your rental property at [123 Street]. The front door and landscaping caught my eye as I drove by. What a warm welcome for renters and an excellent showpiece for the neighborhood!
I was curious and looked up the listing. Did you know it's priced a bit lower than other similar rentals in the neighborhood? You might be able to raise the rent and make a bit more money on this property. Would you be interested in a free rental analysis? If so, I can run a few numbers, confirm the best monthly rent price, and help you make sure you're not losing money.
Regards,
[Your name]
With this property management marketing email template, you applaud something good about the property and offer something of value at no charge. You never know when reaching out in this way could be exactly what an investor needs from a property manager.
2. Offer Congratulations
This is a seemingly out-of-the-blue email to congratulate a potential new client on a recent success.
To make this template successful, you'll need to research some of

your high-scoring leads.
Look them up on Facebook, LinkedIn, and other social media platforms.
Google them and note any announcements about personal, philanthropic, or business accomplishments—without crossing a line into stalking!
Dear [Prospect],
Congratulations on your new financing partnership! Our community will benefit significantly from the new housing planned for the area you'll develop.
I look forward to seeing how your new partnership will increase property values and boost our local economy in much-needed ways.
Regards,
[Your name]
Be careful about getting too personal or highlighting a potentially private matter. Professional and public accomplishments are an excellent place to start when using a congratulations property management marketing email template.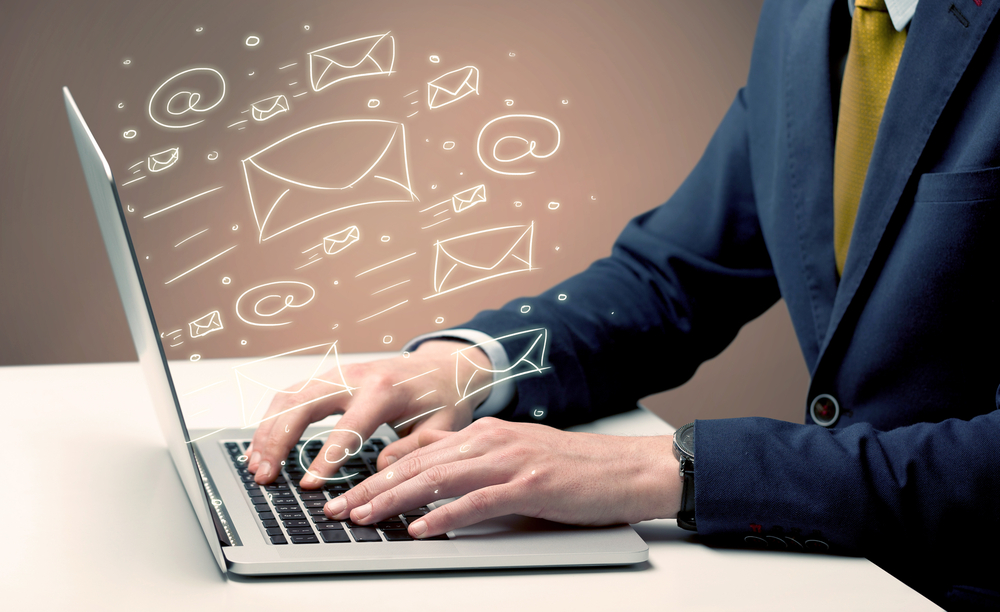 3. Send Relevant Content
Again, tread lightly when offering something that could help a prospect when they haven't yet asked for help. However, sending some of your high-quality content offers in the context of a free benefit can be an excellent way to open the door to more business.
Dear [Prospect],
I saw your rental property listing for [123 Street] and had to drive by the property. The photos don't do it justice! It's a stunning home on a quiet street. I hope it's attracting plenty of potential renters for you!
If you aren't finding the renters you need, you could improve the rental listing with photos and content to better capture the property. I've attached a checklist that can help you create professional-level property listings the next time you list a rental.
Let me know if you find it helpful,
[Your name]
With this email template, you find another way to repurpose existing content and a thoughtful way to connect to a property owner who could become your next new client!
Improve Your Sales Process With Geekly Media!
We only touched on a few property management marketing email templates in this article—but there are many more options to reach new clients and cultivate your best prospects through email! The best emails are personal, relevant, to-the-point, friendly, and help property owners see you as approachable—not pushy or spammy.
If you've all but given up on your email marketing strategies, stick with it! Property investors who need your help could be waiting to get the right email message from a property manager. Apply these templates and make sure they hear from you before they hear from your competition. With the return on investment potential, you can't afford to ignore email!
Let Geekly Media help! We can help you maximize your current content and create new materials that ensure you're getting the most bang for your buck when it comes to marketing spend. Contact us to find out how!