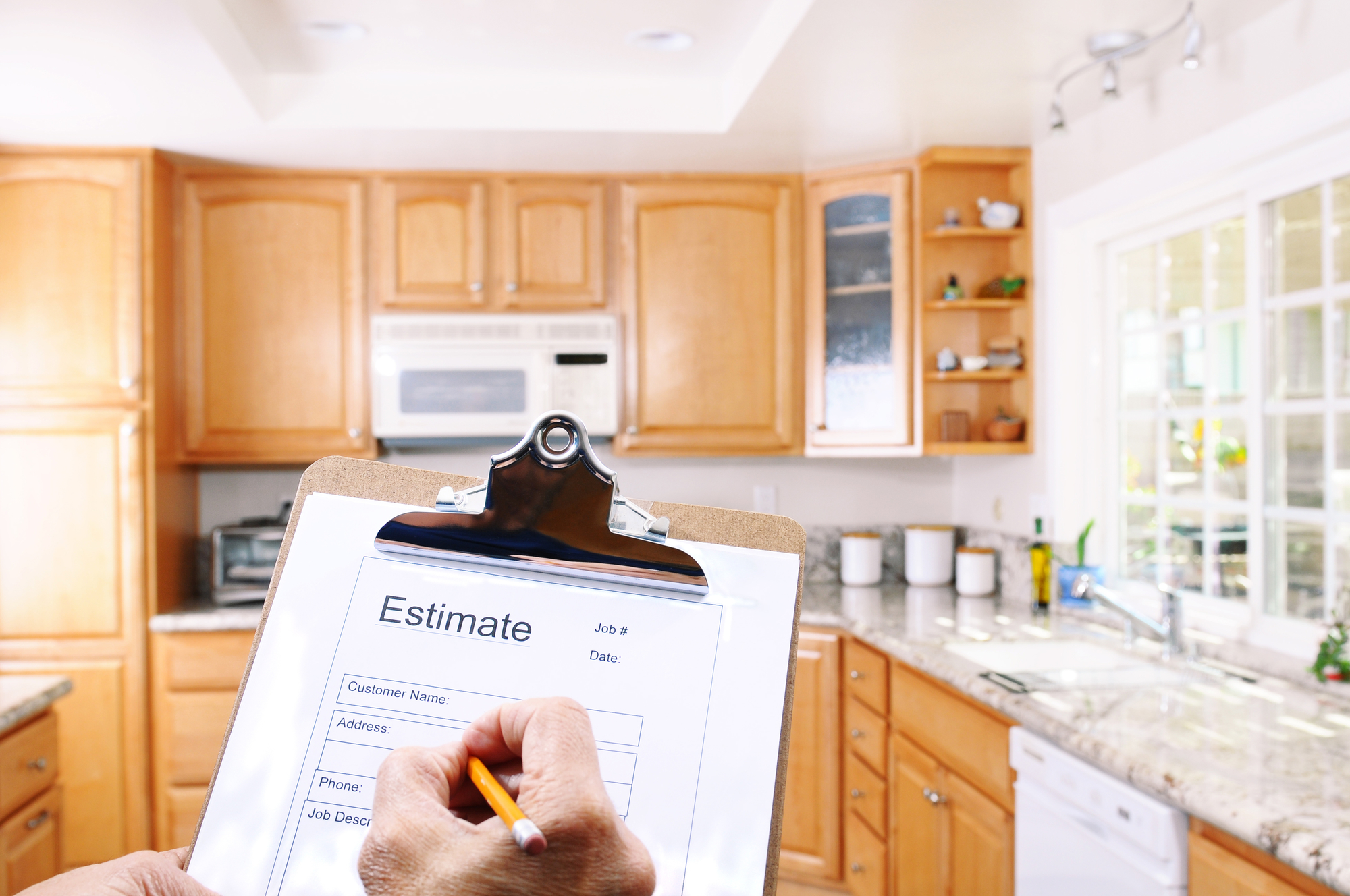 Getting Started in Property Management
So you're considering managing properties, either through your investments or as a service for other property owners. Property management is an exciting path full of potential. Your work will be different every day, you get a nice mix of desk work and getting out of the office, and the money can be excellent if you play your cards right.
As you get started, you'll have a variety of steps to achieving your goal of a property management empire, but with the right connections and a good deal of savvy research, you can find yourself at the top of the property management market in your area.
Starting a Property Management Company
Learn about the benefits of a C-Corporation, S-Corporation, or Limited Liability Corporation in your area. In general, incorporation is a good way to turn even a small one or two person business into an entity that protects your wealth in the case of lawsuits.
Rather than being able to take your assets, suits would only have access, in many instances, to your business assets. What is essential, however, is to do your research before you get started. Your particular case may be different depending on your other businesses, assets, and other factors, so don't accept the first kind of incorporation you find.
Get Any Necessary Legal and Bookkeeping Information
In your area, there may be laws about permits, licensure, or particular kinds of bookkeeping that you must get sorted out before you can begin a career in property management.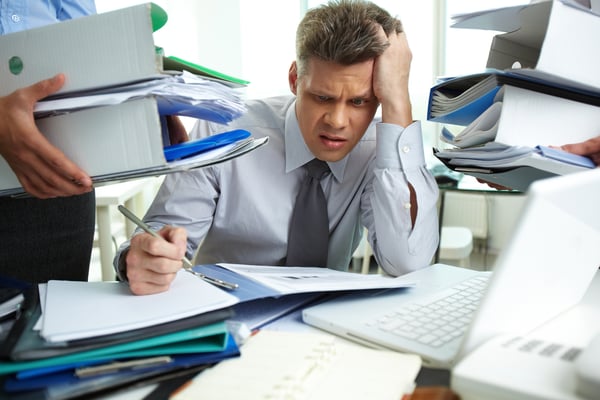 Inquire at your local Chamber of Commerce for local regulations, but an organization like the National Association of Residential Property Managers' recommendations and resources can be very instrumental in getting started. Joining this organization or another association of Property Management professionals in your area can be a significant step forward.
Understand the Competition
Before you set rates, advertise, and start working as a property manager, make sure you understand the other property management organizations in town. Perhaps the residential market is overly full, but the commercial market is wide open, or maybe you'll learn that the prices you were hoping to charge are a little too high or too low for a newcomer and will make you look inexperienced.
Learn whatever you can, including how they market and brand themselves. Find places where you can have an edge as you get started.
Hire Reliable Subcontractors
While you may choose to do much of the work yourself in the early days, any growing property management firm will need maintenance and repair subcontractors eventually. Talk to contractors in town that you trust about who their go-to people are, and see who is available to take on more work.
Use your network to find people who have great track records since reliable, helpful, and thorough subcontractors will make or break your reputation in the property management business.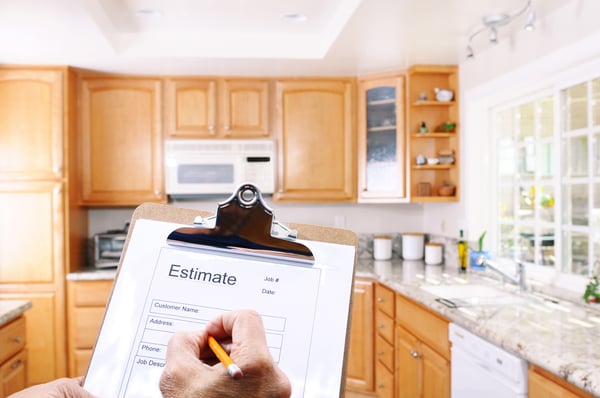 Start Networking
Start talking to landlords' associations or local real estate investment groups (this is why it's often helpful to have some real estate experience and a real estate license before beginning this process; in some states, the license is required). As you get to know more people, you can discuss how you will run the properties under your care. Make sure to do a stand-out job for your first couple of clients (and really, for all of them) as word-of-mouth can be a powerful way to get new properties to manage over time.
Consider Your Location
You will be responsible for finding great tenants who make managing the properties as easy and worry-free as possible. To accomplish this, you'll need a way to get the word out, and you'll need a place to take meetings.
Try to pick your location based on how you want to be perceived, and decorate your space in a manner that reflects your brand: No-nonsense? Professional? Luxury? Excellent Value? Make changes if you feel like your office isn't getting the right responses from your desired market.
Maximize Value From Your Promotional Marketing
At the same time as your location is doing some work for you, you will find that getting and retaining great owners is everything in this business.
Digital marketing, in particular, helps find people in your geographical area and targeting to the needs they express. Strategies such as SEO, PPC, inbound marketing content, and social media marketing are all valuable tools once you've done your homework and gotten an expert to help you craft a full marketing strategy.
The right marketing consulting firm will be able to help you maximize your ROI by finding and retaining doors that will make your company profitable and will reduce any wasted effort on ineffective or inefficient marketing.
Use
Geekly Media

to Get to the Next Level

Property Management is a tough game in many markets, and when you find that your marketing needs an edge or you aren't sure where your operation is inefficient, you need the help of a well-regarded business consulting and inbound marketing firm knowledgeable about the real estate and property management industry.

Geekly Media is here to provide you with the consulting knowledge to take your property management business much farther in those first critical years than you would be if you were struggling through on your own.

If you've already been in the property management business for a while but hope to scale your business such that you can achieve greater efficiency and profit, Geekly Media has the tools and the expertise to make it happen. Contact us today to learn more!