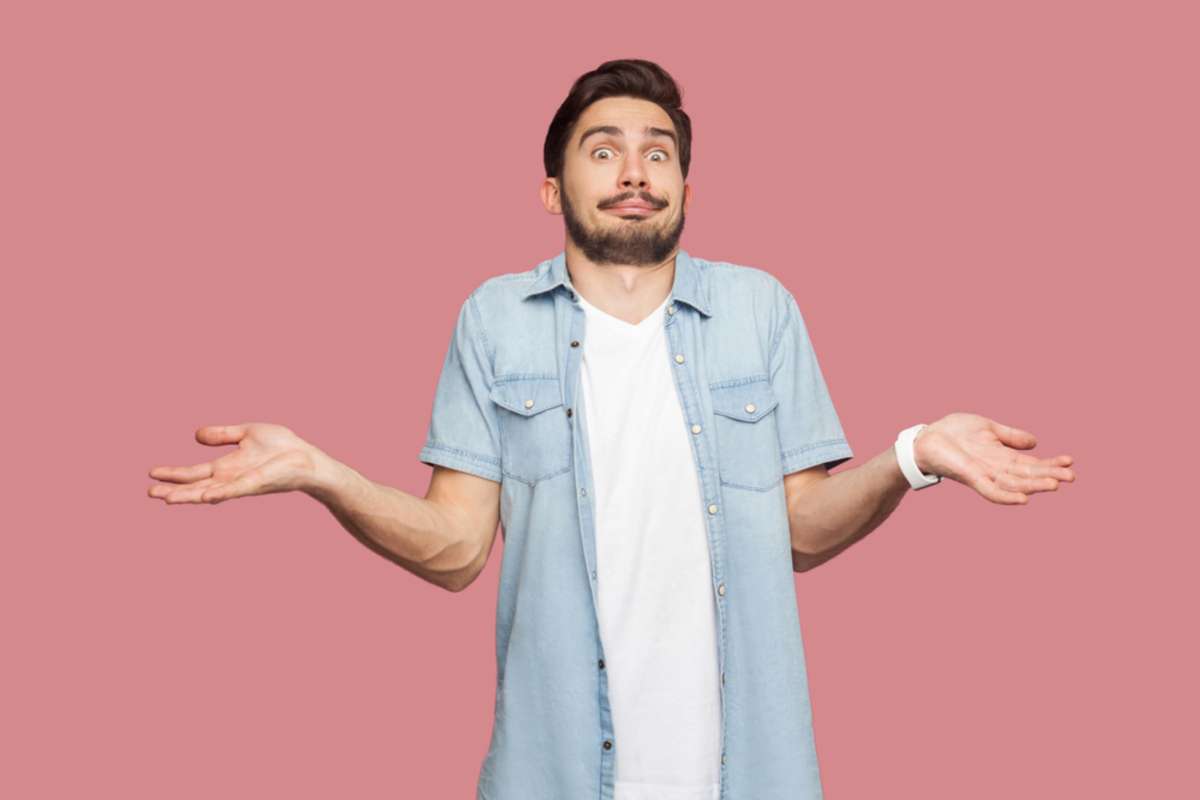 How to Know When You Should Be Updating Content Regularly
Maintaining a website with fresh and relevant content is crucial for generating the organic traffic property management companies need for growth. Therefore, regularly updating your website content not only keeps it engaging for your audience but also plays a significant role in improving your SEO rankings.
How can you know when it's time to update a piece of content, like a blog, pillar page, or web page? This blog will discuss how often you should update your website content and provide four key indicators that signal it's time to refresh your old content. These guidelines will help you maintain an effective content marketing strategy for property management marketing success!
How Often Should You Update Content?
Maybe you know you need to refresh some content on your website, but one question you might have is, "How often should you update your website content?"
While there isn't a one-size-fits-all answer, it's essential to strike a balance between keeping your content fresh and avoiding unnecessary updates.
Reviewing your content every 9-12 months is generally a good practice. However, not all pieces of content will require updating that frequently, but periodically evaluating and optimizing your content for SEO (search engine optimization) can yield substantial benefits.
4 Ways to Know When It's Time to Refresh Old Content
What are some critical indicators that your content needs an update? Here are four good reasons to review a blog post or your web pages and consider timely updates to the content.
1. New Information Becomes Available
Property management is a dynamic industry that experiences constant changes. Whether it's new technology to manage rentals more efficiently, regulation changes, or updates to your processes, when new information emerges that renders your existing content outdated or inaccurate, it's a clear signal to update it.
By staying up-to-date with the latest industry trends, advancements, and best practices, you can provide your audience with accurate and valuable information. You'll also stay ahead of your competition and outrank their content if yours stays current with the latest information.
2. When a Blog Starts to Underperform
Monitoring your blog's performance metrics, such as traffic, engagement, and conversions, is crucial. If you're not routinely looking at key metrics, you could miss opportunities to enhance content and drive more organic traffic to your site.
When reviewing the numbers, if you notice a decline in traffic or a decrease in audience engagement for a particular blog post, it's time to consider updating its content. Consistent, helpful content is a crucial aspect of successful property management marketing strategies. By refreshing and republishing a post, you can breathe new life into it and regain its visibility.
3. When Content is No Longer Relevant
This goes beyond simply making sure blogs are up to date with the latest information.
Imagine stumbling upon a blog titled "Your Complete Guide to Tenant Screening in 2011" . . . in 2023. Such outdated content can harm your credibility and fail to address your audience's current needs. By keeping your content aligned with the present, you ensure its relevance and maintain your audience's trust.
If you find blogs that were current when referencing specific years that are long gone, it's time to update it!
4. When It's Old and Broken
Over time, links become outdated, facts become stale, and ideas evolve.
If your content contains obsolete information or you've come across better and more effective strategies or ideas, it's essential to update your content accordingly. By doing so, you not only provide accurate and valuable information but also showcase your commitment to delivering the most current insights to your audience.
It's also crucial to remove and replace outdated and broken links for Google to recognize crucial SEO ranking factors. Broken links or linking to outdated information and websites can cause search engines to move more updated content from your competitors ahead of yours in the rankings.
So Seriously, How Often Should You Update Content?
As we mentioned at the start, there's no "hard, fast" rule about how often content should be updated on the website for your property management company. However, letting content grow stale for more than a year will likely negatively impact your rankings and traffic.
Use the indicators we mentioned today and create a process or schedule to review content for opportunities to improve and optimize it routinely.
The good news is that "refreshed" content is "new" content to Google and other search engines! A consistent content updating strategy for your property management blog can reduce the volume of "new" content you need to produce and publish to keep new traffic coming to your website.
Updating Website Content Regularly Is Crucial for More Organic Traffic
Regularly updating your website content is essential for maintaining a successful online presence for your property management business. While reviewing your content every 9-12 months is a good practice, it's crucial to identify specific triggers that indicate when content needs refreshing.
If you're looking to build a successful content marketing strategy and apply what we call a "Lengthen and Strengthen" approach to your content with regular updates, Geekly Media is here to help. Our expertise in property management marketing can be the resource you need to optimize your content and achieve your business goals.
Remember, content is the heart of your online presence, and by regularly updating it, you stay relevant, engage your audience, and boost your SEO rankings. Reach out to Geekly Media today to learn about our "Lengthen and Strengthen" services for website content.
Or tackle content updates on your own website with the help of our free guide, "How to Update Website Content for Better SEO."