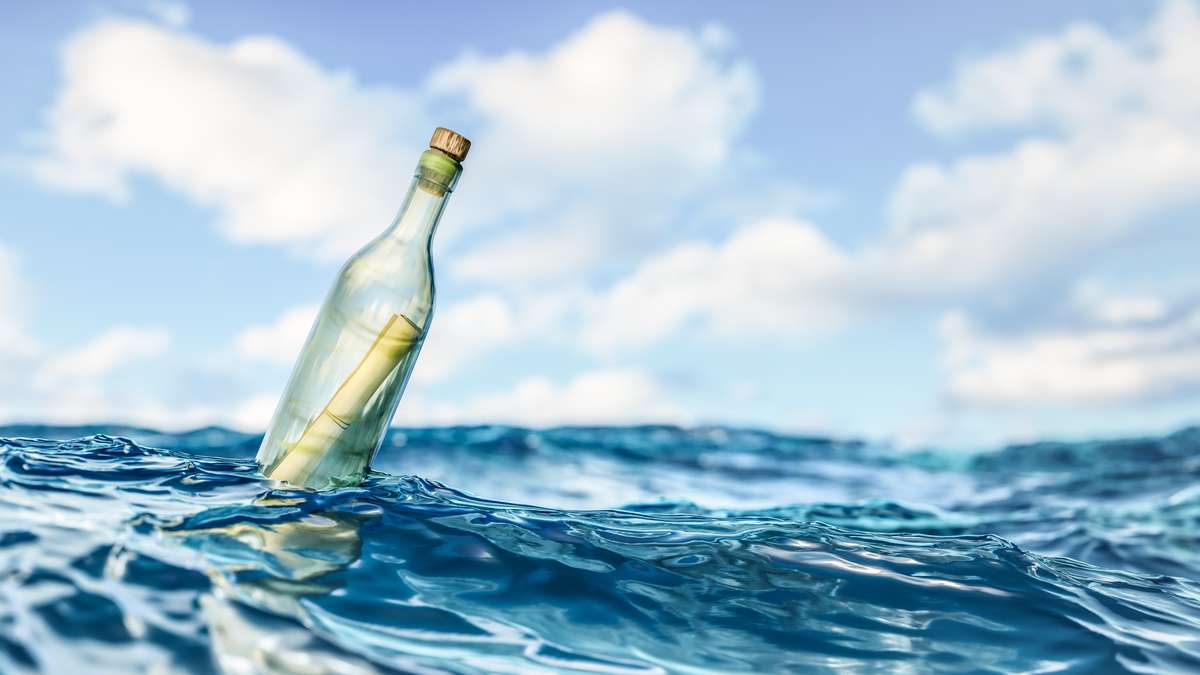 5 Steps to Creating Elite Product Messaging for Real Estate Marketing
Published December 23, 2022
Updated June 8, 2023
Is your real estate product messaging working for you?
While some people may believe that houses sell themselves, this is typically false. Poor execution and a failure to properly position your properties can leave them on your books long after they should be.
Property is a product for all intents and purposes, which means you're in the service industry, providing an asset to future buyers. Therefore, as a real estate professional, you should educate, delight, and assure prospective buyers with visual aspects and produce messaging best practices for your marketing strategy.
To help you nail your product marketing, we're looking at five steps for perfect product marketing, plus how a top inbound marketing agency for the real estate industry can help you nail your messaging and sharpen your inbound marketing performance.
1. Understand Your Product
Understanding your products means thinking like a product marketer.
It can be tempting to blast potential customers with every fine detail a property may offer, but this can be overwhelming and even off-putting in the early stages. So instead, focus on problems and solutions and consider the issues a property may solve for potential buyers (a full rundown and specification can come later).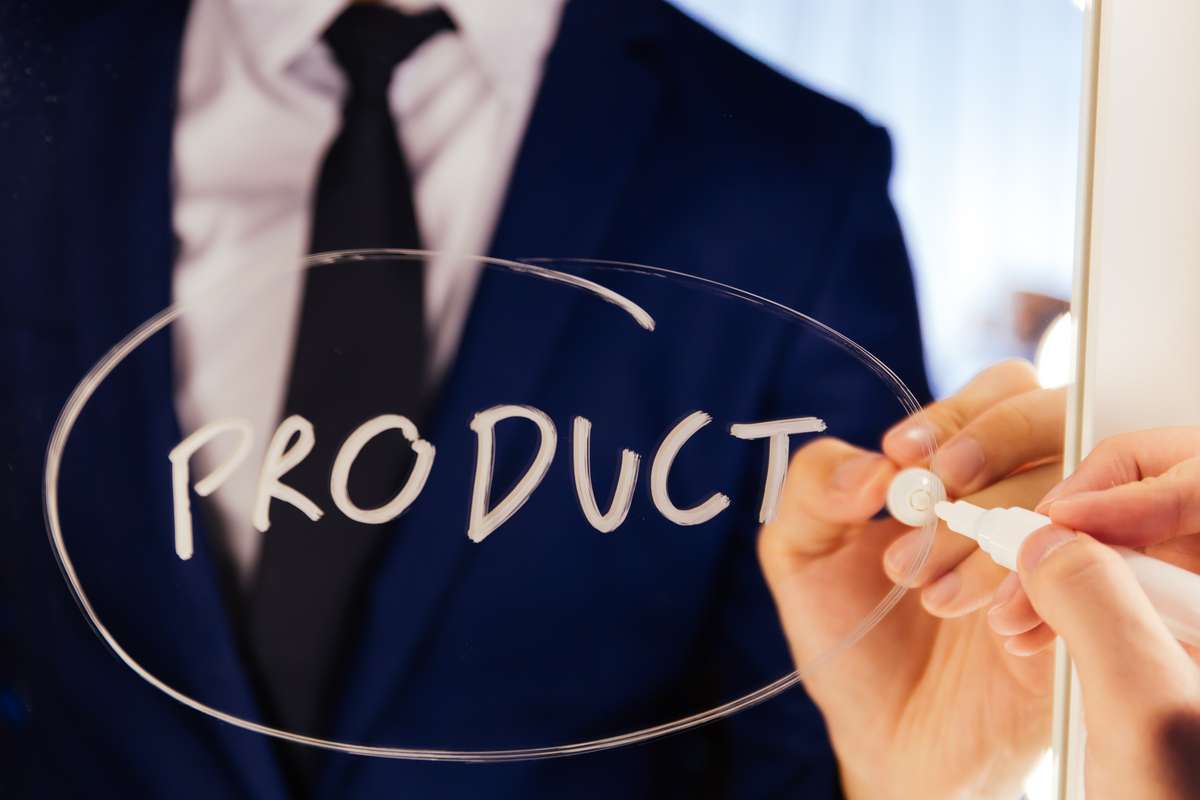 Consider the goals of customers (your buyers and sellers) and how the features of a particular property can help them get there.
Does it have a pool?

Large outdoor space?

Is there room for a family?

Is it in a great school zone?

Are there good jobs in the immediate area?
Whatever it may be, consider features within the context of problems and solutions and create successful product messages from this.
For example, a property with a large backyard may be perfect for a young family planning to grow. Understanding the product will also help develop your inbound marketing strategy to generate leads.
To fine-tune your internal product messaging — understand which types of properties you will work with as a business and which you won't.
2. Analyze Your Target Audience
The essence of elite product marketing is a customer-first approach. This means tapping into your target audience's emotions, motivations, demographics, and aspirations.
While we are all individuals, some common characteristics can be used to group potential buyers and create a target market and buyer personas. These personas can then be used as the basis for writing content marketing materials and also creating valuable content based on the buyer's journey.
Inbound marketing agencies recommend some considerations to help you get started, including:
Age

Location

Gender

Family status

Relationship status

Income/salary range

Profession

Interests
From these data points, you can build out customer profiles and determine which features of your properties will best resonate with potential clients.
3. Research Your Competition
Conducting competitive research will help you better understand how inbound marketing companies help real estate businesses approach marketing strategy and positioning their products. From this, you can uncover where your products stack up within industry standards and what competitors are doing better than you, then find areas where you can outperform competitors or gain a competitive edge.
First, research all direct and indirect competitors and uncover their product marketing strategies.
What is the key feature of their messaging?

Is it price? Experience or something else?

How are they differentiating their services?

Which benefits feature most prominently in their messaging?
To assist with this step, check out blogs on your competitors' websites and what they're posting about. This will give you an idea about what they value and how they position their real estate services and the homes they place on the market.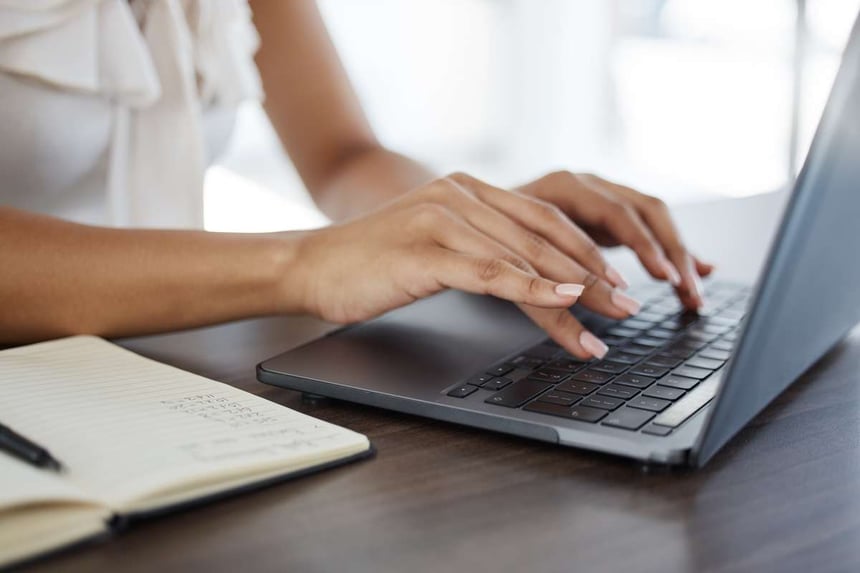 Then, examine your competitors' tone and how often they post on social media platforms. Their social media marketing can help you learn about their inbound marketing strategies and how you can position your product message to reach your target audience.
Compare the audiences, who follows them, and why customers are drawn to their messaging to help inform your real estate marketing plan.
4. Draft Your Product Messaging
After completing the steps above, it's time to draft your product messaging.
Conciseness and clarity are two overriding rules which should inform your messaging. Begin by describing why a future customer should purchase a property through your business and focus on problems and solutions.
Use your buyer personas to shift your messaging depending on who you're targeting the product towards — and re-shape the benefits. However, the underlying value proposition should remain consistent.
Remember, many inbound marketing channels (social media, email, etc.) should still relay the same messaging. Your message reflects your product, the real estate space, and your brand.
Some tips to help with messaging include:
Focus on readability and clarity

Optimize for SEO with relevant keywords

Showcase benefits over features

Focus on needs and pain points

Using honest messaging

Build a story or paint a picture in the customer's mind
With these tips, you're on your way to the elite messaging that represents your brand in the market!
5. Use Inbound Marketing Experts
Whether you need help polishing your messaging or need to build a ground-up product messaging plan, an inbound marketing agency that specializes in real estate can help you every step of the way.
Geekly Media works with real estate businesses and property management companies at all levels to win inbound leads through digital marketing, generate inbound marketing business, and position themselves as market leaders through effective messaging and media solutions!
An Inbound Marketing Agency Helps Create Better Product Messaging for More Leads
Without effective product messaging, your future customers will be blind to the benefits and value your properties and real estate services can offer them. If you're ready to unlock the true potential of expertly crafted product messaging and what it can do for your real estate business, reach out to the team at Geekly Media today.
Our unique experience in the real estate and property management industries, combined with our inbound marketing expertise, make us the ideal solution for industry professionals ready to generate more leads and grow their businesses. Our Geeks are ready to optimize your real estate marketing strategy!
Gain more expert insights into inbound marketing with our free "Inbound Marketing Starter Kit!"