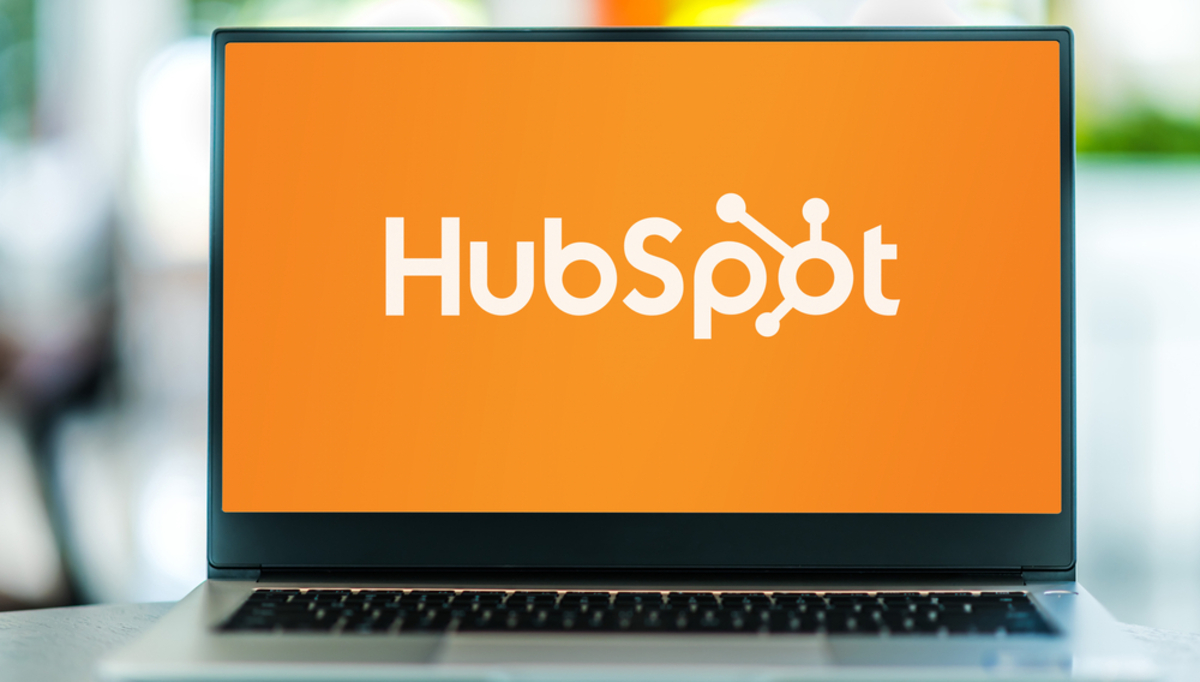 HubSpot Portal Audits: The Secret to a Growing Business
If you're running a business, it's essential to make sure that you're doing everything to optimize and grow your operations. One thing that will help is by using HubSpot for your sales and marketing automation.
Making sure your HubSpot portal is set up for success is crucial to the growth of your business. By taking advantage of HubSpot's many features, you can maximize your results and get the most out of your investment. Reaping the benefits of marketing automation doesn't have to be complicated — simply taking the time to perform regular audits of your portal can make a difference.
This blog post will discuss the importance of HubSpot portal audits and how they can help you attract new leads and scale your business.
What Does it Mean to Perform a HubSpot Audit?
A HubSpot audit evaluates your HubSpot portal to make sure that it is set up for success. The audit evaluation includes reviewing your settings, configuration, and data to ensure that everything is working correctly so that you can use the powerful platform for its intended purpose — to make your business life easier and more efficient.
Here are some key questions that will get answered through an audit of your HubSpot portal:
Are you getting sufficient traffic to your site, and what's working and why?
Are the people visiting your website converting to leads, and at what percent?
Are you converting those leads to customers efficiently and effectively?
Do you have everything you need in place to answer these questions?
Are you getting the most out of what you pay for with HubSpot?
If you're using the HubSpot CRM, auditing your portal can help you uncover areas of opportunity to improve your inbound marketing and sales efforts. You'll get recommendations on to increase website traffic, convert those leads to customers quicker, and support bottom-of-funnel activities like sales tools that help close more customers.
How do You Know It's Time for an Audit?
It's crucial to audit your HubSpot portal regularly to make sure you're getting the most out of its features. Often, small changes can have a significant impact on your business growth.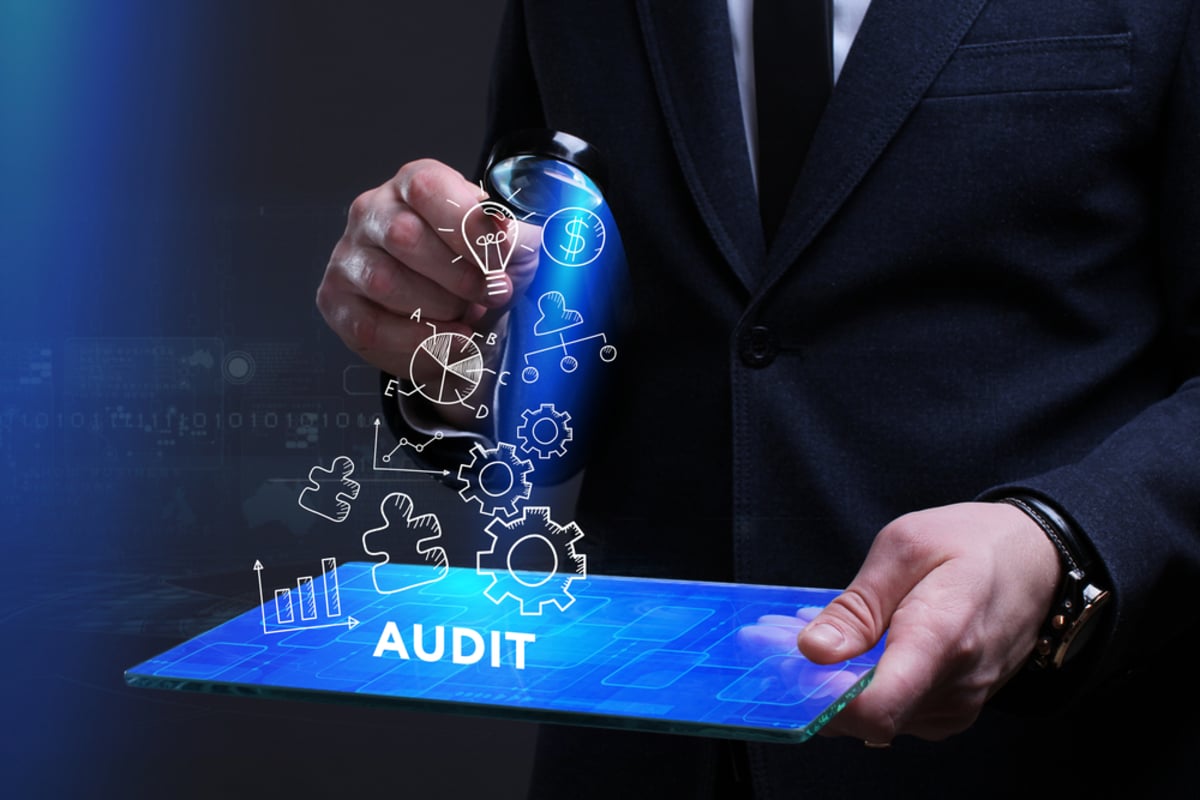 Here are five signs to let you know a HubSpot portal audit might be in order:
If you need to show your progress — To grow your business, you need to make progress. An optimized HubSpot portal can help you measure progress. Without tracking and

analyzing your marketing metrics

, it can be challenging to make improvements to your strategy. Conducting a marketing audit so you can put your hands on the right data is one way to ensure that your tactics are effective and heading in the right direction.
If you have no content distribution strategy — Without a distribution strategy, you're missing out on a significant opportunity to capture and nurture leads. You need to find ways to regularly get your content in front of your target audience. A portal audit can help identify areas of improvement to your content marketing strategy.
If you're starting from scratch each time you communicate with contacts — It can be time-consuming to create new emails for each contact record. Templates that can be personalized can save you time and keep your messaging clear. A portal audit can also help eliminate duplicate contacts from your contact database and make sure you have the templates you need for success.
If you don't have a process to guide leads through the sales funnel — If you don't have a process for moving leads through the sales funnel, you need to develop one. And if you do have a process, your team should be using marketing automation software (Like HubSpot) to keep it flowing smoothly. Your sales and marketing teams should get together to define some basic steps, like making sure both teams use the same definition for each lifecycle stage. Determining your process includes some basic steps like these to ensure everyone knows the different stages of the sales cycle, so they know where leads are in the cycle. It also means using your automation tools, so you're not manually reviewing every lead before passing it to the sales team – or passing leads that are way too early in the buyer's journey for sales outreach.
If your company isn't using the HubSpot Portal for more than one thing — A big part of an audit project is just becoming aware of the full scope of what your marketing automation software can do for you, including the HubSpot tools you haven't been using.
How Do I Get My HubSpot Portal to Work for Me?
It's nice to have employees who do what needs to be done without any supervision or asking for time off. Your HubSpot portal can be that hard-working "employee." However, it helps if you have a clean portal so it can do its job effortlessly.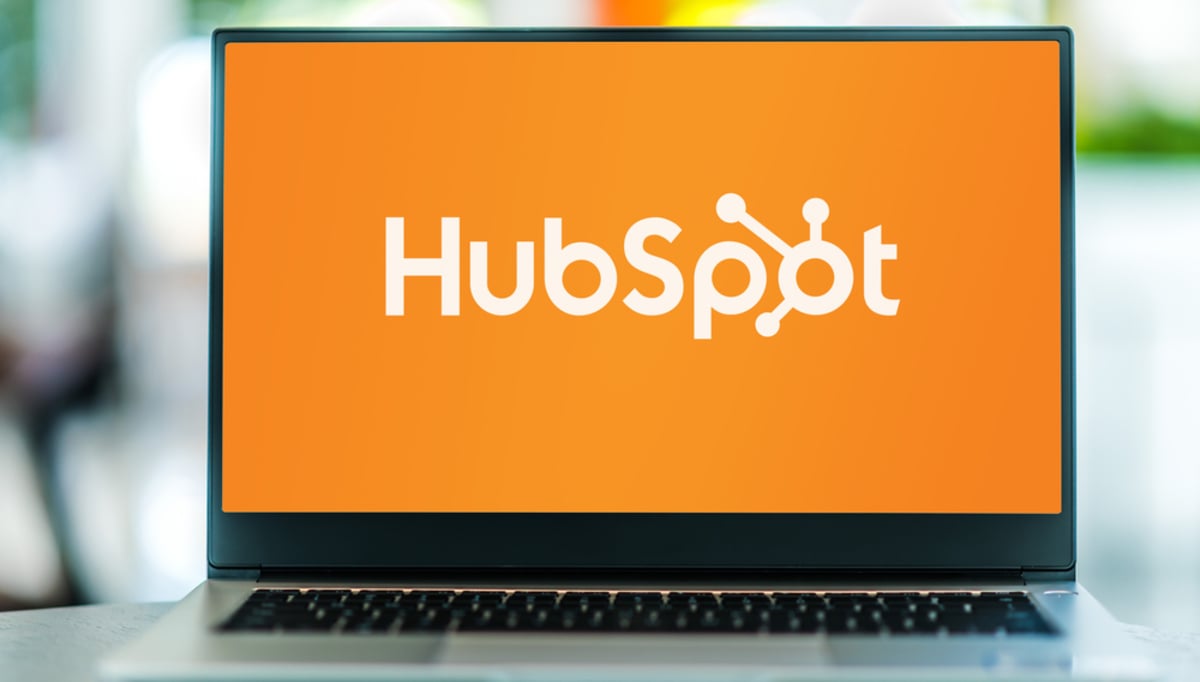 A portal audit may sound like a big challenge, but taken in small chunks, it is manageable and worth it. That isn't to say you should use every tool and feature that your marketing automation solution or CRM provides. Your main objective should be to put together a strategy inside your marketing automation software that meets your goals and objectives and helps you close more leads easier.
If you don't know where to start with a HubSpot portal audit, Geekly Media can help. We are a HubSpot Diamond Partner, and we know our way around a portal and helping HubSpot users get the most out of their investment. We can help you set up your HubSpot account, and we know how to help you set goals and put a plan to help you reach them.
If you're struggling to get the most out of HubSpot, Geekly Media can help audit your portal, as well as other HubSpot onboarding projects. We'll examine what matters to you and plan ways to increase your leads so that you can grow your business and meet your goals.
Contact us today to get started with your portal audit.