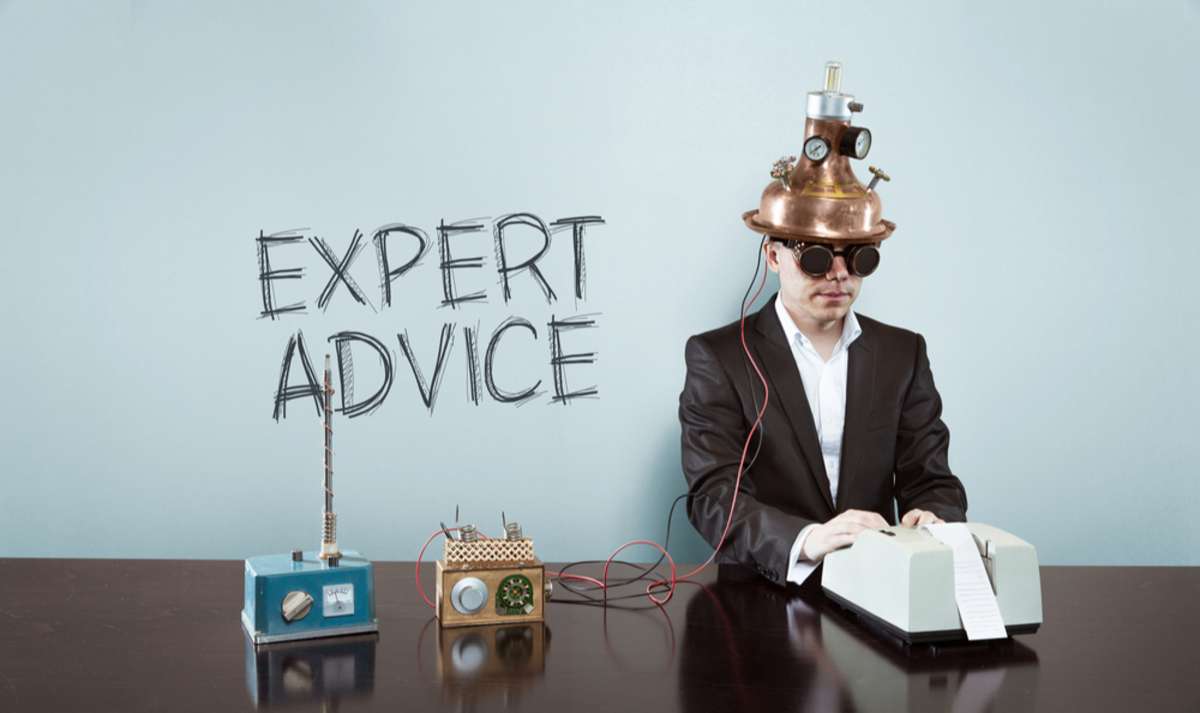 How Much Does a Small Business Website Cost?
Many small firms, especially new small enterprises, run lean operations. They focus on basics and pressing problems, only spending money when needed. So, it's easy to see why some businesses would assume a small company website is a luxury item they can invest in later on.
However, the reality is that a great company website is one of the best inbound marketing tools that can help expand your business. Moreover, a professional website doesn't need to be an expensive luxury. When done right, a good website can be affordable and provide a high ROI by helping you convert more leads into customers.
So, how much does a website cost? In most cases, the project's scope (and cost) will be determined by the size and complexity of small business websites. In general, the price tag on a custom website for a startup may be anywhere from a few thousand dollars to tens of thousands. So, let's break this down to answer the question, "how much does a small business website cost?"
Cost = How Much Work Is Involved
As with many things, the cost of a website is directly tied to how much work is involved in creating it. Ideally, there are two ways to develop a website for your business:
Create the website yourself
Hire an agency to build it
While either option can lead to launching your business website, they also come with their own set of costs, pros, and cons.
A Do-It-Yourself Website
You can easily create your own small business websites if you have a fundamental grasp of web technology and are comfortable doing the job yourself. However, while saving money on a DIY solution might be appealing, make sure you weigh the pros and cons of building your own site.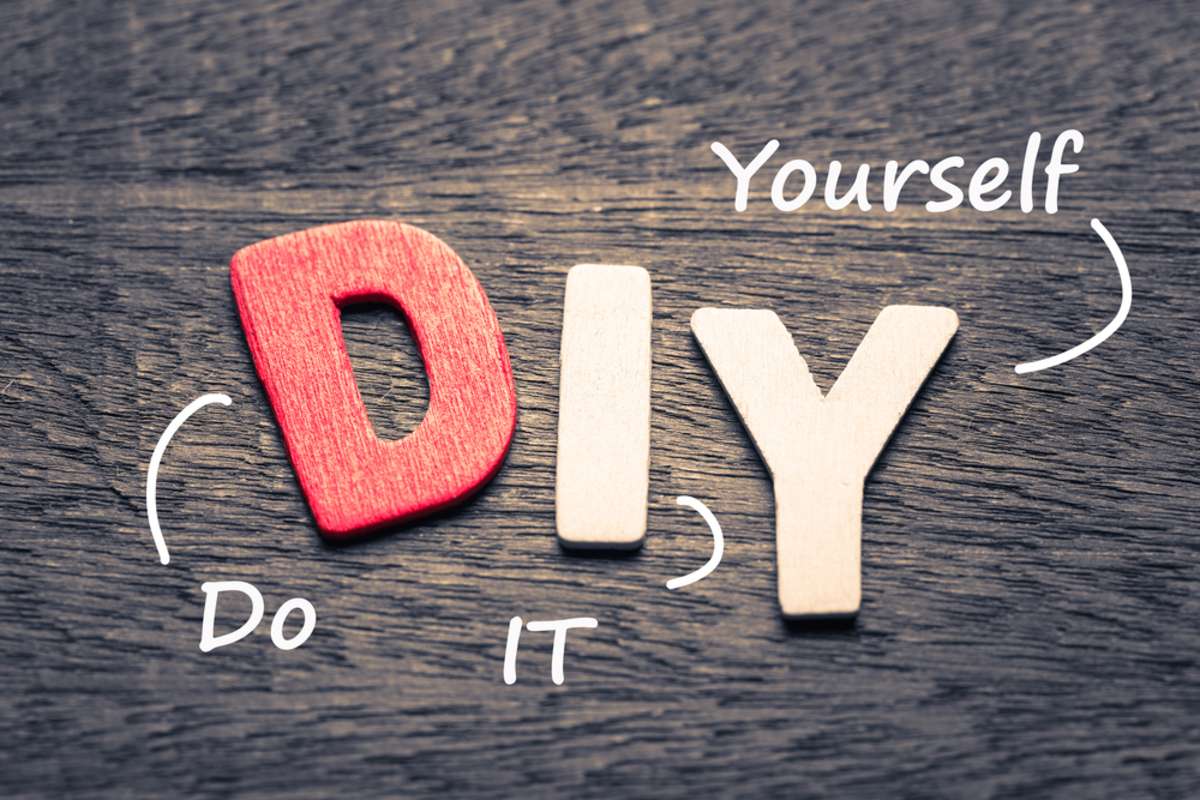 DIY Pros
There are several good reasons to tackle a website build on your own, including:
You have more time than money available to hire a website developer
You have enough know-how to create a functional website using a website builder like Squarespace or Wix
You can make changes or updates without the lag time involved with outsourcing your website build and maintenance to a developer
Many online website builders make it easy to drag and drop pieces into a decent-looking website for a low monthly fee ranging from $12-40/ month.
DIY Cons
While a DIY website might look "okay" and get you on the internet with a business website, it might fall short in a few areas if you need the site to help grow your business.
You might hurt your company's credibility with clients if your website seems dated because you haven't kept up with the latest trends in the industry. For example, if you're building a niche website for

real-estate management, your website needs to follow the trends of that industry.
Creating a website from scratch can be extremely challenging and time-consuming, especially if you don't have much technical knowledge. As a small business owner, this time can be spent on more important tasks to expand your business. In fact, a study revealed that

24% of small business owners

don't have a website because they don't know how to create and maintain a website.
Creating a website from scratch might seem like an overwhelming task, which can cause you to put it off for weeks or even months. Even if you decide to use sites like Squarespace or Wix, you won't be able to make many customizations, and the result might not be what you wanted.
You might miss out on important SEO aspects while creating the website from scratch, which will make it difficult for you to rank on search engine results.
While Squarespace and other site builders can make the process simple with templates to guide you through building your own website, you also risk your site looking very similar to many other websites on the internet.
Hire An Agency To Build Your Website
If you don't have time to design your site and technology isn't your strong suit, it's best to pay someone else to do it.
Again, the cost can depend on your requirements, but a high-conversion, SEO-friendly website can cost between $5,000 and $20,000. However, the results you experience after working with an experienced web design and development team should far exceed the costs of creating a website that stands out and helps you convert more leads into clients!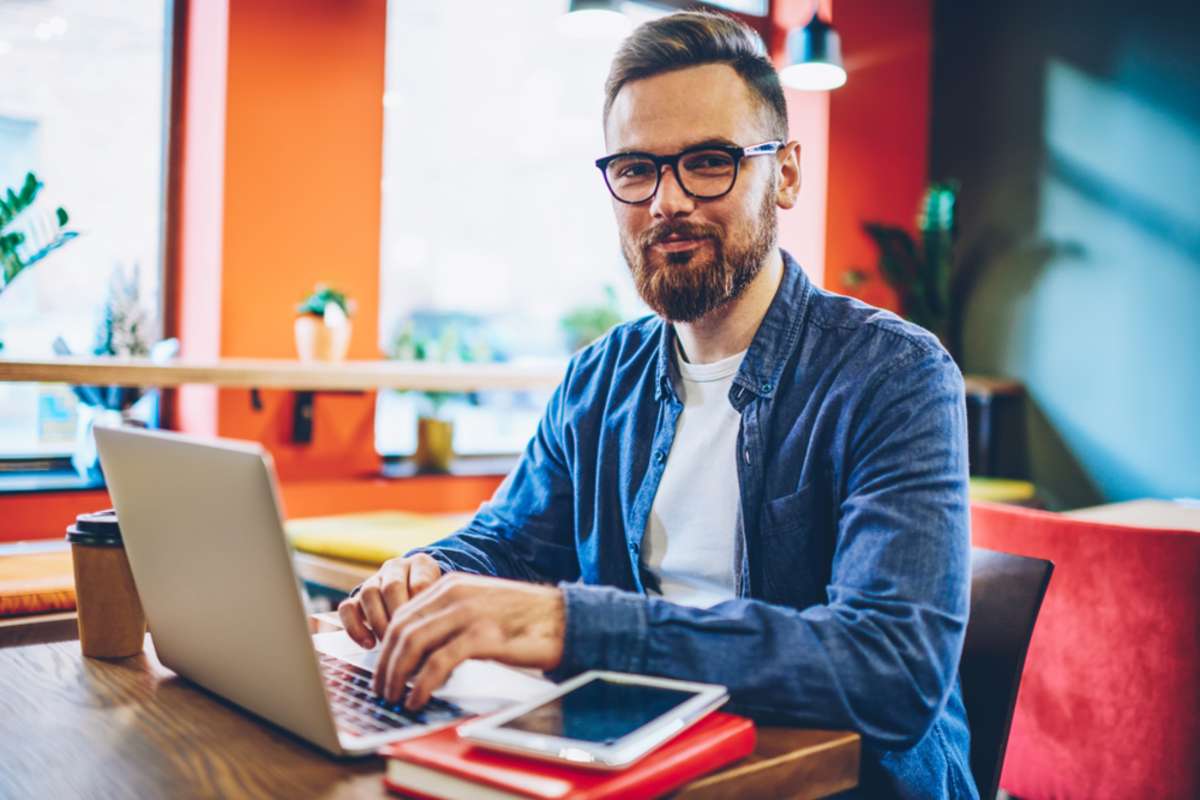 Pros of a Professional Website
The pros far outweigh the "cons" when hiring a professional marketing company and web designer to create a website that helps your business grow. Here are just a few to consider.
Customized Site Design.

The

small business website cost

can vary based on the number of customizations you want to make. However, when your website stands out from others in your industry, the customization becomes well worth the effort!
Search Engine Optimization. No matter how well your website is designed, if it isn't optimized for search engines, it won't rank, and people won't be able to visit it. The right experts understand how to develop a website with

optimization for search engines.
You don't waste your time. You won't need to spend hours, weeks, or months learning how to develop a website.
A cutting-edge website. You may be certain that the website you get will be cutting edge and professional, accurately representing your company and brand.
A better user experience. Your website must help potential customers easily find what they're looking for.
Ongoing support. After your website is live, you will have support to maintain it.
A high-conversion website is crucial! While it might not be as "budget-friendly" as a DIY site, helping you find and convert more "potential" buyers into "actual" buyers makes a professional website a must-have for growth.
Cons of a Professional Website
So, why wouldn't you consider hiring an expert website designer to create your company's website?
It can be more expensive to get your website developed by an agency.
Every agency offers a specific time period after the website goes live to help you maintain it and solve any problems. After that, website maintenance falls on your plate (or can require additional fees), and you might not know what you're doing.
While budget might be a significant concern for you, the right agency helps you build an SEO-friendly website that serves your business well and fits your budget. As your business (and funds) grow, websites can always be expanded and enhanced beyond where you started!
Work With Professionals For a High-Conversion Small Business Website
DIY websites are always an option, but they might not serve you well long-term despite saving some money in the short term. In many cases, the time you spend putting together a website on your own can become most costly than hiring the right experts to build a website that launches and helps you convert more customers sooner!
Geekly Media creates websites based on a customized user experience and online marketing strategy, including search engine optimization (SEO), content creation, and digital marketing. So, focus your efforts on building and expanding your company, and let us worry about creating the best website to help you grow. Speak to a Geek to get started!