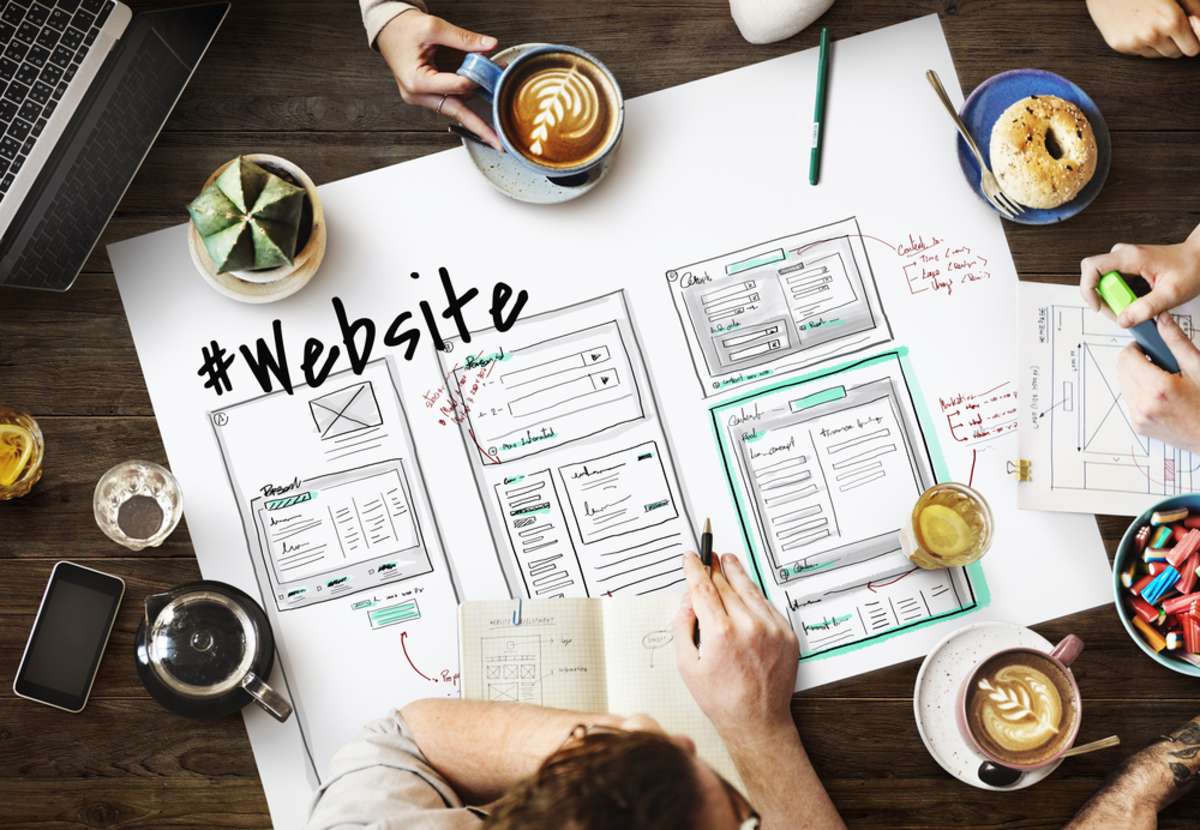 8 "Must-Haves" To Include on Your Business Website
We are the bearer of important news: you need a website more than (almost) anything else if you want your company to thrive in today's market.
This statement is true regardless of the nature of your company, the nature of your clientele, or the industry in which your organization operates! If you want to keep up with the competition, attract new customers, and create an effective inbound marketing strategy, you need a website.
While this may seem like a long list of things to accomplish through your website, the ROI will surely be worth the effort. So, if you're wondering how to create a business website or are looking for ways to improve your existing website, here's a list of the top things every website should have!
1. The Homepage (Of Course)
Typically, the homepage is the very first thing a visitor to your site will see. Therefore, this page should be interesting and user-friendly enough to get people interested in checking out the rest of your site.
One technique to get people interested in your site is to apply a large, attention-grabbing "hero" picture or slider at the top of the homepage. Then, include an introduction, a concise description of your offerings, a persuasive call to action, and a means of communication.
It's also standard practice to add a statement of purpose and any customer testimonials you may have on this page. That said, adding a lot of information, particularly photographs, might slow down your website, so keep that in mind.
Good web design dictates that if your website takes too long to load or doesn't provide the content the visitor is looking for, they will likely leave. In fact, according to Digital.com, if a website takes more than 6 seconds to load, 1 in 2 people will leave the website.
2. Your "About" Page
Who are you? A compelling "About" page contains more information about you, your team, and your business.
On this page, it's appropriate to also talk about things like corporate values and origins. Visitors are more likely to remain on your site and complete a purchase if you highlight your unique selling points. This is particularly true if they identify with the values and ethos of your company.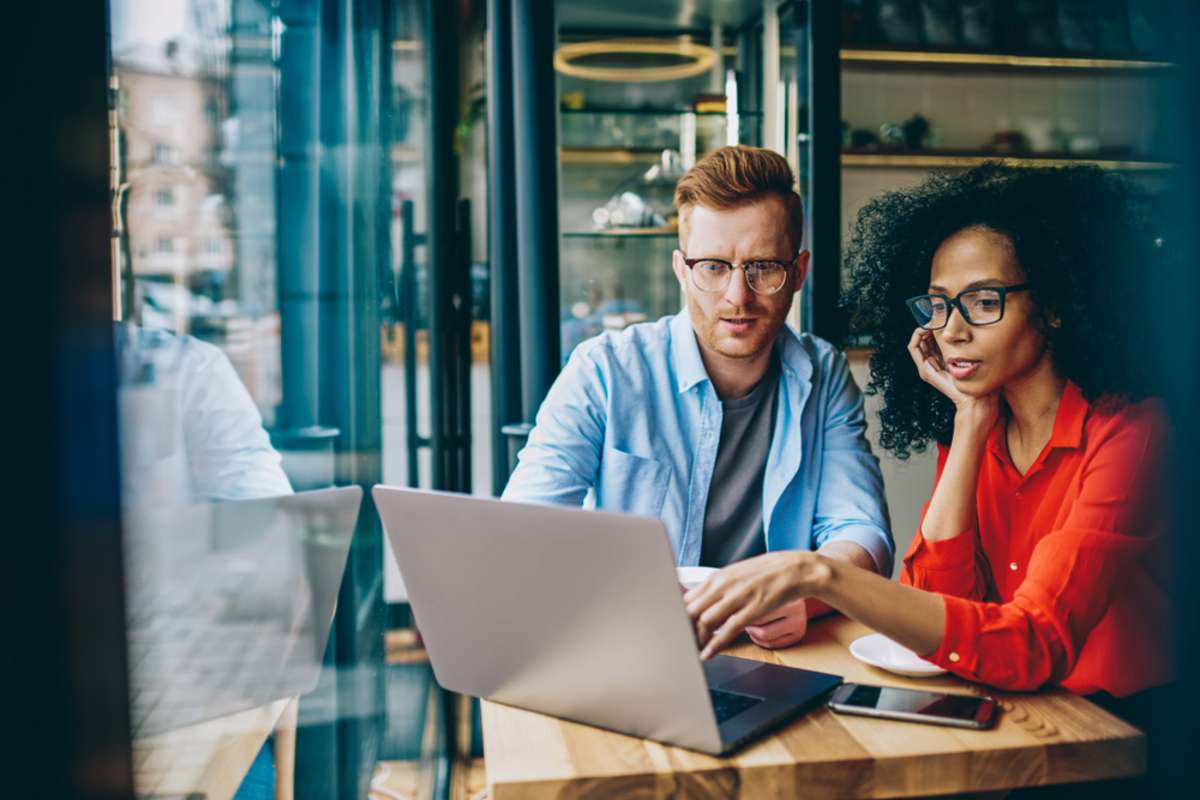 Including personnel biographies and highlights of the company's awards and recognitions are also great additions to your website's "About" page. Your consumers will appreciate this human touch which adds to their interaction with your business.
3. An Informative Products and Services Page
Your products or services deserve a page of their own. This helps visitors easily find details about what you offer.
On this page, it can help the user experience to organize and classify your offerings by breaking them down into sub-service and sub-product sections or additional pages.
Your Services page is the ideal place to clarify what sets you apart from the competition and what benefits your consumers may anticipate from using your products or services. Moreover, as part of website design best practices, include a clear call to action (or several throughout the page) so consumers can easily get in touch with you or place an order.
4. FAQs or Tutorials
Many businesses have found FAQs to be an invaluable means of reducing overhead and increasing productivity. Placing these informational resources on a dedicated page on your website is an excellent way to help visitors help themselves!
If you often respond to the same inquiries, consider putting your answers in a FAQ section on your website. Having additional information available there will reduce the time spent responding to inquiries through other channels. In addition, frequently Asked Questions (FAQs) should answer any worries your customers may have that might prevent a transaction.
Moreover, tutorial videos are an excellent way to connect with your buyers and position yourself as the expert in your industry. For instance, HootSuite's Global State of Digital 2022 report revealed that 31.3% of regular YouTube users watch tutorials on how to use products. In addition, YouTube has a substantial impact on your search engine rankings. So, you can upload your tutorials on YouTube and embed the videos on your website for the best results.
5. A Testimonials or Reviews Page
Customer testimonials are a great way to showcase satisfied customers that can confirm that you provide excellent service or products. Before adding them to your site, verify the validity of the testimonials and, if at all feasible, provide the source's contact information.
Also, as pictures can be extremely effective, consider displaying a visual depiction of anything referenced in a review, followed by an illustration of the solution and a description of your product's advantages. Before and after pictures can also be a great "show-and-tell!"
6. Your Contact Page
If you're wondering how to create a website, a Contact page is a critical element!
If visitors cannot easily reach you, it doesn't matter how fantastic your website is. Your Contact page should include your telephone number, email, physical and social media addresses, and hours of operation. It's also typical to have a contact form that automatically replies with some quick insights or an autoresponder message.
While a dedicated Contact page is essential, your primary contact information should also be prominently displayed in other areas of your site, such as the header and footer.
7. An SEO-Friendly Blog Page
You knew it was coming! Even if you're not a writer, your website needs a blog page. For the best success with your blog, new blog content should appear on your website two to four times per month for consistency. Blogs serve as a valuable resource for a variety of reasons, including:
Increased visibility in search engines like Yahoo! and Google.

If you publish blogs that answer questions frequently asked by your target audience, you connect better with your buyers and can boost your rankings on search engine results pages to generate more traffic.
Standing out from your competition. By publishing blogs frequently, you can get an edge over your competition if they aren't posting regularly. A well-designed and interactive blog page is also part of

website design best practices.
Positioning yourself as the authority.

Blogs are the best way to teach customers about what you do and how you can solve their problems!
Backlinks. Every blog should include the appropriate number of internal and external links to help support SEO!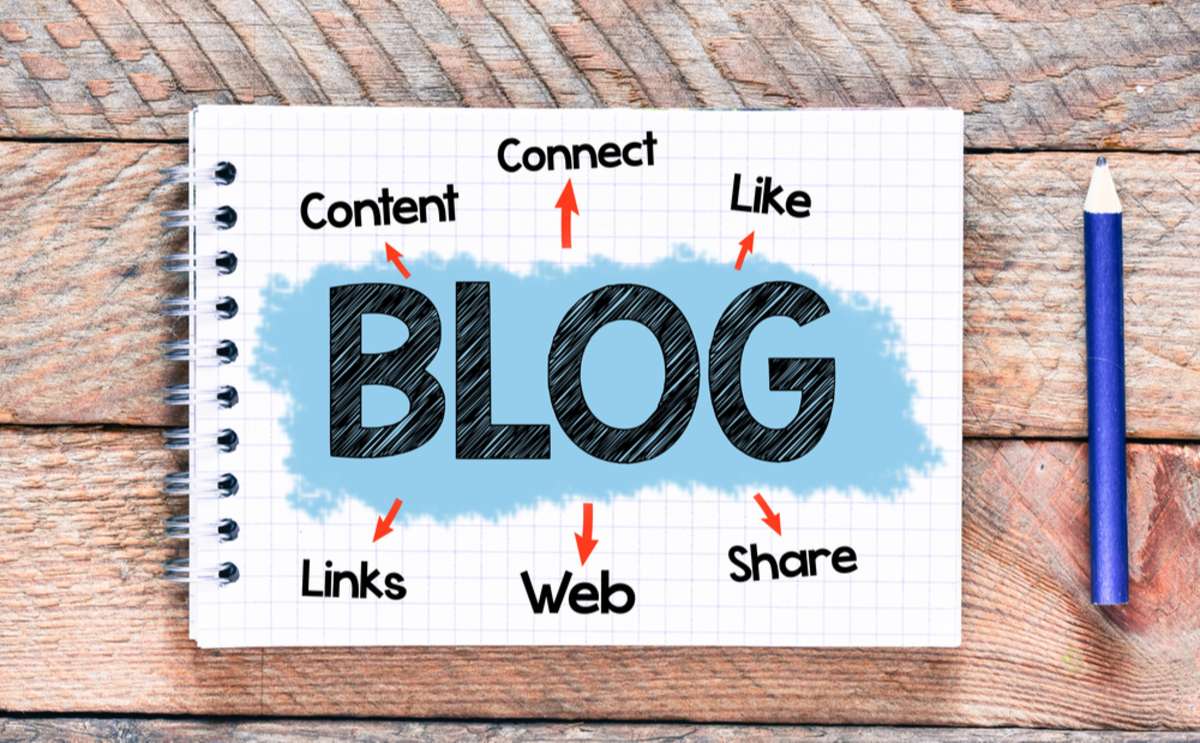 We understand that blogging isn't for everyone. You are excellent at what you do, but if writing a weekly or twice-monthly blog isn't one of your best skill sets, don't leave it off your website. Hire professionals to create content that's ideal for search engine optimization to help your business grow!
8. An Industry News Page (for Better Search Engine Optimization)
This page sets you up as a resource for your industry and potential buyers by boosting your SEO. Use an Industry News page to collect external links for articles, press releases, advertising, videos hosted on other sites, and other examples of your company's commercial success to drive traffic.
Not Sure How to Create a Business Website? Geekly Media Can Help!
The presence of your business online is crucial to your success. Your small business website must capitalize on usability and traffic to help you generate traffic and more sales, whether you're starting a new business or need a website re-vamp to make your mark on the internet.
If any of these pages are missing from your website, or you're not sure how to create a new site that incorporates these critical elements, we're here to help! Geekly Media creates cutting-edge websites for companies of all kinds. Reach out soon to Speak to a Geek!