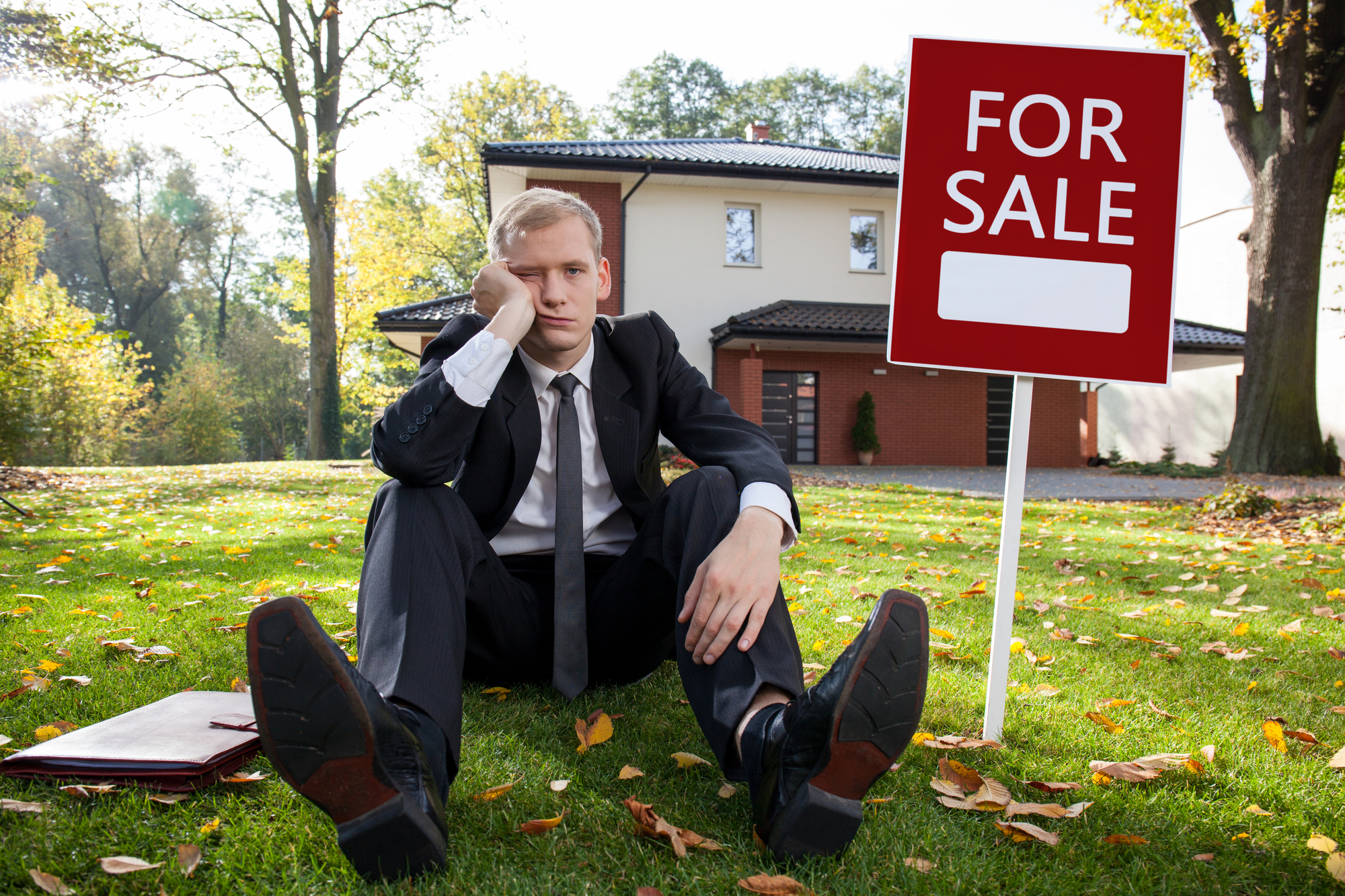 How to Develop a Killer Real Estate Marketing Strategy
Effective marketing is the keystone of any business. Without a well thought out plan, you'll find your growth sluggish, stagnant, or even in reverse. This fact is as true for your real estate brokerage business as it is for a big box retail chain. Even if you're a one-person operation, you need to ensure that your marketing efforts are deliberate and innovative. If you are working as a real estate agent in 2019, we don't need to tell you how important the internet has become in the real estate industry.
Ten years ago, someone on the hunt for a new home would probably fall back on what were long-standing traditional methods of research. They would pick up a magazine or listing book, hit the pavement on foot or by car to search out "For Sale" signs, or call an agent to do the legwork for them. Today, this process probably begins with a search box on their favorite flavor of search engine. Even by 2015, nearly half of homebuyers began their search online and ended up purchasing a home they found through the internet. This trend has only accelerated.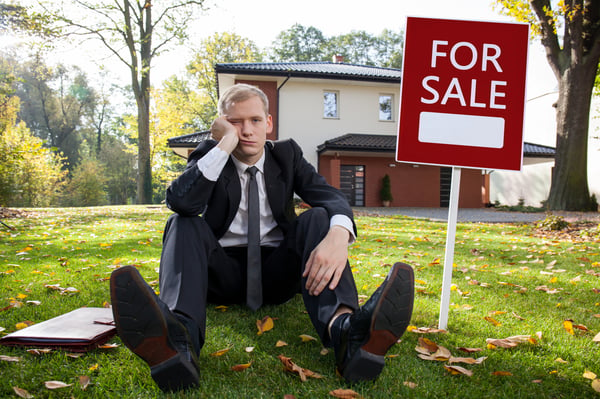 What Makes This Era so Different?
More recent trends in marketing have been driven by the degree to which consumers now control their own experience. More traditional forms of marketing, often known as "outbound" or "interruptive" marketing, were widespread by necessity but weren't always well suited to active audience engagement. They relied on you pushing your content to potential clients and hoping they'd react positively. More recently, inbound marketing, which is designed to pull prospective clients into interactions with your content or brand, has become commonplace. This form of marketing is a win-win because you can provide useful and engaging content to potential consumers and also be sure that you are exposing them to your message.
What Are Some Benefits to Inbound Marketing?
First of all, inbound marketing is often cheaper than traditional marketing methods. It is generally less expensive to host content on a website and allow consumers to come to you than it is to pay for billboard space, print ads, or purchase tv and radio spots. What's more, inbound marketing tends to have a higher conversion rate than traditional channels. Some estimates place the cost per lead with inbound marketing as much as 61 percent lower than outbound marketing methods.
You'll also attract more qualified leads with inbound marketing techniques. A radio spot may reach the ears of thousands of people, but it will have no impact on most of them. With inbound marketing, you're attracting leads who are already interested in what you have to offer! After all, they're there because they've gone looking for you. You may get fewer leads, but they're more likely to commit.
Finally, it's easier to get a sense of your return on investment with inbound marketing. Figuring out how well a traditional advertising campaign is working can be extremely challenging: inbound marketing is different. You are creating the content and have a good idea of how much exposure and interest that content is receiving.
So, What Can I Do to Get Started?
If you're interested in what inbound marketing has to offer but aren't sure where to start, there are a few key things to remember. Your strategies don't need to look the same as everyone else, but you should keep the following things in mind.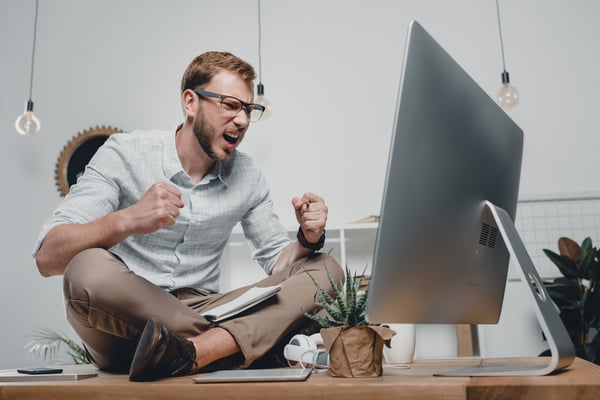 Useful Information
First and foremost, make sure that your content is interesting and useful for your audience. You want your leads to come away from interacting with your content, having learned something. Good topics to consider for realtors include items such as:
"How-to" guides for first-time homebuyers or sellers
Property maintenance advice
Suggestions for home improvements that offer excellent returns
Information about local schools
Guidance on different types of loans
Don't feel that you need to limit your content to the written word! Blog posts and social media interactions are essential, but you can truly get creative here.
Branch into the audio/visual world and create other types of media as well, such as videos and infographics.
Vary your distribution methods a bit.
Interact with your audience through email or social media, as well as

a website

.
Speaking of social media, it's essential to stay active and engaged on these platforms. They can be valuable forums for sharing your content, but they genuinely excel as platforms that allow you to engage with leads. You can answer questions, address concerns, and go far to cement your reputation as a real estate agent who is responsive and engaged.
Do Your Homework
When you are generating and sharing your content, and interacting with your audience, stay on top of your metrics. Monitor traffic to your content so you can get a sense of click-through rates, total visits, new sessions, user demographics, and many other digital metrics. You'll get a good idea of how your audience is responding to specific content, and you can adjust what you are producing as needed.
Are you ready to amp up your marketing, but feel like you need a little help? Geekly Media specializes in helping property managers (and real estate agents) who want to work smarter—not harder. We offer several services in operations automation and inbound marketing that can help you attract and convert more qualified leads—and see your business grow! Get in touch with us today for a consultation so we can learn about the challenges your property management company is facing.