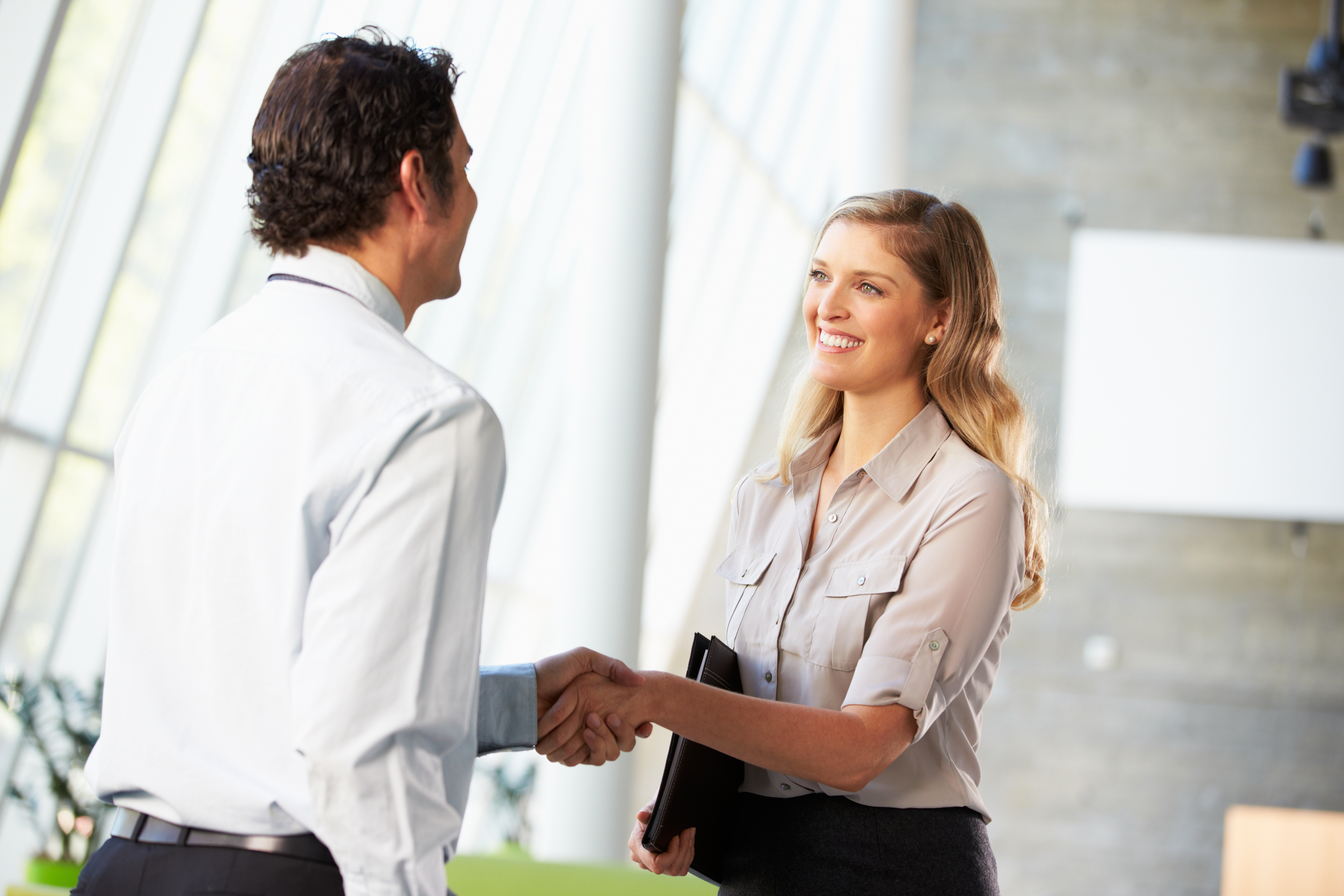 Here's How Property Management Companies Can Grow Their Business Using 3 Tips
To acquire and manage more doors, your property management company needs to be operating at peak performance. The efficiency of your company directly plays into how many doors you can successfully manage. When you allocate hours to finding new vendors or repetitive tasks that could be automated, those hours convert to lost growth. This is precisely why it's crucial to work towards efficiency from the start.
Consider the following three ways to achieve the kind of growth your property management company should be having in 2019!
1. Partner with the Right Vendors
Many of us believe we are the company we keep. This is why it's imperative to partner with vendors who will lift your business and view your success as they do their own.
Often, having the right vendor-partner can make or break a business. Part of optimizing your tasks on a day-to-day basis means pinpointing reliable, trustworthy vendors you can source to do tasks with again and again. A big pain point for many property management companies is tackling maintenance on their properties in a way that directly supports the bottom line for themselves and the owner.
Sourcing a reliable group of vendors in person or utilizing software that can help you maintain these kinds of working relationships long-term is crucial to the health of any property management company.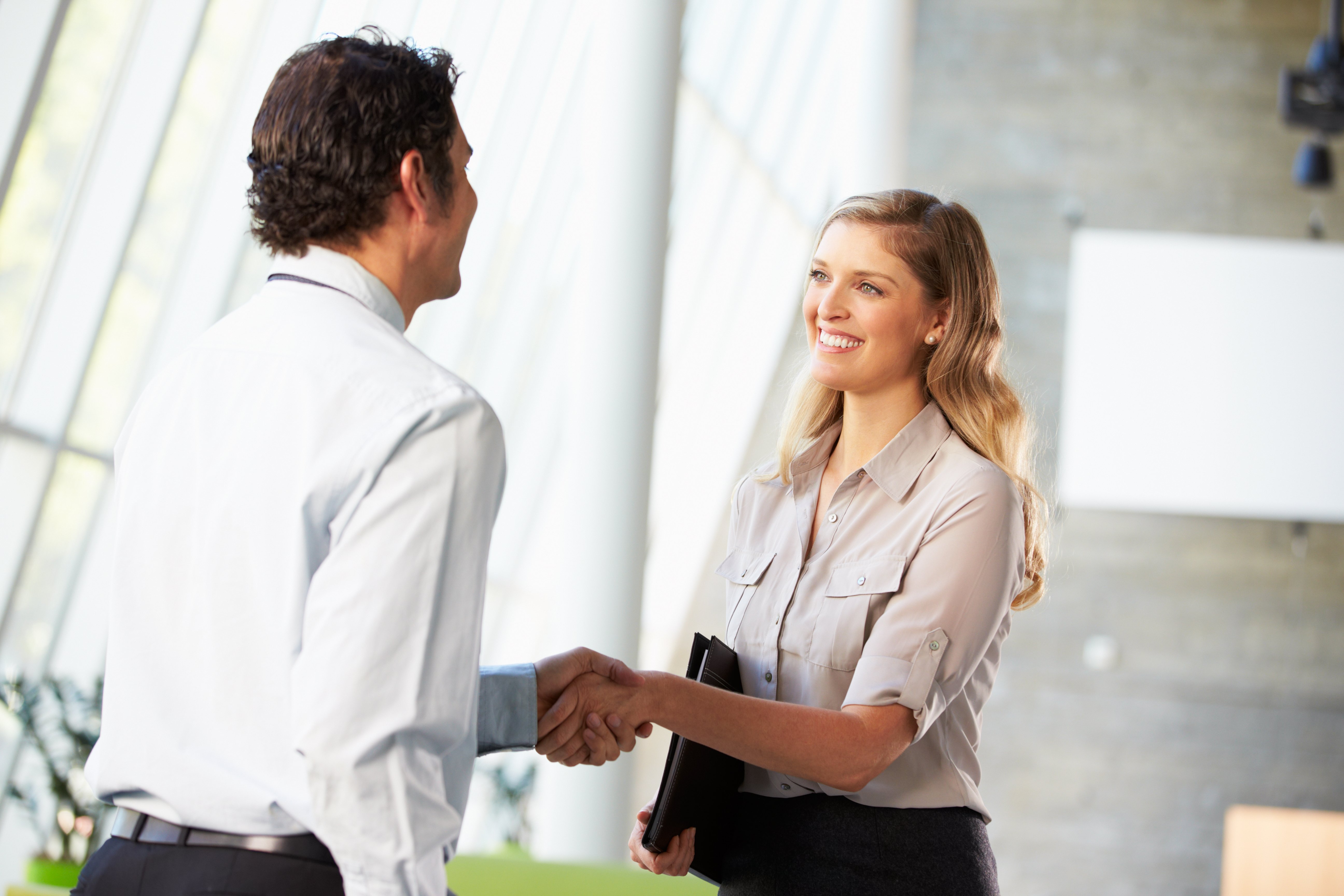 2. Embrace Continuous Learning
Being engaged with your property management company is another key component of success and longevity. Once you establish your property management marketing plan, the work doesn't end there. You still need to explore and learn to stay cutting-edge. Maintaining awareness of the latest marketing trends, property management systems, and time-saving innovations can be what sets you apart from your competition!
Consider joining a group like NARPM (National Association of Residential Property Managers). There are many membership benefits you can enjoy once you join, including:
Staying updated on industry-relevant news
Attending national conventions
Taking advantage of educational opportunities
Becoming a nationally recognized property management business.
3. Use the Right Software
You probably thought that once you had created a stunning property management website and worked on your inbound marketing plan, growth would start happening—it's okay! Many property management owners are led to think this. However, it's crucial to also take into account the importance of incorporating workflow automation processes.
Software such as HubSpot, Zapier, and PandaDoc can provide solutions that will give your team the type of efficiency they have been seeking. Feeling productive is an integral part of an employee's satisfaction with his or her role. Phone calls that go nowhere are not beneficial to anyone.
HubSpot can automate inbound marketing and tenant interactions in a transformative way. Their software can offer several options that will trigger an appropriate response when engaged. For example, imagine a tenant's lease is about to expire. HubSpot can send automated messaging to the tenant about the lease renewal process that triggers a contact response. The tenant can either choose to renew their lease, not renew their lease, or communicate with a property management team member. Should a tenant decide to renew the lease, you have eliminated a lot of back-and-forth communication and attempts to make contact. However, automation doesn't end there!
If the tenant chooses to renew their lease, there is additional software support you can use, like PandaDoc. This allows your tenant to sign their new lease electronically, eliminating the need for paperwork and in-person meetings. Utilizing software like PandaDoc leaves more time for your team to focus on growth and less time buried in paperwork. This might seem like a small thing—it is not! Minutes add up to hours; hours add up to days. Using the right software is another opportunity to redirect those hours back into growing your doors.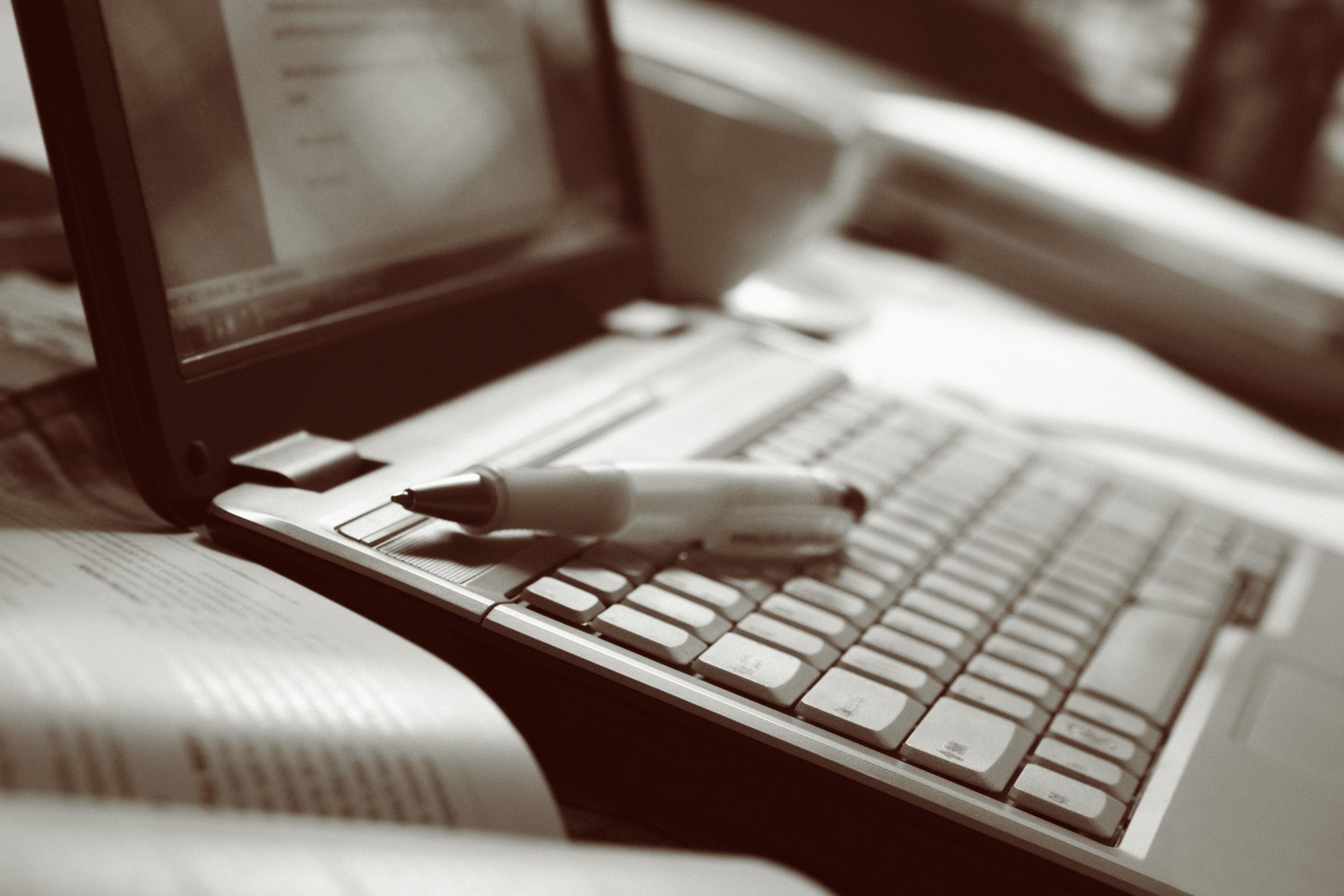 Geekly Media Is Here to Support Your Property Management Journey
It can be daunting to try and dive into new software and workflow automation alone. However, efficiency is a vital component of running a successful property management business. This is precisely why Geekly Media created a system that will not only maximize efficiency but help facilitate growth. Free your team to focus on tasks that can grow your doors; we work hard for you so that you can get back to what matters most.
As you know, learning how to allocate your time when running a property management company can often be the critical difference between success and failure. This is why we emphasize the importance of a learning-based approach to management. Knowing how to learn and apply what you've learned to fuel growth is partly based on you—and on the tools you use. This is where the software comes in!
If you're curious about the impact of software designed specifically for property management companies like yours can be, reach out to us! We're ready to take your property management workflows to the next level.