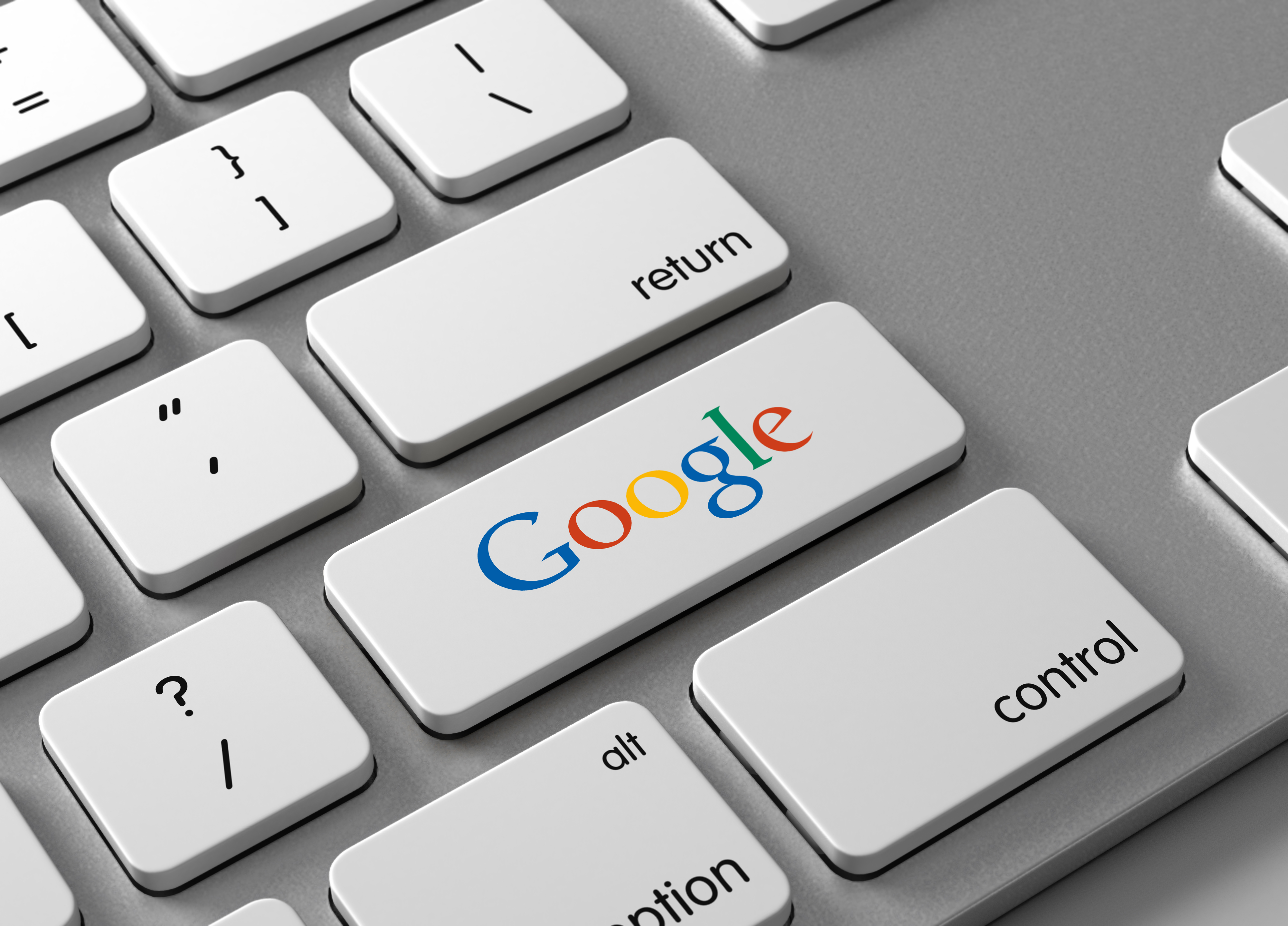 How Has Google My Business Changed? Here Are Some Updates You Need to Know!
Google My Business is an essential element of a property management marketing strategy. Strangely, we have had several clients come to us without a Google My Business account. Because of this, we thought we'd write a reminder with some Google My Business updates and best practices.
If you ever need help with Google My Business for property management, call Geekly Media! We guide our marketing clients through the Google My Business setup so that you can maximize this valuable tool for your property management workflows.
Google My Business: Best Practices
Set up Your Account
Register a Google My Business (GMB) account. Without a GMB account, Google doesn't know where you do business. By registering your GMB account, you become an option for "near me" searches. "Property management near me," "property manager near me," and others are all terms used by owners looking for a property management company. If you want to be found for those searches—and you do—you have to have a GMB account.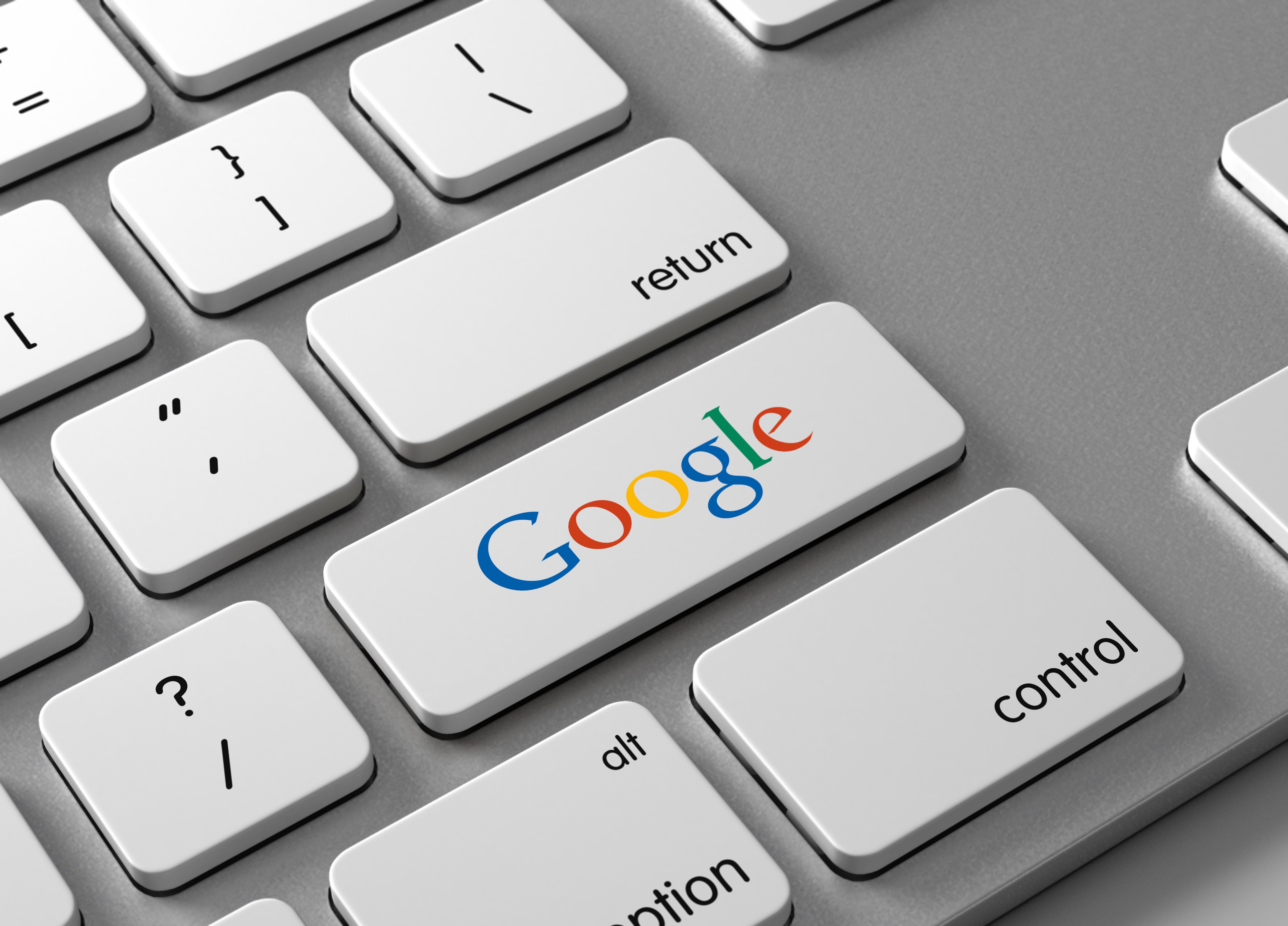 Represent Your Business Accurately
Google has perfected the art of verifying the information it presents to users. Don't exaggerate your services or post misleading information to your GMB or you risk getting suspended or banned.
Use High-Quality Content
Use excellent content. Just as you would no longer "keyword stuff" your home page, you should avoid doing so with your GMB account. Put the same information you would put on your website, written in the same manner, so users have a pleasant experience. User experience is key to mastering Google.
Respond to Reviews
Respond to reviews—both good and bad! Strengthen your reputation by responding to reviews as they come in. Thank the people leaving positive reviews and take steps to fix issues that are causing bad reviews. Don't forget the apology, either. Saying "I'm sorry" and doing something to fix it shows new owners and tenants that you care.
Verify Your Business
Verifying your business is crucial if you want your listings to show as verified. This last point is a new component to Google My Business, and it's one you need to keep an eye on if you want to maximize your reach.
Google My Business Updates
Are You Verified?
Google My Business is now listing businesses as "verified" or "unverified" instead of "published" or "unpublished." The psychology behind this is pretty clear: you don't want your listing to show as unverified, lest you lose consumer confidence.
Place Topics
"Place Topics" launched. GMB now combs your reviews and generates tags, or topics, based on the most common terms they find in your reviews. This is based purely on frequency, so be sure to pay attention to your location topics for any common themes in negative reviews that you can correct to improve your ratings over time.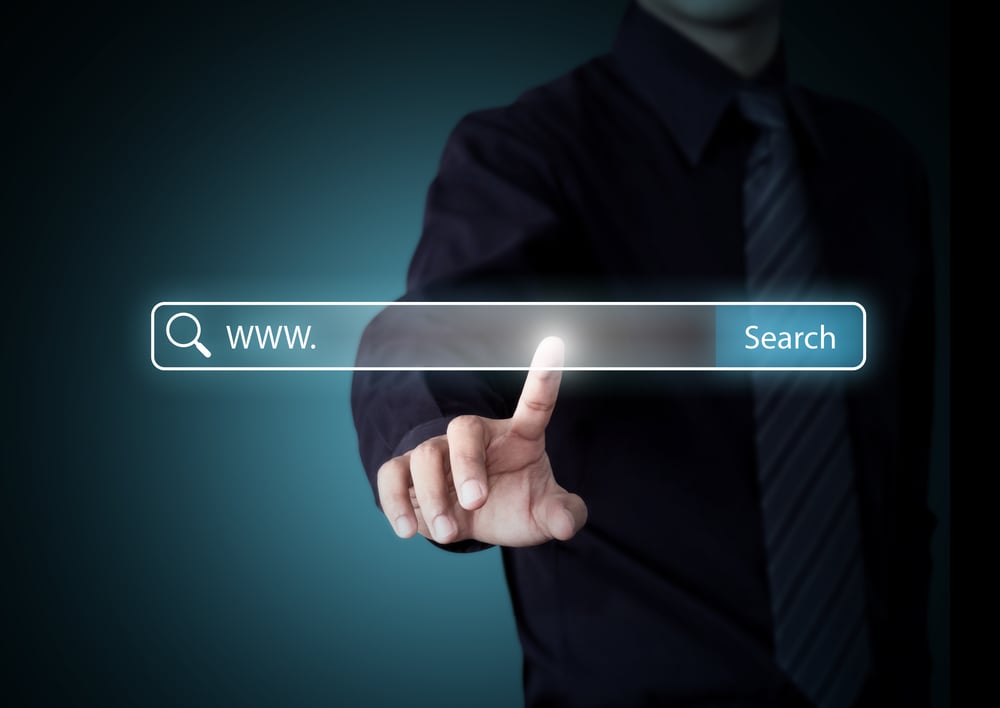 Welcome Offers
Another new addition is welcome offers. GMB is now letting you post a welcome offer on your GMB profile to attract people looking for deals. If you offer a discount, this is an excellent place to advertise it! We believe in the value of your work and aren't suggesting you offer a discount, just that if you do, you be sure to post it here as well.
Real-Time Insights
Released in June, this allows you to watch the performance of your posts in real-time, answering the question once and for all, "Is it worth it?" If you aren't already, this is something you can test by cross-posting your blogs to your Google My Business account.
iOS Integration
Are you an Apple fan? As of this July, users are now able to manage parts of their business listings directly through the Google Maps iOS app. This is especially handy if you use the photos feature, allowing you to add and upload pictures to your business quickly. We recommend using this to highlight great repairs or turns done by your crew.
Short URL Reviews
Get more reviews with a short URL! Verified accounts can use a short URL to request reviews—just be sure to ask for them in an unbiased manner. If you don't, y could lose your new reviews because of review gating.
Too Many Updates, Not Enough Hands?
Keeping up with the latest Google changes can be a full-time job. Two fantastic resources to stay up-to-date come directly from the source. You can get Google My Business-specific updates on the GMB announcement page in the GMB help center.
Better yet—you can follow Google's Search Liasion on Twitter! This is especially useful for updates concerning more than Google My Business, such as other valuable tips for getting your property management business found by Google. The Search Liason posts major updates and outages, so you always know what is going on.
If you are interested in learning more about Google My Business for property management, subscribe to our blog! We regularly post helpful articles for do-it-yourself property management marketing. Our topics range from property management website best practices to how to convert leads after a tradeshow.
Don't have time to spend on marketing and building your business? We offer many marketing and operations automation packages you can choose from to help you grow your business and reduce your workload! Schedule a meeting with a member of our team at any time. Happy marketing!