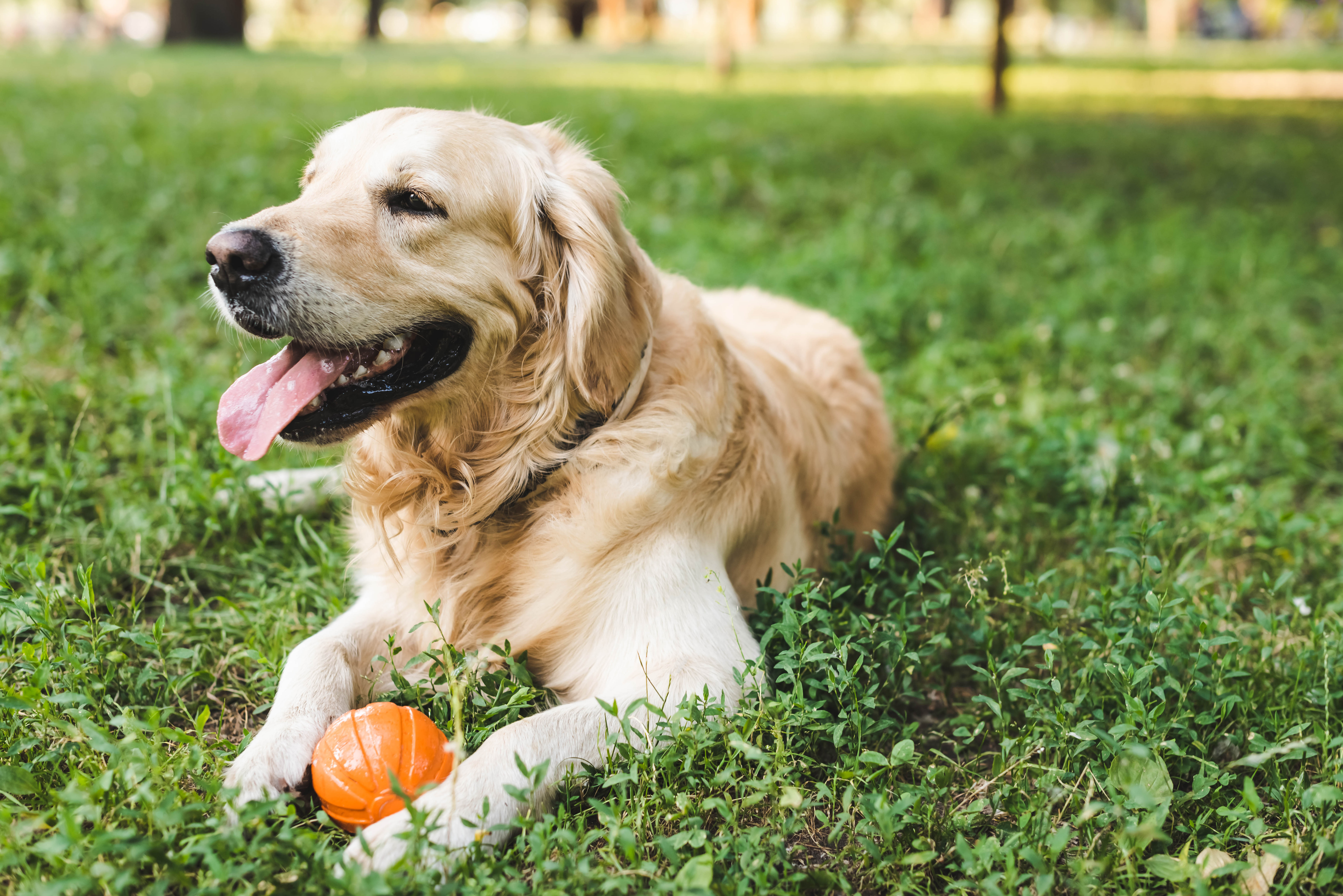 How to Enhance Your Property Management Business Through Vendor Partnerships
There are many third-party vendors out there that can amplify the capabilities of your property management business. Partnering with capable vendors is a powerful way to enhance owner and tenant satisfaction while improving your bottom line. Vendor partners help you to take care of different functions and tasks that you come across every day in your job as a property manager.
When choosing the best partnerships for your property management company, you want to do some sound research. At Geekly Media, we've put together a list of the cream of the crop and what they can do to support property management growth.
Property Meld
Almost any property manager will tell you that maintenance is one of the most considerable resource investments they will make during the property life cycle. Property Meld works to coordinate maintenance and communication with maintenance crews and tenants. Property Meld is designed to bring efficiency back to a process that can quickly become constant back-and-forth. Using software like this will save you time when trying to pin down important details like:
Did maintenance arrive?
When are the repairs scheduled?
When were they completed?
Have the appropriate parties been notified?
Is everyone happy with the work done?
Service tickets are generated directly on the application. You can then assign the task to a crew and set up alerts for when the work will be completed and when it's done. All communications are automated; no more waiting for a call back from the plumber or electrician for days!
FilterEasy
FilterEasy completely automates filter replacement in your properties. They offer a unique service for property management companies that ensures that your tenants are following the filter terms set out in your lease. Provide your logo, schedule a time, and upload specific instructions on how to install the filter. FilterEasy will send air filters to each unit that needs them with these personalized details. Including a date on each filter ensures there's no more debate come inspection time about whether the filters are being properly changed. Enforcing the care of the HVAC systems in your units has never been easier! Plus, this turns into free income for the property managers that utilize FilterEasy.
Pet Screening
This is a free service for property managers that will help you screen pets and potentially generate extra revenue. The amount of revenue you can earn will depend on the individual pet screening fee you will choose to charge on top of their costs. It will also help you to set a standard policy for pets and assistance animals for new and existing tenants.
It's easy to make this process appealing to your potential tenants as well. Any applicant will have access to the profile generated by PetScreening.com that can be used with a future vet or groomer!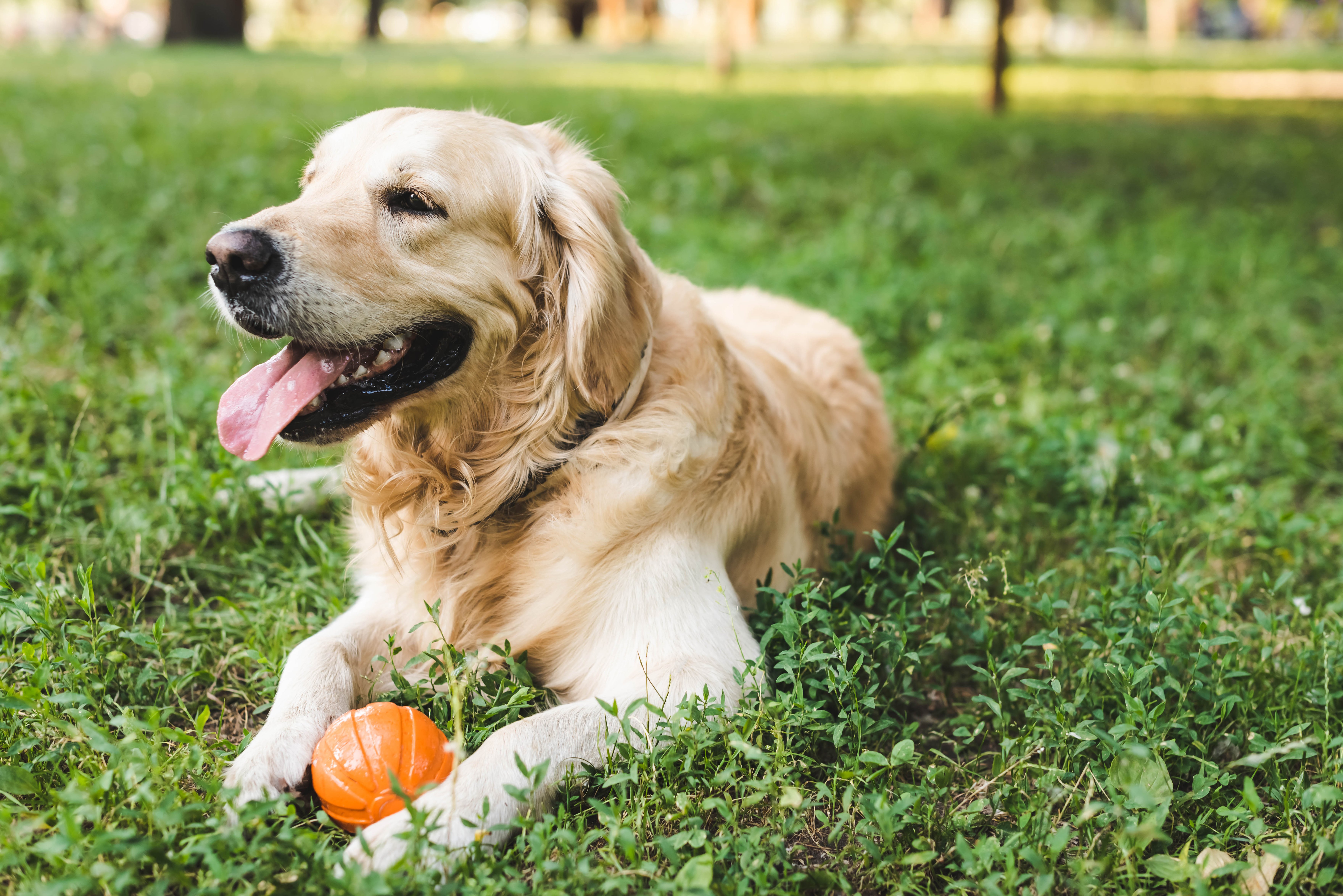 Latchel
Latchel is a full-service maintenance application. This is how it works:
Tenants contact Latchel with maintenance requests.
Latchel categorizes the call's priority. They will troubleshoot with the client over the phone if necessary, as well.
Latchel will then notify a contractor as to what needs to be done and when.
At the conclusion of the work, Latchel will complete all of the follow-up work.
Latchel also offers a $1 million insurance policy to cover emergencies. If they happen to miss something disastrous to the property, you are covered—and that means your owners are too! Another perk when using Latchel is that they offer nationwide service and locally sourced support.
Rently
Rently is a new way to automate the showing process that beats your traditional lockbox. The Rently lockbox will open only to prospective tenants after they insert identification and a credit card. Each prospective tenant must sign up on the website with the same cards they plan to use during the appointment. The prospective renter is allowed access for a one hour window around their scheduled appointment time to preview the property. Your property management business is then notified when the person came to see the home—and when they left.
Using Rently will provide you with an edge over your competition by allowing prospective tenants to see the home when it suits them and you; that's a win-win!
MyWalkThru
MyWalkThru gives property managers the tools they need to provide a smoother move-in experience. Property managers enter all of the information into the app for each unit and property, and each tenant does their respective walkthrough. Photos are taken, and notes made such that disputes over the property's condition are no longer tentatively based on a description on paper. The app truly supports transparency and agreement on the state of the property following the walkthrough and helps to mitigate disputes. MyWalkThru also estimates what normal wear and tear is on the unit. When the tenant moves out, you can use the app to describe the condition of the home and estimate the amount of the security deposit that the tenant should get back.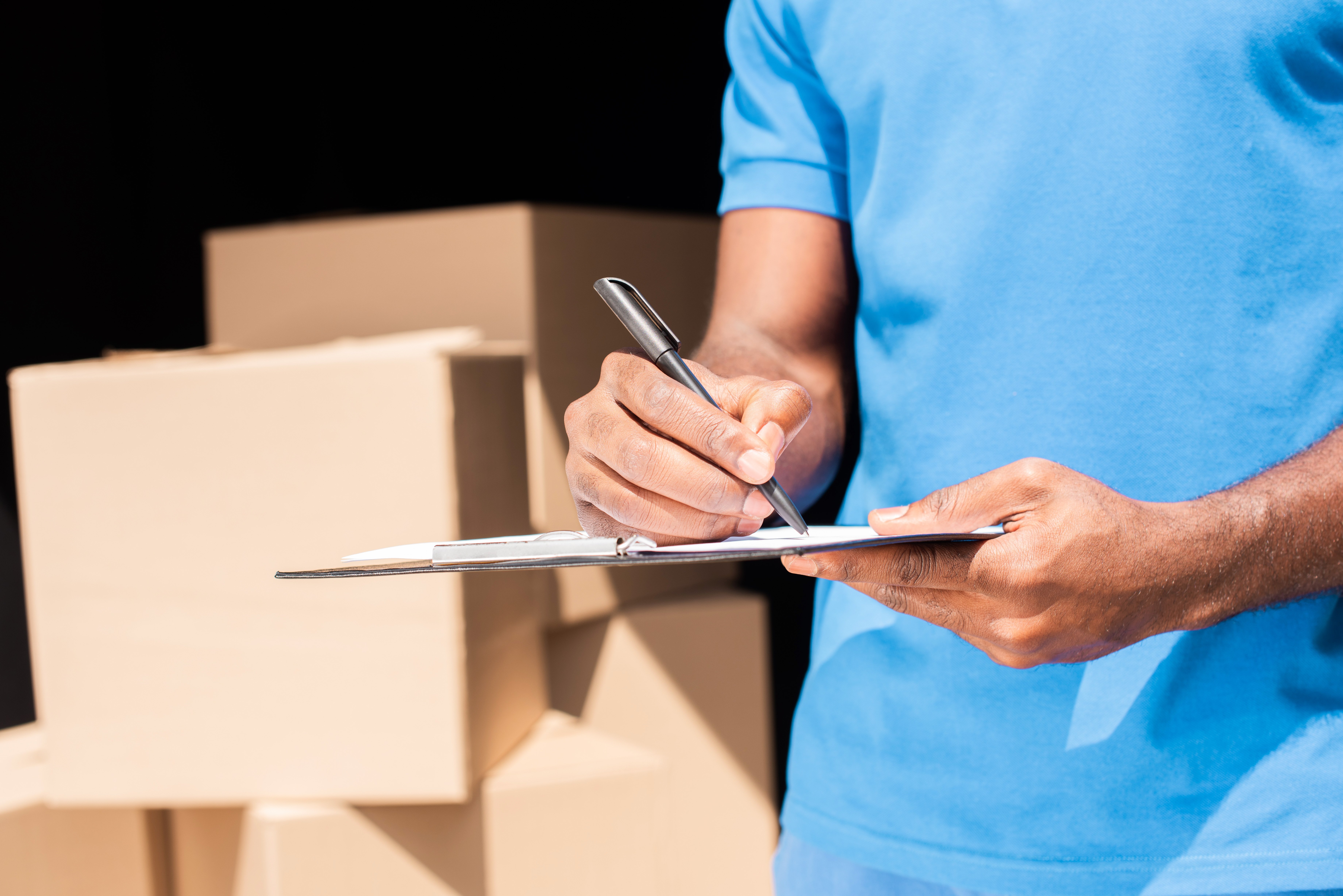 Citizen Home Solutions
As a property manager, you know that a streamlined move-in process means happier tenants—and more satisfied owners! Citizen Home Solutions puts that at the forefront of what they do to help your tenants get connected to their utilities sooner. They are partnered with some of the biggest utility providers in the industry, making the move-in process faster for everyone!
One of the driving themes behind many of these third-party services is efficiency. For a property management company, efficiency can mean the difference between managing more doors or barely breaking even. Knowing when to automate and redistribute tasks through services like those listed above is a skill, and it takes time to master.
Geekly Media has been helping property management companies like yours master the art and science of property management systems and workflow automation. Are you interested in bringing your property management company to the next level through the power of technology? Get in touch with us to learn more!