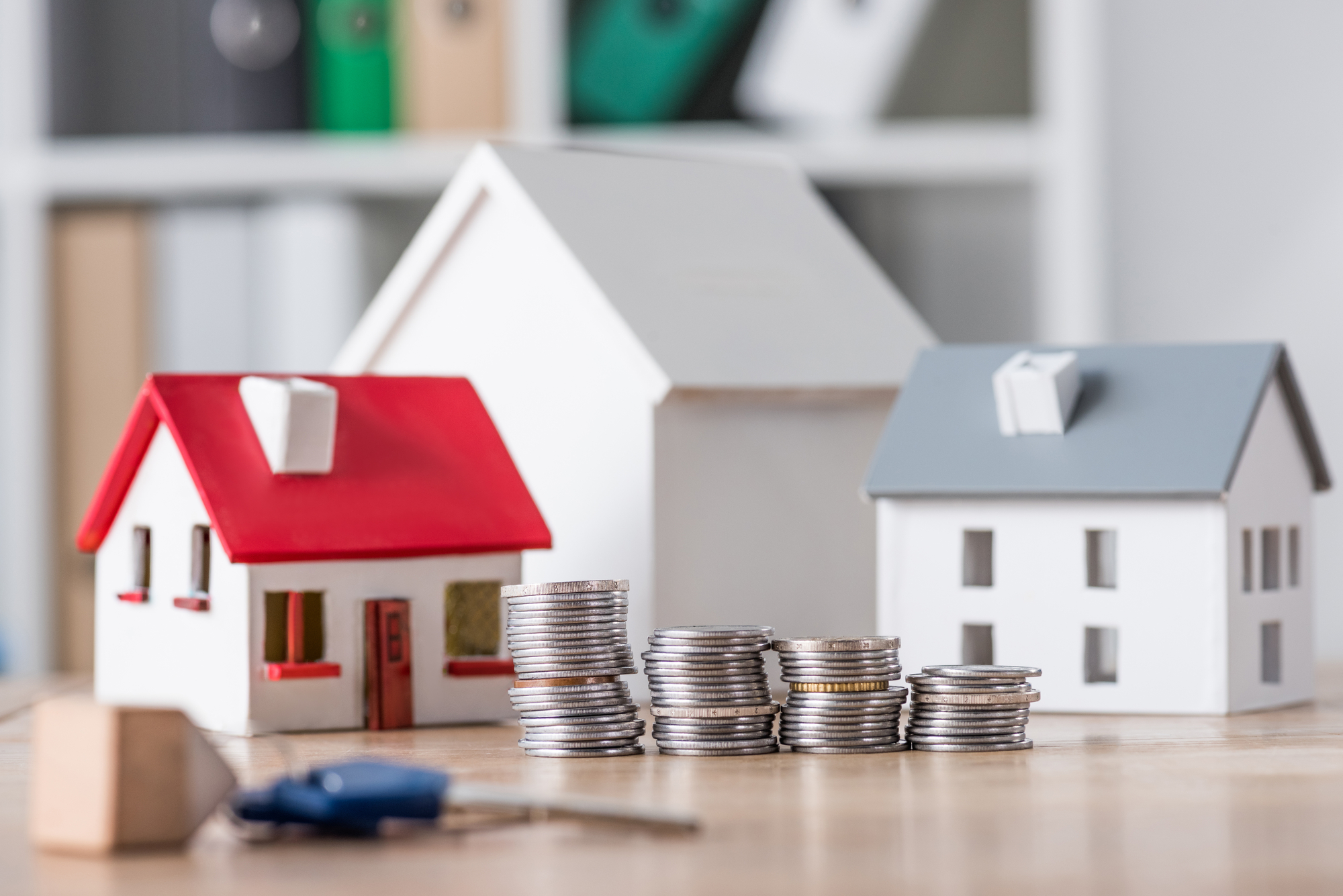 Google Ad Extensions and Their Value to Property Management Professionals
Property management companies use the Google advertising platform frequently. The platform provides an outlet to reach potential clients. Real estate investors need property management professionals to help tenants, manage maintenance, and more. Google ads can provide a link to connect property management companies with real estate investors. One of the benefits of Google ads and Google ads extensions is versatility. Let us take a closer look at Google ad extensions and how they help property management companies create a more effective paid media strategy.
Understanding Google Ad Extensions
Google ad extensions sound complex, but they can get used by virtually any user. Google ad extensions for property management companies allow for personal connections with clients. You get to use the extensions to provide more information to a potential client. The extra information via the Google ad extensions helps make your campaigns more effective.
Google has a lot of variety when it comes to its Google ad extensions. There are many different types of extensions, each beneficial in its way. Understanding the various Google ad extensions for property management companies and how they can help you is critical to choose your path.
The Creation Process of Google Ad Extensions
How do you create Google ad extensions? Google ad extensions get created during the ad generation process. If you have ads in place already, you can use the ads manager functionality also. As a property management professional, you can get Google ads extensions working in a matter of minutes.
Here are six of the more popular and common Google ad extensions you may want to consider putting to use.
1. Site Link Extensions
With site link extensions, you will be adding a snippet of text along with the advertisement on Google. Along with the text, which may be a call to action, you will provide a link. If a user were to click on that link, it would bring them to your site, or any direct link.
The site link extensions are popular as Google ad extensions for property management companies since you could have a call to action to a property owner to check out your service. They click the text or link and get right to your site.
2. Call Extensions
Similar in design to site extensions, call extensions help potential clients contact you on the spot. With call extensions, you are placing your business phone number with the advertisement, next to the link to your site. If you are seeing the advertisement on a smartphone, you enable users to click on it to immediately place a call to your business. This is a great way for clients to see your advertisement and respond to it with the action of reaching out to you.
3. Call Out Extensions
Do you have the information you want to get in front of a user via your advertisement? If so, call out extensions provide that space. With each call out, you have 25 characters you can use to display information to a user. This could be a way to help you advertise a specific advantage of your property management company relative to the competition. A call-out extension is similar in format to the others but is more text-driven.

4. Location Extension
It is critical for potential clients to know what area you serve and where you reside. A location extension is a great way to do that for potential clients. With a location extension, you can add the address of your business to the bottom of the advertisement. If you have business hours, you can also display that. With one click, a user redirects to Google Maps with directions to your location.
5. Mobile App Extension
Many businesses now have smartphone applications. If you have an app on iOS devices or Android devices with the Google Play store, you connect users via this mobile app extension. With the mobile app extension, you provide text and a link to your app. When a user clicks on it, it brings them to the app store where they can download your mobile app on the spot.
6. Price Extension
You may want to get your price out to potential clients in a transparent way. If this is the case, a price extension can work wonders. You can present price points for services to users right through the advertisement. The extension immediately lets clients know what you offer and their costs.
There is a lot of value in using Google ad extensions for property management companies. With the extensions, you can reach a whole new audience and connect with them near instantly. It allows you to make the advertisements more engaging and value-add for users. If you want to learn more, sign up for the Property Management Paid Media Strategy Course today!