Owning and running a property management company means constantly working to connect with new landlords and property owners. Creating an effective property management marketing strategy takes work. But done correctly, it should save you money as well.


One of the best ways to do this is with a paid media strategy. Property management SEO allows you to run with a campaign, target your customer base, and bring in new eyeballs to your business. Let's take a walk through the steps to defining successful property management paid media plan for execution.
Who Is Your Audience?
You need to understand your audience if you want to sell to them directly. How can you attract the perfect properties for rent or sale if you do not know what they are to begin with? It all comes down to defining your property management company, as well as defining what it means for a customer to be one in your target market.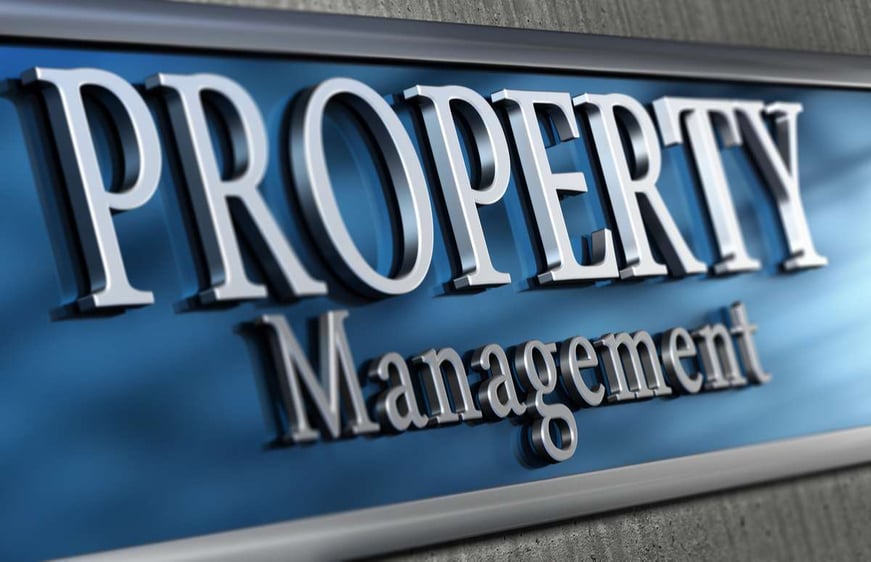 What are the unique things that set you apart as a property management company? Your property management SEO should drive home relevant details and differentiating factors that can assist you in standing out from the competition in the market.
Now that you know how you set yourself apart, what are some of the points you can make in your paid media strategy to connect to your buyer? Build out a buyer persona and see how you can connect with that person. Are they looking for a property management company with a specialty in maintenance, legalities, or something else? These are all points to define to figure out how best to target them through a plan and property management SEO.
Where Are Your Target Home Owners?
It is very important to have an understanding of where your target homeowners are and how best you can get in front of them with information. Building out your buyer persona with the true personality of your target customer helps a lot. You need to have an understanding of things such as where they go to spend their time, what social media platforms they are on most prevalently, etc. If you have a younger target market that is mainly using Tik Tok, but all your advertising is on Facebook, you are not going to have much luck getting in front of them.
When you can figure out where your target homeowners are, things get easier. It is then that you can bring in the personal touch (more on that below) to connect with those folks and solve their issues.
If it feels as though target homeowners are hidden from your view, it may be that the paid media strategy needs to rely more on metrics and data.
Have a Personal Touch
Every paid media strategy needs to have a personal touch. You are not going to be able to get in contact with your customers if you are only peddling very general property management services. You need to figure out what some of the key problems your customers face include so that you can offer tailored solutions.

When you understand the core issues your audience faces, it is then that your paid media strategy and over-arching plan can deliver on their needs. This allows you to propose solutions to the problems your target consumers are facing. Creating a personal approach to fixing the exact problems they're facing will help you to connect with new clients.
The Goal of Paid Media
At the end of the day, the goal of paid media and a paid media strategy is to help supplement other marketing efforts. You are already probably working on property management SEO, inbound marketing, and social media posts. A paid media strategy is another tool that can help to boost your current marketing strategies.
There is no time to waste when it comes to trying to improve your property management company's reach. Now is the time to take your property management company to the next level. Sign up for our Free Property Management Paid Media Course today to start building a paid media strategy of your own!