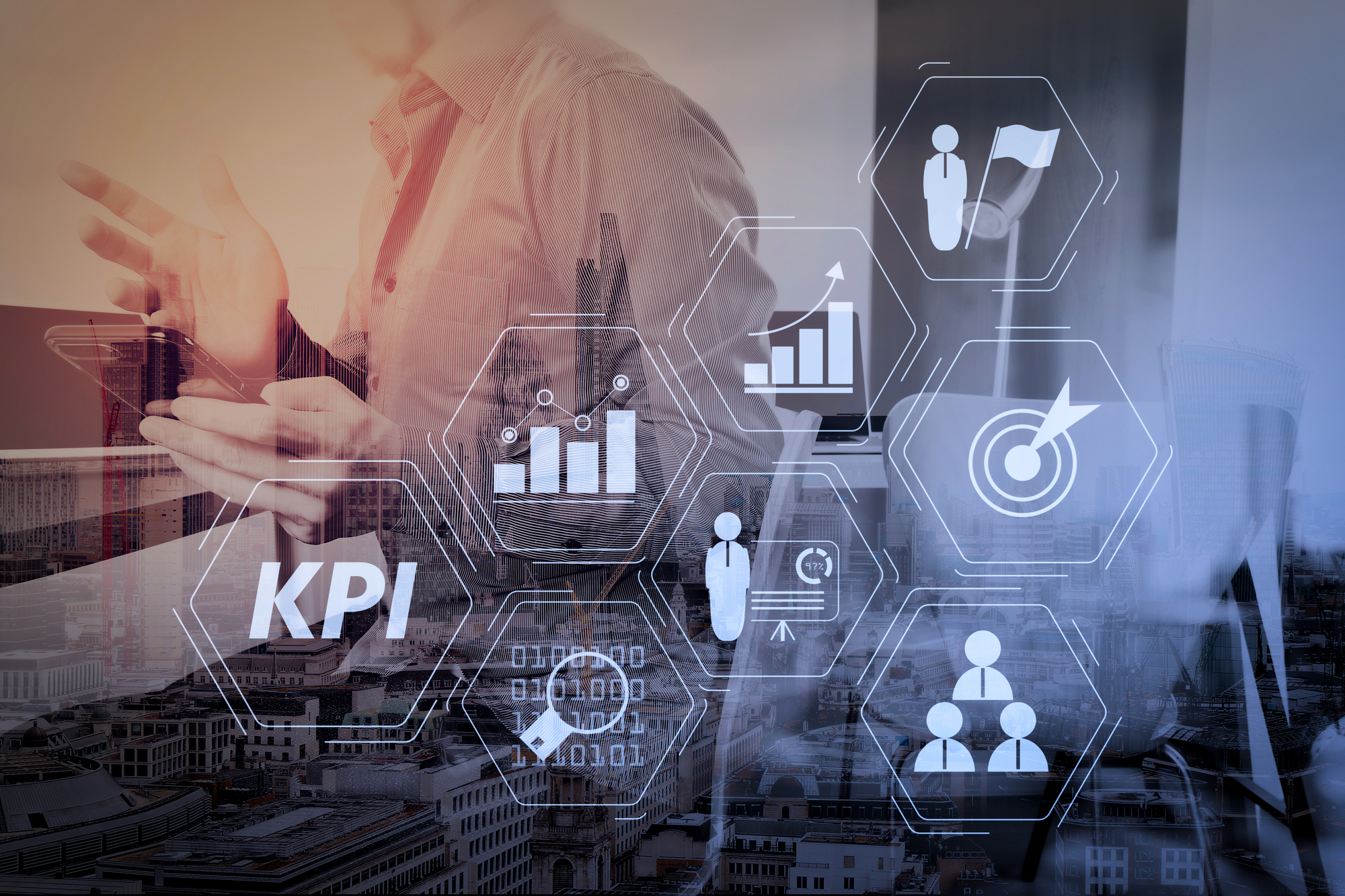 Google Ads and Metrics to Help Empower Property Management Companies
Google Ads provides an opportunity for property management companies to reach clients. To connect with real estate investors, property management professionals need a path. With the market being so competitive, your edge is likely your ability to advertise. How do you know, though, that your Google Ads perform as you expect? Metrics for Google ads for property management companies is the answer.

Go Beyond the Google Ads Set-Up Process
You need to go beyond the Google Ads setup process. It is not enough to set up Google Ads, get them on the search engine, and then move on. You need a way to decipher if the advertising spend is successful. How do you know the effectiveness of the advertisements if you have no metrics to measure?
Metrics driven by data can help you determine if your Google Ads are effective or need tweaking. With a paid media campaign, you would expect to net new clients for your property management company. If you are not, the spending is not value-add. Metrics for Google Ads for property management companies can help make this determination.
Monitor, Evaluate, Optimize
The two things to remember with Google Ads are monitoring evaluation and optimization. Once you set up your Google Ads, you need a way to track their performance. Data can help you measure the advertising success against expectations.
Once you do the monitoring, you need to check what the data is telling you. Is the Google advertising campaign you are running successfully? Is it bringing you in any new clients? If so, keep going! If not, you need to make some changes. Optimization is always possible when it comes to advertising campaigns. Even the best Google Ads will run out of steam over time and need further optimization to net the results you seek.
Return on Advertising Spend Metric
The return on advertising spend metric is critical to measuring the success of any advertising you do on Google. The metric is simple, as it is a measure of money you are getting back relative to the advertising costs. The formula you use to determine your return on advertising spend is the amount of money spent on advertising divided by the money you receive.
Conversion Rate
Another metric to check out is the conversion rate. Conversion rate is the rate at which users take action after they click the advertisement. This can help you determine if your advertisement is reaching your audience with the best message. You are on the right path when users follow the advertisement to your site, then reach out for services. If users click off your site immediately, it could mean landing pages need optimization, content needs tweaking, and your advertisement may not be portraying the right message.
Cost Per Click
A simple metric that is effective to measure is the cost per click. Cost per click is the measure of what it costs you to get someone to click on the advertising link and come to your website. The cost per click should go down over time if you are running an effective advertising campaign. When your cost per click goes down, it means you are spending less on advertising to get the same results of the audience to your website.
Measuring the Click Through Rate
The click-through rate is another great measure to focus on as a user of Google Ads. The click-through rate is a measure that focuses on how many folks have seen your advertisement against how many have gone through and done a click on it. When you see an advertisement, do you click it or do you keep scrolling? That is exactly what this measure looks at, to see how engaging your advertising is, or vice versa. If you have a low click-through rate, it likely means your advertising is leaving much to the desire of users or potential clients.
Quality Score
Keywords are always a big focus point of metrics for Google Ads for property management companies. You want your keywords to stand proud as part of your Google ads. Your quality score is a calculation based on keyword preference and advertising relevance. As your quality score goes up, it means the ads are meeting their content goals.
Tracking Metrics for Google Ads for Property Management Companies
When it comes to metrics for Google Ads for property management companies, data is critical. With the data in hand, you can make decisions on the optimization of your advertising spend. The better your advertising, the more clients you bring on, and the more growth your property management company sees. To learn more and take the next steps, sign up for our Property Management Paid Media Strategy Course today!