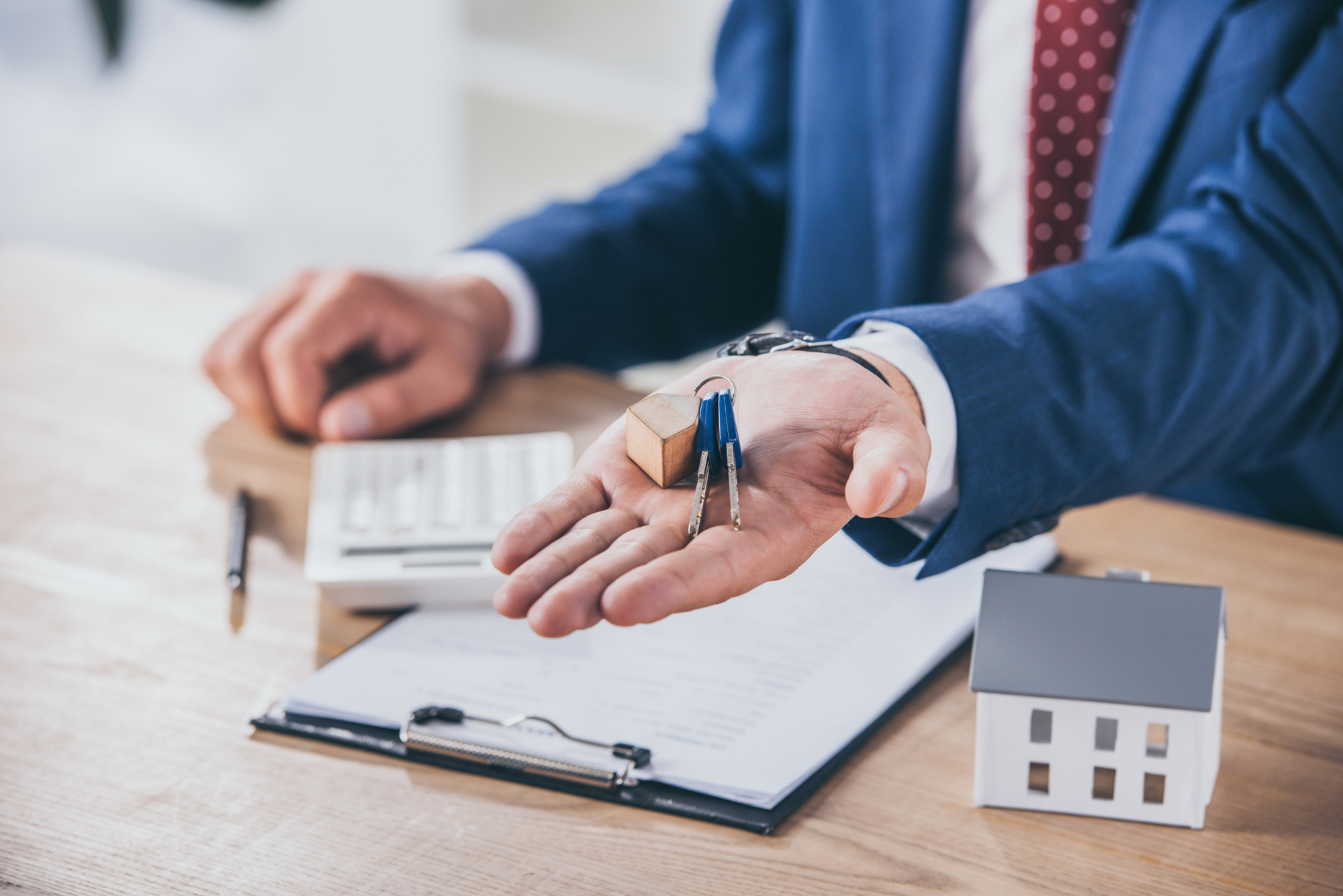 Facebook Ads To The Rescue For Property Management Company Growth
Social media platforms like Facebook provide a lot of opportunities for property management companies. When it comes to PM companies, the goal is to reach as many clients as possible. You need property owners looking for help in managing rentals. To match up with these property owners, advertising on Facebook could be a worthy spend, alongside your other marketing tactics. Facebook ads for property management companies, with proper design and implementation, can prove fruitful.
Understanding Your Target Market
The first step in running Facebook ads for property management companies is to understand your target market. Who are you looking for in terms of management of rentals? What are the types of property owners you think you would match up well with? Are you trying to help with rentals of vacation properties or apartment buildings?
As a property management company, you want to have an understanding of what your market is, where they are located, etc. All of this is going to help you come up with your overall paid media strategy. Once you have the strategy in place, you will be able to start to execute on it and improve it as time goes by.
Advertise To Your Base
You want to always aim to advertise directly to your target market or consumer base. Think about all the property management companies that exist across the United States. If you run an advertisement on Facebook that gets it in front of users in Hawaii with rental properties, but you are a property management company operating out of Massachusetts, what good is that to you? Sure, they will know you exist, but you will never be able to help them as a property management professional.
You want to work with your Facebook ads for property management companies to be sure you are only getting in front of target market consumers with a local flavor on top of it all. It is not only finding your target rental property owner but finding an owner that is also in the correct geographic location where you can provide your service.
Use Data To Drive Innovation
You want to use data at all times to drive innovation and success when it comes to the Facebook ads you are running. You may put up an advertisement on Facebook for a target market in a niche location, but have no idea how it is performing. Is it making any difference in the rentals that are coming to your property management company?
With Facebook and their advertising platform, you can run a paid media strategy campaign that will give you analytics. These analytics will be powerful, as you will understand who is seeing the advertisements, how they are responding to them, and if they are proving successful.
When it comes to paid media strategies, you want to use data to drive innovation. You may think you have the perfect advertisement, but without data to prove that theory, you could end up with false hope that you are winning over new customers.
Make Small Changes to Advertising Campaigns
Too many property management professionals will run into issues with advertising campaigns and then scrap everything and start fresh. It could be that certain parts of the Facebook ads are working. When this is the case, you want to try to make small changes over time. As you make these tweaks, use the at a to see how that is having an impact on performance. It could be that the small change can now make the advertising campaign that much more valuable. Be smart and iterative in your approach.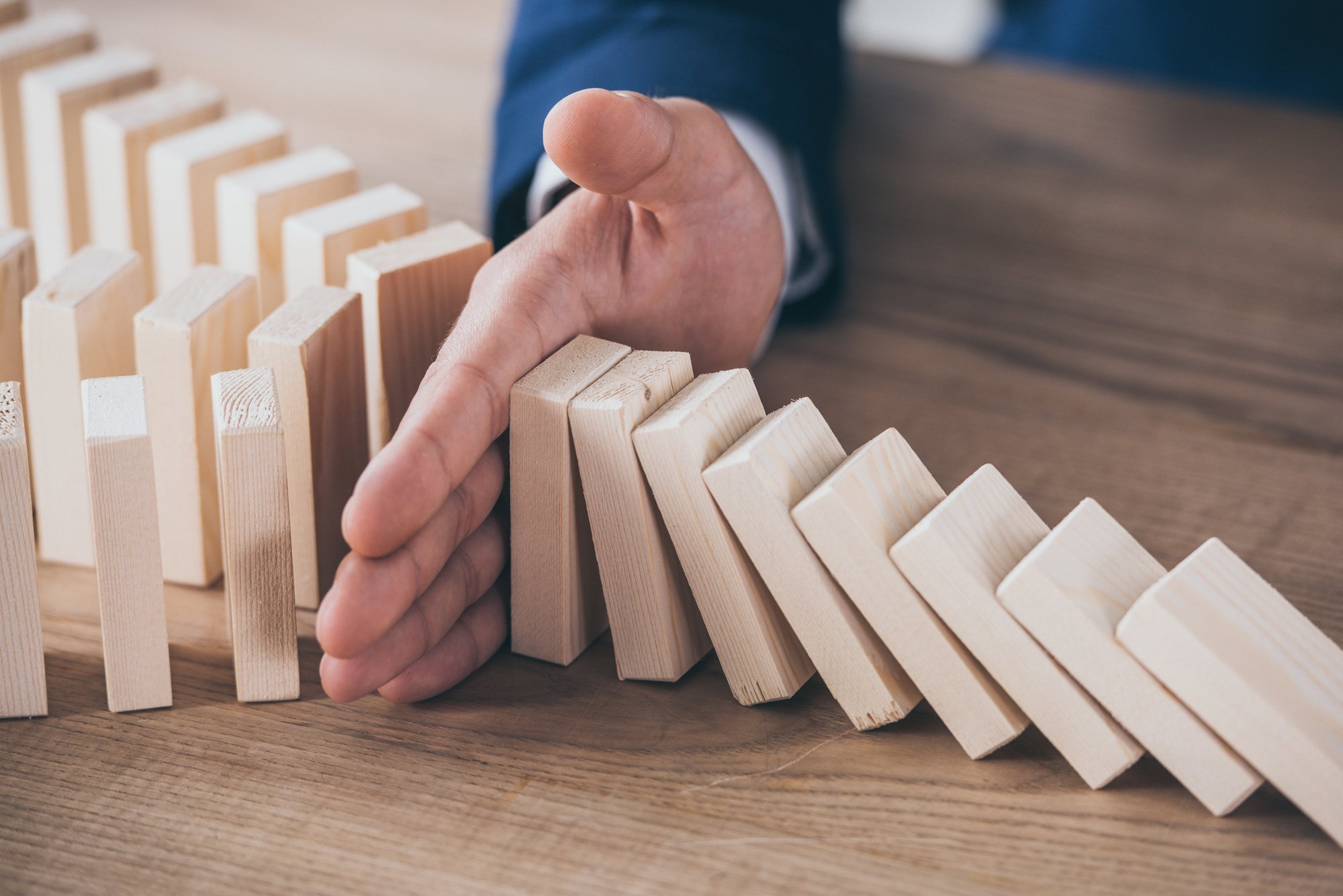 Worth The Added Cost of Boosting Advertisements?
Facebook gives you the ability to boost your advertisements on their platform. This is something you want to consider but you also want to keep your budget top of mind. While boosting advertisements on Facebook may make sense in some instances, most of the time it is not a worthy spend.
The key when it comes to running advertisements on Facebook is to be sure what you are putting out there is of high quality. When you are placing high-quality Facebook ads on their platform, they will get the attention of your target market. There will be no need to spend on the boost of the advertisement, as it will attract the eyeballs you desire on its own.
When you want to take your property management company to the next level, you want to put together a paid media strategy to assist. This will include using Facebook ads, reaching your target market, and relying on data to continue to iterate over time. The more data you have, the more you can continuously improve the Facebook ads for property management companies you are running. If you want to learn more, sign up for our Free Property Management Paid Media Course today!