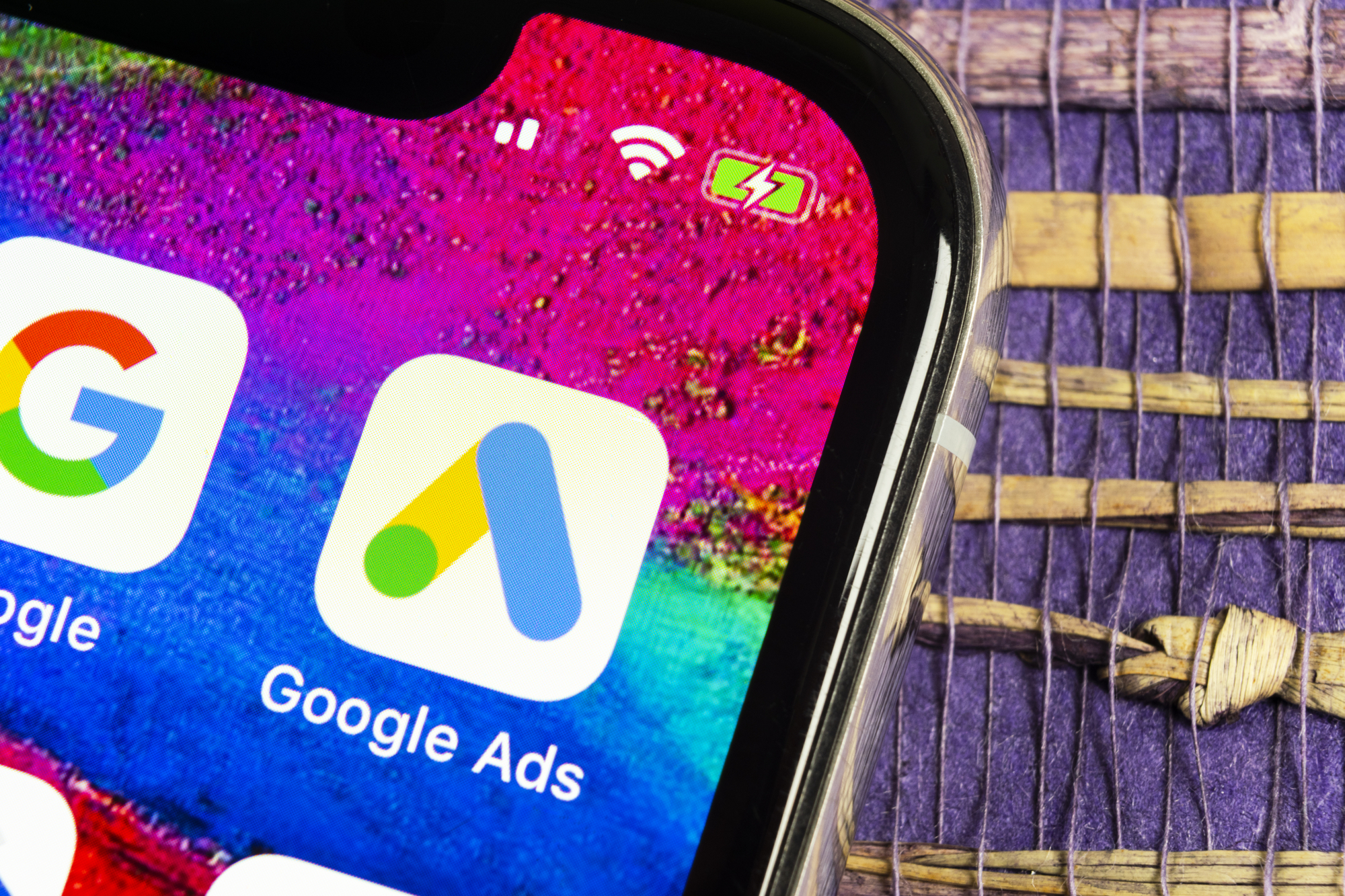 Google Bid Strategies and Their Value to Property Management Companies
Automated bidding strategies through Google are powerful tools for property management companies. Automated bidding takes the bidding process and makes it data-driven. The process helps meet performance goals for your paid media strategy without all the guessing that goes with it. If you have a specific target for your property management company, there are many automated bid strategies through Google to help you get there. Let us take a closer look at some of the different types of Google bid strategies for property management companies.
Machine Learning Helping Connect You With Tenants
The power of machine learning is front and center regarding Google bid strategies. The Google bid strategies help you set up parameters or profiles with your advertisements, allowing Google Ads to optimize them for you over time. For example, if you have specific goals in place for cost per click, it will know once that goal hits and will allow Google to tweak it based on the next step in the process.
Maximize Clicks Strategy
A popular Google bids strategy is the Maximize Clicks strategy. The over-arching goal of this strategy is to increase the number of visits to your site. With this strategy, you can automatically set bids to attract as many clicks as possible until you hit the budget. You can do this within one of your Google Ads campaigns, or across all your campaigns in totality. Once your number of clicks hits its mark and the budget approaches, it knows when to pivot.
Maximize Conversions Strategy
Data on where your users are coming to your site is critical. When you know they are coming in from your Google Ads, you know the conversion was successful, but at what cost? You want to get the most out of your Google Ads budget and that is the goal of the Maximize Conversions bidding strategy. The strategy works to set the bids to help you maximize your conversions within your budget spending.
Cost Per Action Strategy
You need to get potential tenants from a Google search to your site and then convert them to a tenant in one of your properties. Getting tenants on a lease with your rental property is critical as a property management professional. Setting a Target Cost-Per-Action can be a great way to achieve the goal.
With a Target Cost-Per-Action strategy, you can set up parameters where you net as many conversions as possible, within a set target for the Cost-Per-Action with the user on Google. While some conversions may not be as costly as the target, it sets a cap to make the most of the budget.
Target Return On Ad Spend Strategy
Target Return On Ad Spend sets bids to help with conversion value to reach your target return on your advertising spend. The target that you set is going to be your max, but there could be cases where your conversion is going to be lower. The valuation of each conversion will be different depending on the user coming to your site, their desire for your property management services, etc. To maximize your return on advertising spend, you need to decipher a positive conversion from one that is too costly and this helps with that gate.

Google Also Offers Smart Bidding
Another offering from Google Ads is Smart Bidding. This takes together a slew of different bid strategies. It is a combination of all the bidding strategies we went through in detail earlier in the blog. Making use of advanced machine learning, it will look at each of your auctions and then help to set the right bid for them. Google bid strategies for property management companies are best when they are data-driven versus executed on a hunch.
There is a lot of variables that go into the success of your Google Ads. These variables include time of day, location, where the device is coming from, language, and more. You want to use Smart Bidding when you want to work with Google to get to as much automation as possible. Google Ads gets attention for its technology, its ability to bring value to its clients, and that is what Smart Bidding does.
Google bid strategies for property management companies can help you with attracting tenants and retaining them over time. Property management continues to be a competitive market. To stand out from the competition, you need a way to connect with potential tenants. The Google bid strategies help fill this void and get the most out of your paid media strategy. To learn more and take the next step, sign up for the Property Management Paid Media Strategy Course today!