You presumably already understand how vital customer satisfaction is to the health of your business, but did you know that many customers tend to base their purchasing decisions on their interactions with a company's customer service and satisfaction? Seems scary, doesn't it?
The bright side is that several approaches provide exceptional service to customers. According to HubSpot research, 62% of clients prefer email for customer care, 48% like phone contact, 42% choose live chat, and 36% favor online "Contact Us" forms.
That being said, providing outstanding service to customers is a never-ending challenge. For instance, it's easy to feel swamped and frustrated when repeatedly responding to the same queries in support tickets and live chats. However, it can help you streamline the entire process, making it a great tool for growing your small business.
Whether you're drowning in the demands of reactive customer support or want to improve your customers' experience at scale, you should consider creating a knowledge base using the HubSpot Service Hub. You can learn how in this article.


What is a Knowledge Base?
A knowledge base is an online database that provides users with answers to frequently asked questions about a certain product, service, or subject. Essentially, consumers value knowledge bases more than any other self-service channel. By organizing information about common questions and problems, a knowledge base facilitates the development of material that customers can use for themselves.
You may expand your customer service and consumer experience by creating a knowledge base without the need for more customer support staff. Your knowledge base acts as an extension of your support system as well. This helps you keep customer satisfaction metrics high, save money in your budget for other expenses, and increase your return on investment in your customer success team.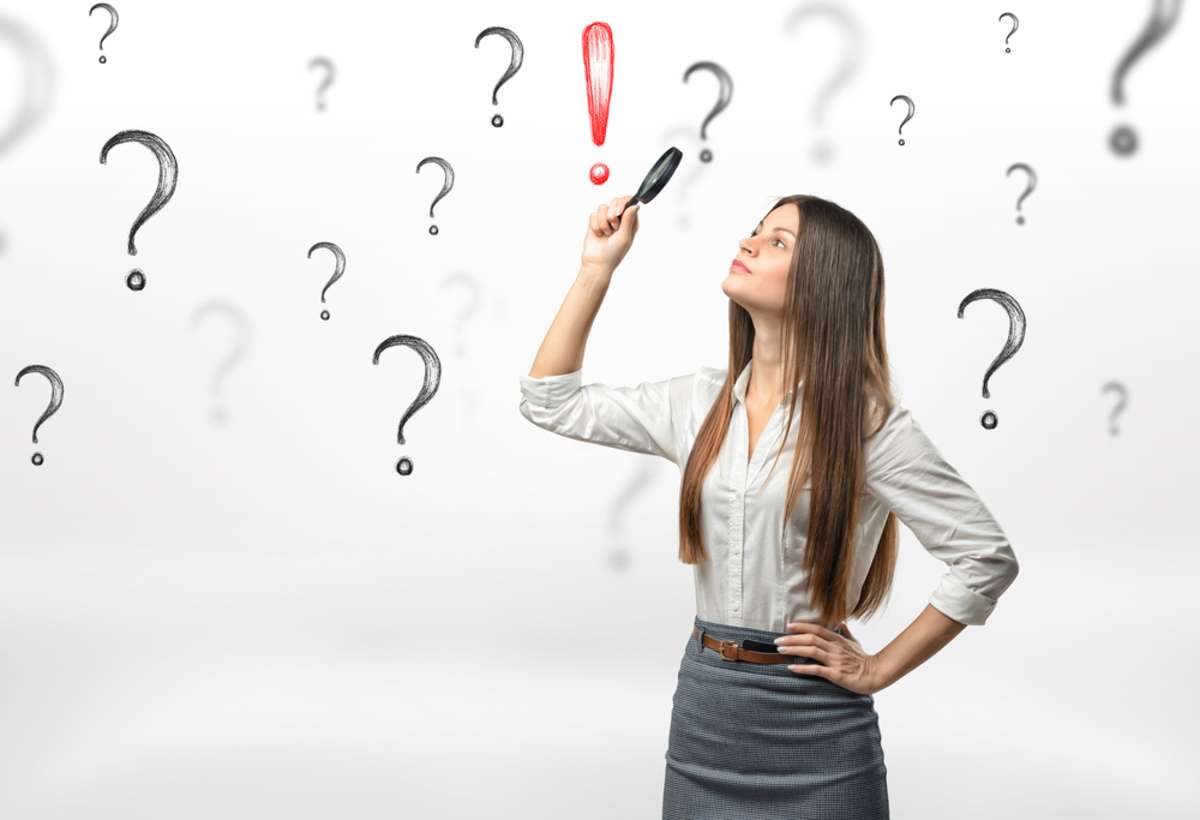 In recent times, the need for a knowledge base has increased as customers want access to information, and they want it now. Hence, by providing customers with the support they need without having to wait for human interaction or dependency, brands can greatly improve the customer experience. Due to this, a knowledge base has become a must-have for a business website.


How a Knowledge Base Provides For Your Customer's Needs
A solid HubSpot Knowledge Base can serve different functions and provide insight into the needs of potential clients. Let us look at how your customers can benefit from different aspects of the knowledge library.


Attraction
Your knowledge base can serve as a tool to sell customers on utilizing your services. In addition, your marketing and sales team can position it as an extension of themselves. It is also a convenient way to get prospective clients' answers quickly without needing to contact your support team.
Those companies that leverage their extensive library have a leg up on the competition, and it can be a huge selling point in successfully routing clients to the business' door. If your clients know the answers are right at their fingertips, you'll see them flock to use your services in droves.
Engagement
Do you need a strategy to make your learning and educational content more engaging? Try integrating it with some of the features on your HubSpot custom website.
Chatbots have become a trend for digital marketers to gather customer data. Later, this can be organized and presented to inform you and your marketing and sales teams about your web visitors and what kind of traffic your website is commanding. These insights can also drive marketing efforts for future campaigns.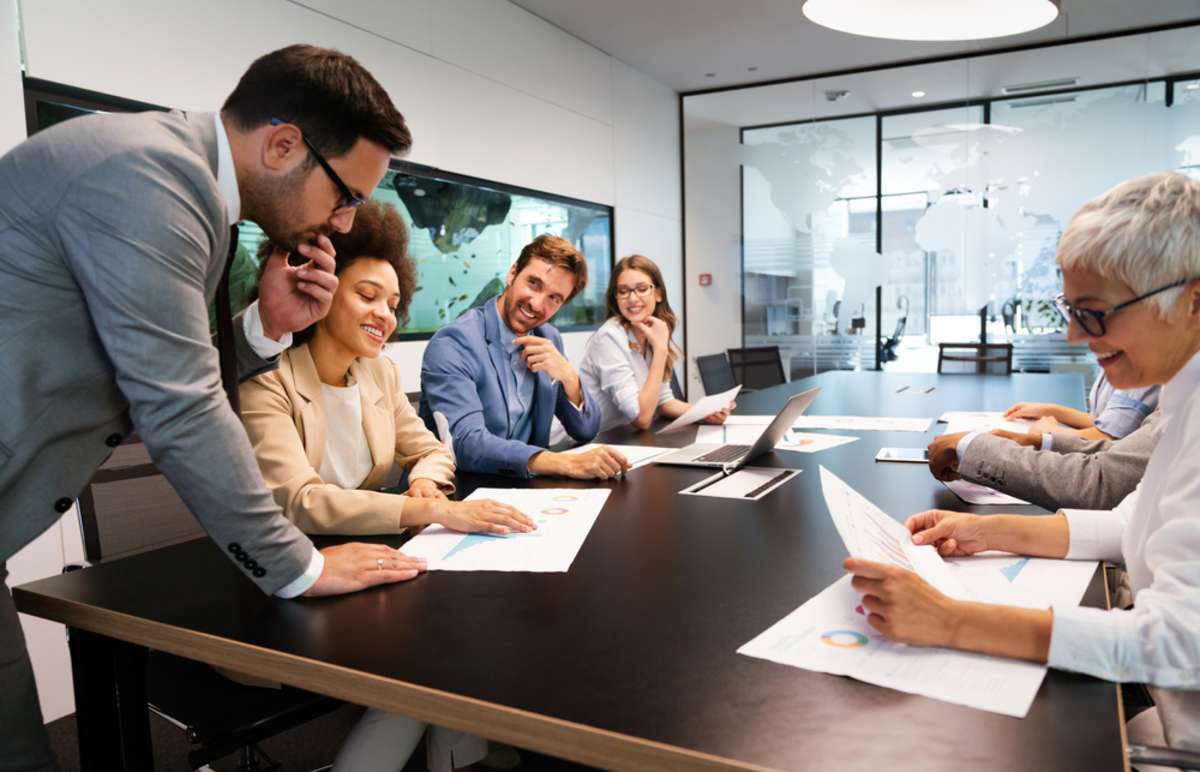 If your site employs chatbots that assist with Support Ticketing or Conversations, that is another way your site can promptly deliver solutions for your HubSpot users. For example, a HubSpot chatbot can direct you to answer through personalized customer service conversations and, by doing so, increase customer feedback.
Delight
While it is easy to frame your HubSpot knowledge base as an external reference library for your clients and leads, it also serves a dual purpose as an internal search engine for processes, records, and other important documents for your employees.
The knowledge base can also exist as an employee resource through the HubSpot Service Hub. You can add easily-searched direct links to expense reports, time off sheets, an employee directory, and more.
Facilitating access to this information quickly and conveniently helps employees find what they need, request additional solutions if necessary, then get back to other duties.


Build The Most Effective HubSpot Knowledge Base With Geekly Media
Creating a vast and informative knowledge base ultimately comes down to providing solutions to the most pressing and often-asked consumer questions through customer service processes.
At Geekly Media, we can help you learn from HubSpot insights and identify which questions your customers are searching for answers to and why. To learn more about how we can help you create the perfect knowledge base, Speak to a Geek soon!