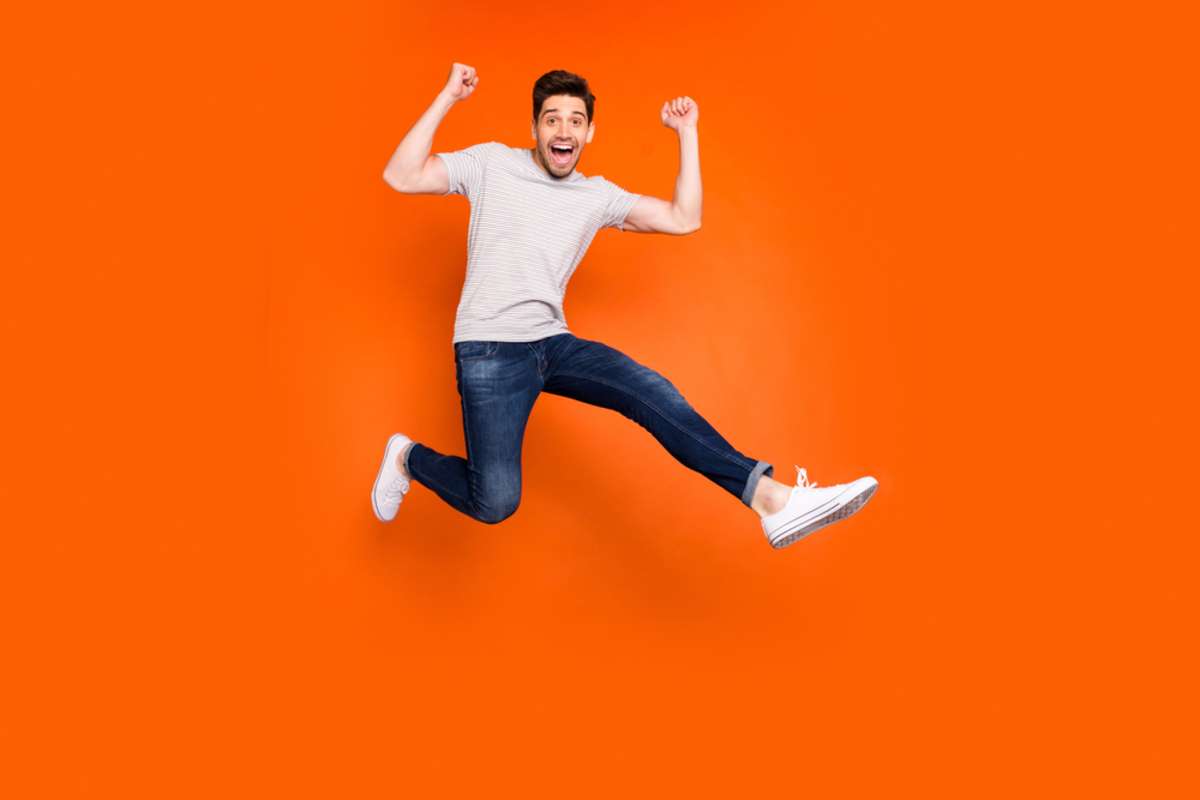 Our Favorite Marketing Automation Features: What Is HubSpot?
If you've been looking into digital marketing tools, you've probably heard about HubSpot. So, what is HubSpot, and what can it do for your business?
HubSpot is a powerful CRM platform that provides a wide range of marketing automation features. With HubSpot, you can easily measure the performance of your marketing campaigns in one place. It is what small businesses need to be better, data-driven marketers.
Here at Geekly Media, we have a few of our favorite marketing automation features within HubSpot. Take a look!
HubSpot Workflows
HubSpot workflows are powerful marketing automation tools that every marketer should utilize to streamline processes. It comes in handy with tasks like managing the sales pipeline and nurturing leads.
Automated workflows help you understand where potential clients are in the decision-making process. That way, you know how to give them the extra nudge to convert them into new customers.
Notably, there are different types of workflows. The type you pick depends on your goals for the process or sales enablement metrics. For instance, you can use internal workflows if your goal is to manage your database or assign new leads to the appropriate sales rep automatically.
On the other hand, you can use external workflows if your goal is to communicate with your contacts. Think about automated emails to re-engage cold leads or a follow-up after a website visitor fills out a form.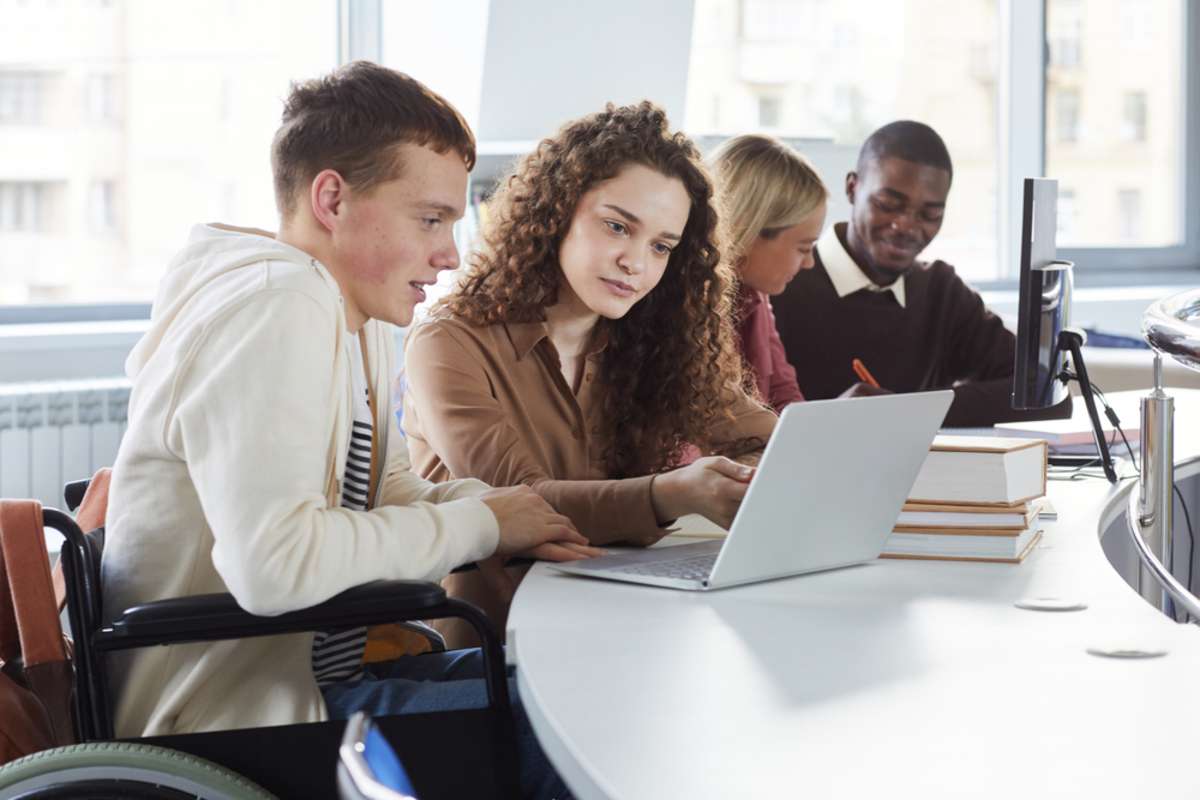 Smart Content
Smart content, also known as dynamic content, is a HubSpot feature that allows your website to change depending on customer behavior and interests.
For example, if you know that people visit the website from a certain part of the world, you can insert a smart rule with an alternative message that will resonate with their culture. That way, visitors will have a more personalized experience, which goes a long way in making a sale.
Smart rules can be based on various data points, including country, preferred language, and device type.
When building smart content, define your target first. Then work with your sales and marketing teams to determine where you want to add smart content on the website. It could be on a landing page, forms, pillar pages, or calls to action.
It is also important to understand that every piece of smart content has a default version. So, even as you strive to enhance personalization using dynamic content, don't forget to keep the default content up to date.
Smart Lists
How much time do you spend updating your contact lists? What if we told you that HubSpot has a feature that could help you spend less time on this and focus more on other parts of your sales process?
HubSpot's smart lists update depending on specific criteria. This feature can streamline your sales and marketing efforts and improve the chances of closing a deal.
Contacts that no longer fit that criteria are filtered out and removed from the list. Therefore, you won't have to worry about outdated contacts if you are managing a lengthy contact list.
However, your list is only as effective as the set criteria. Some frequently-used filters include form submissions, list memberships, and activities. You can also set parameters to exclude contacts. These excluded contacts will not receive messages they have already received or do not apply to them.
Connecting to Third-Party Applications
Many marketers ask, "what is sales enablement," and what role does it play in marketing? A good sales enablement strategy involves your marketing team and gives your sales reps the tools and knowledge they need to reach revenue goals and arrive at closed deals quickly.
In some cases, third-party integrations can enhance your sales enablement and marketing automation efforts. HubSpot's third-party app integrations are vetted for use within the platform to help businesses maintain a robust CRM. While the platform is a powerful standalone tool, connecting it to other applications makes it even better.
HubSpot offers nearly 1,000 app integrations, and as many as 290 are free. Therefore, you can easily optimize your workflows with the right connections to reduce the time you and your sales team spend moving information across systems. Some of the popular HubSpot integrations include AdRoll and Facebook Ads.
You can also add analytics and data integrations, such as Databox. Finance integrations like Xero and Chargebee as also quite popular.
Using Customized Code to Trigger Automations
Did you know that you can utilize custom code to trigger specific actions? For example, if you want to set lead routing such that a certain percentage of your leads go to a particular sales rep, you can use pre-existing code to execute that. Using code to trigger automations help saves manual effort and time!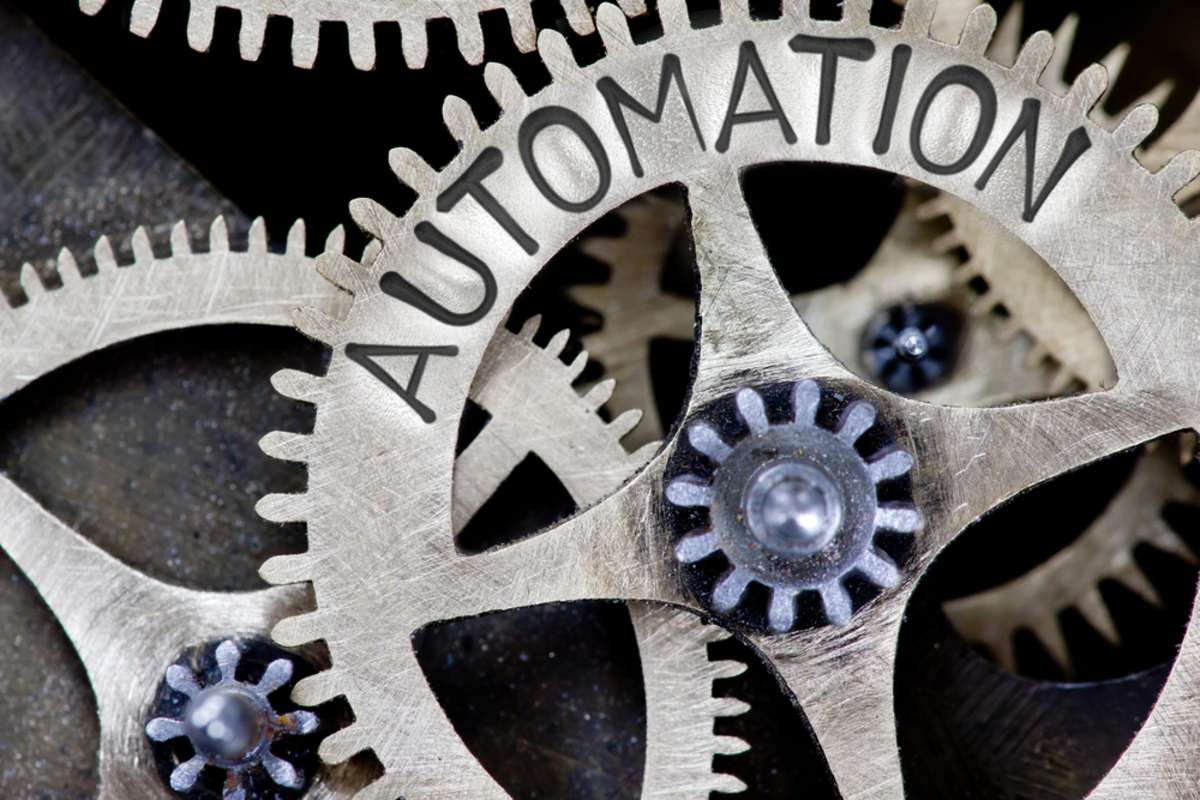 Follow-up Emails
According to research, it takes an average of six cold call attempts to reach a prospect. That tells you just how tedious keeping track of calls or sending follow-up emails manually can be for your sales team.
However, with HubSpot automations, sending follow-up emails happens without reminders or sending an email one at a time. So using workflow sequences is a game changer for your sales cycle!
Work With Experts to Learn "What Is HubSpot" and Optimize Automated Features!
We've shared just a few of our favorite marketing automations within HubSpot, but there is plenty more to learn to get the most out of the platform for your business! Fortunately, you don't have to navigate HubSpot alone when partnering with the right experts. Geekly Media has certified HubSpot team members to help you apply automated workflows that help you meet your goals and optimize your sales enablement metrics.
Get more insights into optimizing your business for success when downloading our free "Game Plan for Any Business."