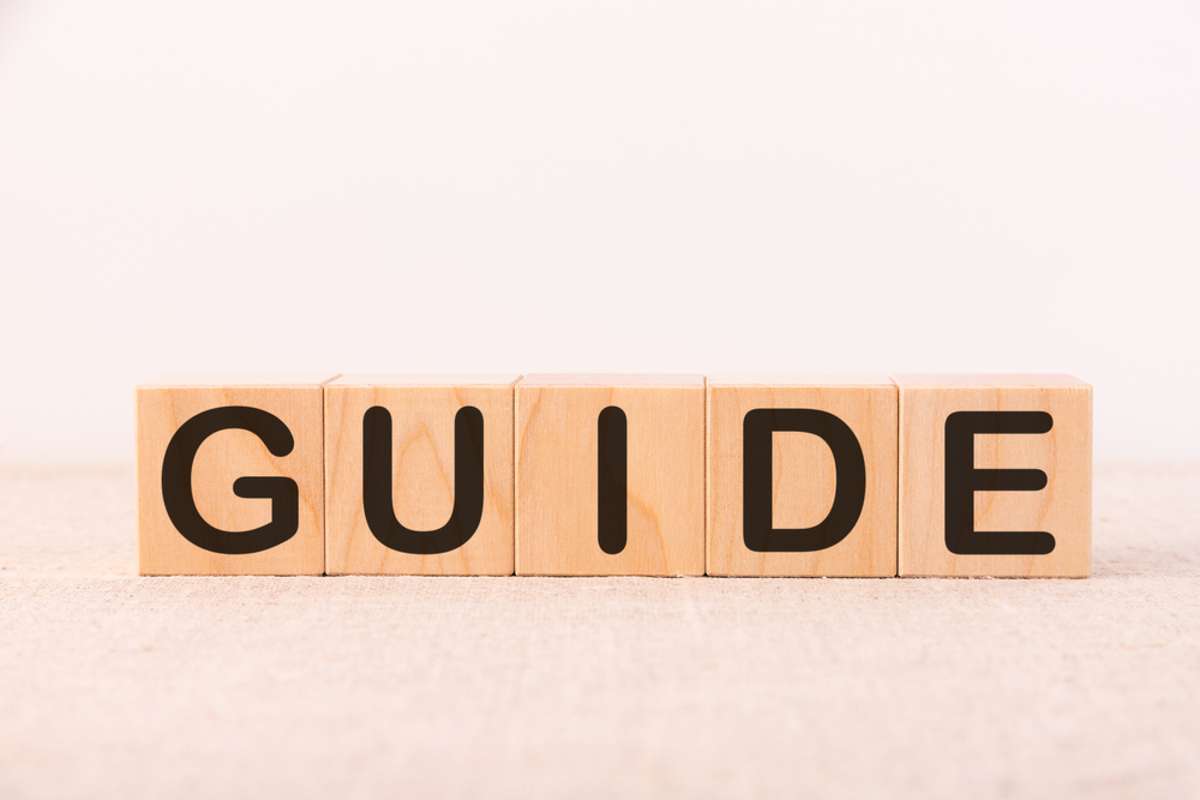 A Beginner's Guide to Choosing an Inbound Marketing Agency
Published November 8, 2022
Updated May 22, 2023
If your marketing team needs help to develop, implement, analyze, and improve upon an inbound marketing plan, it's time to consider working with a specialized inbound marketing agency. Many small businesses (like roofing companies, real estate agencies, and property managers) outsource their inbound marketing efforts to an experienced agency, but not every agency is the same!
So, we've gathered a list of benchmarks that are essential to look for in a firm that can help with marketing and lead generation for small businesses.
What Is an Inbound Marketing Agency?
An inbound marketing agency offers a broad range of services, including search engine optimization (SEO), content marketing, email campaigns, marketing automation, social networks, Google Ads, pay-per-click (PPC), landing page layout, web analytics, conversion rate optimization, and more to help their clients generate inbound sales leads.
With the right agency working on your behalf, you don't have to worry about staying up to date on current SEO best practices or inbound marketing trends to keep leads coming in!
How an Inbound Marketing Agency Helps Your Small Business
Do you really need an agency? Inbound marketing is crucial for your business success, and having experts deliver the essential aspects of your strategy impacts several aspects of your business for better success.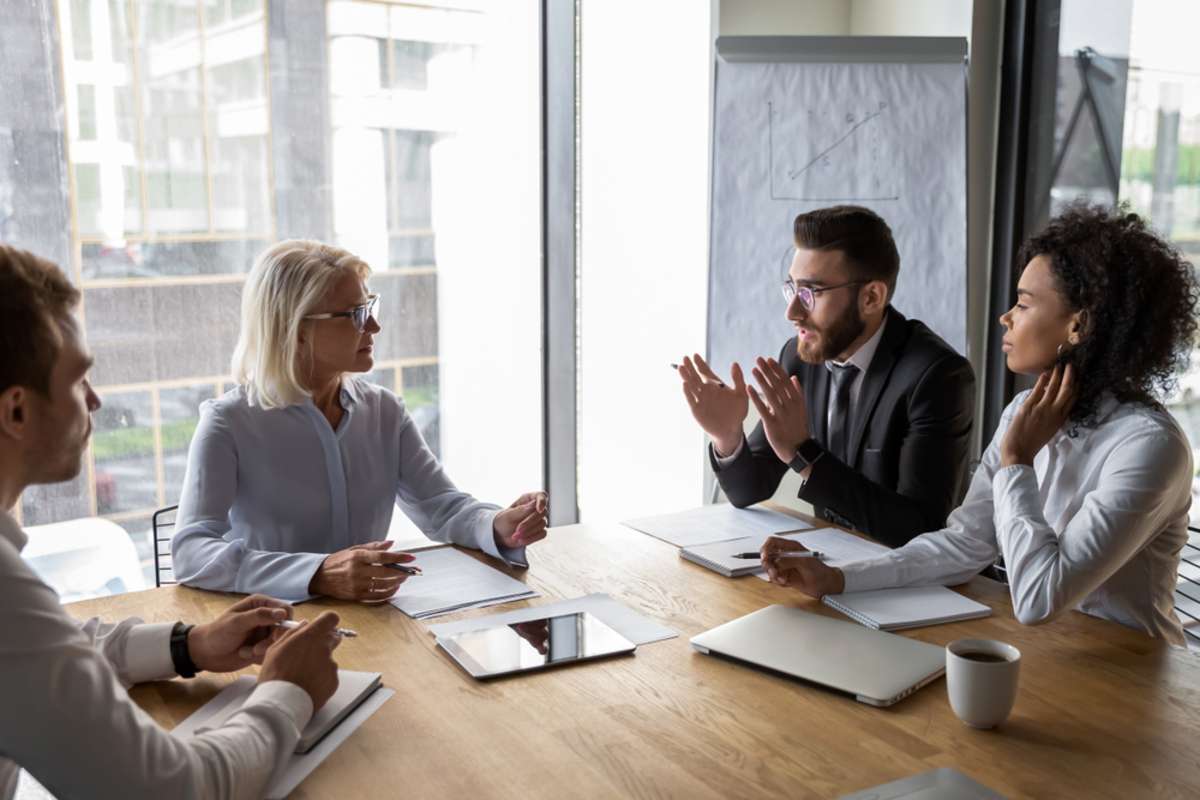 Optimizing Your Business Website
A professionally designed website may boost your company's credibility, bring in new consumers, and make your services more convenient for your target audience. However, if it's not properly optimized for search engines, it won't generate the organic traffic or leads you need.
An expert agency knows how to apply site design, website development, and search engine optimization, so your website delivers more traffic for your business. The right team also stays updated on crucial changes to SEO to keep your website updated, as well.
Enhancing Email Marketing Efforts
While writing and sending an email might seem simple, without the right strategies, your emails can be relegated to SPAM folders and never reach potential buyers.
Inbound marketing agencies employ targeted email strategies to increase the likelihood that your messages will reach audiences and be read and acted upon. We study things like subject lines, open rates, and click-throughs to optimize emails so more of your contacts open them, read them, and take action.
Supporting Marketing and Sales Alignment
Your marketing and sales team must work together for the best results. An inbound marketing agency will work closely with these teams to develop comprehensive strategies that help your company attract and convert more leads.
For example, the sales team may provide a unique insight into what makes the consumer tick. Marketers can use this data to develop more targeted campaigns that address these concerns and demonstrate how your organization can solve them.
Content Marketing Strategy and Execution
The heart and soul of inbound marketing is content creation and marketing. Inbound marketing firms conduct keyword research, create engaging and helpful content (like blogs, pillar pages, social posts, and more), stay current on the latest Google algorithm updates to optimize content for search engines, and deploy your content to reach prospective buyers.
Without a solid content marketing strategy, your website will struggle to generate traffic or rank high enough to be discovered on search engine results pages (SERPs).
Even with the emergence of AI-content-generating tools like ChatGPT, an inbound marketing agency provides the strategic direction to create the content you need to attract more organic traffic.
What Should You Ask an Inbound Marketing Agency Before Hiring One?
Now that you know more about how an agency can help your business, think through a few questions to ask different agencies as you consider the best group for your needs.
What Is Their Client Retention Rate?
It's crucial to look at an agency's customer retention rate when considering its viability for your business.
Although a 100% retention rate is probably impossible, an excellent agency should have a strong record of retaining more clients than losing clients year after year. Ask a potential agency for an open and honest response to this question.
What Inbound Marketing Strategies Will They Use for Your Success?
The level of an agency's inbound marketing expertise is crucial to your company's success. If the only marketing services a firm delivers are at the top of the funnel, you should expect very low conversion rates and little effect on your bottom line.
Your agency must understand the buyer's journey through the funnel and have nurturing strategies to guide potential customers through to making a purchase.
Do They Have Any Areas of Expertise?
Not all inbound agencies offer the same services or will be the right fit for your business goals or industry. Find a firm that excels in your niche for the best roofing marketing, property management marketing, or real estate marketing success, understands evolving needs for content strategy, and knows how to develop high-conversion websites for your company.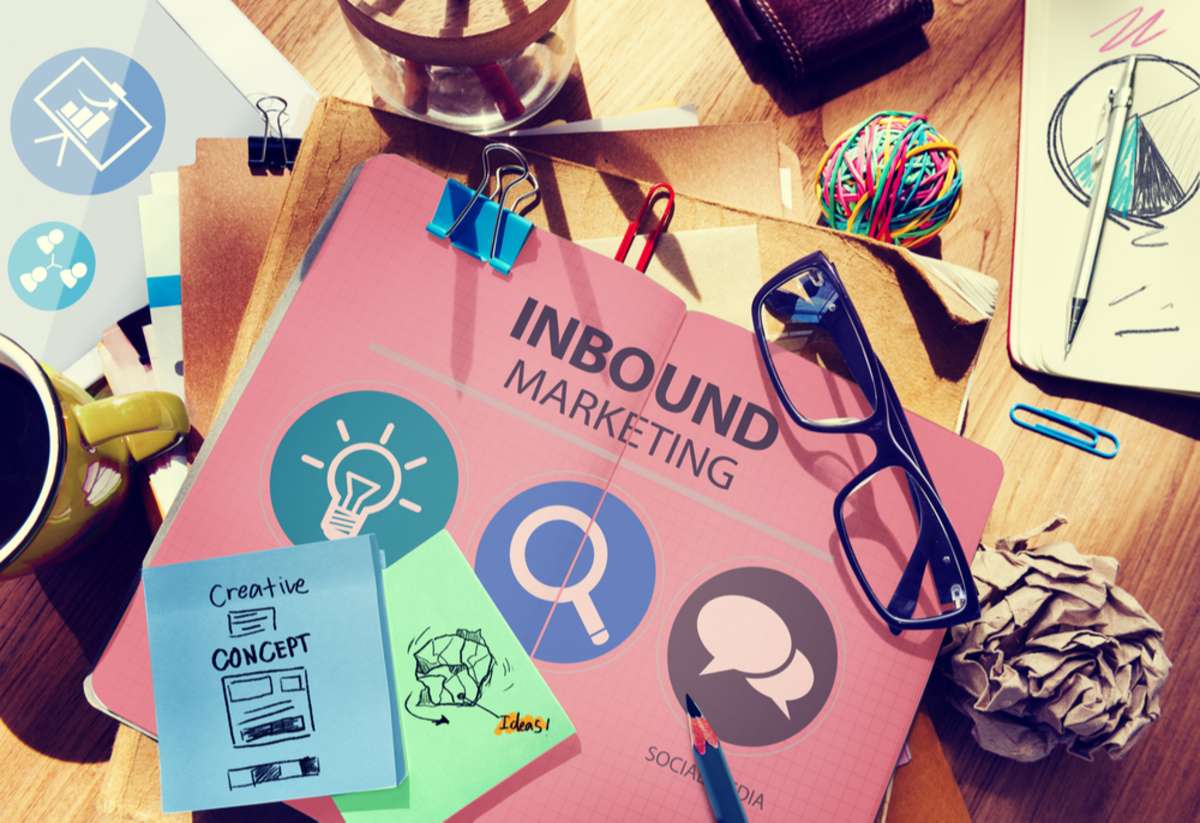 How Well Do They Execute Effective Marketing Strategies for Themselves?
The most inspiring marketing success story for a potential agency is its own marketing success. Talk with an agency about how they market for themselves and see if they practice what they preach!
Do They Use the Best Tools for Success?
Working with an inbound marketing agency should give you access to the best inbound marketing tools and professional guidance on drawing in, captivating, converting, and nurturing prospects. For example, an agency using HubSpot to help with lead generation and management is using one of the best tools on the market!
Do They Keep Up With the Latest Trends?
Digital marketing trends constantly evolve. If you're looking for a marketing firm, be sure to inquire about the steps they take to keep up with industry trends.
What Should You Ask Yourself Before Hiring an Agency?
Before you meet with potential agencies and try to find the best fit for your company and goals, start by asking yourself about what you're looking for. Knowing what you expect from an inbound agency can help you find the right fit.
What are your inbound marketing goals? You may already have a marketing team; all you need is some direction for them. Plan out your objectives and available resources to determine your expectations from a partnership with an agency.



What are your team's current limitations? Jot down the main factors holding you back from achieving your goals. To know what to look for in an agency, it's helpful to list your team's strengths, shortcomings, expertise, and growth areas.



What will an agency need from you? While some marketing agencies prefer less client involvement, others prefer your input to understand your target audience and goals.
With the right questions for agencies and a good idea of your goals and how you want to work, you'll find the ideal agency for inbound marketing success!
Geekly Media is an Experienced Inbound Marketing Agency!
Small businesses can't afford to stick with inbound marketing strategies that don't work if they want to grow. Therefore, finding the right inbound marketing agency is crucial for business growth!
Geekly Media has years of experience and a team of experts ready to help your company reach its goal. We are experts in a variety of niche industries, including roofing, real estate, and property management. To learn more, reach out and Speak to a Geek!
Learn more about inbound marketing with our free "Inbound Marketing Starter Kit!"